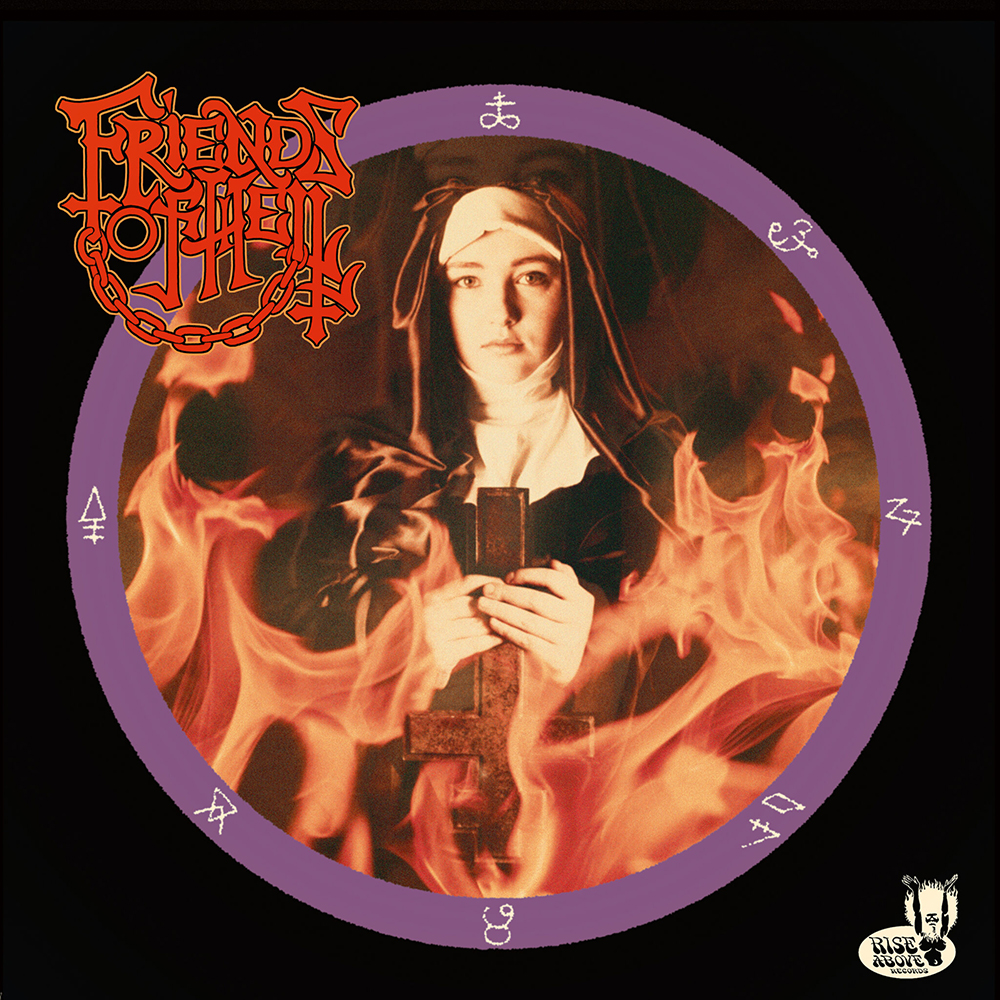 Friends of Hell – Friends of Hell
21st July 2022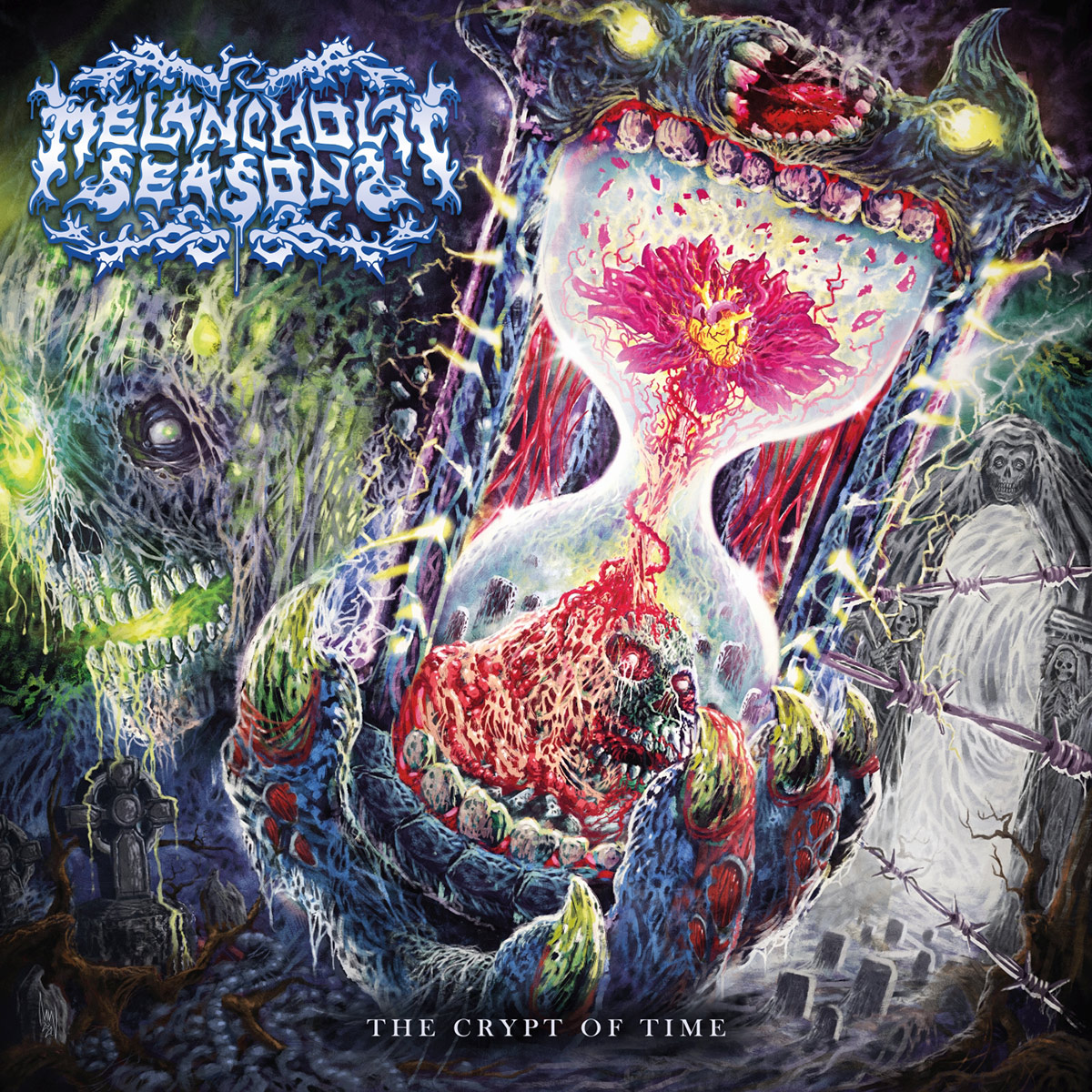 Melancholic Seasons – The Crypt Of Time
22nd August 2022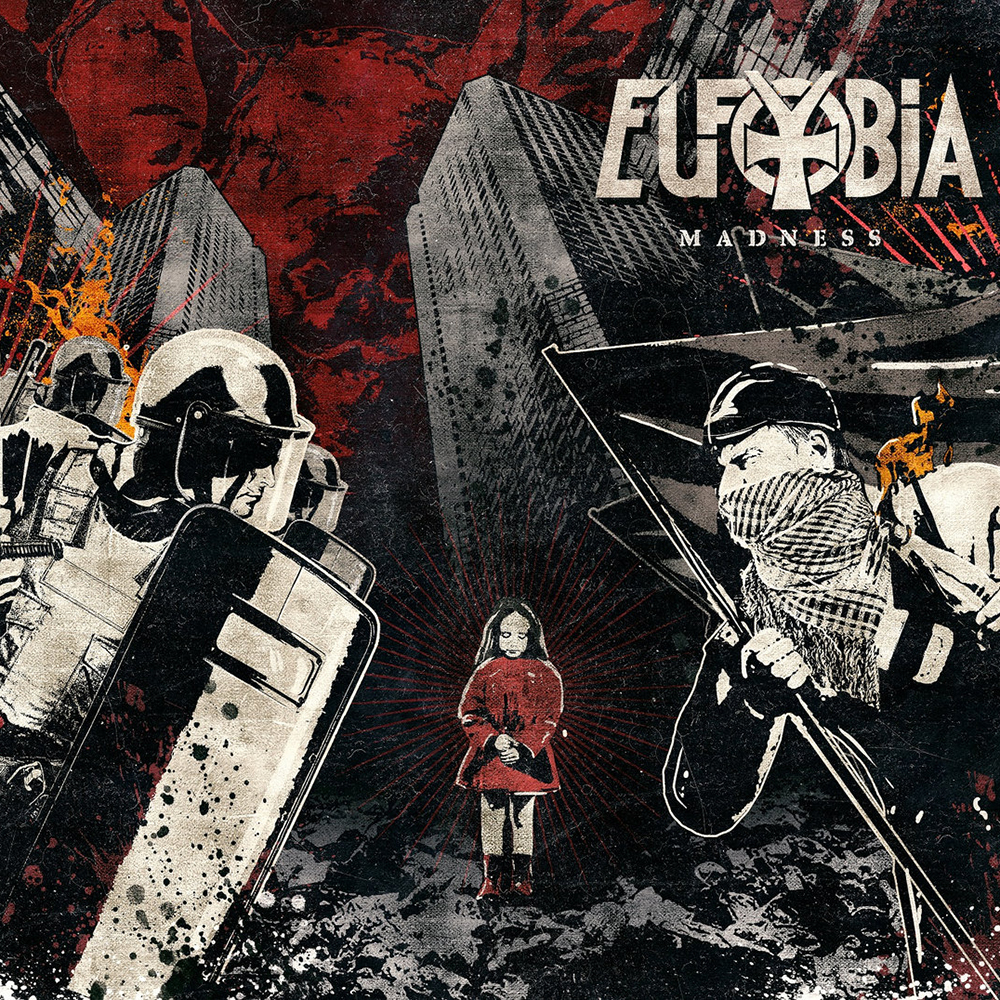 Label: Wizard.LTD / Release date: 10th June 2022
Here's a big thing coming out of Bulgaria! Eufobia is the name of this thrash/death quartet from the capital, Sofia! The name of the band is of ancient Greek origin and it literally means 'fear of good'. Meanwhile, they're no newcomers to the scene, as they've existed since 2003 and Madness is their fourth release. Before this latest 10-tracker record, the band released an EP Insemination 2010, and two full-lengths, namely 2011 Cup Of Mud and 2016 Eufobia.
Madness is the moniker of their latest collection of 10 hard-hitting and fast tracks in the best thrash/death metal style. The overall sound is brutally aggressive, with bone-crushing yet edgy drums, harsh & howling vocals, razor-sharp riffing and numerous technical parts. To times with a bit of atmosphere adding this melancholic feeling to it. It works incredibly good and effective, where one can hear that these guys are highly experienced – noticeably skilled and confident in what they're doing. Lyrics are provocative and dirty, without any compromise. I particularly enjoyed in their melodic leads and solos that helps bring another perspective to their sound.
As you could read above, it's not all about brutality and death metal aggression, I can briefly mention a couple of tracks where they take a step away from their trademark thrash/death metal sound and explore with more traditional heavy metal, ex. in the song called "Wolf Among The Sheep" – containing this famous galloping rhythm. On the oposite side you'll hear a song like "Messiah" which is an anger fuelled heavy hitting thrash anthem! And finally you'll find the shortest and probably most bone-crushing heavy song "Burning Streets".
In general, Madness is an album that is crafted real carefully and it provides a great listening session. I'm a bit ashamed that I didn't discover Eufobia before! They're a really good band and Madness is clearly a very good album. Esp. recommended for fans of Sepultura, Kreator, Machine Head, Arch Enemy and similar scene giants.
For more info go to https://www.eufobia.com/