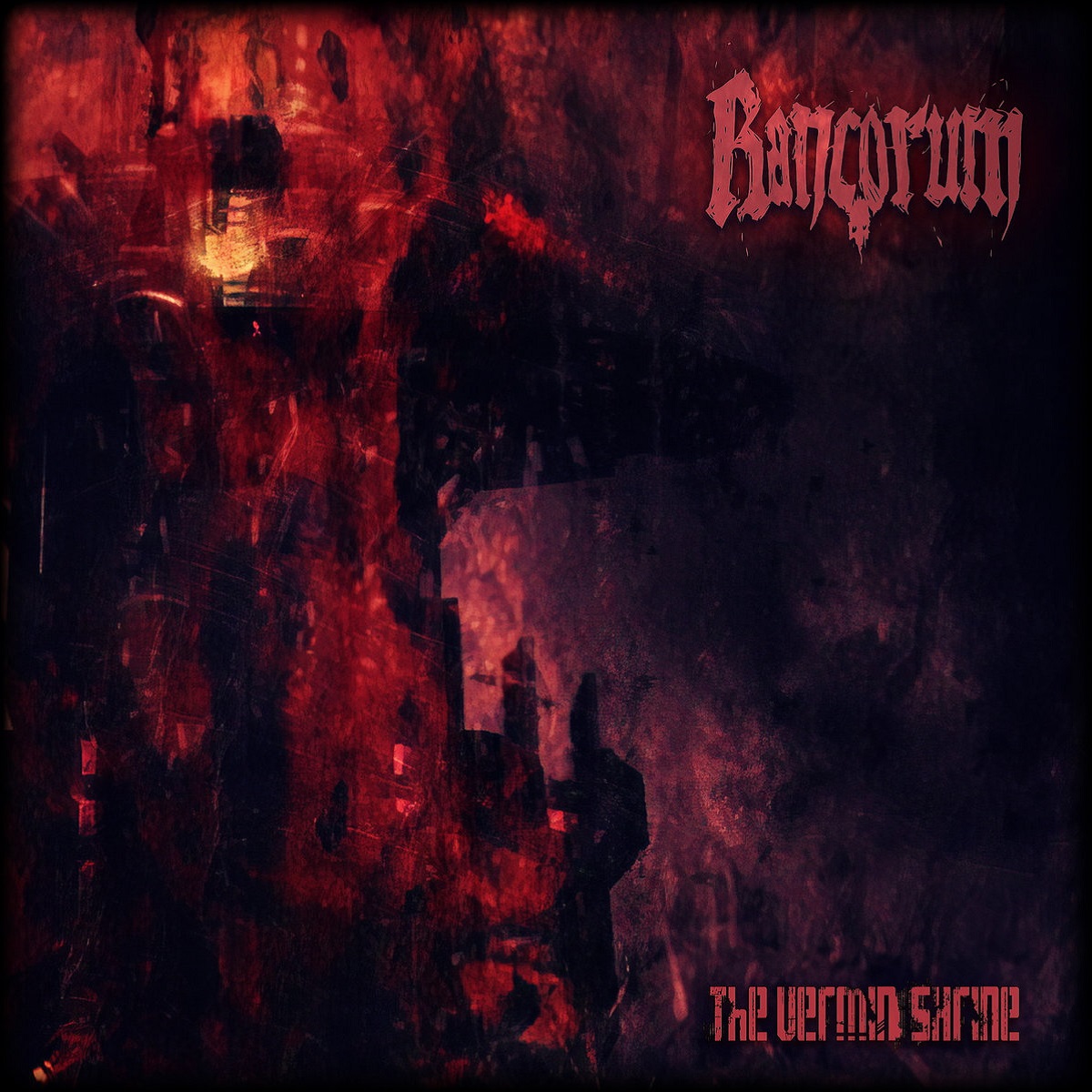 Rancorum – The Vermin Shrine
8th January 2020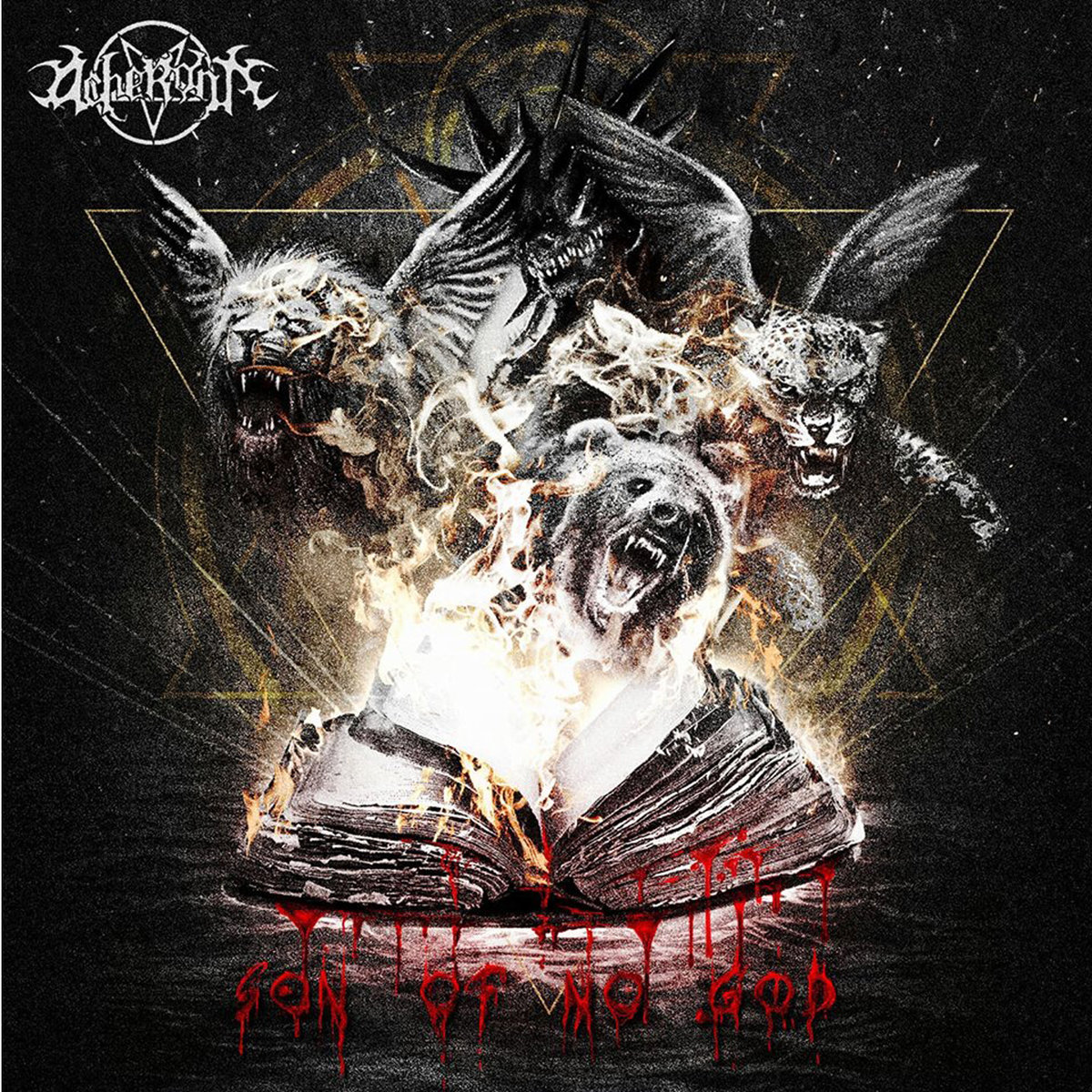 Acheronte – Son Of No God
14th January 2020
Marche Funèbre – Death Wish Woman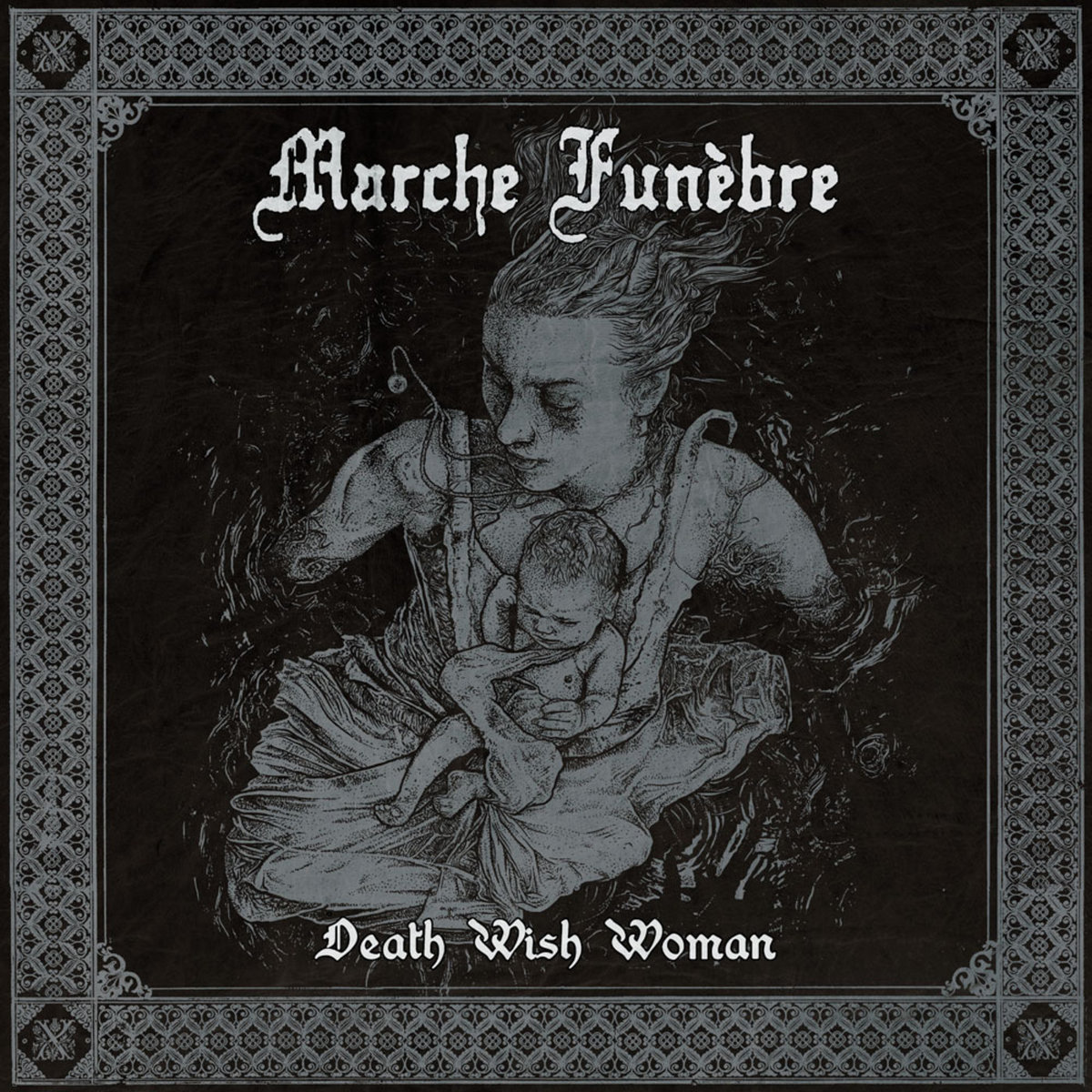 Label: Satanath / Release Date: 14th October 2018
Mache Funèbre is an Austrian-based quintet that, since the year 2008, has specialised in mixing together Doom and Death Metal music in order to create a suited vessel to express their views on literature, grief and philosophy – In this case, specifically the book 'Broken Wings' by Kahlil Gibran. This is done through three individual tracks (and rounded off by a bonus song), adding up to just below thirty minutes overall.
Musically, their record label describes Death Wish Woman as being 'both their fastest and slowest album to date', referencing several different musical influences along the day – The most notable in regards to similarity and association being My Dying Bride and Paradise Lost (the latter of which is honoured even further through a cover version of their song "As I Die" on this very album).
Death Wish Woman marks the ten year anniversary of Marche Funèbre and, as one would expect in such a case, is a very well-produced and well-performed release – Even if the EP format does make it rather short.
All in all, the band has managed to take the fast-paced as well as the tenacious aspects of Death Metal and mixed it together with the twangs and screaming notes of Doom Metal and slapped it onto a Lebanese written masterpiece, in order to create quite a decent, albeit somewhat special, release – As I am sure "Broken Wings" (found below) will attest to.
Recommended for fans of Paradise Lost and My Dying Bride.