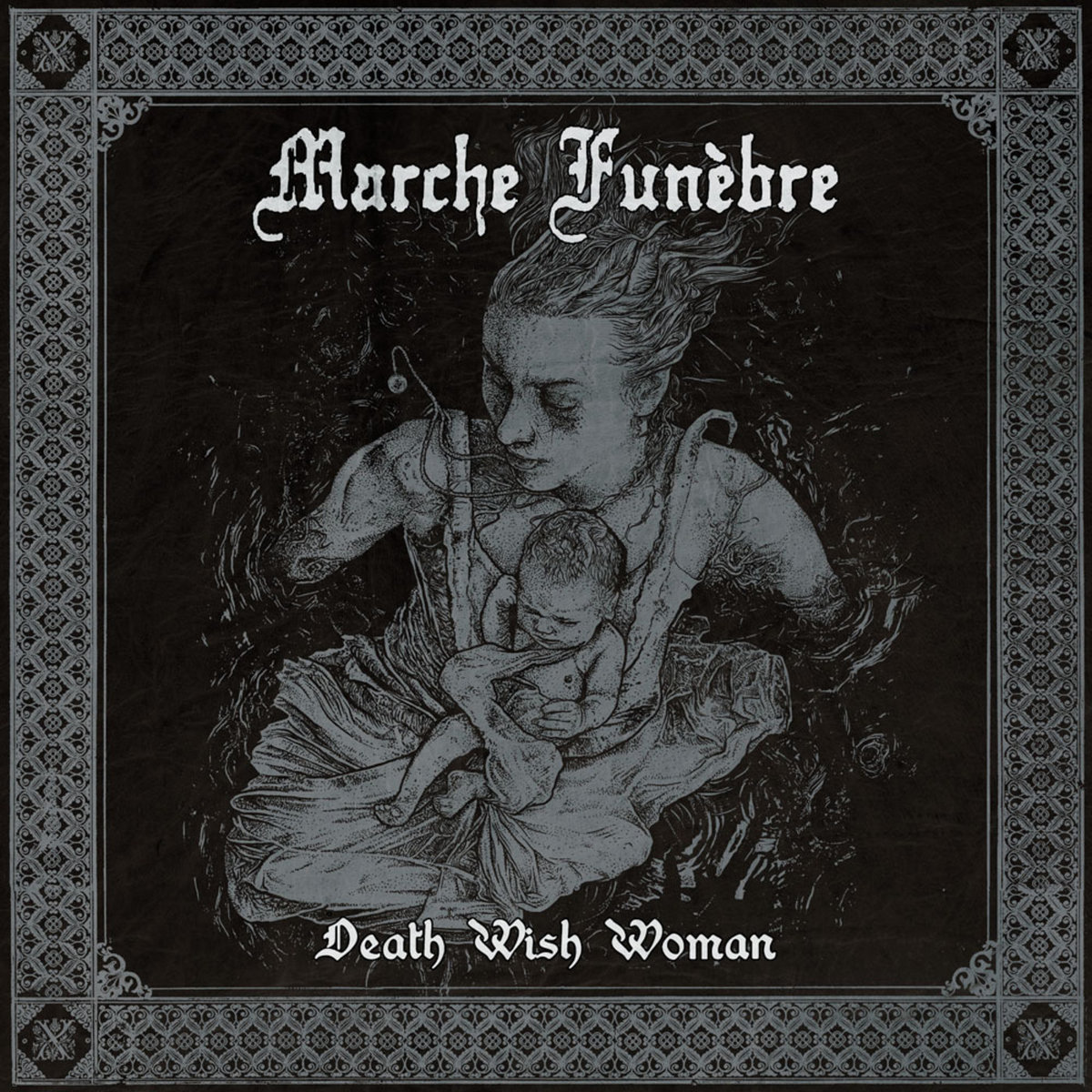 Marche Funèbre – Death Wish Woman
10th January 2020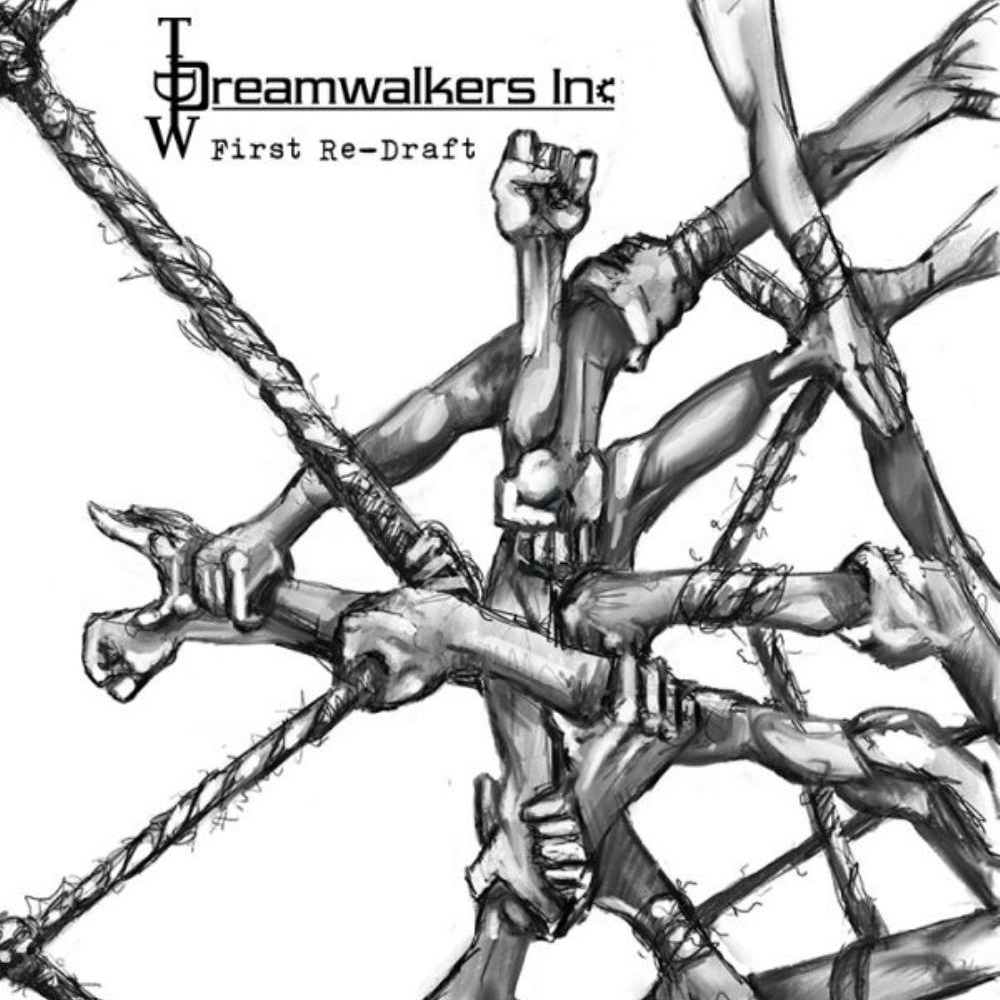 Dreamwalkers Inc – First Re-Draft
15th January 2020
Acheronte – Son Of No God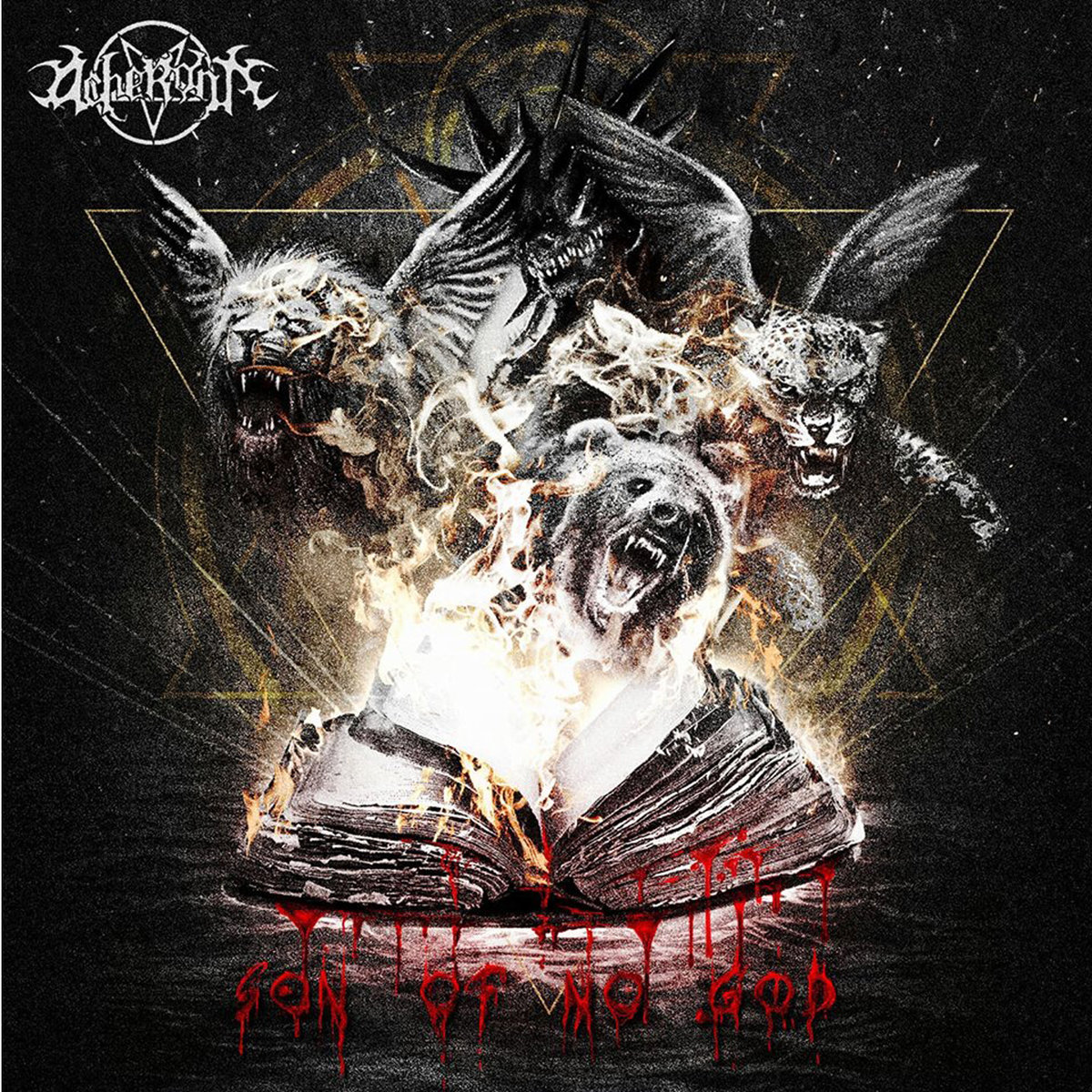 Label: The Triad Rec. / Grimm Distribution / Release date: 11th December 2018
It would be wrong of me to call Son Of No God a new album by Italian black metallers from Acheronte, since the album has been released a year ago. Unfortunately, I didn't have an opportunity to listen to it earlier, meanwhile now its been spinning for a week now.
I like Son Of No God a lot, and I see it as a big step forward in the career of this blasphemous Italian quartet. It offers only six, quite lengthy (most of the tracks are actually very long and epic) songs, that are stuffed with all known trademarks of a hellish black metal; aggressive and mercilessly fast riffs, blast beats, militaristic and intense drumming, raw, screaming and breath-taking vocals delivering those blasphemic sonic and lyrical assaults. To times one can also hear some clean playing and a spoken-word vocals, and it serves the album perfectly. All of the six tracks are a great mixture of slow, mid-paced and fast parts. The lyrics are obviously anti-religious, but also about evil and death while atmosphere is equally professional; fierce and edgy.
Son Of No God is a little over 45 minutes ride of a true apocalyptic and blasphemous black metal mayhem that will please all the fans of the genre and scene giants like Mayhem, Immortal, Marduk etc.
For additional info visit; www.thetriadrec.bandcamp.com/album/acheronte-son-of-no-god