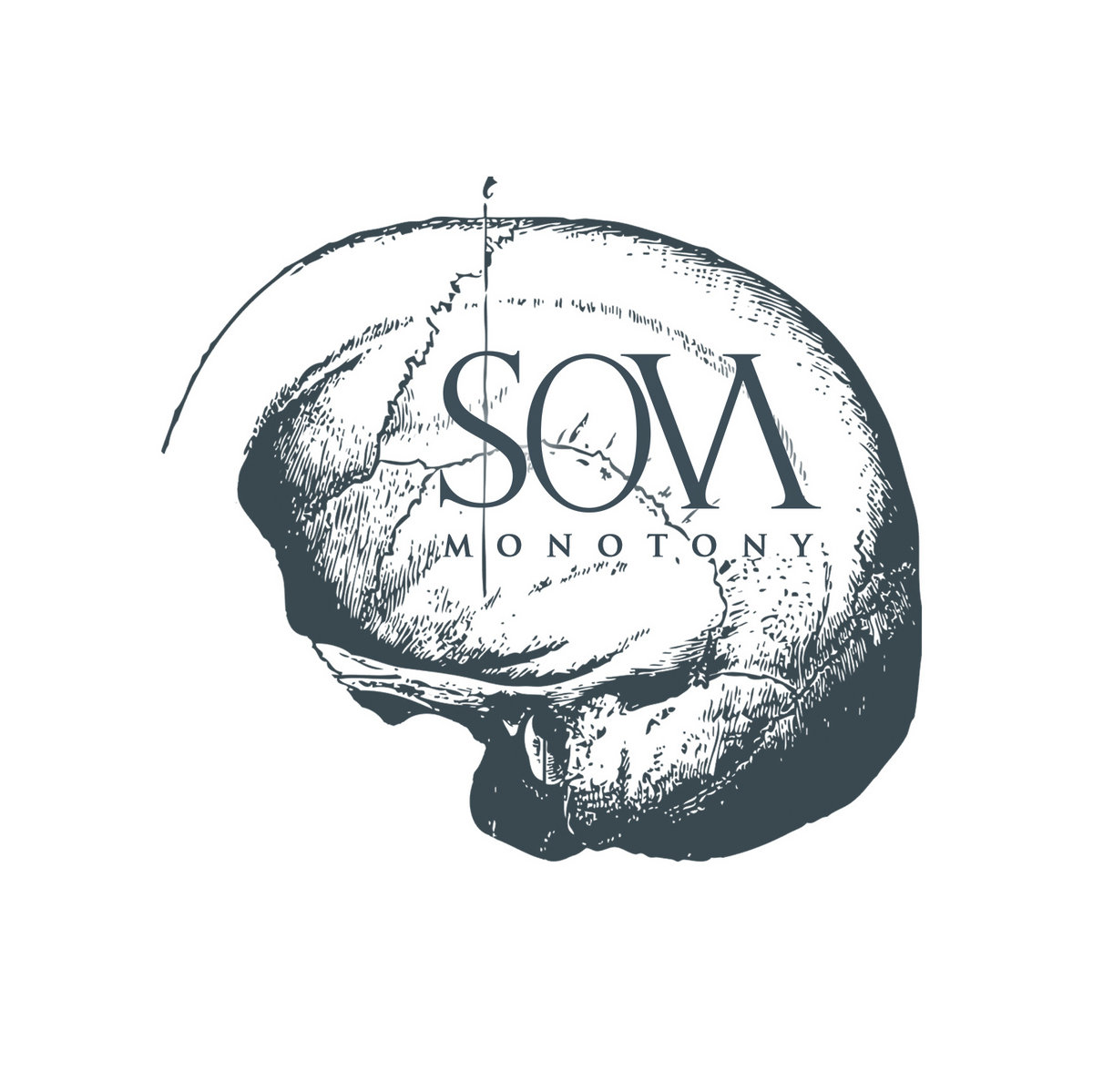 Shrine Ov Absurd – Monotony
16th February 2022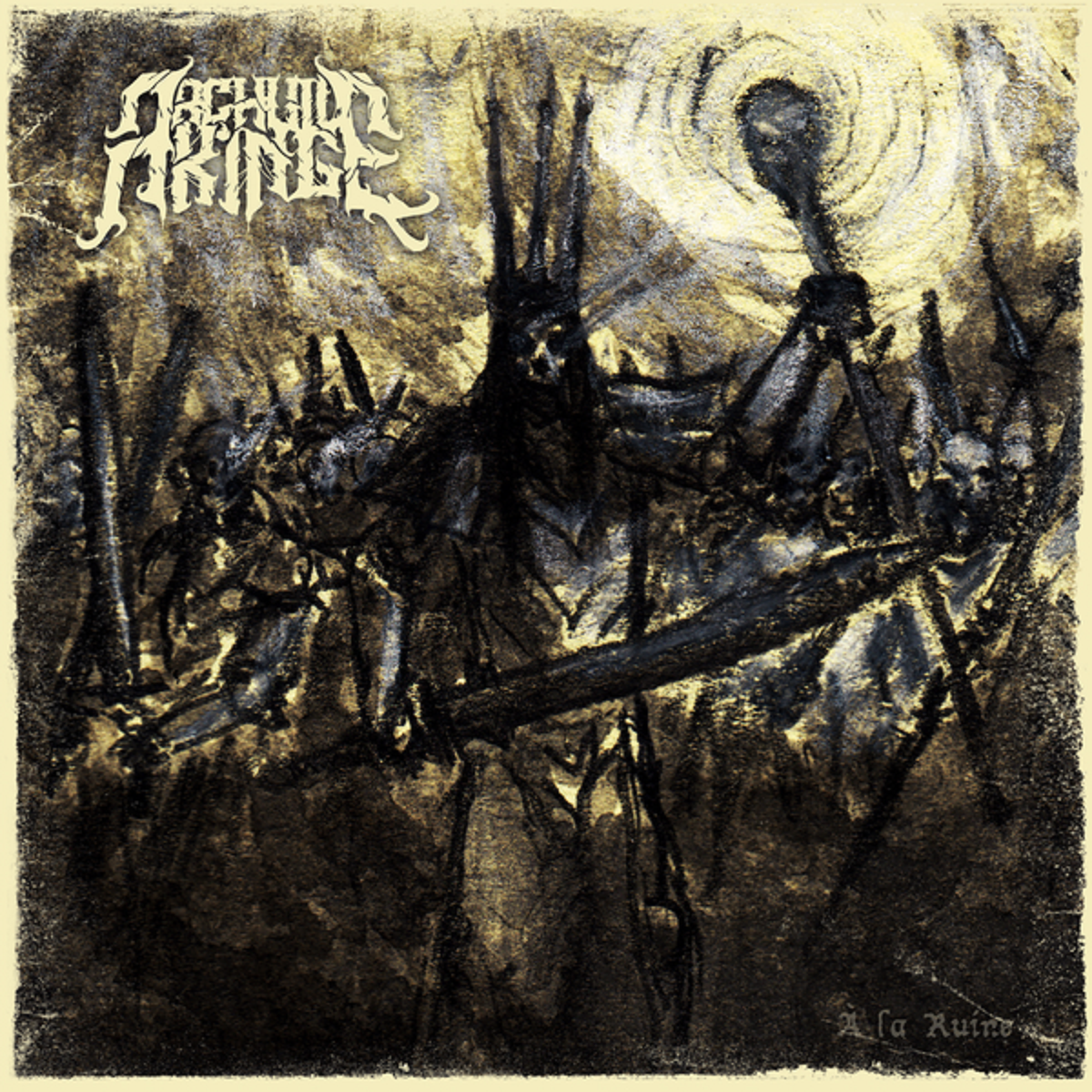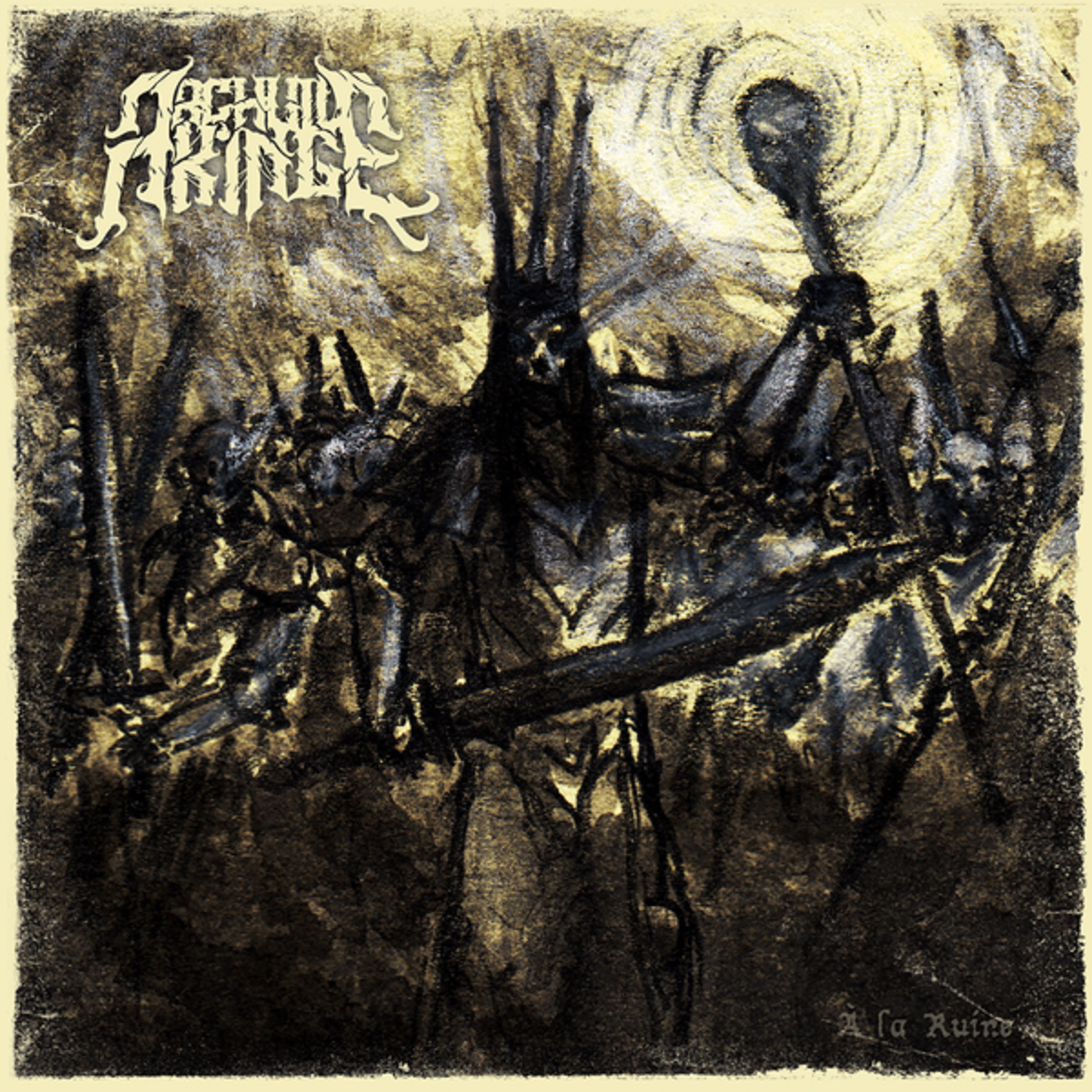 Archvile King – À La Ruine
22nd February 2022
Jarun – Rok Spokojnego Słońca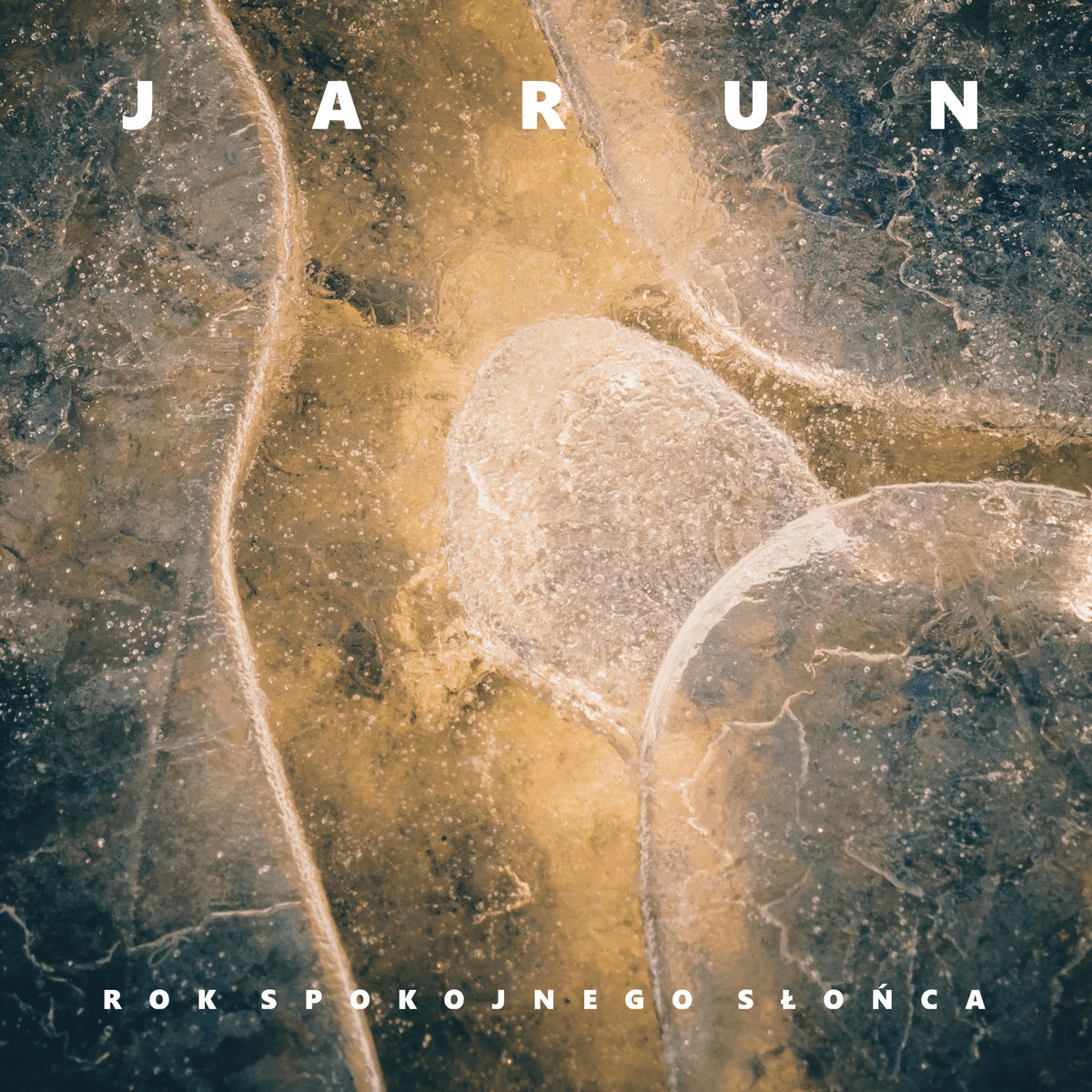 Label: Godz Ov War Productions / Release date: 21st May 2021
Jarun is another band hailing from Poland, that I wasn't familiar prior to listening to their latest record. Before we go further into this new album, I'll just briefly mention that Jarun was founded already back in 2008, as one man project. After some additions and changes to the line-up, the band released three albums prior to the release of this newest one entitled Rok Spokojnego Słońca.
Rok Spokojnego Słońca is (The Year of the Quiet Sun) is band's fourth full-length, released in 2021 via their fellow Polish-based Godz Ov War Productions. Rok Spokojnego Słońca consists of only six tracks, which are obviously quite lengthy. The musical style on this new album has been labeled as a progressive & folk black metal, and I can go with this description. There's a great amount of atmosphere in each of the songs, mainly created by the inclusion of acoustic guitar parts and ethereal passages. I like the fact that it's not boring nor repetitive, as there're many layers and interesting sounds in each of the songs. Thus, apart from the aforementioned acoustic guitar parts, one can also hear a very good high-pitched screaming vocals (to times also a spoken-word vocals), sinister drums, high-skilled varied guitars and punishing bass lines that are main factor in creating this dark and bleak atmosphere. All of the lyrics are in their native Polish, which makes the album a bit hard to understand to non-natives, but at the same time providing this authentic, true and mysterious feeling to it.
Jarun manages to grab your attention already with first sound of the opening track called "W Światło Stycznia" (see video below). Second track is called "Jodły", it's a nicely crafted song with this fast melody at the beginning, while getting more pulsating and aggressive as it progresses. Next one is called "Widma" is highly atmospheric yet a bit strange song, with almost crying, painful and untraditional vocals. It provides the feeling of despair, melancholy and darkness. "Bezimienna" on the other hand have some intriguing Eastern acoustic elements, sinister drums, and overall with an uncompromising, track with morbid atmospheres. Then comes a self-titled track "Rok Spokojnego Słońca" which begins with a sound of a man shouting in agony. It is suplemented by some lush music that progresses and building further on the atmosphere of suffering and darkness. Final one is called "Pierwszy Śnieg" with its initial acoustic beginning, making this song probably the most deep and mysterious of all the six tracks presented on this album. A nice way to bring the album to a close.
After listening twice now to Rok Spokojnego Słońca, I think that Jarun are highly skilled and experienced band, that are full of creative ideas and sometimes untraditional approach to black metal. The technical skill of the musicians is immediately obvious, the musicianship, song-writing and the production are just top notch and an absolute killer!
Rok Spokojnego Słońca is highly recommended for fans of Agalloch, Korpiklaani, Opeth, Moonsorrow, Falkenbach, Melechesh and similar black metal acts. More info on this particular release you can find at https://godzovwarproductions.bandcamp.com/album/rok-spokojnego-s-o-ca