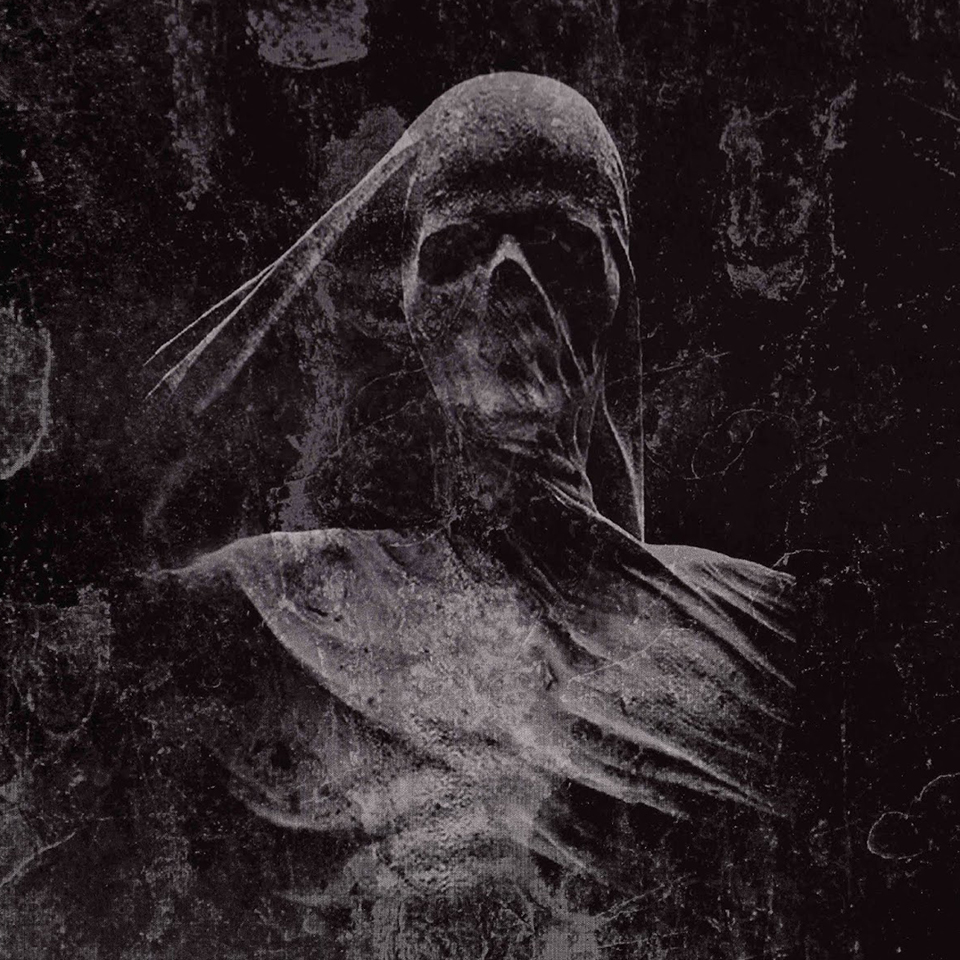 Myrd – Negativisme
28th November 2018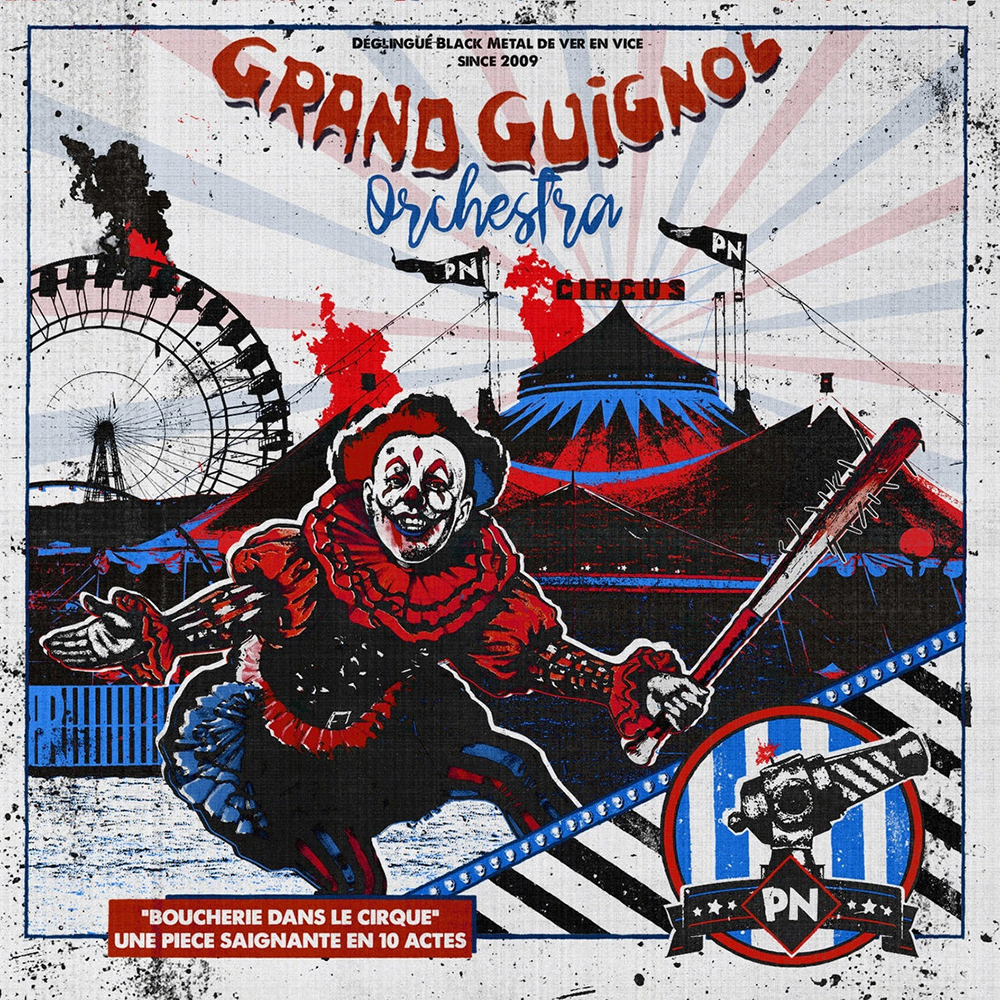 Pensees Nocturnes – Grand Guignol Orchestra
19th December 2018
Internal Suffering – Chaotic Matrix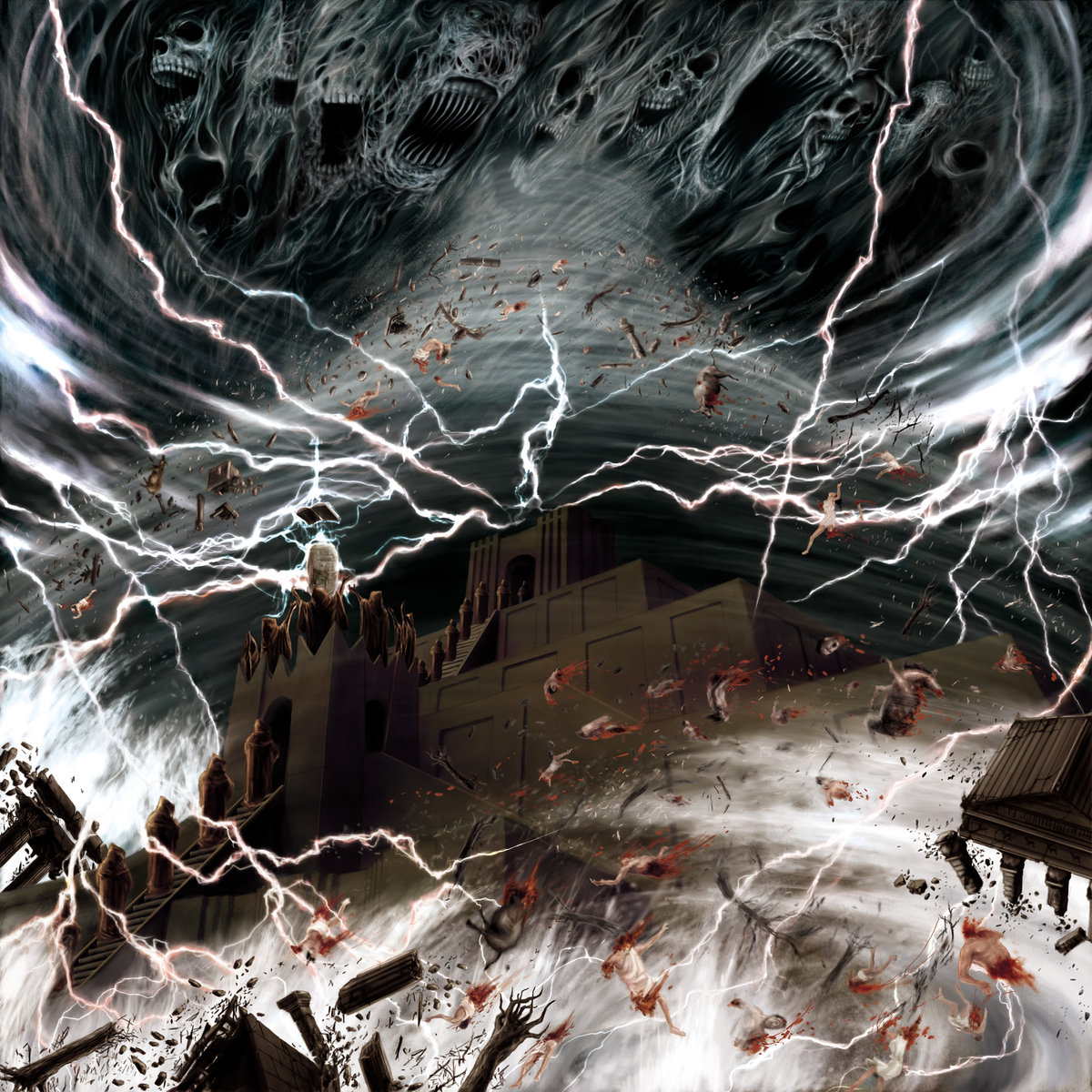 Label: Satanath / Release date: 24th April 2018
Chaotic Matrix is official re-release of the second full-length album by the legendary Colombian most well-known death metal outfit, Internal Suffering.
Infernal Suffering has four full-length albums in its discography and each drastically different from one another. It always makes it extra exciting when you don't know what to expect, although I was warn before, as the album was originally released in 2002. Their musical style on this second album is a very brutal, extreme and blasting style of death metal.
The album kicks-off with "The Unfolded Conquest Of The Universe" and I can only describe it as the coolest grind/death metal intro I've ever heard. It's as a sorcerer, from some sort of HP Lovecraft, chanting to some demon and providing some sort of offering. Self-titled "Chaotic Matrix" is another deadly follower. Maybe worth mentioning here is the fact that the album is actually divided into three parts, where original songs are supplemented by some MCD, Split and Live versions of songs like "Decapitation Of The Weak" and "Vatican Bombardment". This new version of the album also includes a 8-page booklet with printed lyrics.
Speaking of lyrics, most of them are making references to the afore-mentioned HP Lovecraft stories, so if you can follow along with the lyrics and like the story, I think you'll enjoy this re-issue of Chaotic Matrix very much.
The overall sound and production of this re-issue seems about just perfect for a piece of brutal death metal. Everything feels raw, natural and executed without mistakes. The bass is indecipherable, the guitars produce a good tone, mixing before groovy and slam riffing and fast tremolo picking, a typical thing for a death metal record. Also some incredible technical and vocal abilities presented on this fast slamming death metal opus. Cover artwork is very decent and interesting, reminiscent of ancient Morbid Angel days.
Chaotic Matrix is a mandatory purchase for any selv-respecting fan of classic, cult and extreme death metal at its very best. https://www.facebook.com/InternalSuffering