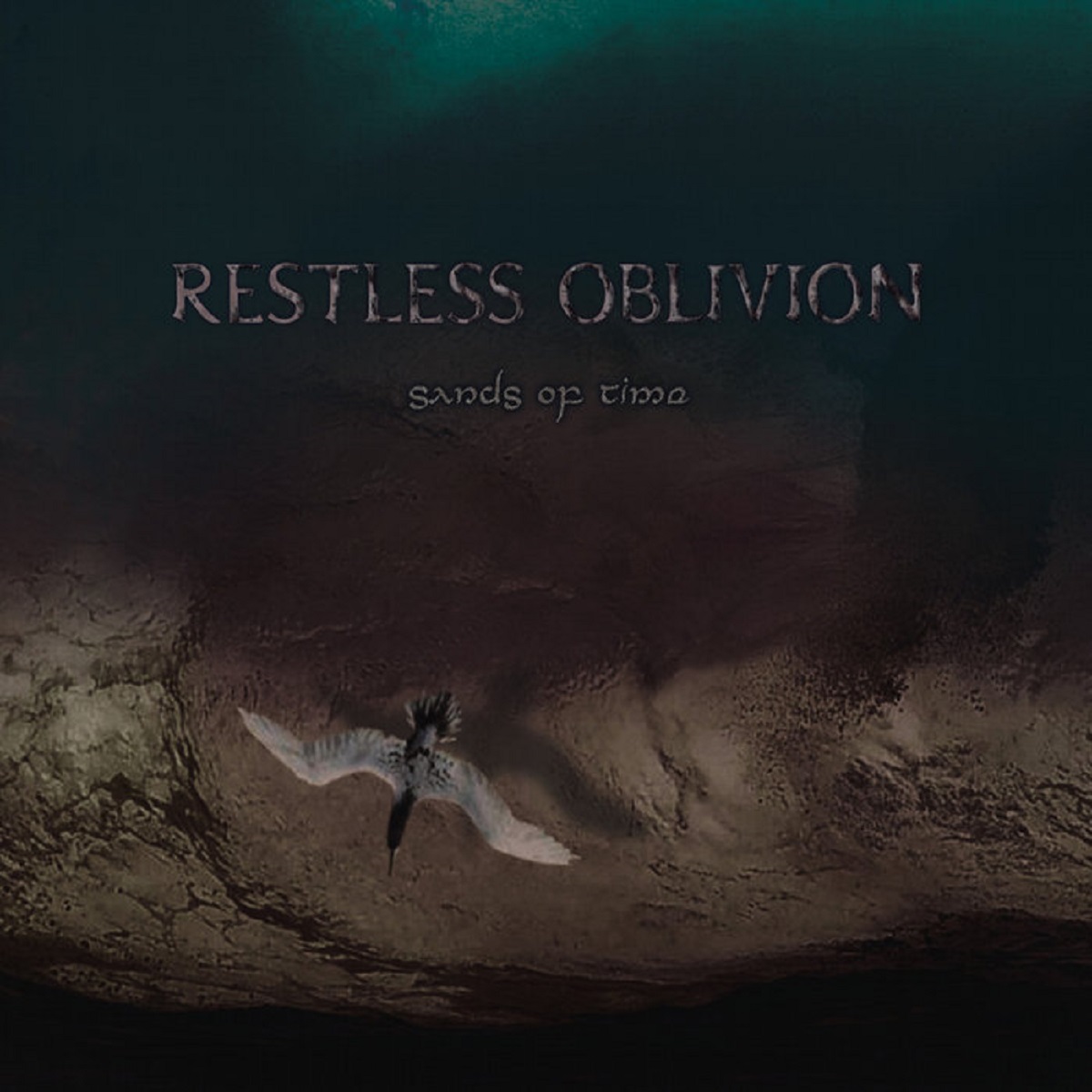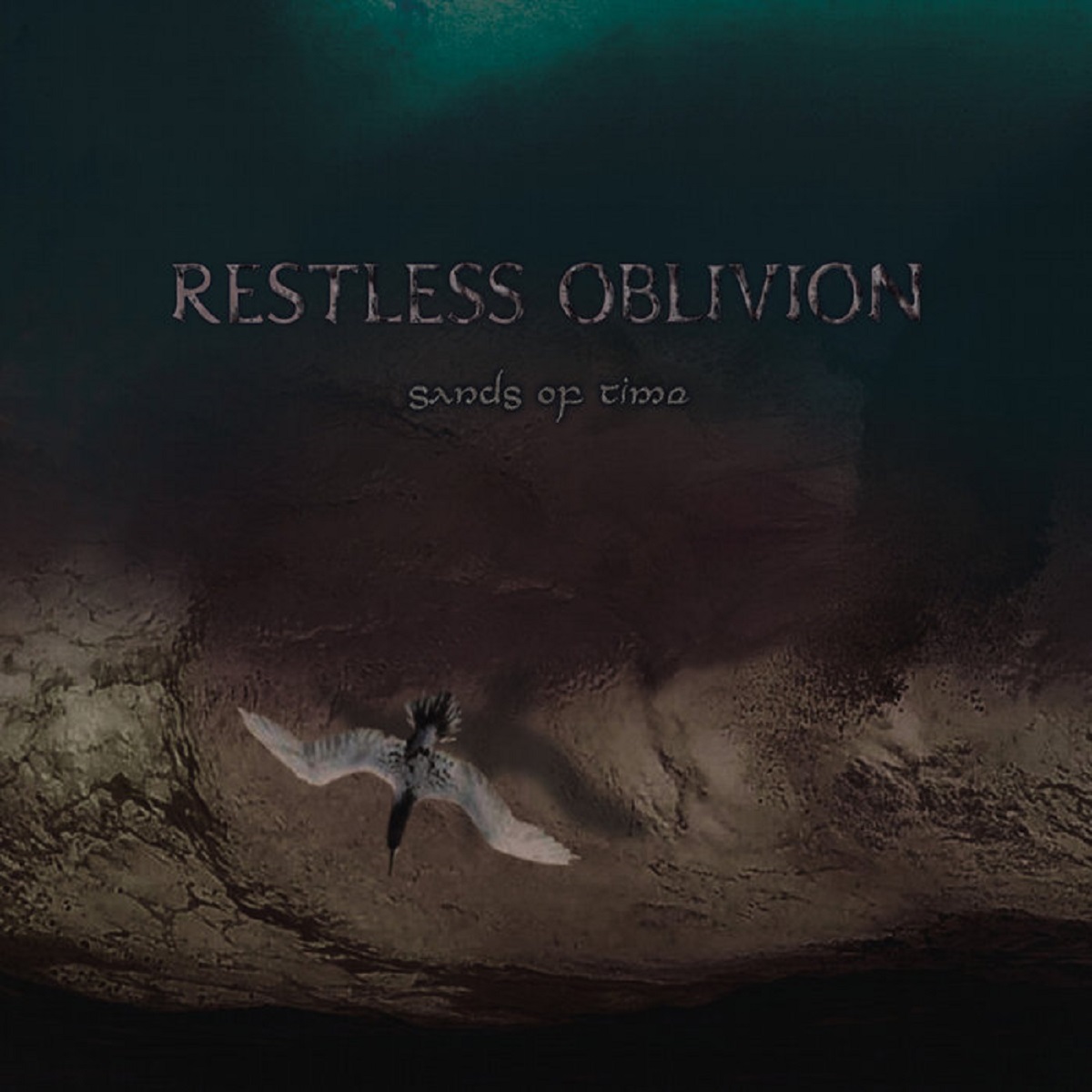 Restless Oblivion – Sands Of Time
18th December 2020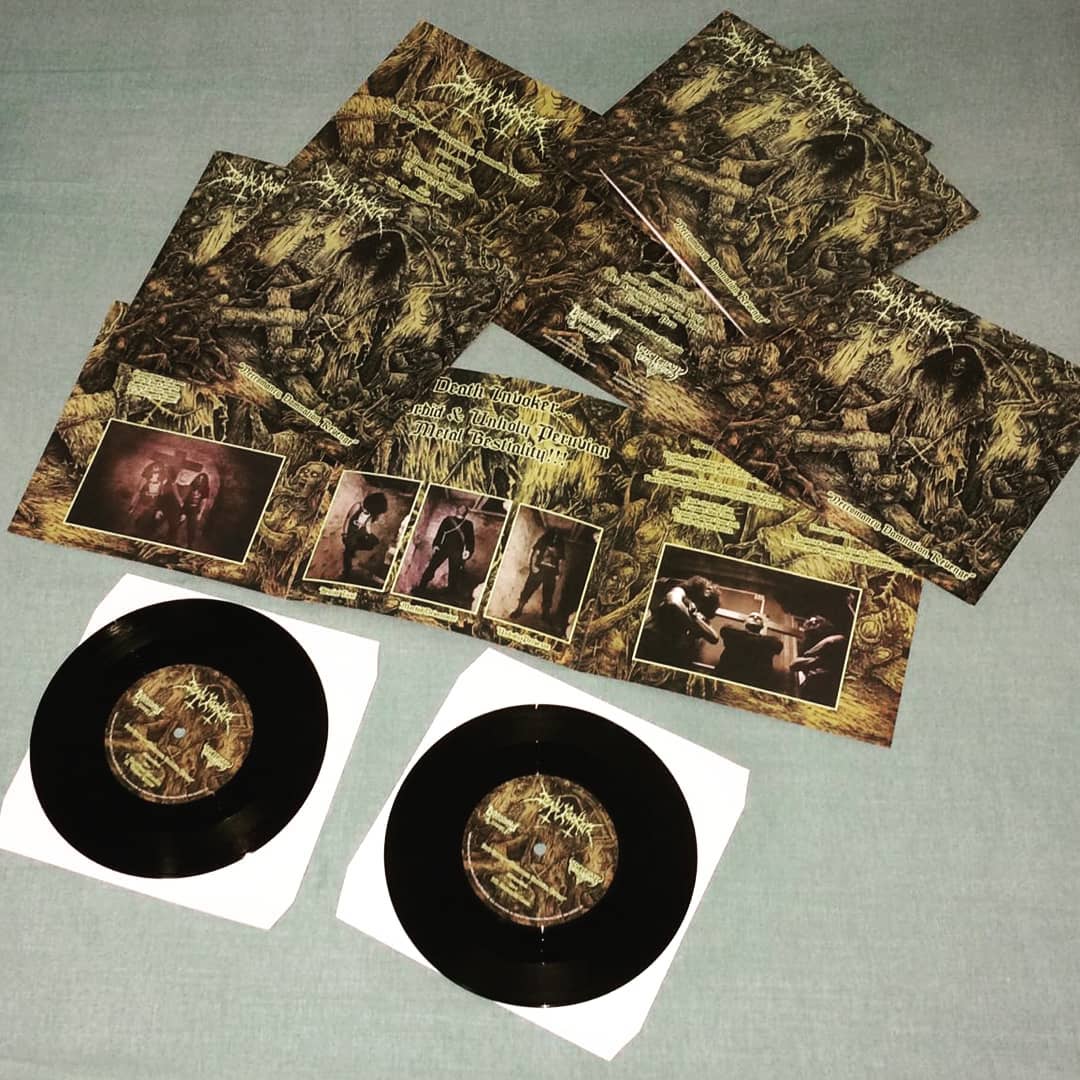 Death Invoker – Necromancy, Damnation, Revenge
12th January 2021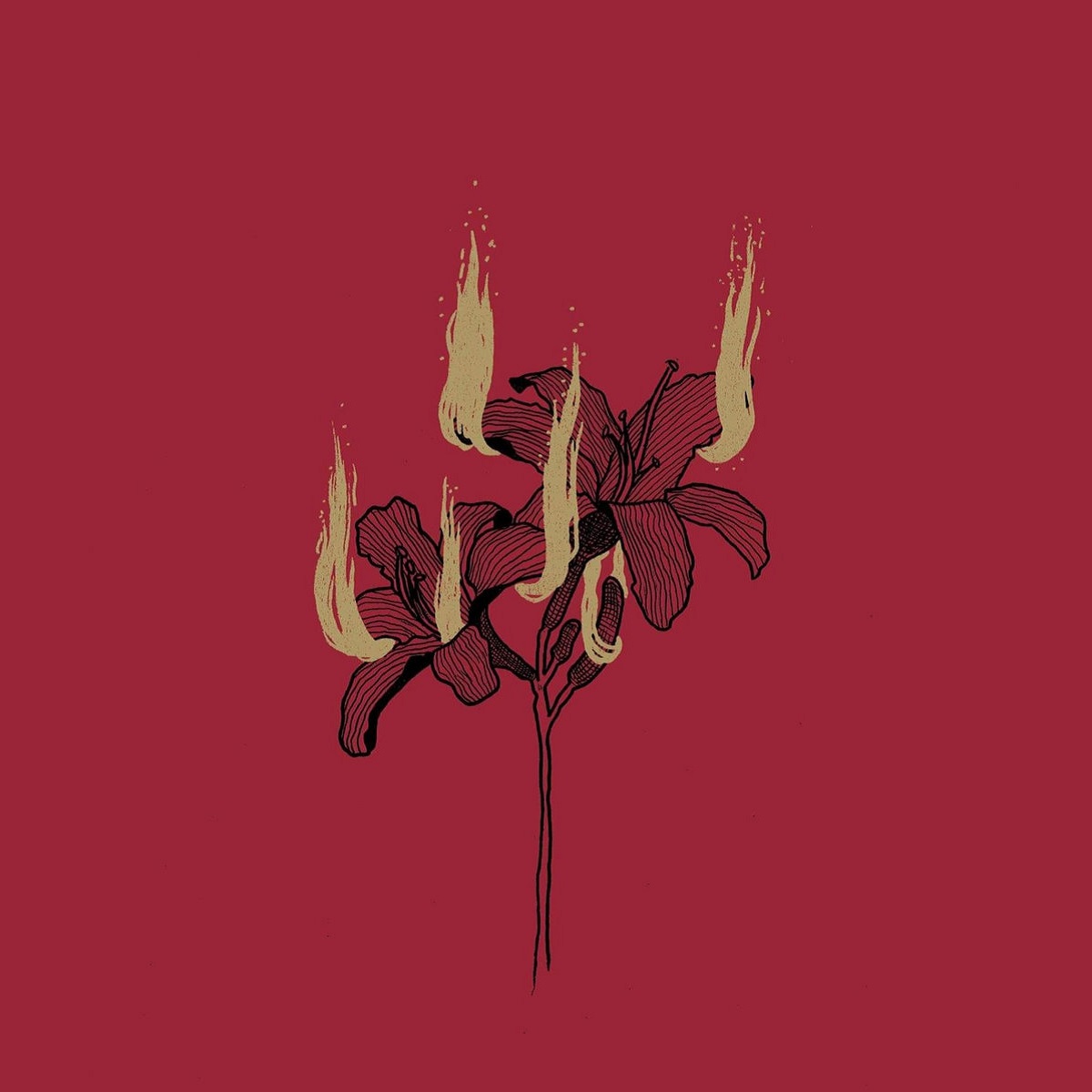 Label: Les Acteurs de l'Ombre / Release Date: 4th December 2020
Hyrgal is a French Black Metal trio, one that I have had the pleasure of reviewing a few times over the years. While they are perhaps not the most active band in the world as far as releases are concerned (having released two Splits and two Full-length records over the last thirteen years) they are three very talented and dedicated musicians, meaning that they have a tendency to release consistently good records. And their latest offering, delivered at the close of the year 2020, is no exception.
Delving deeper into their most recent release, it can be revealed that it is a Full-length album carrying the title Fin de Règne (which I am told is French for 'End of Reign') – What reign in particular there is being alluded to overall remains a mystery to me, since I have yet to learn how to speak nor properly understand French. That being said, even with the need for Google Translate to glean even the slightest amount of context from the lyrics of the album, Hyrgal has once again managed to release a very solid album.
Musically they are comparable to their kinsmen from Darkenöld, Griffon and Aorlhac (who, I just realized, are also on the same label as Hyrgal. Interesting…) All four bands have a very strong medieval vibe woven into their music and lyrics, almost giving a mental image of an army of bards from hell supporting the charge of some impenetrable castle. Atop of that there is something very 'French' about their sound – Something I believe I have mentioned before in other contexts as something I can't quite seem to quantify, but at the same time I immediately know that he band is French when I hear it. Whether it is the overall approach or perhaps the rhythmic composition of the seven tracks present on Fin de Règne I could not for the life of me tell you – And I suppose it does not really matter. Whatever it is I like it, and I will get back to you once I figure out exactly what ingredient in this poisonous recipe it is that keeps me coming back for more.
Until then, please enjoy the album, either in its entirety or any one of the seven tracks that might catch your eye – Personally I have discovered a particular penchant for the track "Hèritier Mort-Nè". All in all, it is near-forty minutes of French Black Metal that I most certainly recommend.