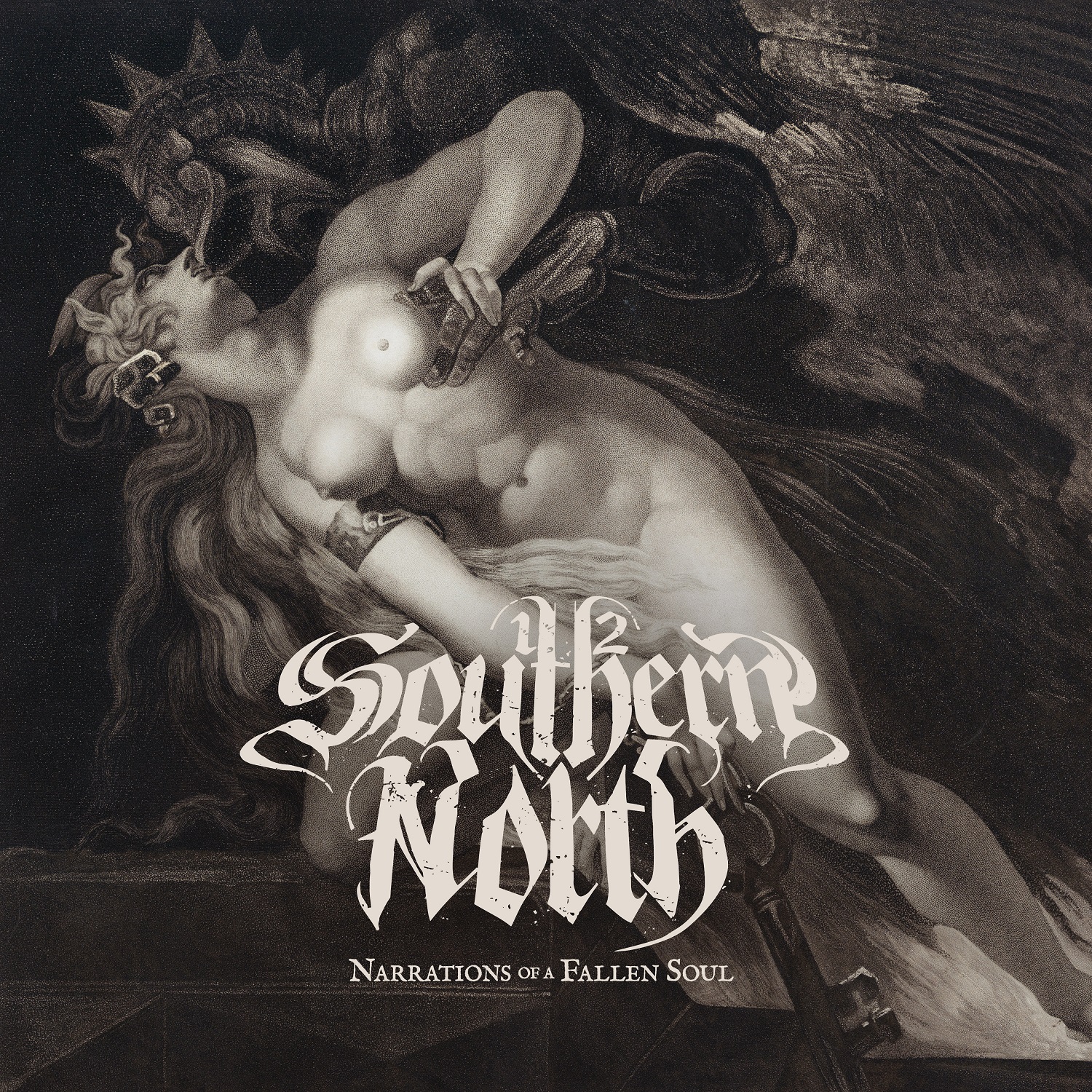 ½ Southern North – Narrations Of A Fallen Soul
16th September 2022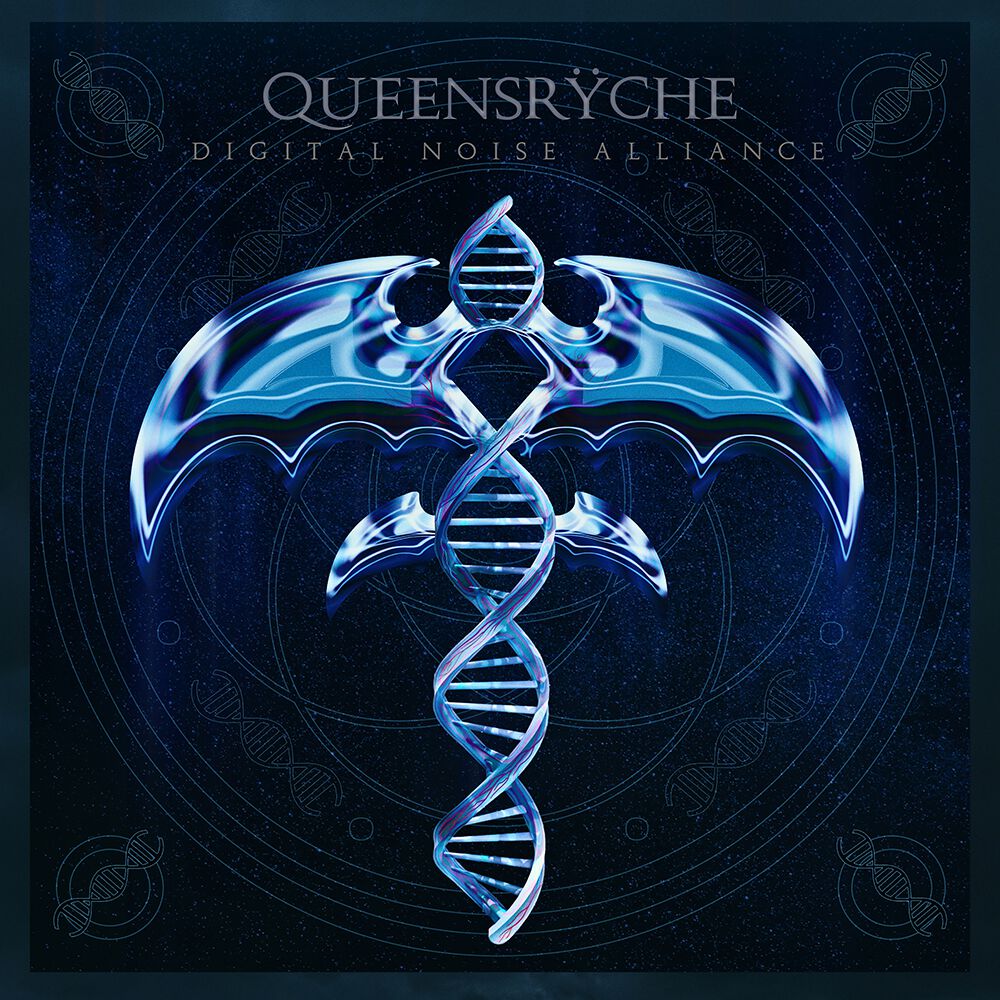 Queensrÿche – Digital Noise Alliance
7th October 2022
Hexenaltar – Tormented Possession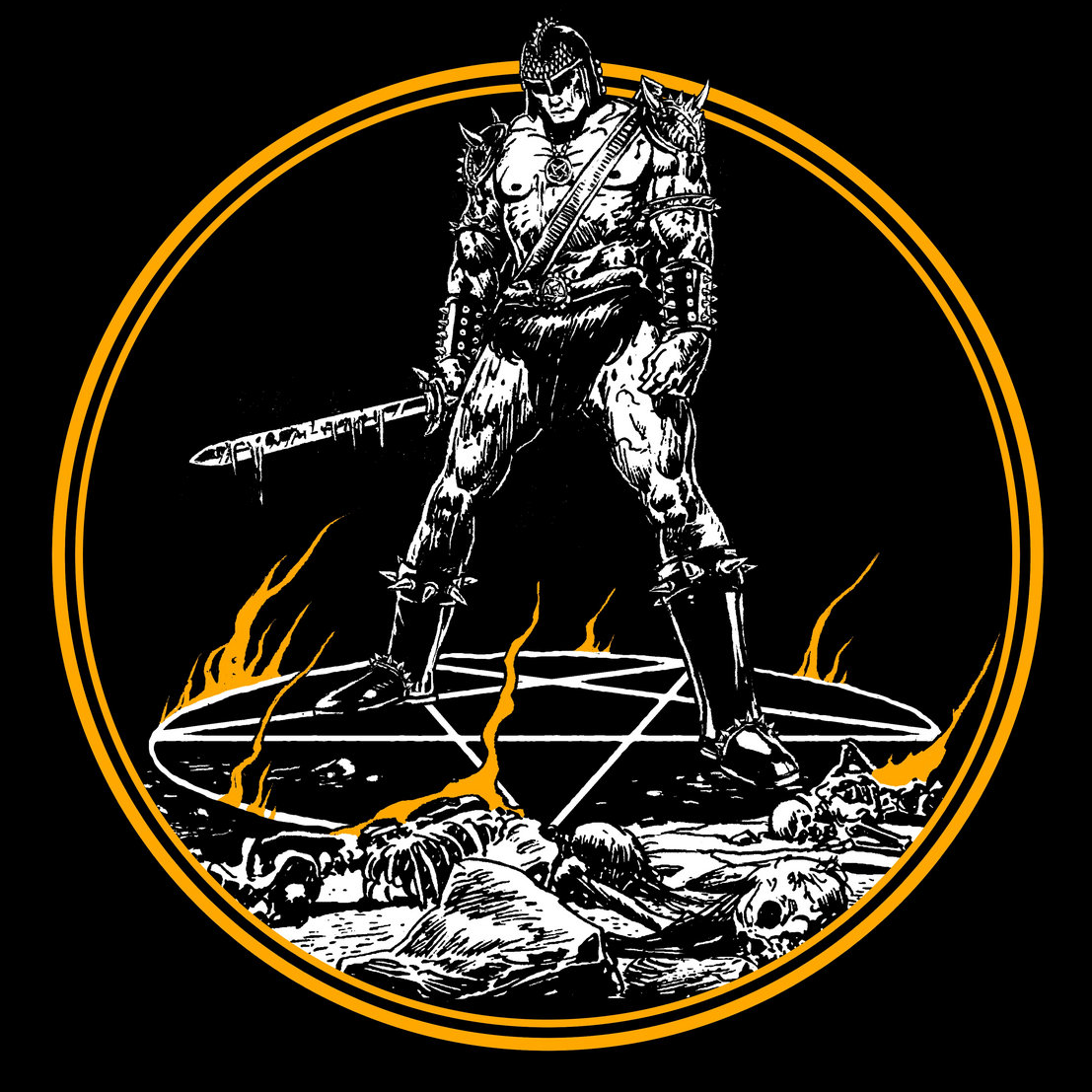 Label: ADG Records / Release date: 21st January 2022
Hailing from Poland, Hexenaltar is the new plague to hit the world. Earlier this year, the band released their debut EP entitled Tormented Possesion. It contains five tracks (an Intro and four regular tracks) of what can be called a mix of black/thrash/speed metal.
Tormented Possesion kicks off with a short cold and grim sounding "Intro/Stakes Are Burning". From the very first tone of the intro, one can feel this cold, grim and evil sounding vibe to their music. It's very much done in the way of the 80s, with blackened thrashy riffs and evil galloping drums. "Torture of Death" is the following track, with tremolo riffing, a blistering fast solo in the middle of the track, and finally the ending with some dark/death metal riffing. Much like its predecessors, "Black Light" starts off with this sonic attack of black metal riffing combined with epic thrash elements. To avoid the monotony, they included a mini solo in this track too. Next track to be found on Tormented Possession is the closing one called "Confession of The Slaughter". It starts with heavy bass parts, but as the song progresses moving more into some almost punk/speed/black/thrash riffing. It is really as diverse and as chaotic as one would expect from this kind of a release. The same goes for the production, while the cover artwork is nice and again with a touch of the good old 80s.
From what I can hear on Tormented Possession, Hexenaltar have something interesting to offer and I can't wait to see what their full-length will sound like. Meanwhile, more info on this particular release at https://hexenaltar.bandcamp.com/releases or just listen to the whole EP in the link below.