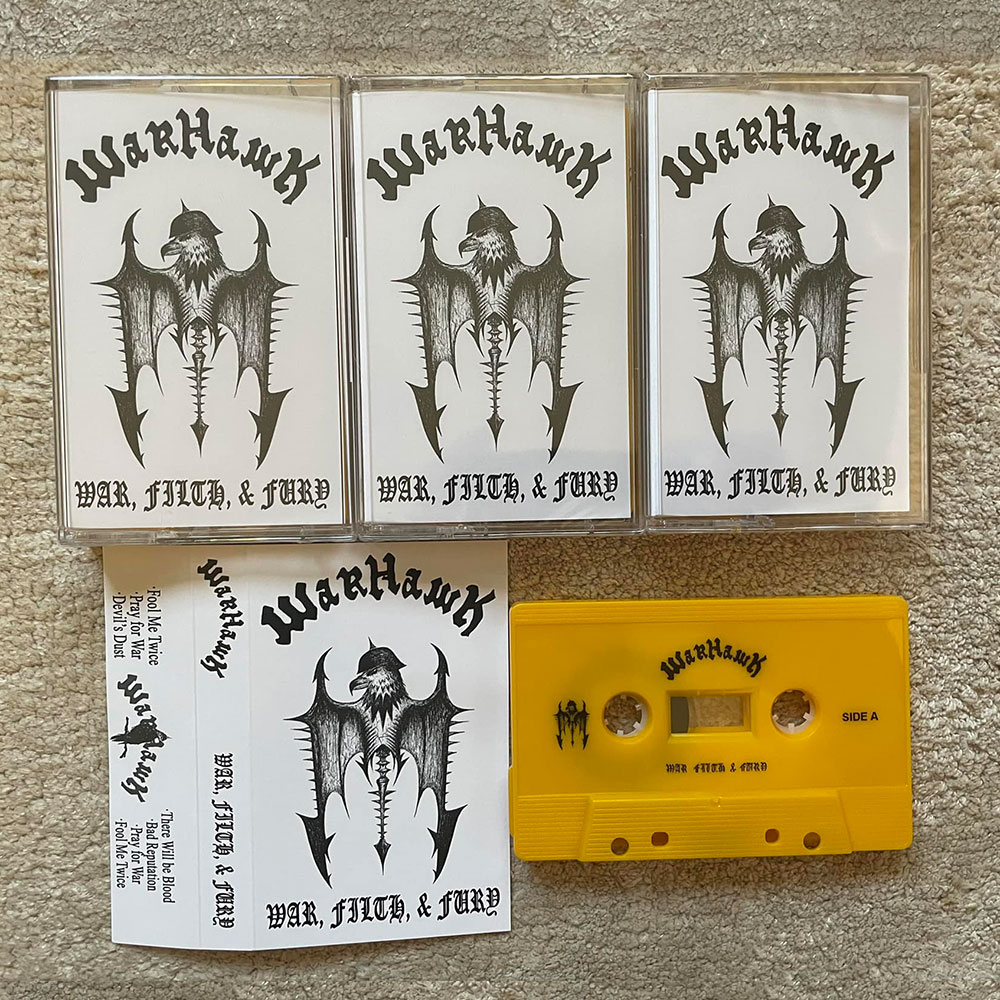 Warhawk – War, Filth & Fury
4th April 2023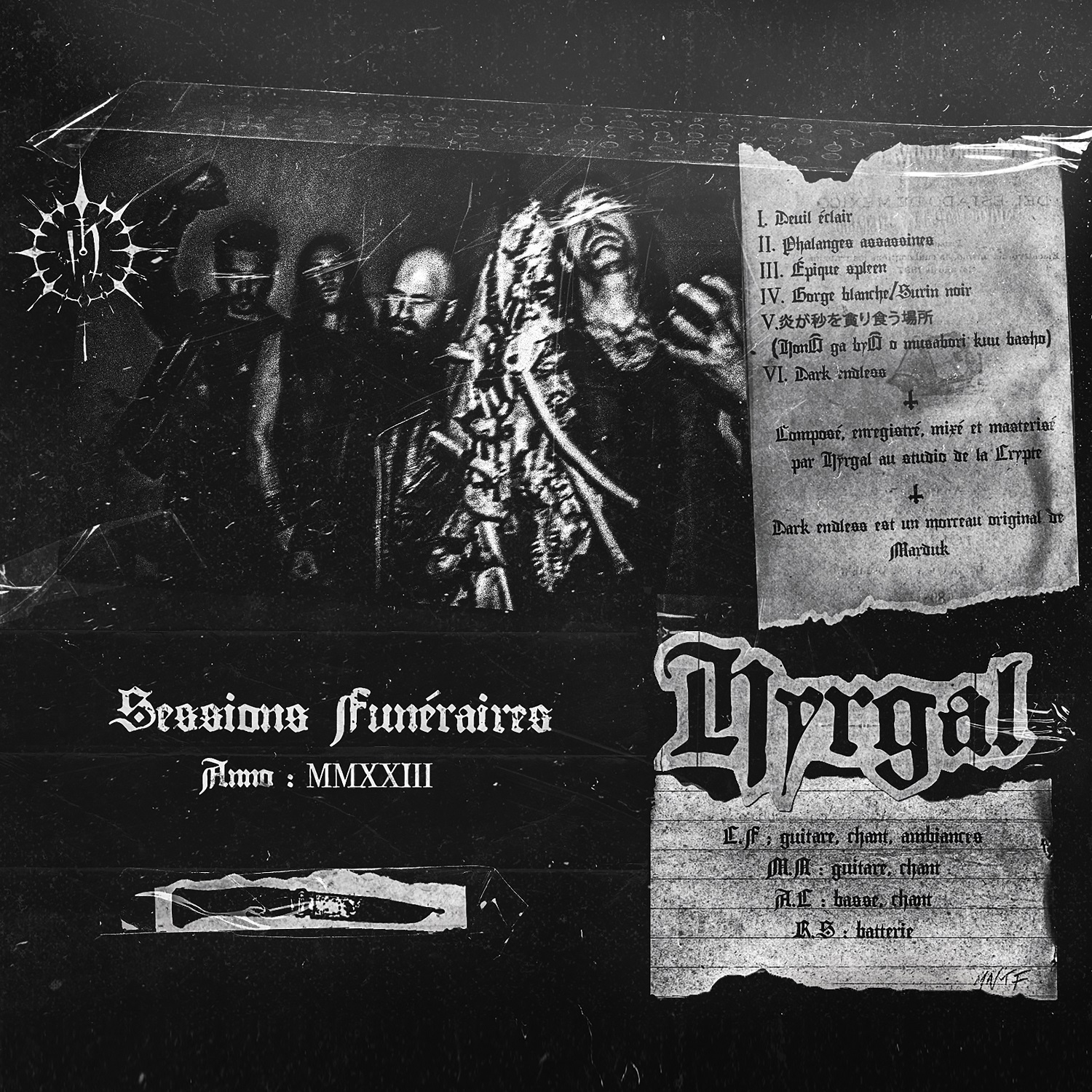 Hyrgal – Sessions Funéraires
4th April 2023
Hexenaltar – Bestial Damnation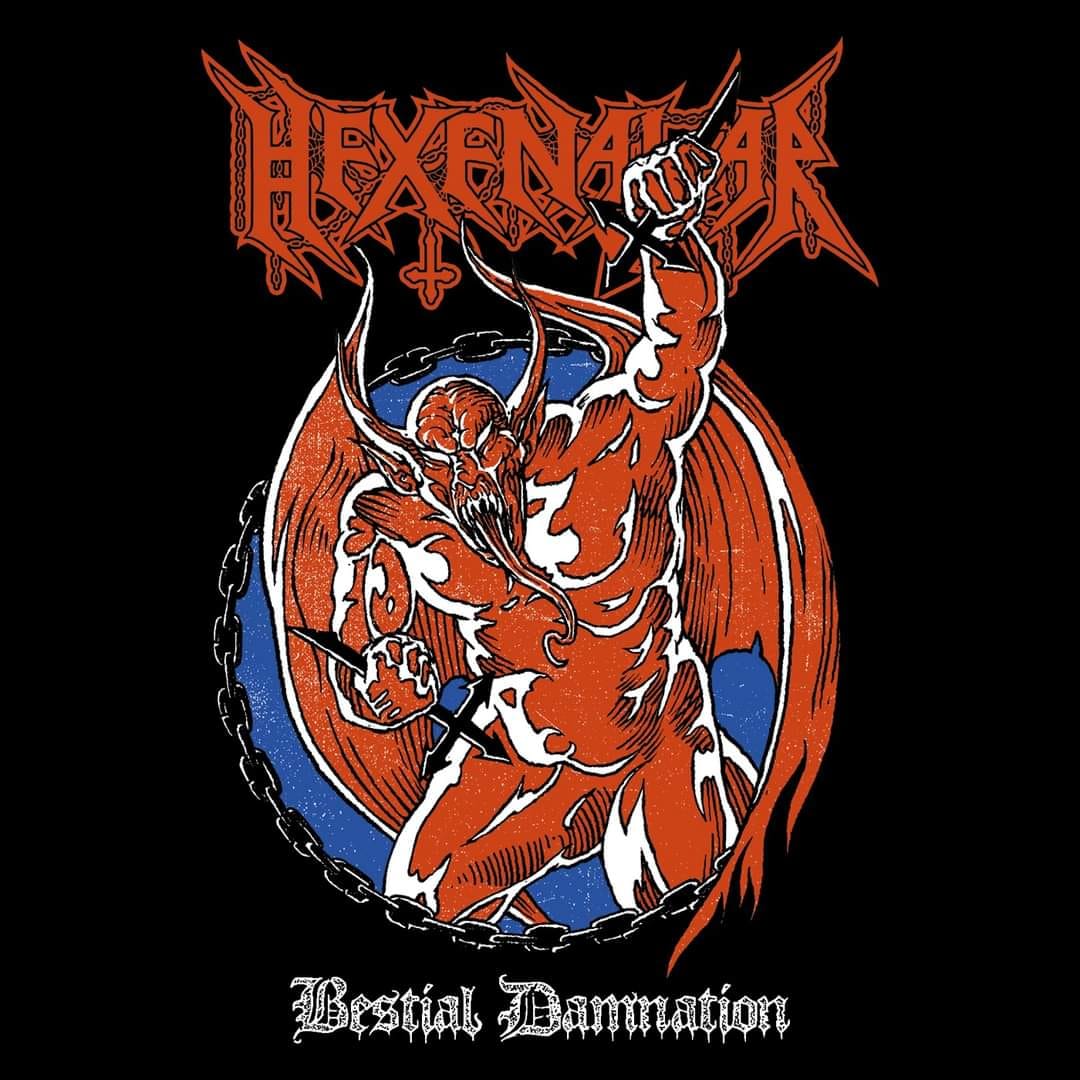 Label: Godz Ov War Productions / Release date: 9th December 2022
Godz ov War Productions rarely fail to impress, and this time is no exception. One of their latest releases is from a Polish black/speed/thrash act going under the moniker of Hexenaltar. The name for this band comes from the 1980s and the mention of Teutonic demons.
This Warsaw-based combo was formed as a solo project at the beginning, but soon after it transformed into a full-fledged band. In the very beginning of 2022 they released their first four-tracker EP entitled Tormented Possession. In October same year they took a part on a Split-release entitled Sadistic Tormentors of The Apocalypse. Now, less than a year later they're again ready, this time with another four-tracker EP called Bestial Damnation.
Bestial Damnation contains a rather short and atmospheric "Intro", then a furious and dark song called "Altar of the Witches", then comes an even more brutal track with death metal undertones called "Desecration", and finally the closing and speedy one named "Mortuary Sacrifice". The later one is an almost pure black metal track, very much reminiscent of early Venom. Obviously the "Intro" is the shortest cut of this release, but the remaining three songs are not too lengthy either, as total running time of this EP is app. about 10 minutes. Luckily, there're other six additional live tracks included in this particular CD release, namely ones recorded live at "Evil Madness II, Lodz" also from last year.
Speaking in general terms I would say that vocals are evil, raspy and guttural, just like coming out of hell. Guitar sound on the other hand is very powerful, together with the bass, providing the backbone of their sound, with numerous lethal and infectious riffs. Drums are a bit repetitive in its build-up, yet very ferocious and aggressive. Of the six live tracks included in this CD my absolute favouite is "Altar of the Witches", just perfectly executed; being varied, yet honestly brutal low-fi track!
The whole presentation and overall package is nailed down, and even the cover artwork is very representative of the band's sound. The production part is equally energetic, straight-forward and un-compromising, where it almost feels like it's been recorded back in the 80s, without too much polished and clean sounds. This stuff is pretty violent, honest, raw and menacing, thus it can be recommended for all old-school maniacs who prefer their metal delivered as a brutal mix of thrash, speed and black metal.
I think it's safe to say that they've not inventing anything new nor groundbreaking, as they just play a blend of black/speed & thrash metal like we know it from the 80s. In other words; there is no place for technical virtuosity here, just a pure, honest and relentless sonic assault.
For more info on this particular EP release, but also the band in general, go to https://hexenaltar.bandcamp.com/