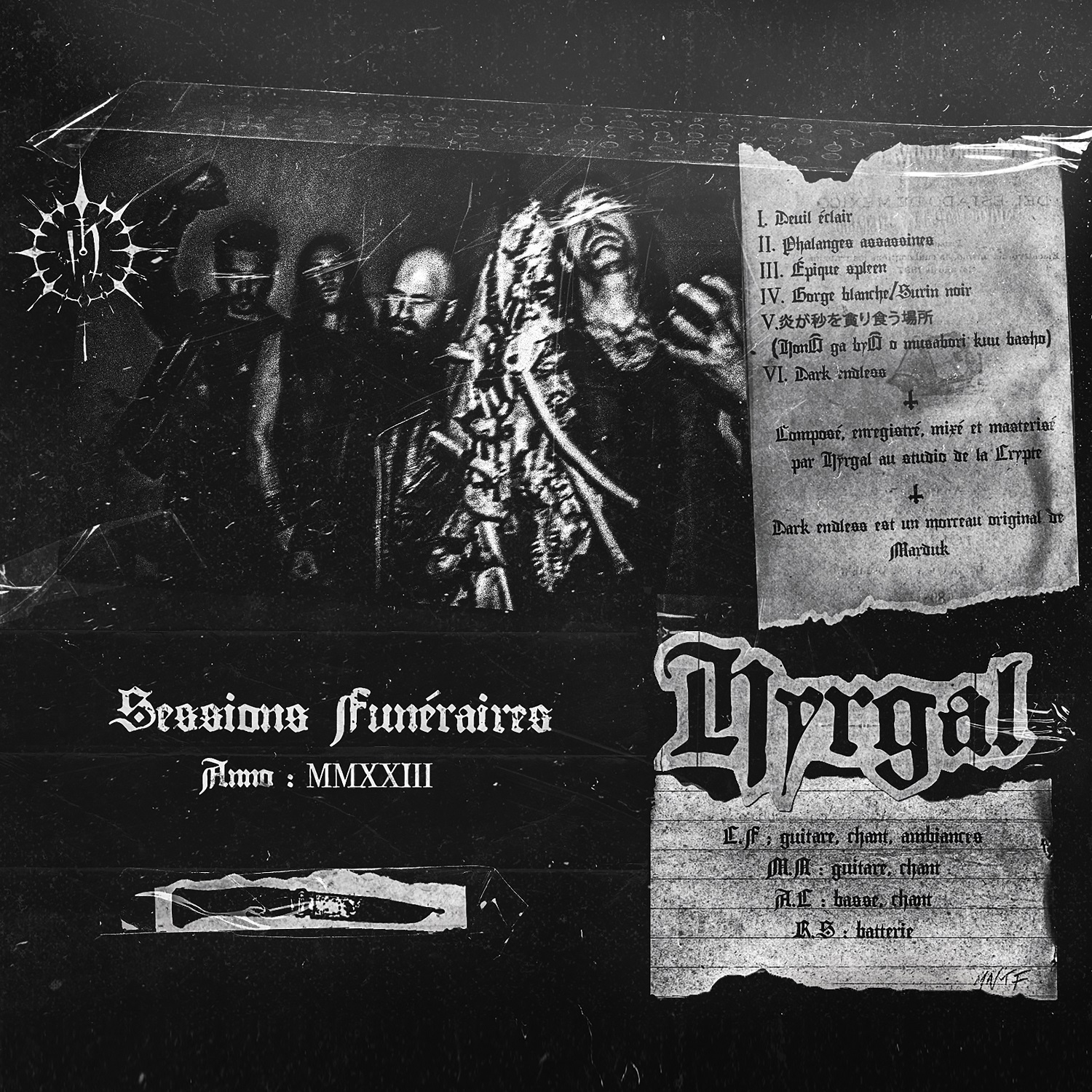 Hyrgal – Sessions Funéraires
4th April 2023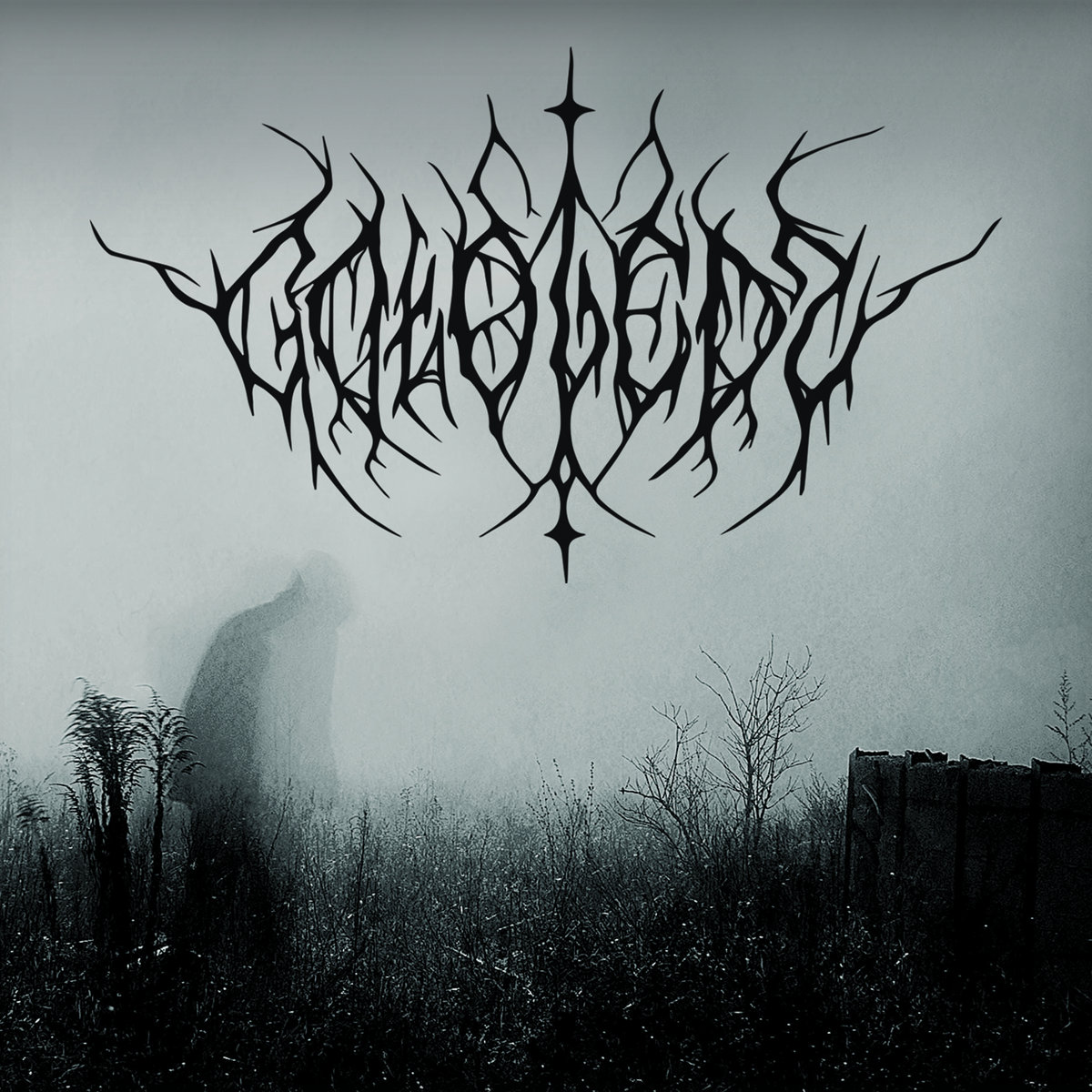 Gołoledź – Gołoledź
10th April 2023
Hellfuck – Diabolic Slaughter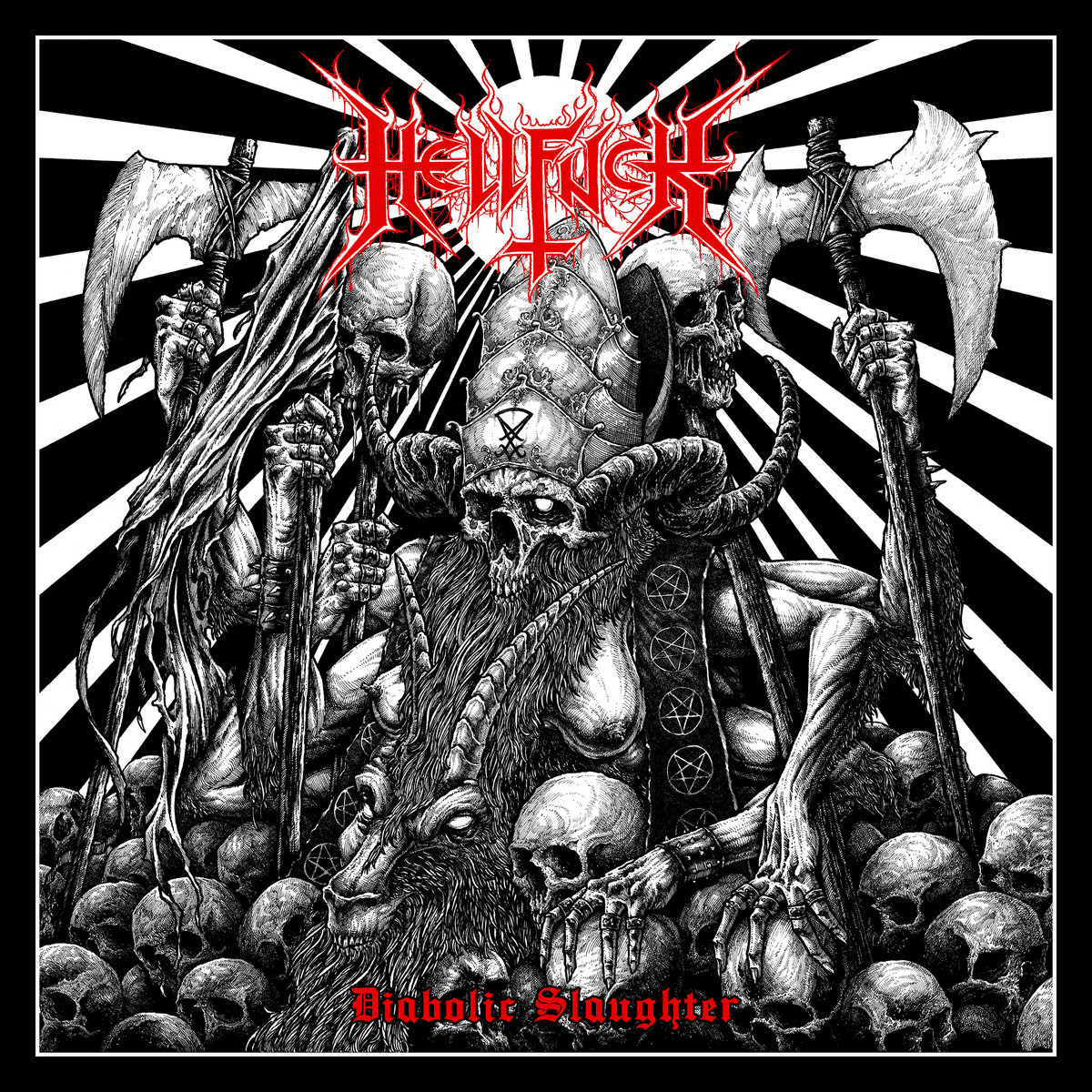 Label: Godz ov War Productions / Release date: 9th September 2022
Hellfuck is a thrash & speed metal quartet hailing from Poland. The band consists of Skullripper (Guitar, & Vocals), Nelek (Guitar), Armagog (Bass) and Darek Mlody (Drums). They've released their latest full-length, a ten tracker album entitled Diabolic Slaughter via their fellow Polish label – Godz ov War Productions.
On Diabolic Slaughter this horde of seasoned musicians (gathered together from bands like Embrional, Azarath, Stillborn, F.A.M. and Squash Bowels) from Poland, brings pure sulfur and blasphemy throughout the 32 minutes, which is the running time of this CD/MC. Best way to describe their sound is to call it a blackened thrash and speed, much in the vein of Slayer, Sodom, Kreator, Destruction and similar scene giants. Lyrics are obviously dealing with anti-religious themes, best exemplified with the opening track called "Religious Scum", but also the likes of "God In Flames", "Church – Pigsty Of Nations" and the closing one "Despise The Priest". Having said this, I think that all tracks are equally strong – actually if you pick any of the ten tracks presented here, you'll hear it fast, furious, noisy and extremely heavy!
Thus, their overall sound is a straight-forward assault on all of your senses; a neck-breaking, face-melting, head-banging and circle-pit inducing, blast of mainly thrash & speed metal. It's delivered at relentless speed and heaviness, pretty much reminiscent of the aforementioned Slayer and their iconic 1986 "Reign In Blood" album! One can hear numerous blistering riffs, deadly solos, a pounding rhythm section, accompanied with some distorted guitars, raspy vocals, unfriendly evil bass, and a storming and intense drumming – it simply sounds amazing!
Just when you think it can't get any better, I can just briefly add that the artwork, layout and booklet look just amazing as the music itself. This rather sick cover artwork and layout design is created by 'Maciej Kamuda Art'. The same goes for production part, where one feels as it's been recorded in the late 80s – being cohesive, charismatic and not too clean and polished, like the case if with so many releases of this kind nowadays. It's modern, yet brutal one, capturing a vintage rawness that was so typical for this era of thrash & speed metal of the 80s.
I believe most fans of (thrash/speed/black) metal will recognise and enjoy this latest offering by our four friends from Hellfuck. For additional info on this particular enter the gates of hell right here https://godzovwarproductions.bandcamp.com/album/diabolic-slaughter