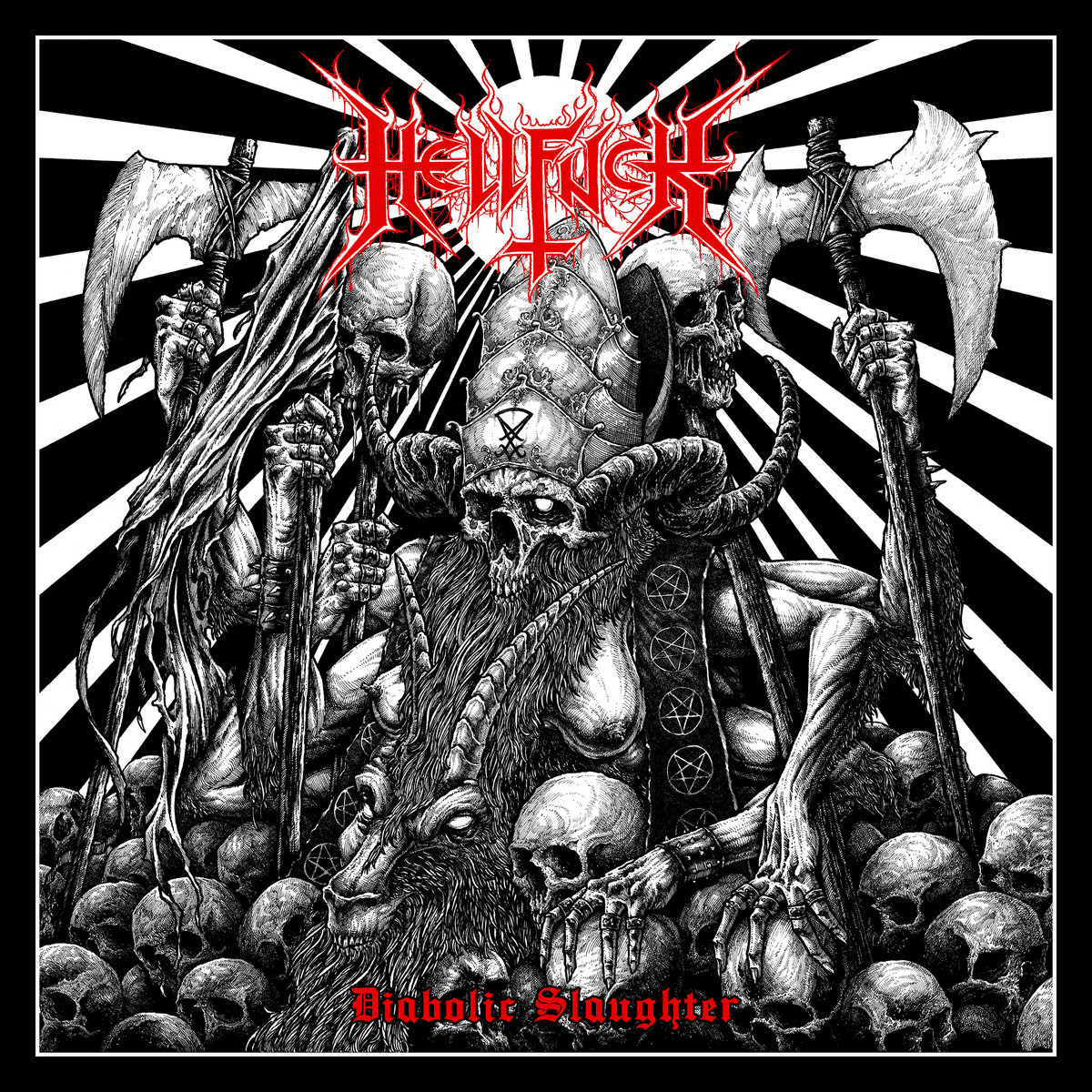 Hellfuck – Diabolic Slaughter
5th April 2023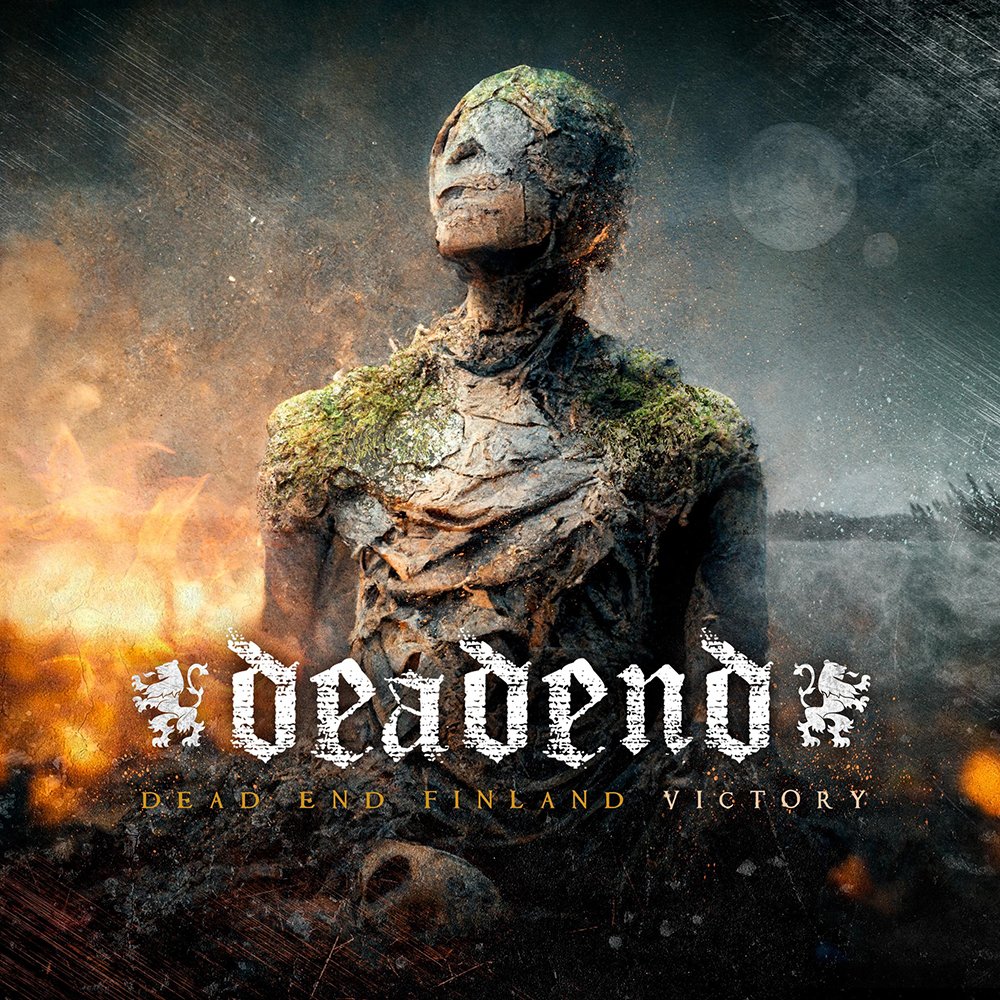 Dead End Finland – Victory
11th April 2023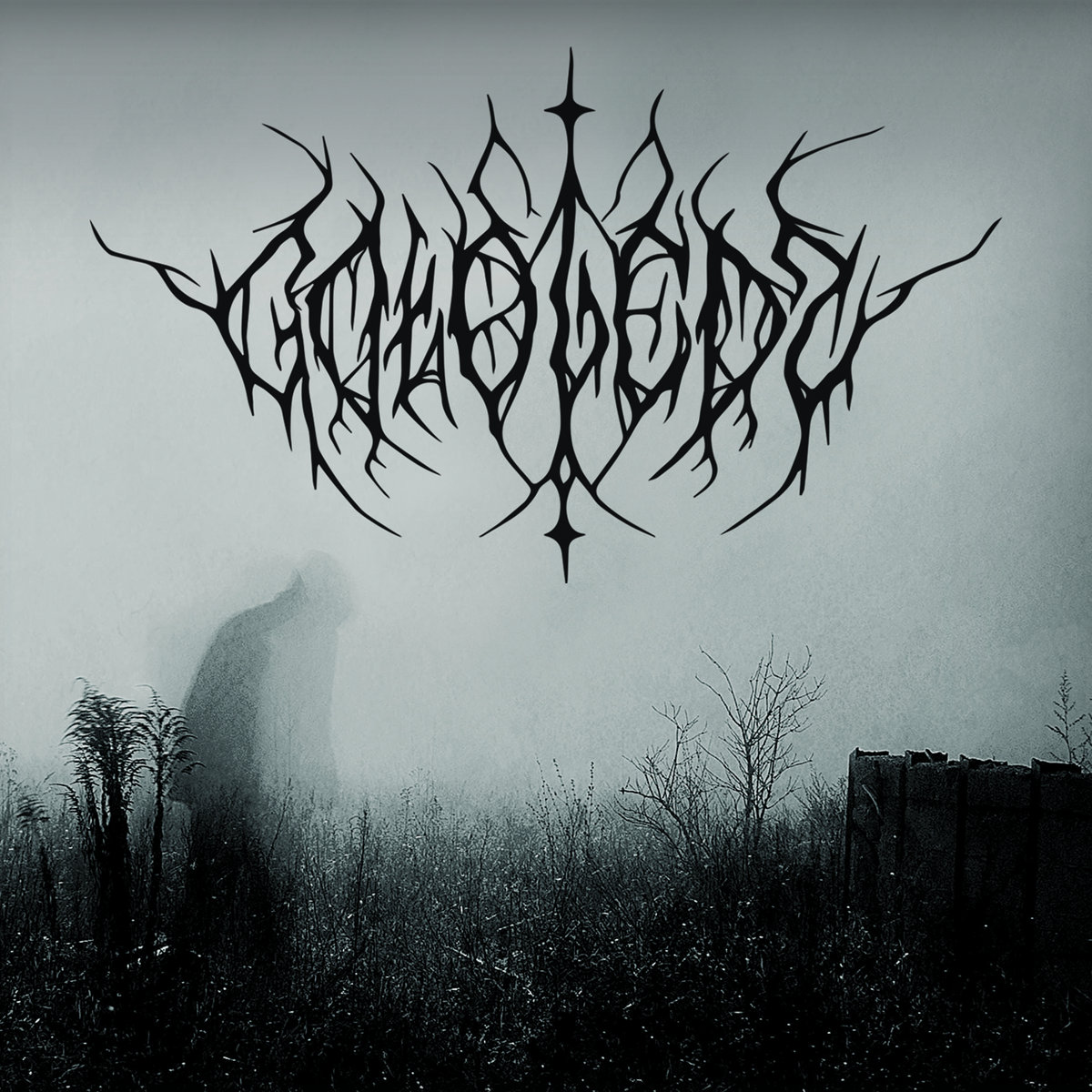 Label: D.I.Y. Koło Records/Iron Fist Productions / Release date: 18th November 2022
In the last couple of months I feel as I'm only doing reviews from Polish metal bands, and this one is no exception. Thus, Gołoledź is a black metal quartet hailing from Zielona Góra, Poland. As far as I'm concerned this album, sent to me by Iron Fist Productions, is their debut full-length, which in this case means, six tracks of blackened crust. The album is a self-titled one, where Gołoledź translates to 'black ice'. Talking of ice, everything about this release is as ice-cold as you can possibly get, from cover atrwork (created by band's drummer Aroslav, to the freezing and chilly atmosphere, to the melodies itself.
Apart from Aroslav (drums), the band also consists of Poke (guitars & vocals), Gavlish (guitars) and Pietras (bass). As stated above, Gołoledź offers 'only' six, but quite lengthy & excessive tracks of what I would call an intense and crushing black metal, with a lot of melodies and harmonies. Unlike many other metal bands, where they typically include a short opening intro, the first track on Gołoledź is actually the longest one. It's called "Sam Na Zawsze", and it starts with this slow and almost doomy riff, before it evolves with some melodic tremolo picking and double-bass work, numerous drum blast-beats and finally a recognizible screeching, harsh and almost yelling vocals. The following track is named "Odwet", and it's the first track where the band takes a different approach, introducing more of the aforementioned crust elements, double-bass drums, all perfectly blended it into their unique form of black metal. The same goes more or less for the fifth track on the record, the one titled "Wojna O Pokój", but before we get that far I'll briefly just mention the third song called "Najgorska Kara", as this one, like the opening track, has again some slower and atmospheric parts with melodic lines and alternative riffs. "Wolność Umysłu" is next epic song, with down-tuned guitars, blast beats and again some superb songwriting, with many atmospheric moments too. As briefly mentioned above, the following one "Wojna O Pokój" introduce again some hellish d-beats and crust punk elements, suitably fused with typical black metal. The closing one is a self-titled "Gołoledź" which is still the album highlight for me personally. This track is the most representative of the band's style; focusing on songwriting while producing some killer nihilistic yet modern black metal tunes.
Beside of their songwriting skills, I particulary enjoyed the production on Gołoledź. It's a high-quality production (at least considering the genre), without being too sterile and polished, yet very listenable, carefully bringing the vocals and other instruments into the overall sound-picture.
Gołoledź don't offer anything ground-breaking or completely new, but deliver their ideas with style and in a convincing manner. Thus, if you're a fan of a simple, alternative and crust black metal filled with a lots of atmosphere, melody and beautiful harmonies, then I can highly recommend this CD for further examination. Buy you own copy, or just read more about this particular release at https://gololedx.bandcamp.com/album/go-oled as I'm sure you don't want to miss this one!