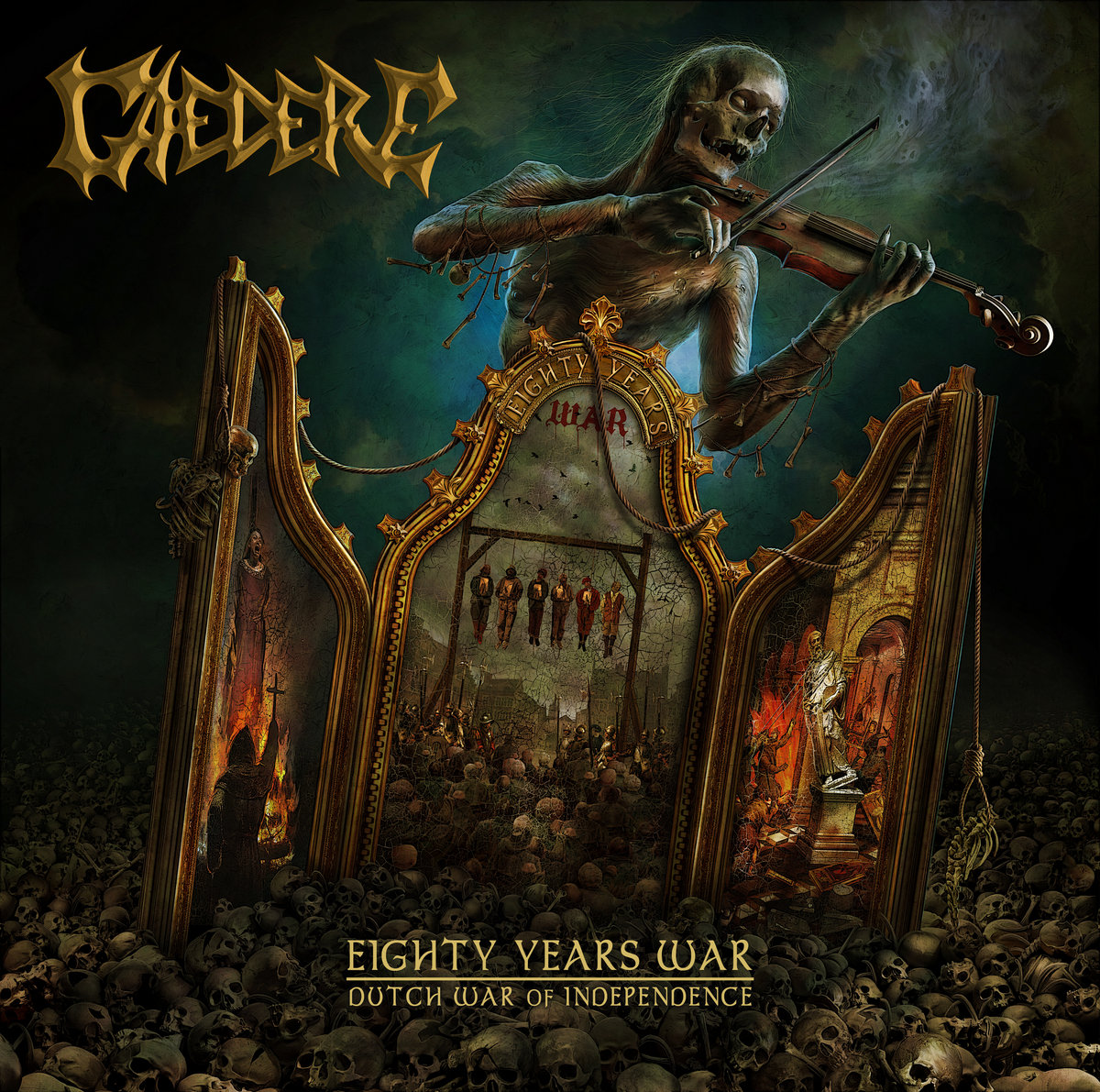 Caedere – Eighty Years War (Dutch War of Independence)
25th October 2021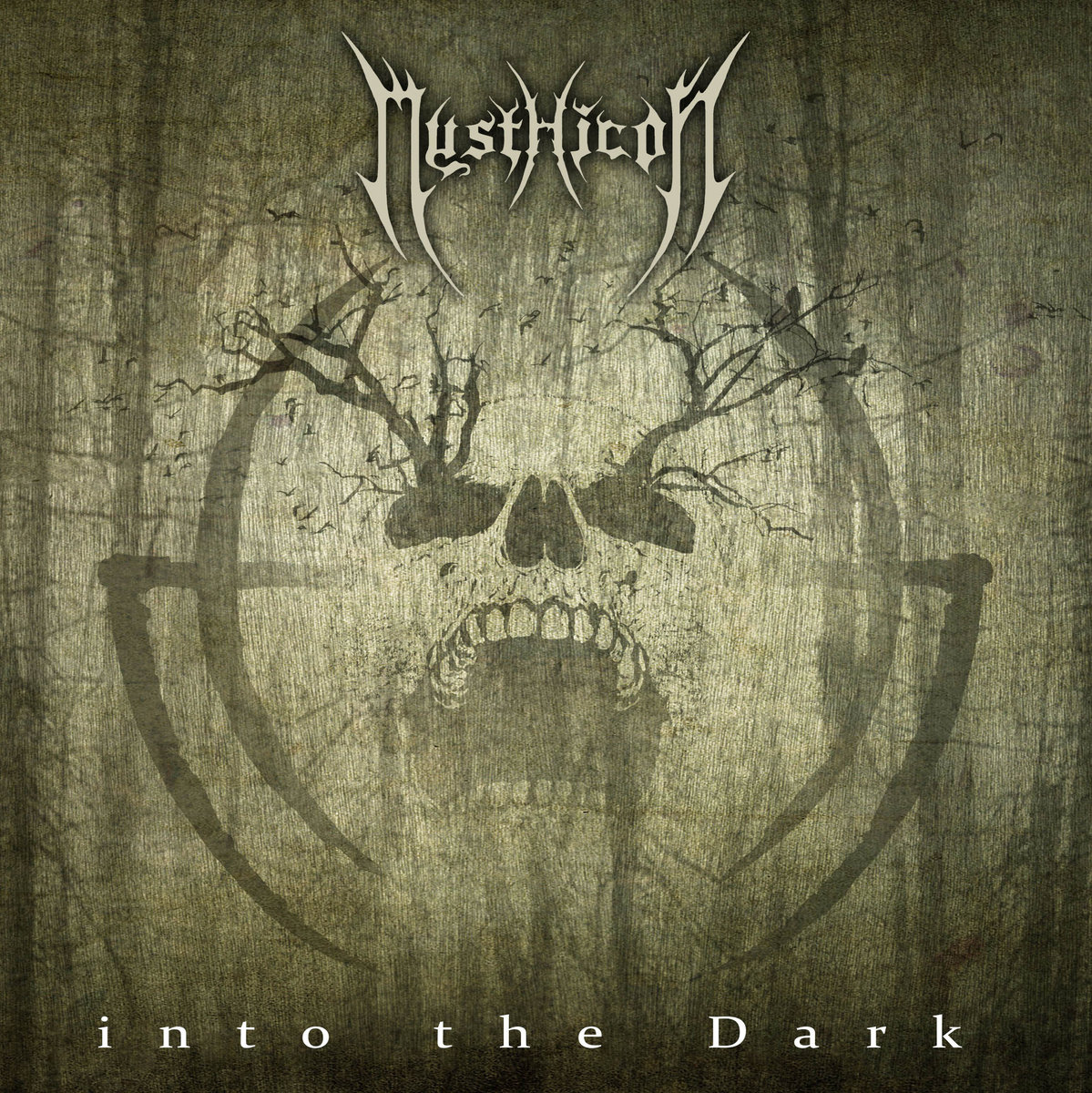 Mysthicon – Into The Dark
28th October 2021
Hegemon – Sidereus Nuncius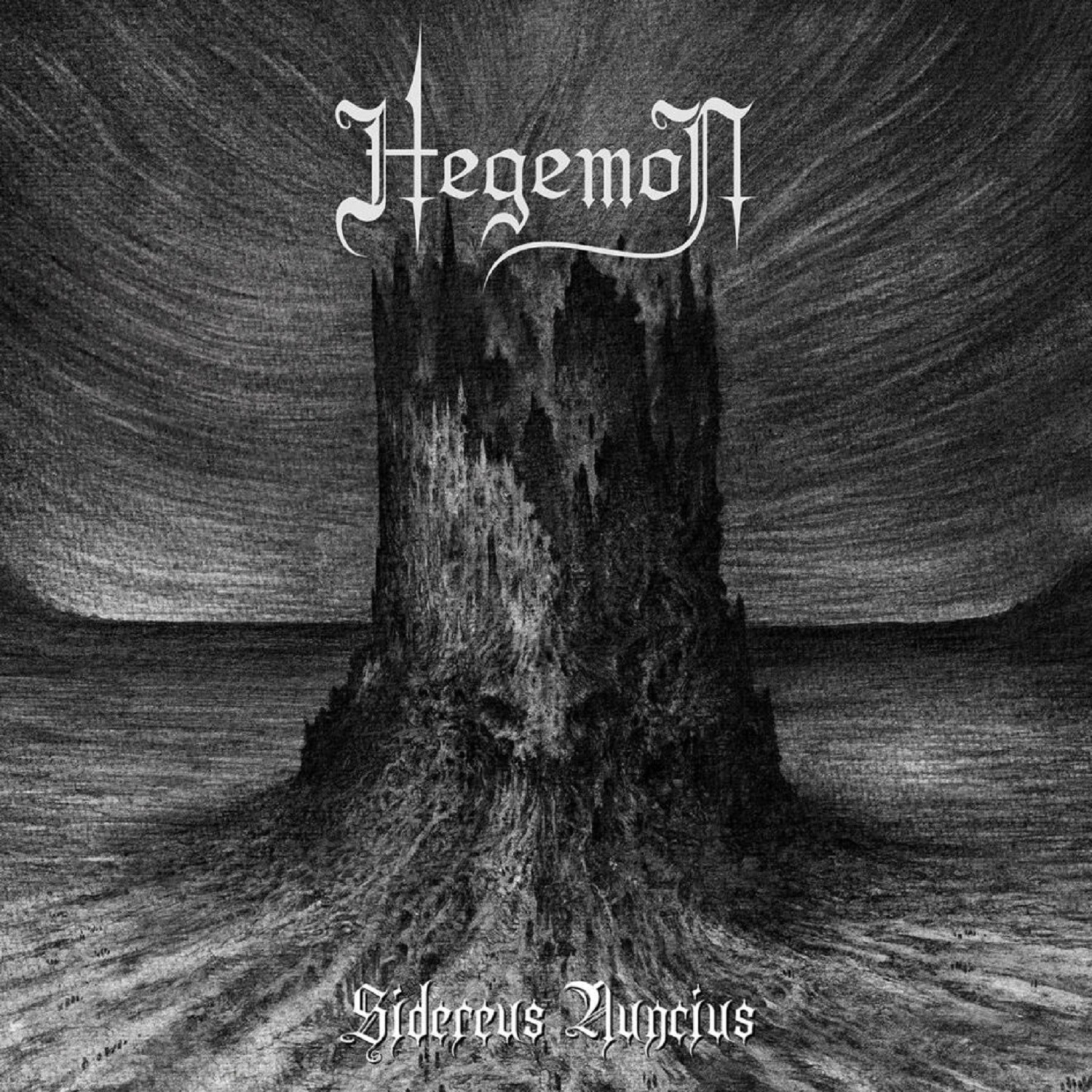 Label: Les Acteurs De l'Ombre / Release Date: 8th October 2021
Hegemon (the concept of having dominance over someone else) is, in this case, a French Black Metal quintet – One that has been around for twenty-five years as of writing. In that timespan they have been dutifully productive, with their 25th anniversary album (or sorts) marking their fifth Full-length release and their tenth release overall. And while I sadly cannot, in good conscience, brag about having been acquainted with the band before getting my hands on Sidereus Nuncius (which is a reference to a pamphlet released by Galileo over four hundred years ago). But regardless of whether it is a prime example of what the band has created musically in the past I can with confidence claim that their present sound and approach is holding up very well to modern trends while still retaining a clearly traditional Black Metal sound.
And, as I am sure many of you will have deduced by now, the band delves heavily into criticism of he human condition with a particular emphasis (according to Metal Archives at least) on nihilism, war and blasphemy as a whole – And as such I reckon both the name of the band and the choice of title for their most current release is very apt.
All in all Sidereus Nuncius is an excellent example of a natural, but very faithful, progression from what Second Wave Black Metal was like internationally in the mid-nineties (powerful, aggressive and heavy on both blast beats and growls) to a more streamlined (cleaner mixed) approach today, yet with the lyrics as critical of religion and God as ever before (I particularly liked "Shape Shifting Void" in this regard, hence the reason it is included at the bottom of the page).
At eight tracks long and forty-three minutes long, the newest tribute from Hegemon strikes me as an album that will appeal to fans of similar French artists Aosoth as well as Norwegian-based Taake (seeing as I have a penchant for both of these as well).