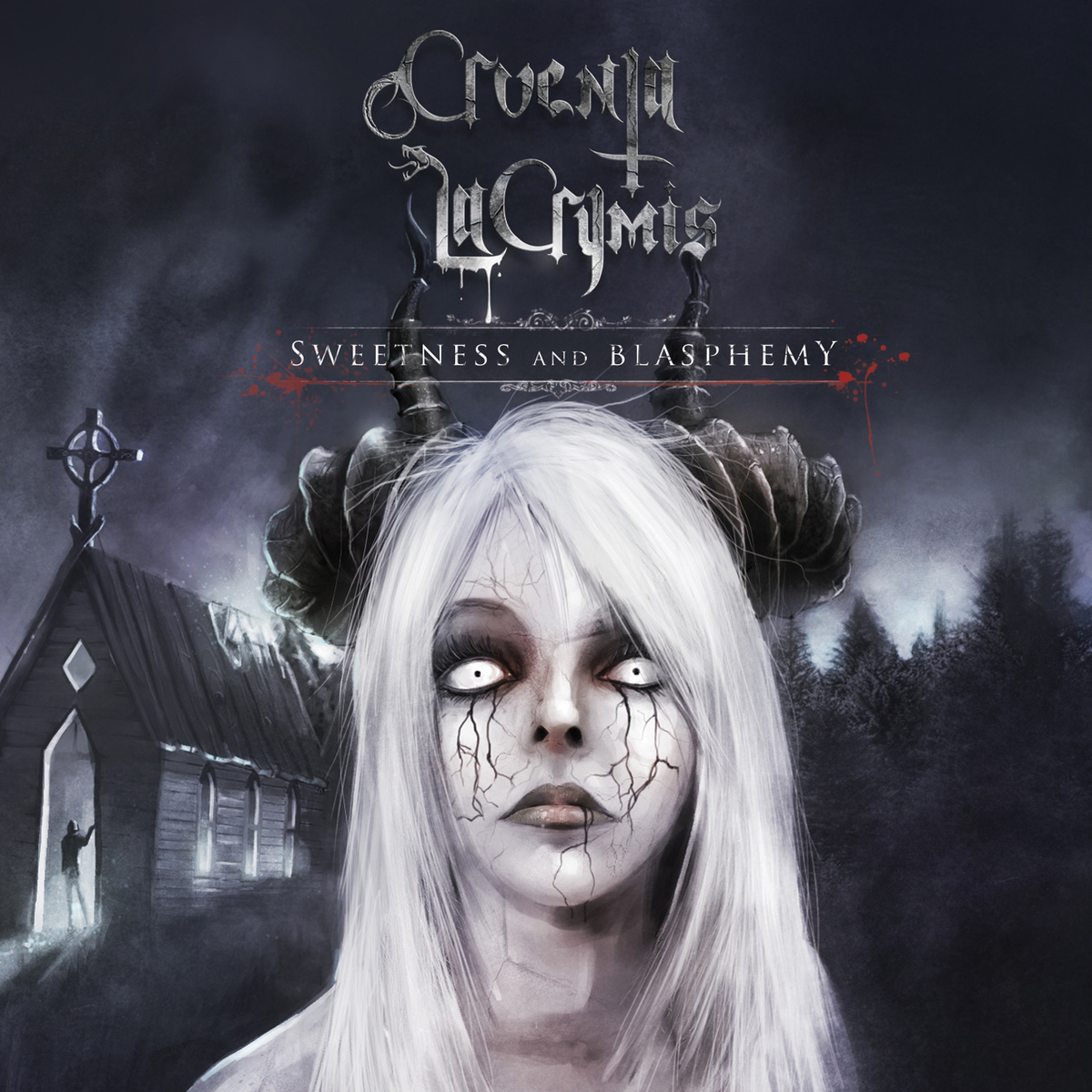 Cruenta Lacrymis ‐ Sweetness and Blasphemy
9th July 2015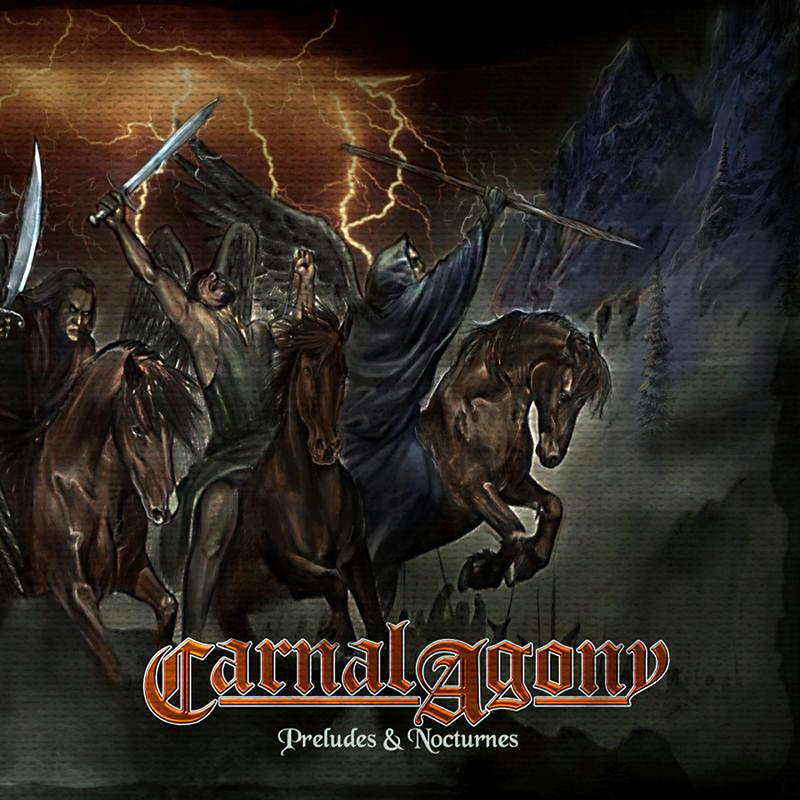 Carnal Agony – Preludes & Nocturnes
23rd July 2015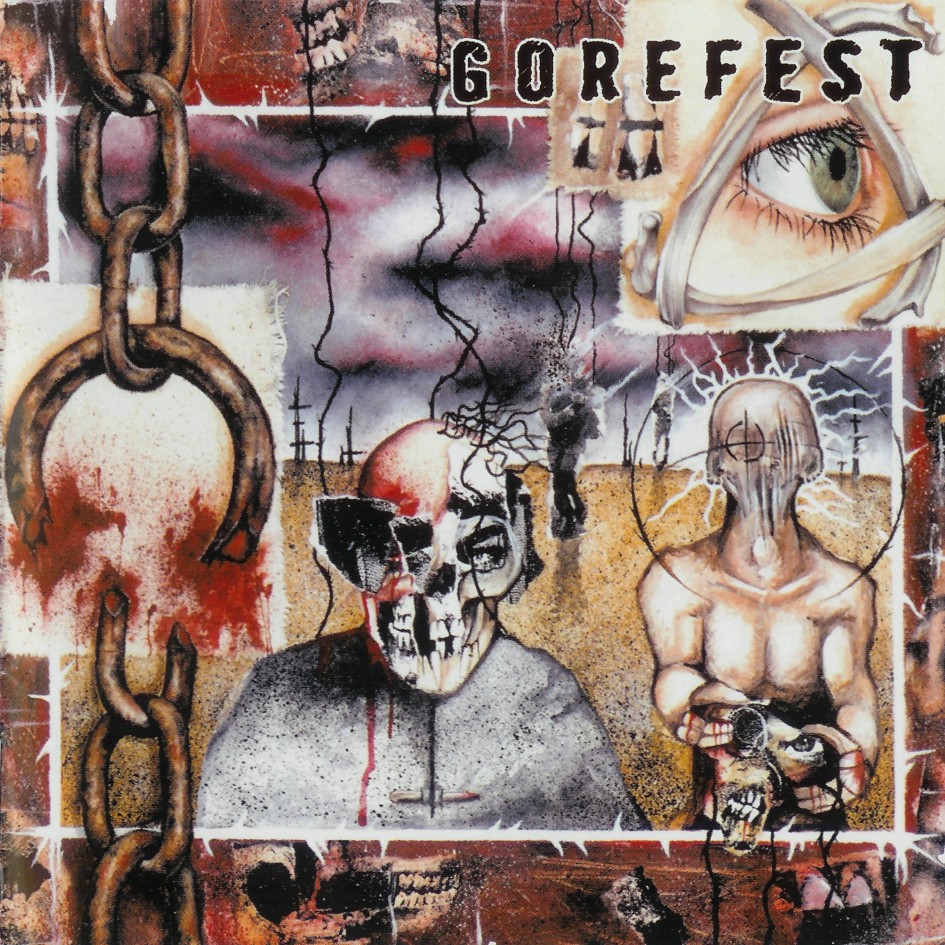 Label: Metal Mind Productions / Release date: October 8th, 2015
Gorefest is a near-legendary Dutch Death Metal band, formed in the late eighties. After a few years inactive, Gorefest rebanded in 2005 and released the album La Muerte. This record also marked the band's return to their root, going back to a more clean (and brutal) Death Metal sound. Despite having been dormant for seven years, Gorefest dove right back into it, shrugging off the rust and spiderwebs with a veritable onslaught of drums, guitars and a balefully powerful growl. The Death Metal scene has changed a bit since Gorefest were in their prime, yet for me, La Muerte is a very welcome blast from the past. Granted, it was originally released a decade ago, but the kind souls at Metal Mind records recently re-released it as a digipack, every bit as furious and brutally efficient as back when it first came out.
La Muerte contains twelve tracks, one of which is an instrumental outro and has a running total of an impressive one hour and almost five minutes. Over an hour of relentless, powerful and fantastic Death Metal, the way only the eighties can deliver. This record is one that I would recommend to any and all fans of the genre, as fans of more old school Death Metal will probably find it more or less exactly to their liking, and for more modern fans it at least serves as a prime example of what Death Metal was (and to me still is).
My personal favourite is the track "Exorcism", which represents La Muerte very well, both in terms of music and lyrircs. Give it a spin.