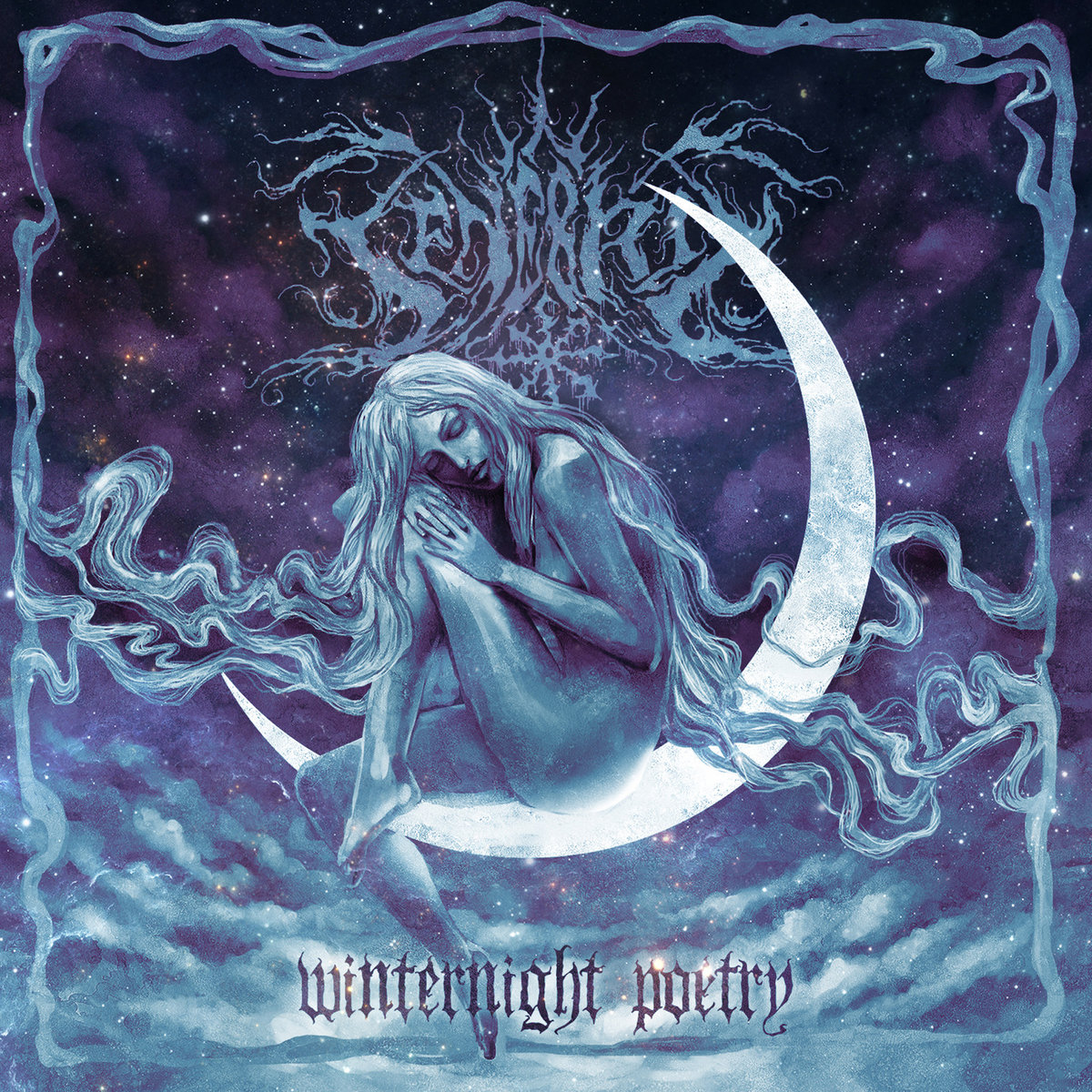 In Tenebriz – Winternight Poetry
14th September 2018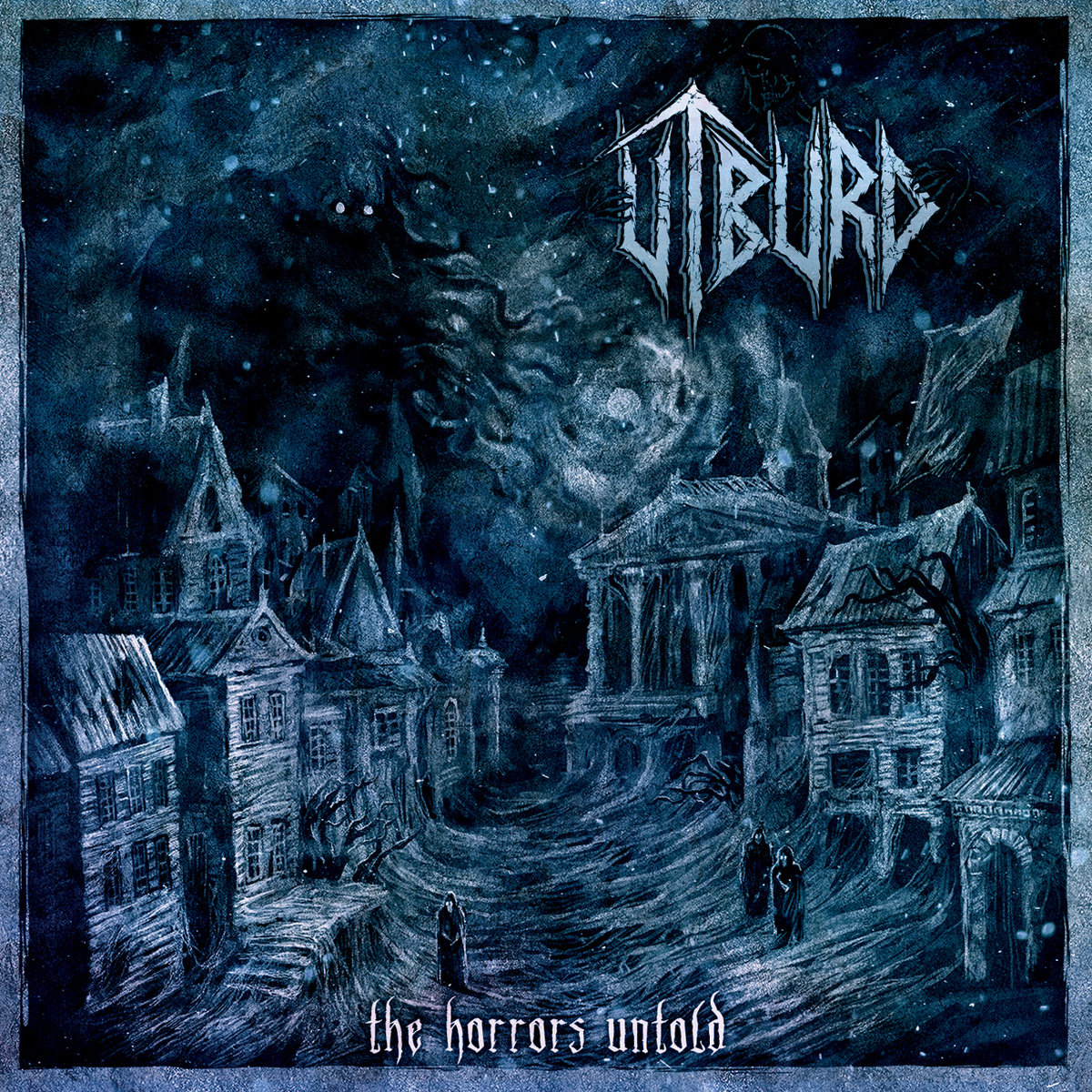 Utburd – The Horrors Untold
18th September 2018
Godless Enthropia – Tetracyclic Dominion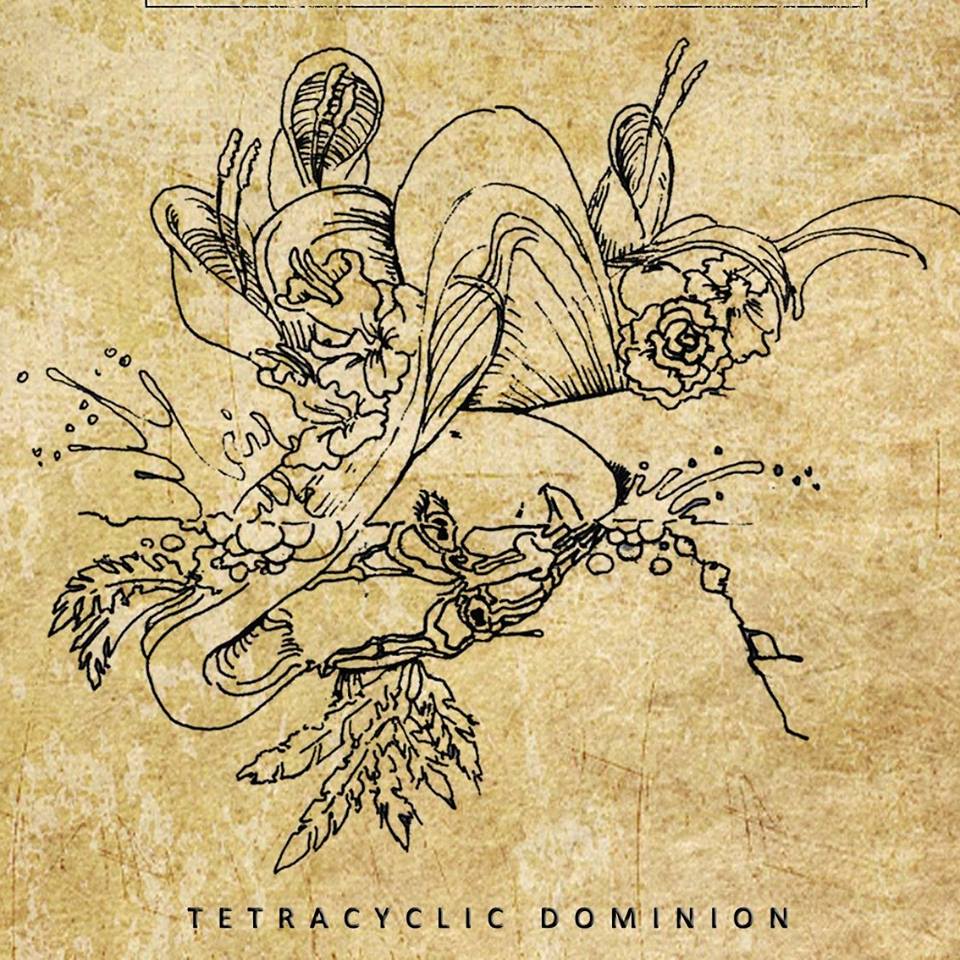 Label: Symbol Of Domination/Satanath Records / Release date: 28th April 2018
Godless Enthropia is an Italian death metal quintet founded in 2012 in Turin. After several line-up changes and the release of a couple of EPs they are finally ready to unleash their long anticipated full-length debut entitled Tetracyclic Dominion.
Tetracyclic Dominion consists of 14 intense and extreme death metal tracks. Lyrical themes deal with subjects of Psychology, Chemistry, Linguistics and Politics. In other words; they perform a hybrid death metal inspired by any intense and progressive form of expression.
Tetracyclic Dominion kicks off with a nice and acoustic intro with some subtle distorted chords in "Al-Qalyah". Some of the following tracks are cruel and nasty, best exemplified in "Palace Of Fornication" while others are progressive and technical like "Third Eye, Cauterized".
Some of the songs are even a bit jazzy with weird piano and key elements, best shown in "Dysphemic Phænomenons". Finally, I'll also mention, probably my album favorite, a track titled "Solecism I", mostly due to the inclusion of a vocal duets and a very subtle female voice in the middle of the song.
Sometimes Tetracyclic Dominion is more progressive and technical than it is extreme and brutal, but it's exactly the way I prefer my death metal. It is an album that is diverse and entertaining and I must say it pleases me a lot. The idea of creating a melting pot of different metal and non-metal elements is appealing to me and something I've enjoyed listening to. Five hard-working Italian guys from Godless Enthropia are undoubtfully a bunch of very talented musicians.
Esp. recommended for fans of Dismember, Decapitated, Death, Gorguts and similar scene giants. https://www.facebook.com/GodlessEnthropia/
The teaser for Tetracyclic Dominion was spread through the web and can now be seen in the video below.