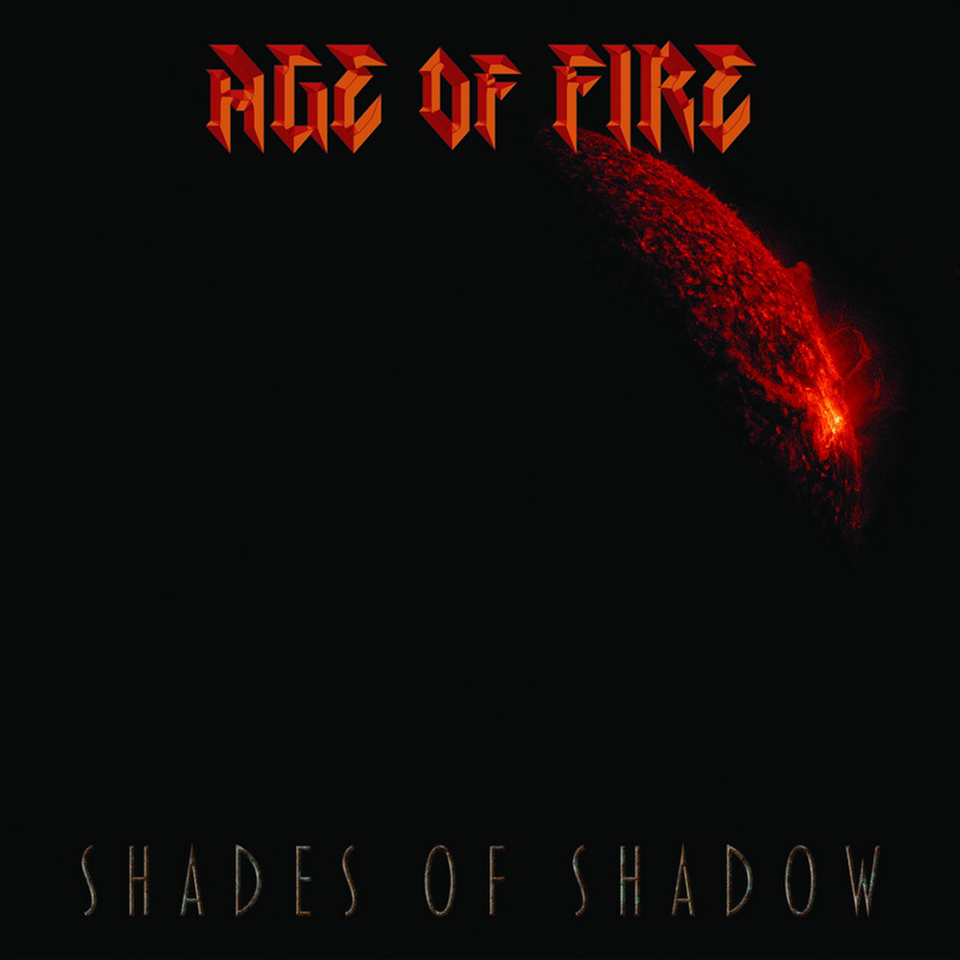 Age of Fire – Shades of Shadow
9th March 2020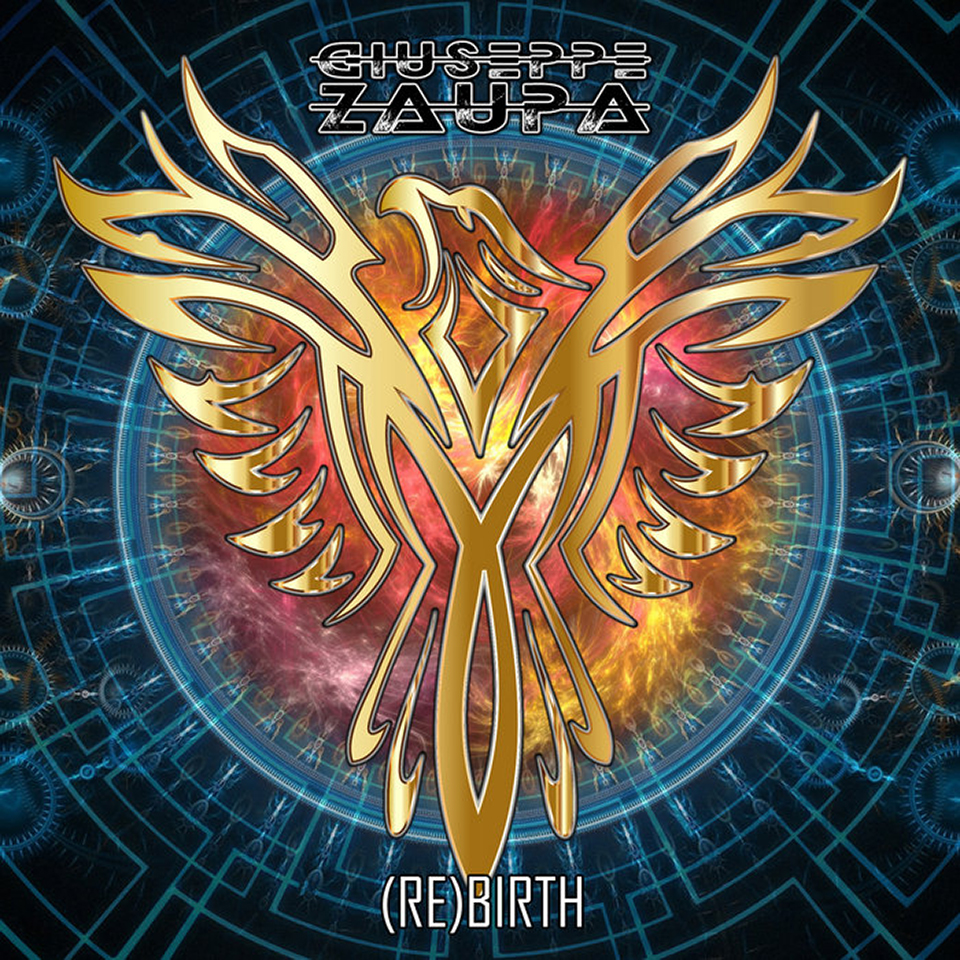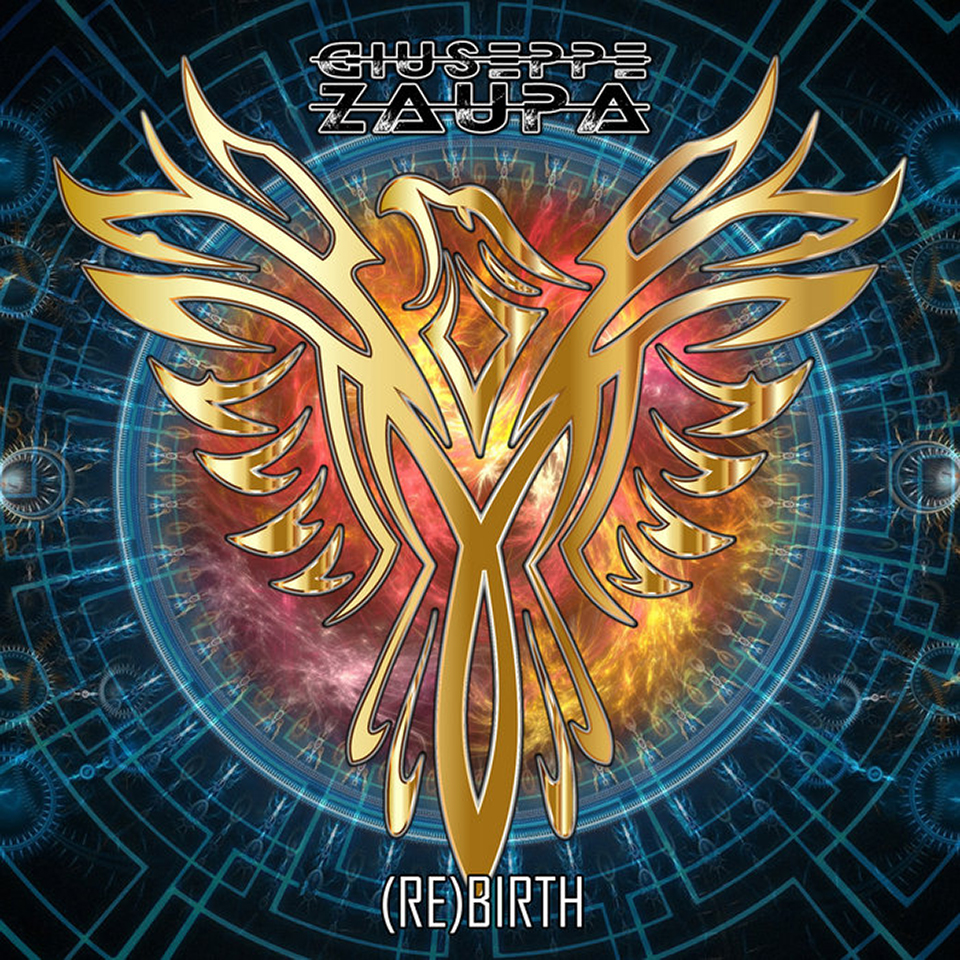 Giuseppe Zaupa – (Re)birth
9th March 2020
Conception – State of Deception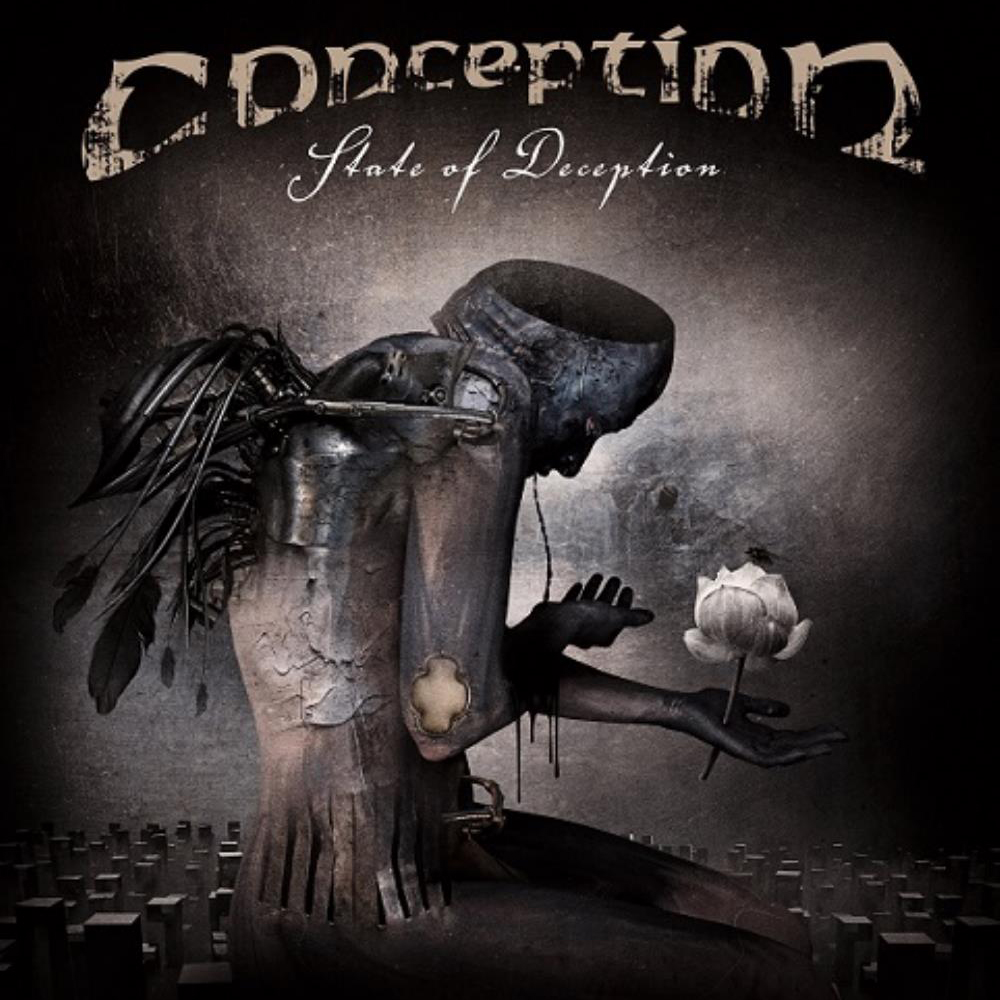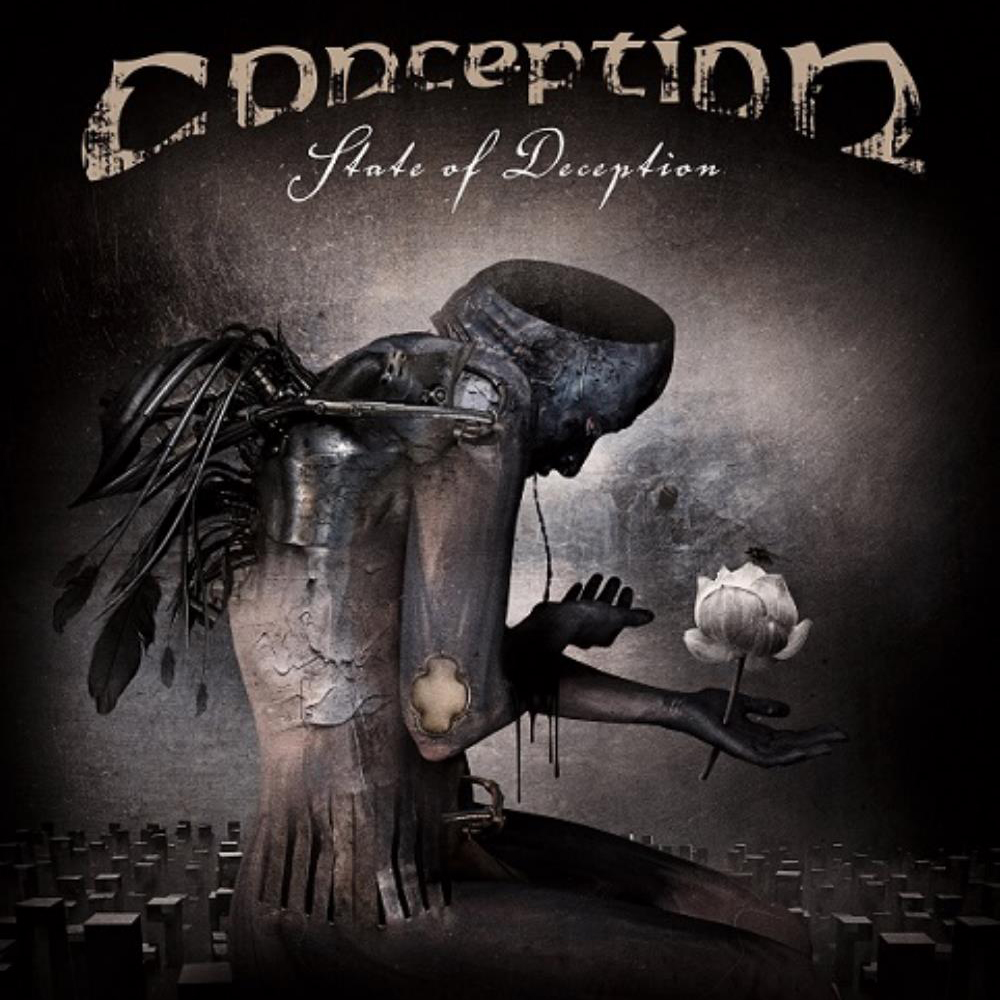 Label: Conception Sound Factory / Release date: 3rd April 2020
Their Facebook page says it, YouTube channels are screamin´ it, the whole Scandinavian music lovers has been craving it… Conception are BACK!
Personally, this is an album I have been looking forward to for a long, long time, and an album I was hoping for, but wasn't sure I would experience.
The voice of Roy Khan has been surely missed in my life, as he is one of the best vocalists alive out there in my opinion. And after having listened to him with his other (former) band, Conception is where he belongs.
To hear the original members of Norwegian band Conception come together once again, gives me the chills. Even though State of Deception starts off really dark and mysterious, these guys have something special, and have had since they started playing together in the nineties. Their mood keeps changing throughout the album.
Tore Østby, Roy Khan, Ingar Amlien and Arve Heimdal are four individuals that oozes musicality. And when they come together something magical happens.
There is so much feeling in the sound that Conception creates. All elements in their music are pulled together in a perfect mix of metal, feelings, power and prog, and foremost great music! One can truly feel that they are enjoying being back together after 20+ years. These guys belong together!
I would love to give you, our readers, some favourite tunes from this album, but it is difficult, as it shifts and turns in sound. One moment I love some rough riffs from Østby, other times I love the soul and feeling of his guitar.
And let me tell you, Khan is really singing his heart out on this album. He has that rare personality and feeling in his voice that touches me.. I mean really touches me, deep into my core. Unique! And I think this is the best he's ever been
I don't even need to tell you what Ingar and Arve are doing… I mean.. ROCK solid! They all are! Who knew that drums and bass could bring so much emotions?
There have been some great album releases already this early in 2020, but oh my goodness. THIS is the one! I am floored by Conception and State of Deception!
This album needs to be listened to from the beginning until the end, song by song. It has been thought out and produced to perfection. I seriously have nothing more than praise to give! Thank you guys! Conception are TRULY back! My number one release so far this year, and it will take one hell of a release to beat it!