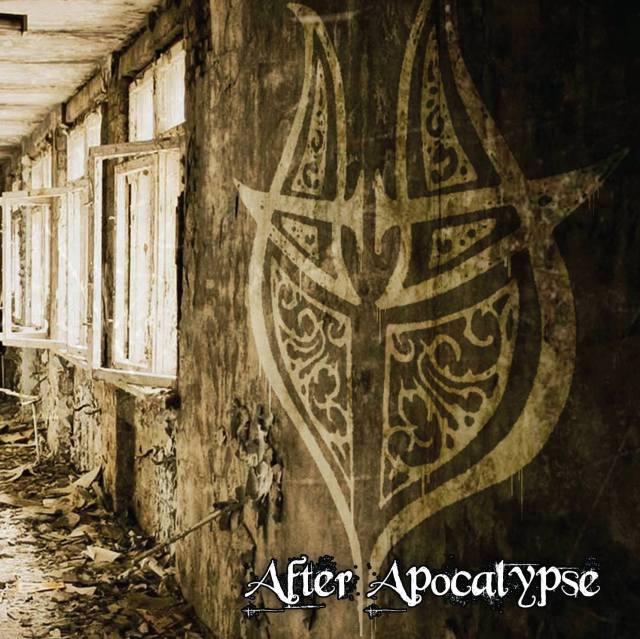 After Apocalypse – After Apocalypse
7th June 2016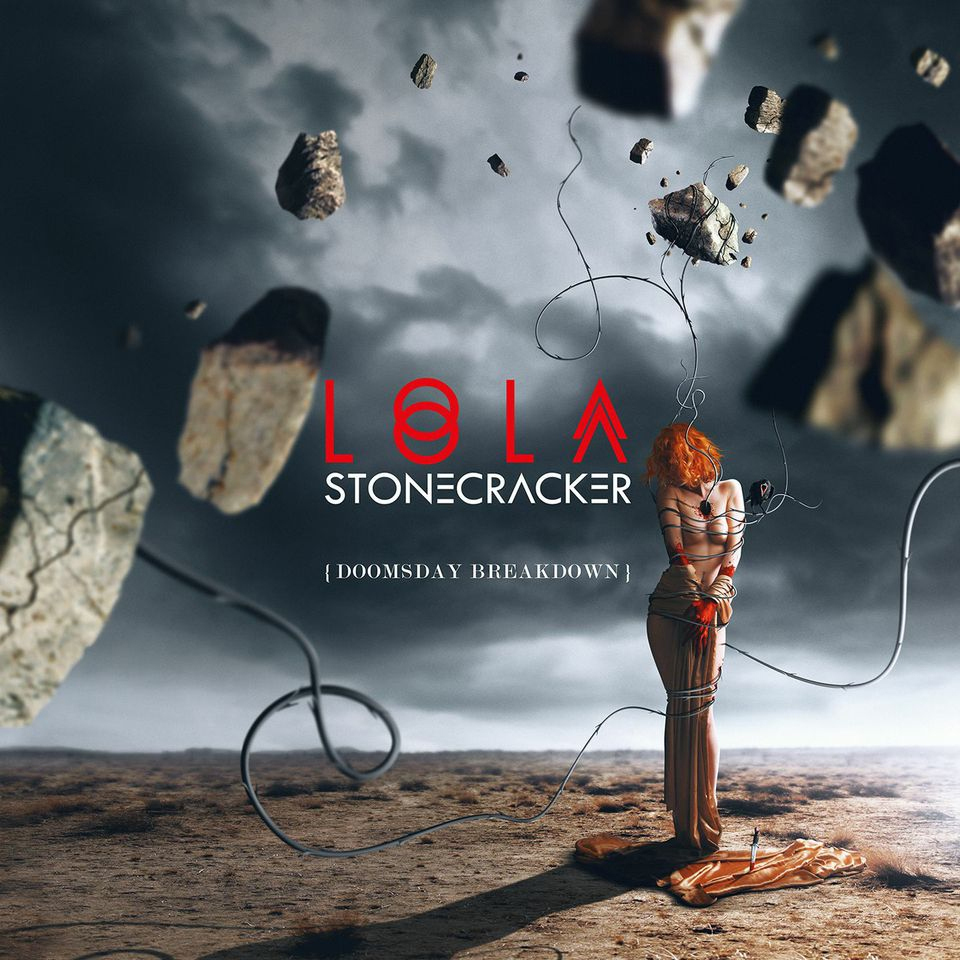 Lola Stonecracker – Doomsday Breakdown
9th June 2016
Gabriels – Fist of the Seven Stars Act 1 – Fist of Steel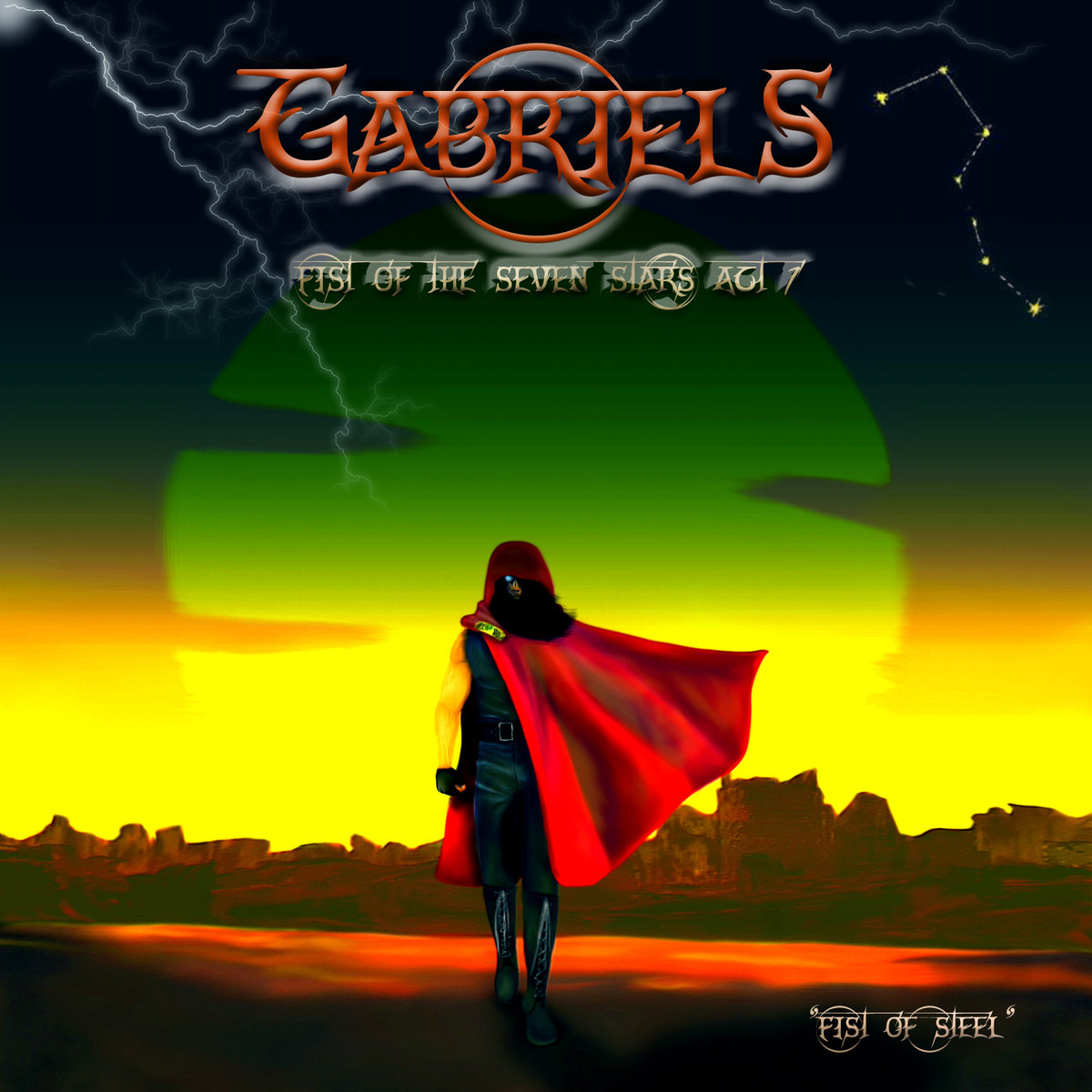 Label: Diamond Prods / Release date: April 2016
Gabriel is a a keyboarder from Italy, but it is also a moniker for this personal musical project. It features namely Gabriels on keyboards/piano and backing vocals plus many special guests. Apart from being a singer, pianist, keyboarder and composer, Gabriels has impressive discography as he has participated n numerous bands and constalations while co-operating with many well-known musicians. In all those previous projects he has played a big role while portraying his biggest musical skills playing a variety of musical styles and genres.
Gabriels, under this moniker, has released two singles, an EP and three albums titled; The Enchanted Wood (2010), Call Me (2009) & The Legend Of Prince (2007).
On Fist of the Seven Stars Act 1 – Fist of Steel, which consists of 12 tracks that are more or less similar to each other, Gabriels combines many different styles (power, progressive, opera, classic, rock, symphonic & epic metal) and at the same time manages to craft some solid compositions. It is like he naturally moves from one genre to the other and manages to keep the album homogeneous and interesting. The whole album seems to be based on synths and enhanced by top level musicians.
Song-writing is very good and the whole atmosphere superb. Meanwhile, my only complain, as a metal fan, is the sound production of the album which could have been clearer and more dynamic.
Thus, Fist of the Seven Stars Act 1 – Fist of Steel is mainly a heavy rock/concept story opera, a first part of a trilogy, if you want! This Rock opera is dedicated and freely adapted from the manga and anime "Hokuto no Ken" by Tetsuo Hara and Buronson. In this Act 1 we see the first part of the story the girlfriend of the protagonist is kidnapped by his enemy and rival in martial arts, and forms part of a different school, leaving him dying back after a long time to get revenge and take back what is his…but she is dead….?! This particular story has become a legend in Japan and in the rest of the world.
The biography also mentions that Gabriels is working on a classical music inspired metal album, entitled 'Vivaldi Metal Project'. I'm quite curious for that one too but before it comes out, I can highly recommend Fist of the Seven Stars Act 1 – Fist of Steel as it's definitely worth your attention. Furthermore, make sure to be prepared for a second part of this trilogy! Esp. recommended for fans of Toto, Pink Floyd, Deep Purple, Dream Theater, Helloween, Rhapsody Of Fire etc.
For further info on this multi-talented Italian virtuoso go to: http://gabriels.altervista.org/