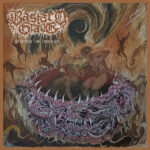 Bastard Grave – Vortex Of Disgust
4th September 2023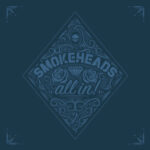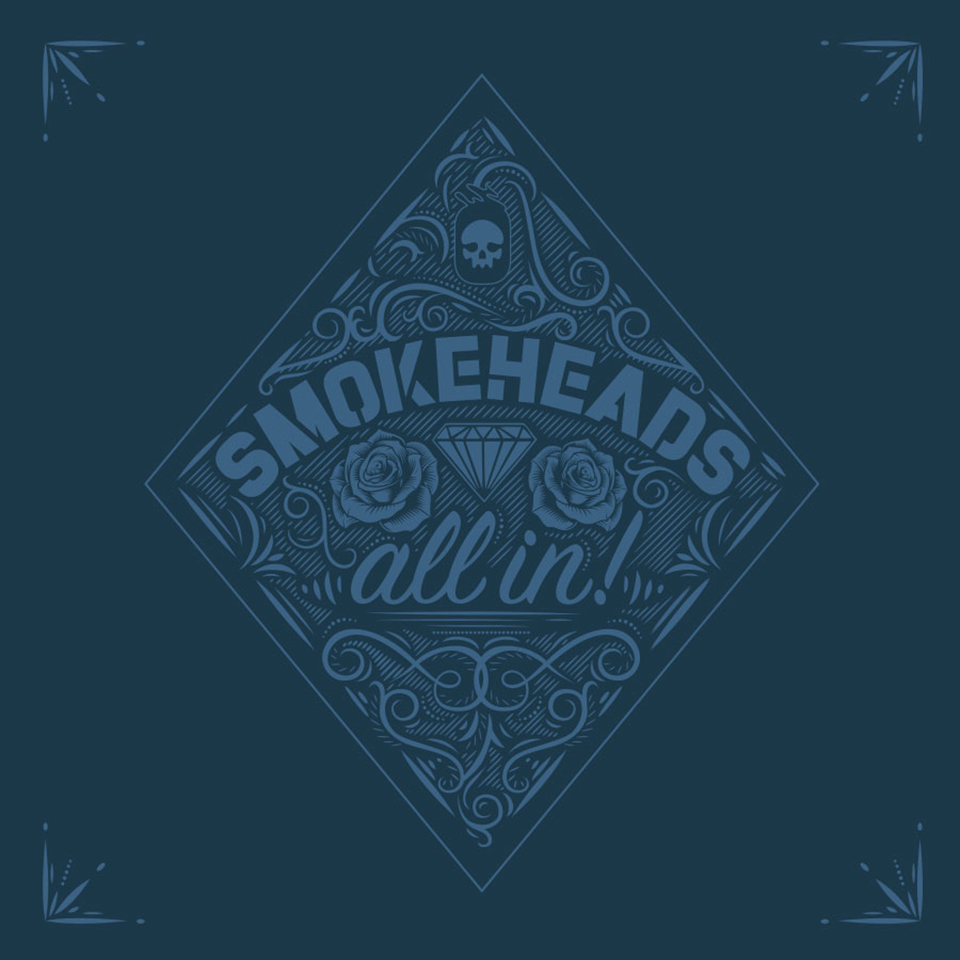 Smokeheads – All In
7th September 2023
Final Gasp – Mourning Moon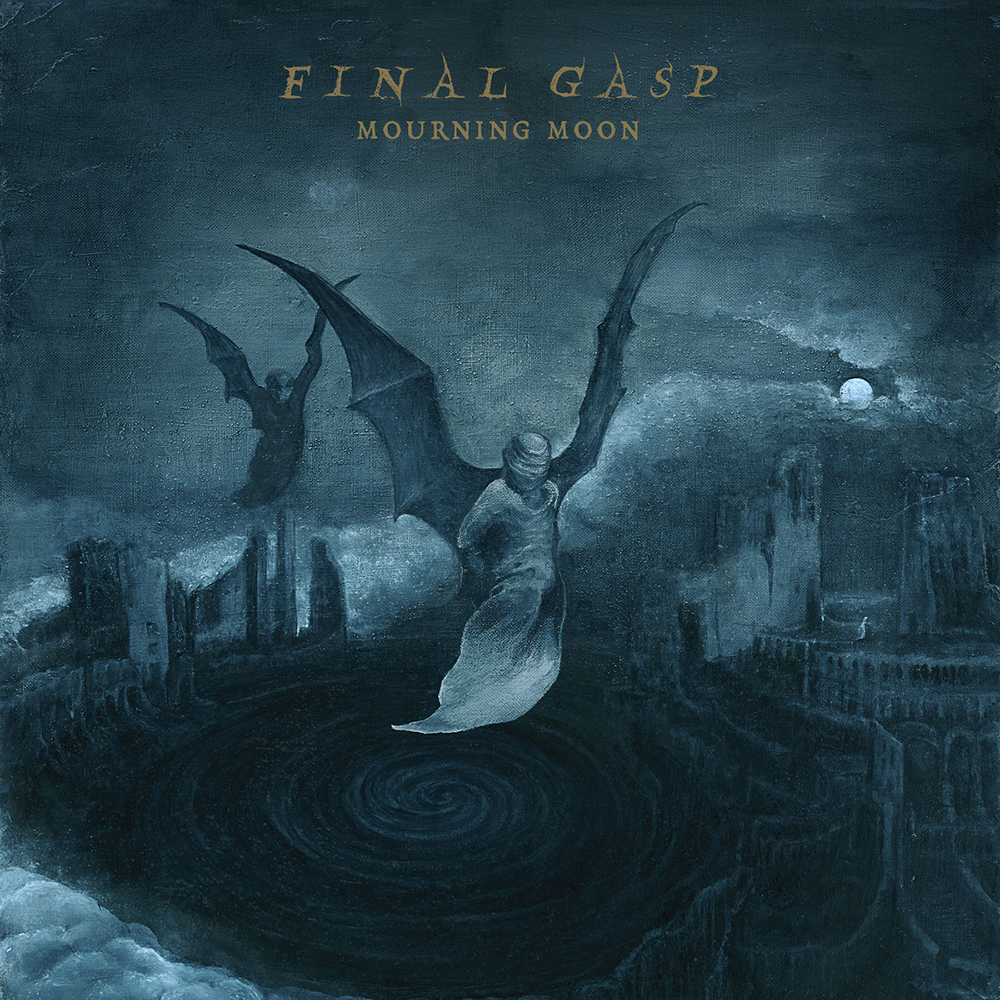 Label: Relapse Records + Border Music / Release date: 22nd September 2023
Mourning Moon, the debut album by Boston-based band Final Gasp sees the band defining their sound by navigating through different genres. And while that in itself might not be unique, there is something to band's approach to blending goth, industrial, punk, alternative and metal which results in something quite unique.
Band continues where they left off on those first two EP's, which makes sense, taking into the consideration that it's those releases that landed them a deal with mighty Relapse Records.
The overall dark feel runs though each of 12 tracks, but diversity between and within them is what gives thig album the edge and ultimately its identity. "Homebound" is catchy 80's UK-goth rocker, like we've lately grown custom to from Unto Others. Title track is infectious industrial rockers which has Killing Joke written all over it. Elsewhere "Blood and Sulfur" goes full-on punk anthem in vein of The Misfits and "Temptation" simply shrieks Danzig.
Sonically Mourning Moon navigates elegantly between noisy rehearsal space rawness and warm atmospheric aesthetics, which works rather well with their musical approach. Similar can be said about the vocals and most aspects of this album. The band has a really good feel for balancing out all these elements which makes the Mourning Moon, a very unwavering piece of work.
At very core of it all is very compact and concentrated song writing, with solid overall quality and with only one of the songs passing a 4-minute mark, this makes for an album which has been trimmed on any unnecessary fat.
The influences may be many and apparent, but overall Final Gasp have manged to create something which stands as their own and even quite unique. On Mourning Moon, beauty walks hand in hand with rawness and direct punches roll with atmospheric epic embraces.