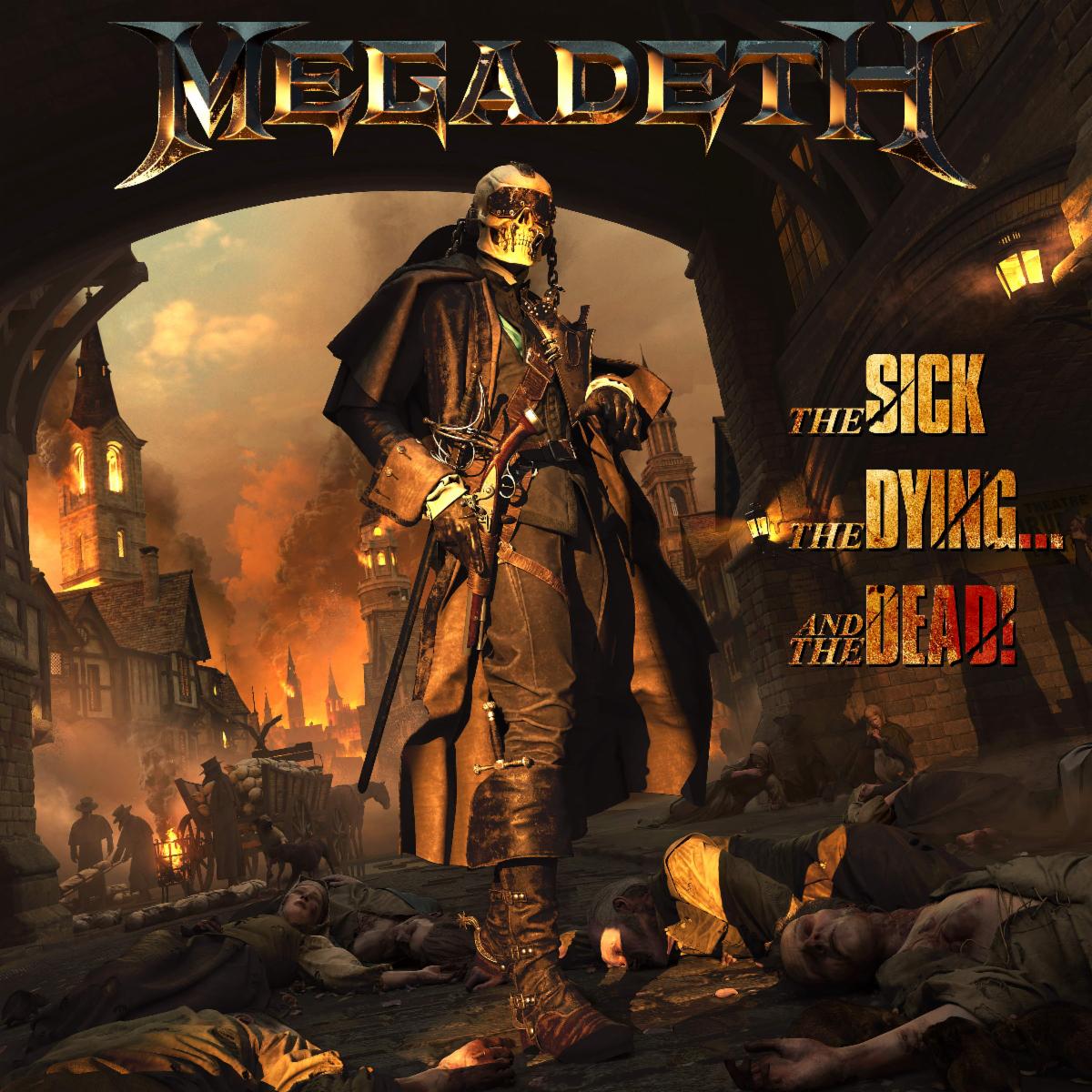 Megadeth – The Sick, the Dying… and the Dead!
5th September 2022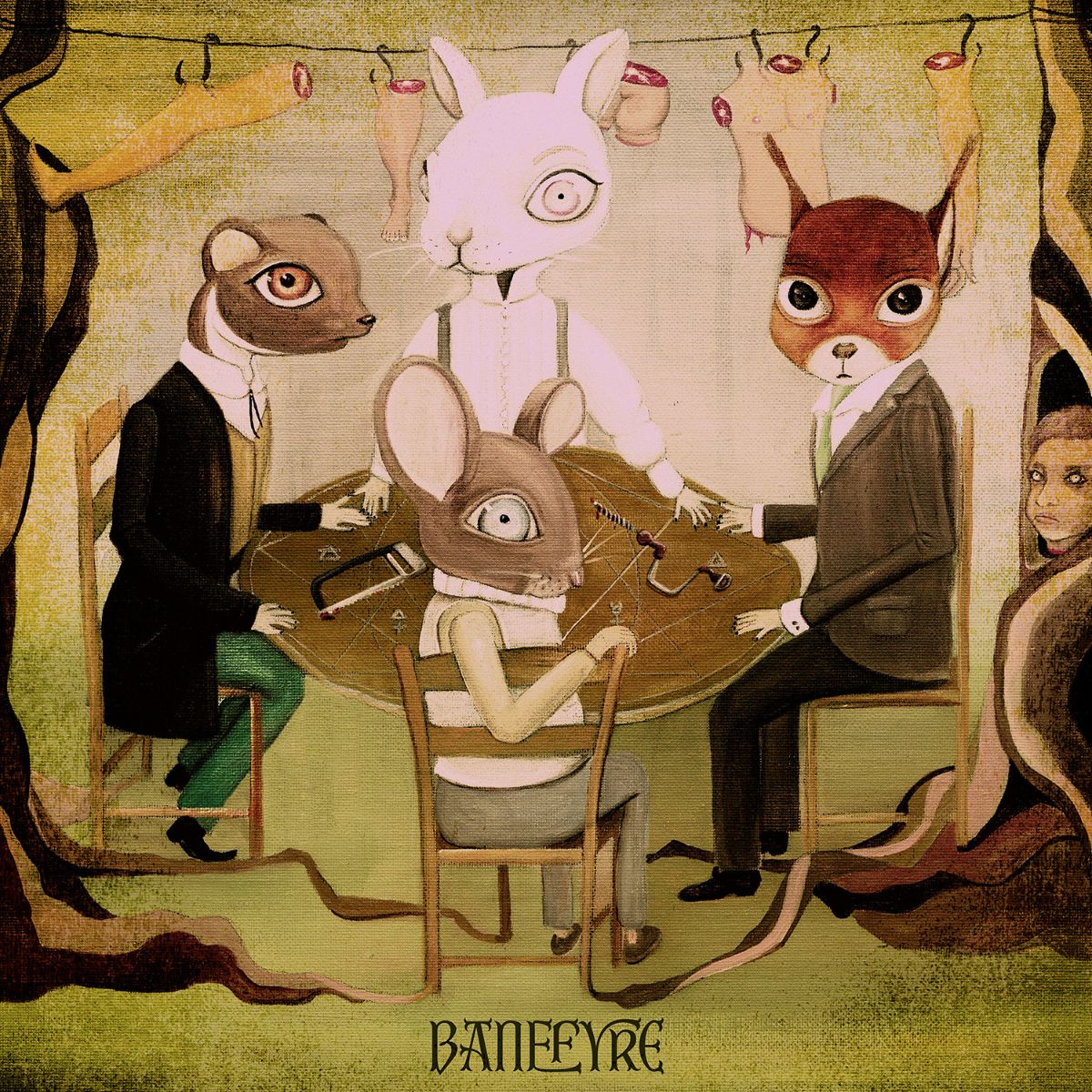 Crippled Black Phoenix – Banefyre
13th September 2022
Extinction Agenda – Inter Arma Silent Leges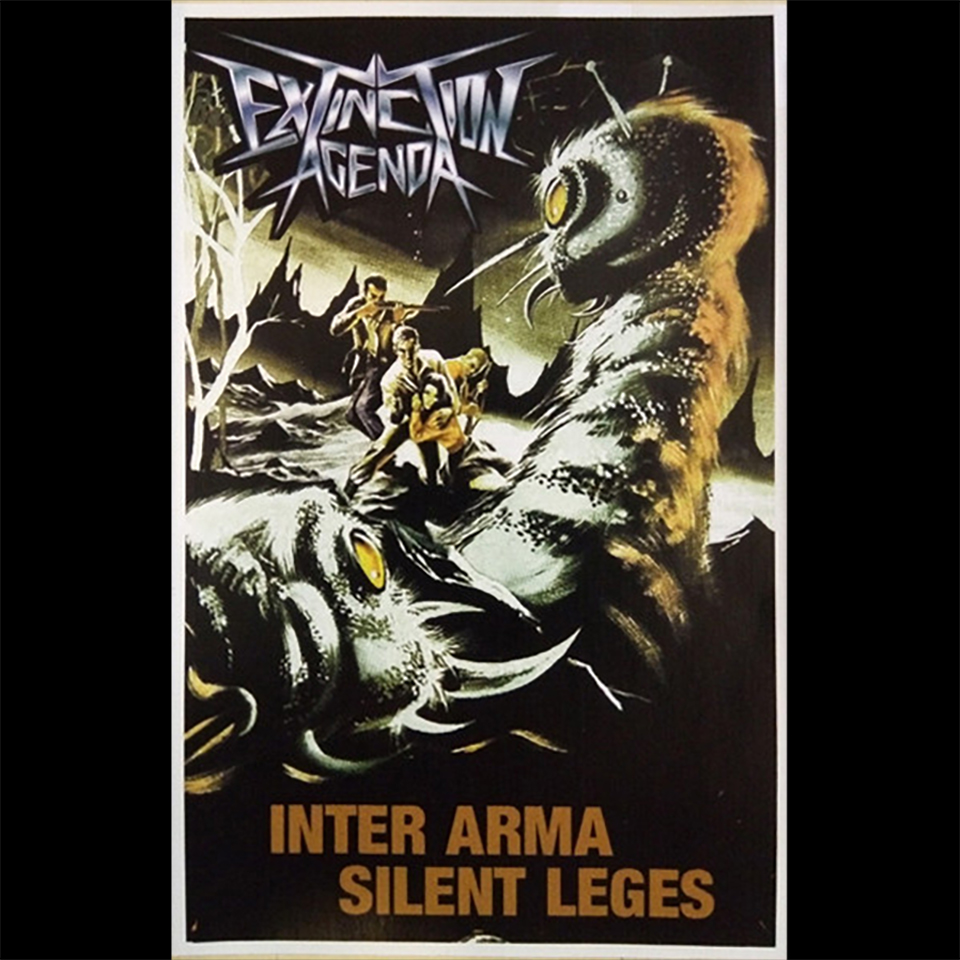 Label: Visceral Circuitry Records / Nihilistic Holocaust / Release date: 3rd June 2022
I've been in a thrash mood for a whole week, and what I (luckily) had to do today is to write a review of another thrash metal release! Extinction Agenda is playing the sort of metal that I like most; old school thrash/death! The band hails from from Lawrence, Massachusetts, USA. They've been active only from 2004 to 2007, which makes it hard to find their previous releases.
Inter Arma silent Leges is their latest release, or to make it more accurate, it's just a collection of band's two 'hard to find demos'. It's been re-released on tape now, and it comes as limpid spinal-cord tape with sticker, pro-color cover.
Inter Arma silent Leges contains seven tracks and around 21 minutes of music. First three tracks are taken from band's 2005 Demo and four of the tracks comes from 2006's EP entitled The Grace Defile. One can not really hear the difference between the two, as it all feels coherent and in the vein of the band. The only difference I can hear is when it comes to the production. The production on the 2006 EP is more muted and somewhat more clean and polished, while on its 2005 Demo predecessor it was more 'in your face, aggressive and dirty' production.
The overall sound can best be described as bone-ripping old school thrash metal with additional influences of death & speed metal. One can even hear some black metal riffing, but this is not the predominant sound. Take for instance the opening self-titled track "Inter Arma silent Leges", it really sums it all up what this band is about. Thus, you can hear some fierce and aggressive thrash metal riffing, but also a good deal of 80s speed metal. It's chaotic, pounding, aggressive and viscous, just as it is meant to be. There're a few breakdowns, solid rhythmic hooks and great deal of vocal variation, just enough to keep you on the right path.
There're some good things to be heard on those seven tracks and in spite of the short playing time, one can still hear some wicked moments and a melting-pot of different subgenres and influences of the metal of the 80's. If you're a sucker for old-school 'right-in-your-face aggressive and with a nostalgic touch' metal, then I think you should get yourself a copy of this quite unique collection of songs.
For further info on Extinction Agenda and this particular tape release go to https://visceralcircuitryrecs.bandcamp.com/ or just order your copy of Inter Arma silent Leges from Visceral Circuitry Records, also distributed by Nihilistic Distro at https://nihilistic-webzine-distro.fr/Webshop/fr/24-news