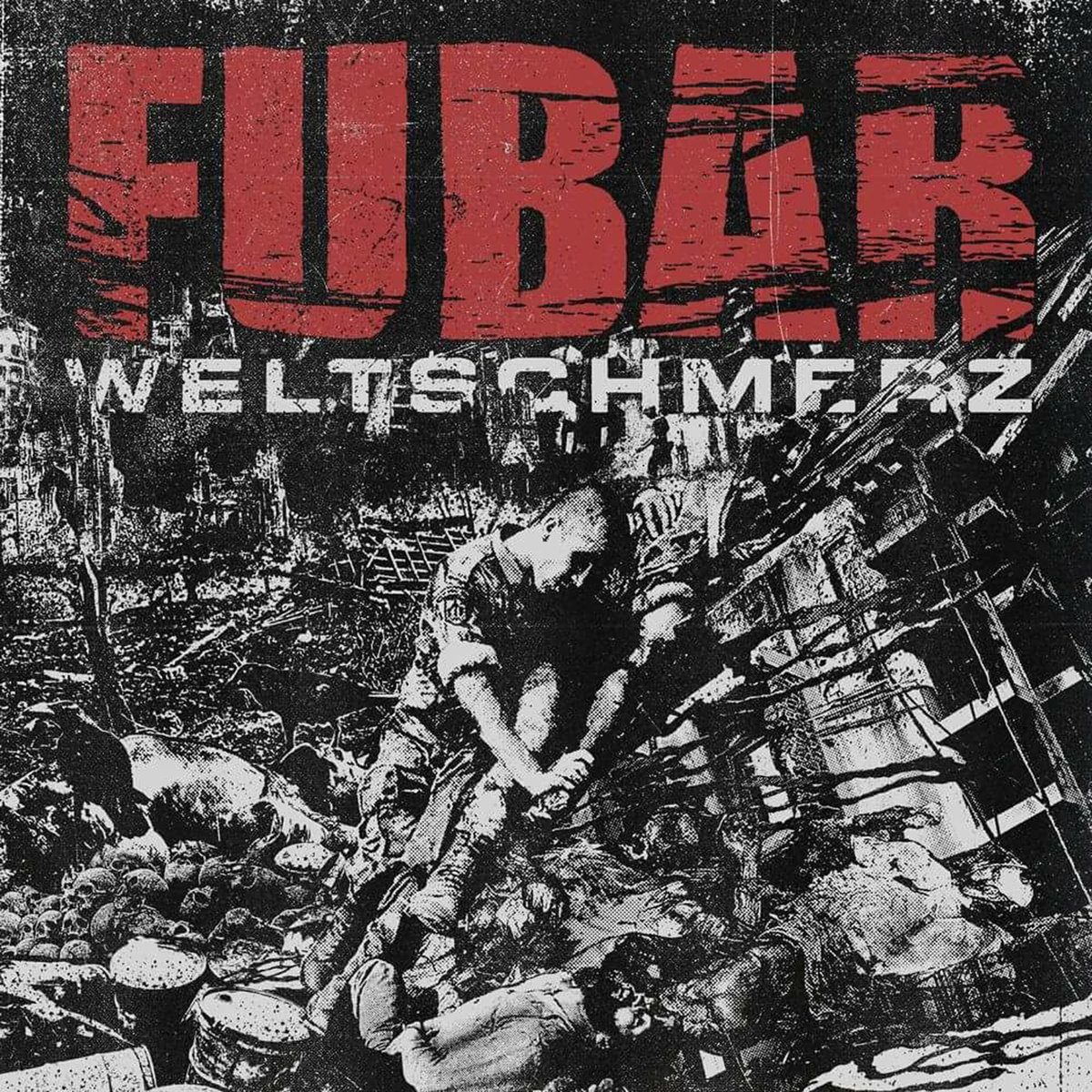 Fubar – Weltschmerz
3rd August 2017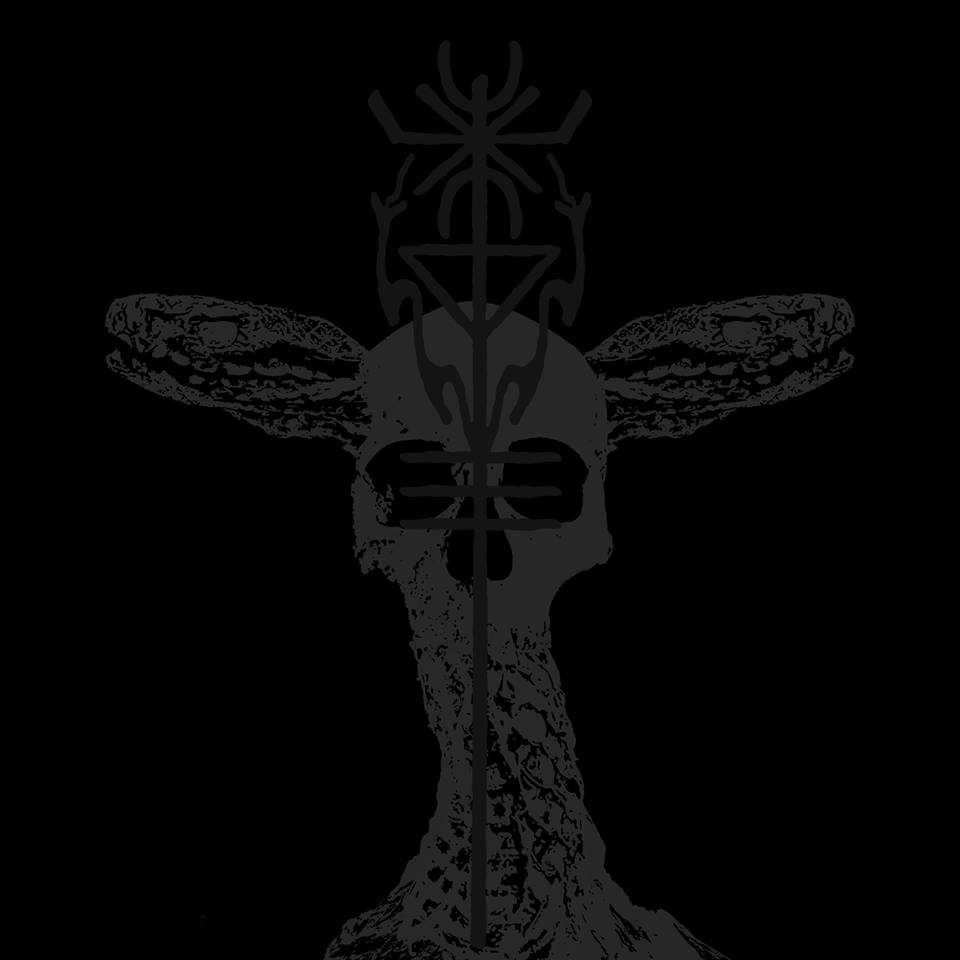 Arckanum – Den Förstfödde
6th August 2017
Eskapism – Tales of Elder Forest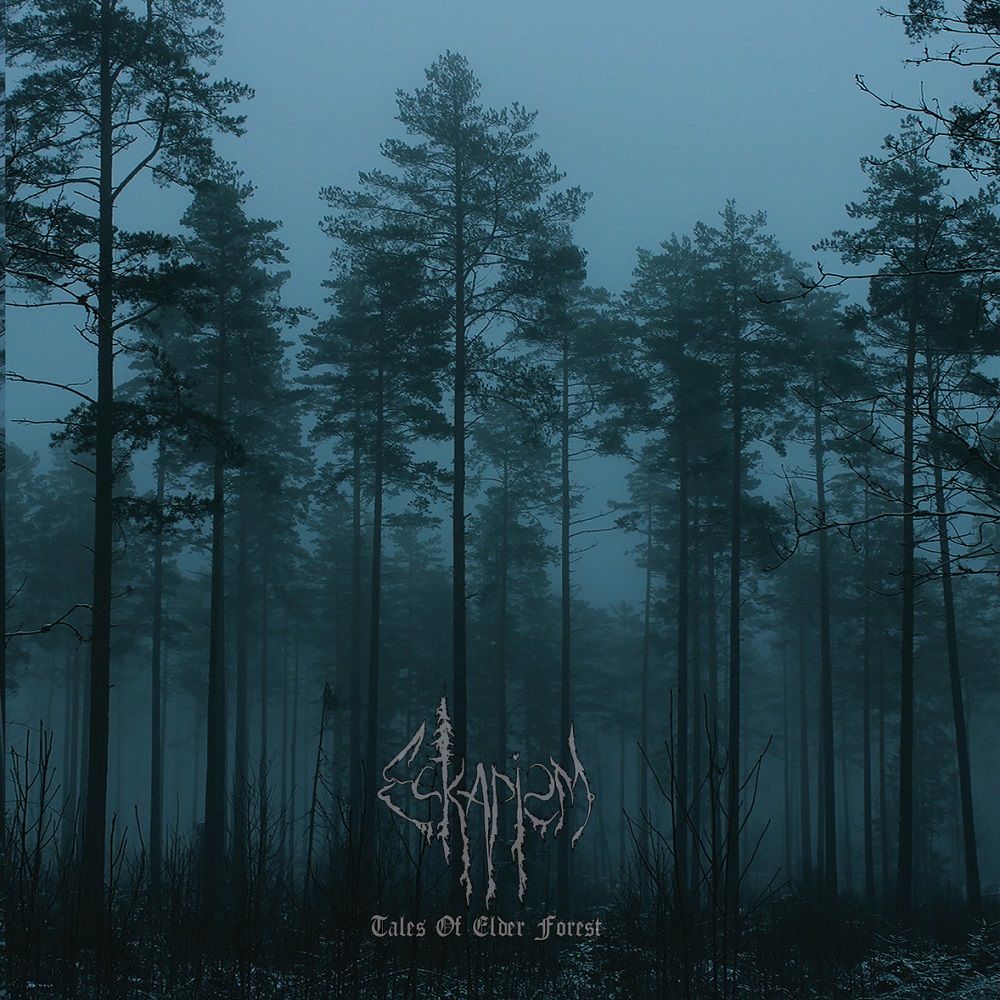 Label: Folkvangr / Release Date: 18th August 2017
Eskapism is, as far as I have been able to gather, an Atmospheric Black Metal duet based in western Ukraine and one that, despite having very experienced members, is a fairly new addition to the world. As a matter of fact, according to the bands bandcamp (the only source of information I could find regarding Eskapism, not counting the e-mail that I received directly from the record company) Tales of Elder Forest represents the first full-length release ever from this constellation of musicians. And while this in itself has my name written all over it, the actual reason for my immense interest came a lot earlier and from a lot simpler reason:
Of the nine tracks present upon this album, the last one among them is a cover of a song from another band, also within the more melancholic realm of Black Metal – One who goes by the name of ColdWorld, a band whose sound can be compared favourably to that of Eskapism itself. The track in question is "Tortured By Solitude", which also happens to be the name of one of the first Demo's release by ColdWorld. This drawed me towards the album, but the overall feel and music of Tales of Elder Forest is what prompted me to replay it several times after its inital run.
It should be noted that there is still a clear difference between their cover of the above-mentioned track and their own music – You can easily hear that it is the same band playing, but at the same time they are still retaining their own unique take and sound in regards to their music. For one, they are not nearly as deeply depressive and powerfully haunting as ColdWorld can be when it is at its finest; But they still manage to be very melancholic, very intense and highly immersive. They have taken what they believe they can use and portray convincingly from their spiritual kinsmen and used it to create their own coherent whole (and quite succesfully so).
Lyrically they focus on their native Ukraine, nature as a whole and the concept of Mother Earth – Themes and concepts that fit together quite well with the atmospheric and distorted approach that the accompanying music delivers.
As I often find to be the case when I stumble across a band that I greatly enjoy, I quickly realized that I am having trouble pointing out exactly what instruments were used or how they were played. Instead they appear to flow seamlessly together, blending and becoming something more. Not necessarily a wall of sound as such, but a strong slice of experience – A tale to delve into.
Tracks such as "Starfall" sets a great precedence, and I look forward to hearing more from these two very talented Ukranian musical talents. They have a lot to live up to.
Recommended for fans of ColdWorld and Araxas.
https://folkvangrrecords.bandcamp.com/album/tales-of-elder-forest