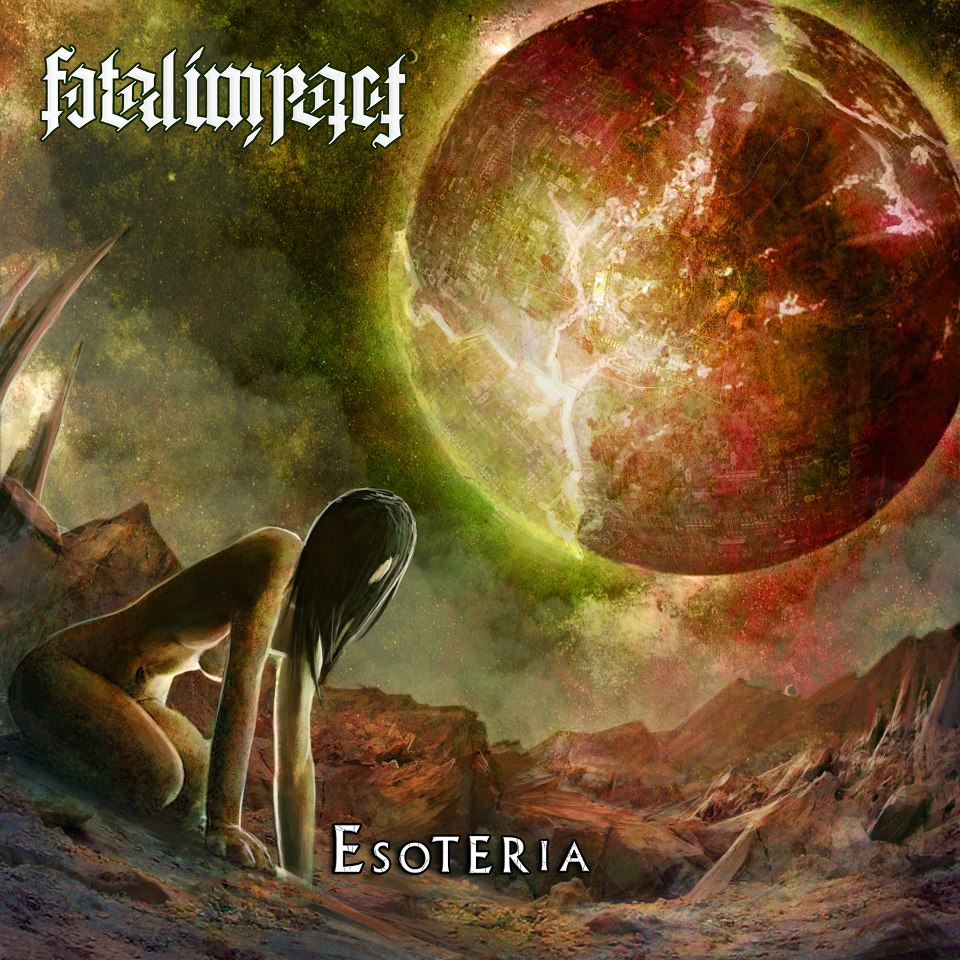 Fatal Impact – Esoteria
17th March 2016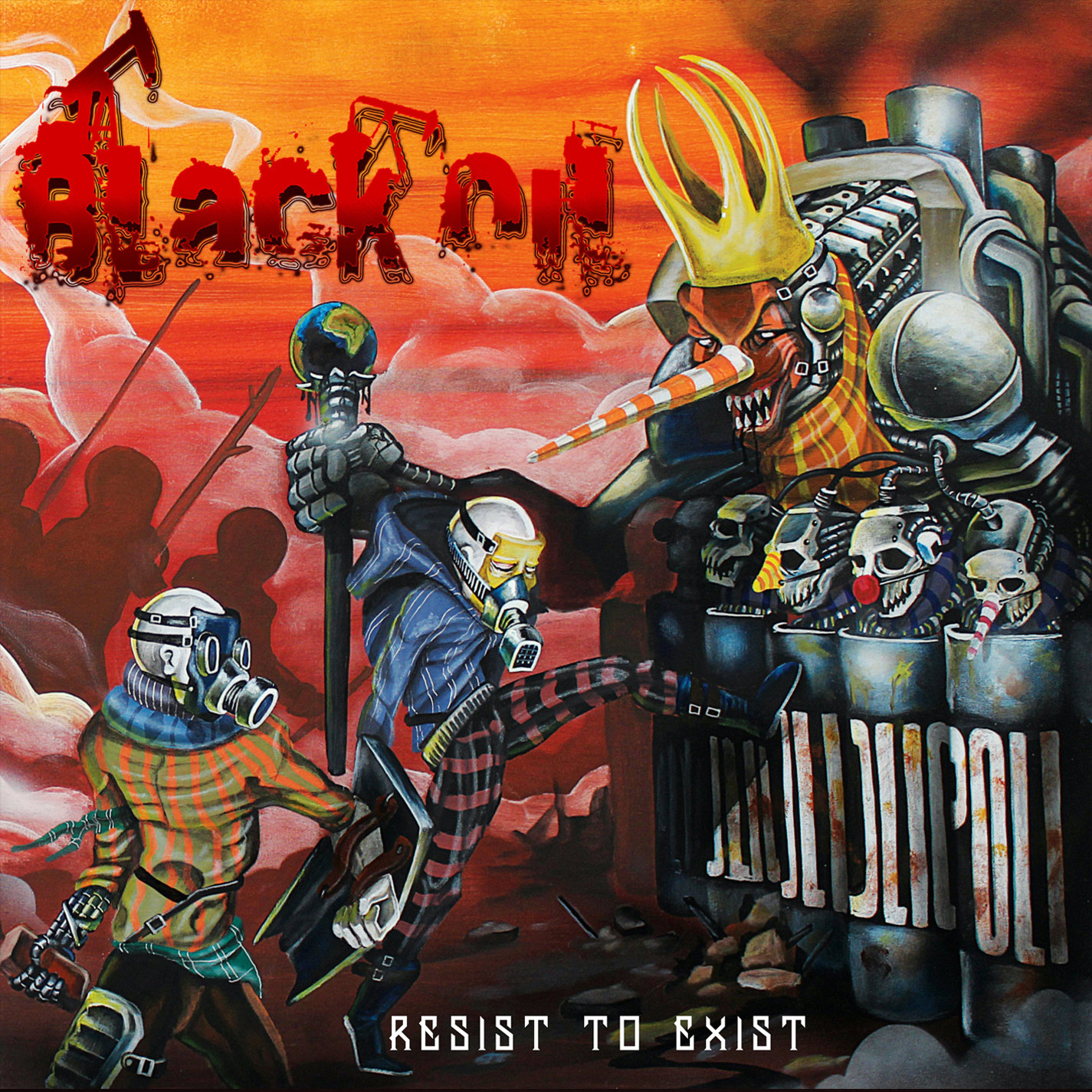 Black Oil – Resist to Exist
21st March 2016
Druknroll – Boiling Point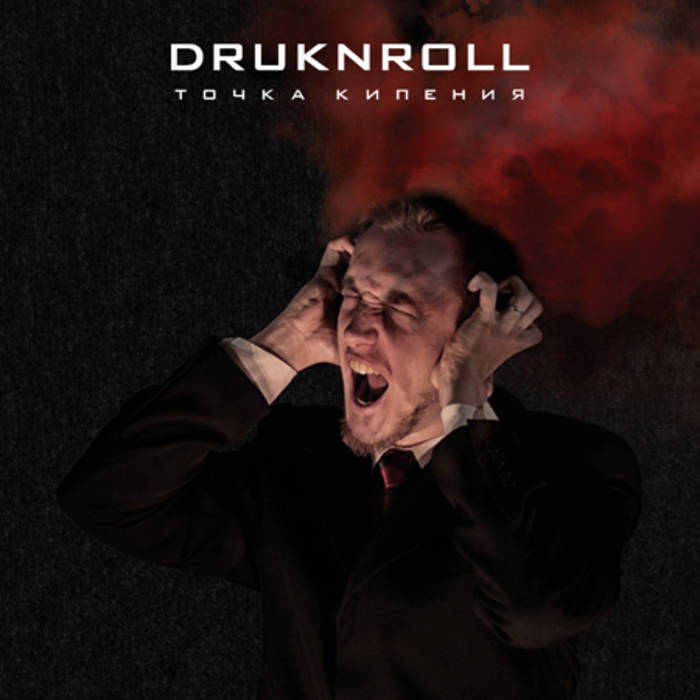 Label: Metal Scrap Records / Release date: 29th March 2014
I've always been a fan of bands performing in their native language on the record. So is the case with this four-piece act from Ukraine, as all the lyrics are delivered in their native Russian/Ukrainian language. The band was formed in 2006 and released their debut in 2010.
Druknroll is the moniker of this quartet and they present themselves with a 10-tracker third full-length album Boiling Point. Actually the album was released app. Two years ago, but it is just recently that I discovered it and listened to it for a couple of times.
First thing I noticed is the high level of musicianship, one can almost hear that hours and hours of practice came prior to the release of this record. The band is playing what one can describe as a modern and progressive metal with innovative and original ideas and tricky song-structures. It is actually very challenging to listen to this opus, as it is very complex and with each new spin reveling something new and interesting. The sound is good and the whole production of this album took me by surprise. It contains this certain atmosphere, like coming from deepest hell.
Apart from the above-mentioned Russian lyrics, one can also hear some catchy choirs, intricate compositions, many melodic and symphonic touches, lots of groove, complex rhythm section, good vocal parts and amazing hooks all over the album.
Boiling Point is definitely not an album for everyone, but fans of the genre and those with open mind might find it interesting and worth listening to. Recommended tracks "In the Power of Depth" and the closing track of the album "Saturation".
For additional info go to: www.vk.com/druknrollcommunity