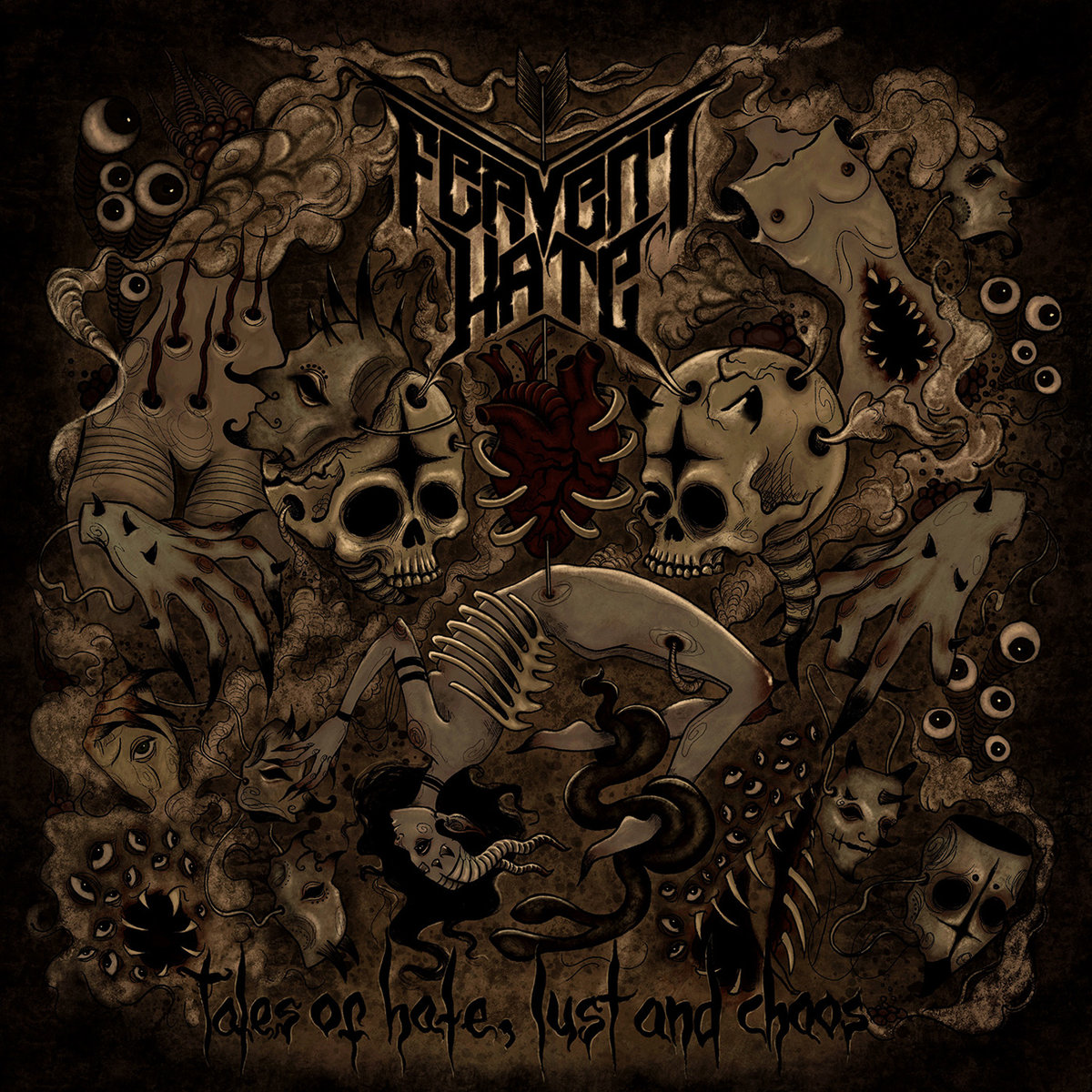 Fervent Hate – Tales of Hate, Lust And Chaos
23rd October 2018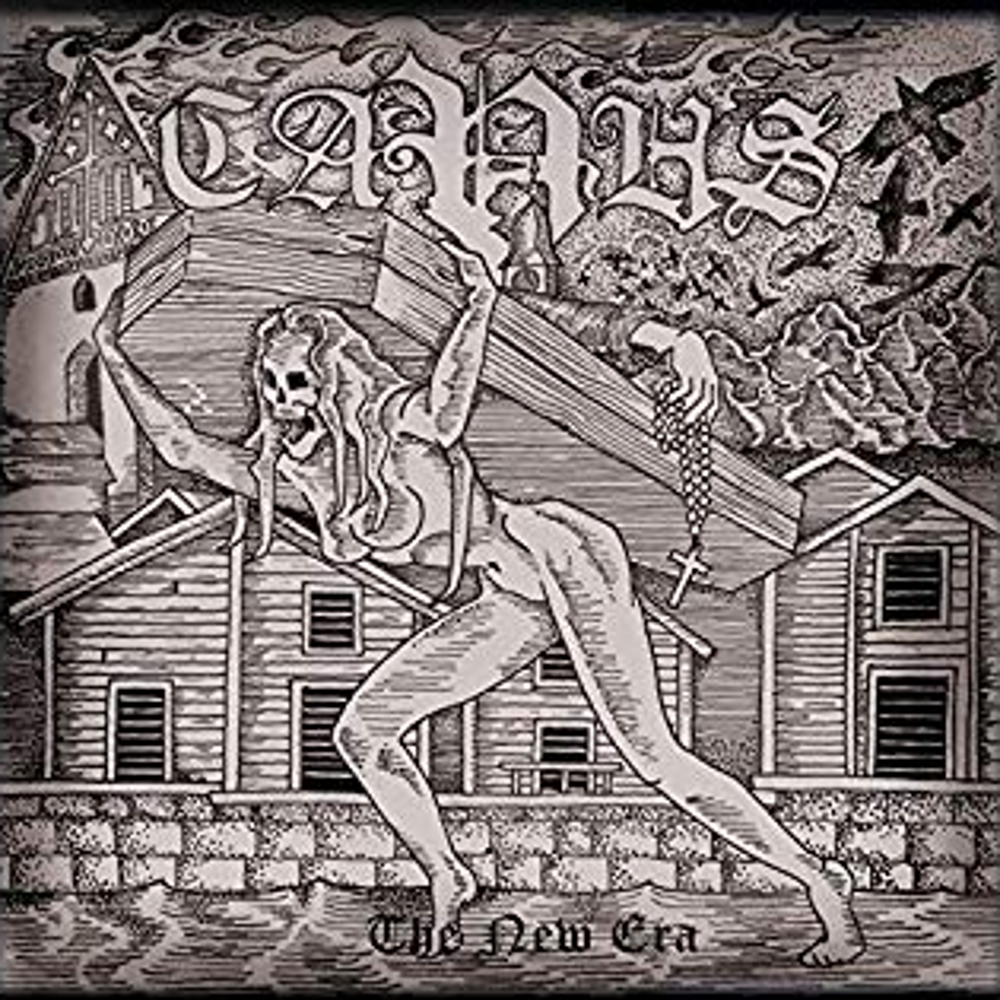 Cavus – The New Era
23rd October 2018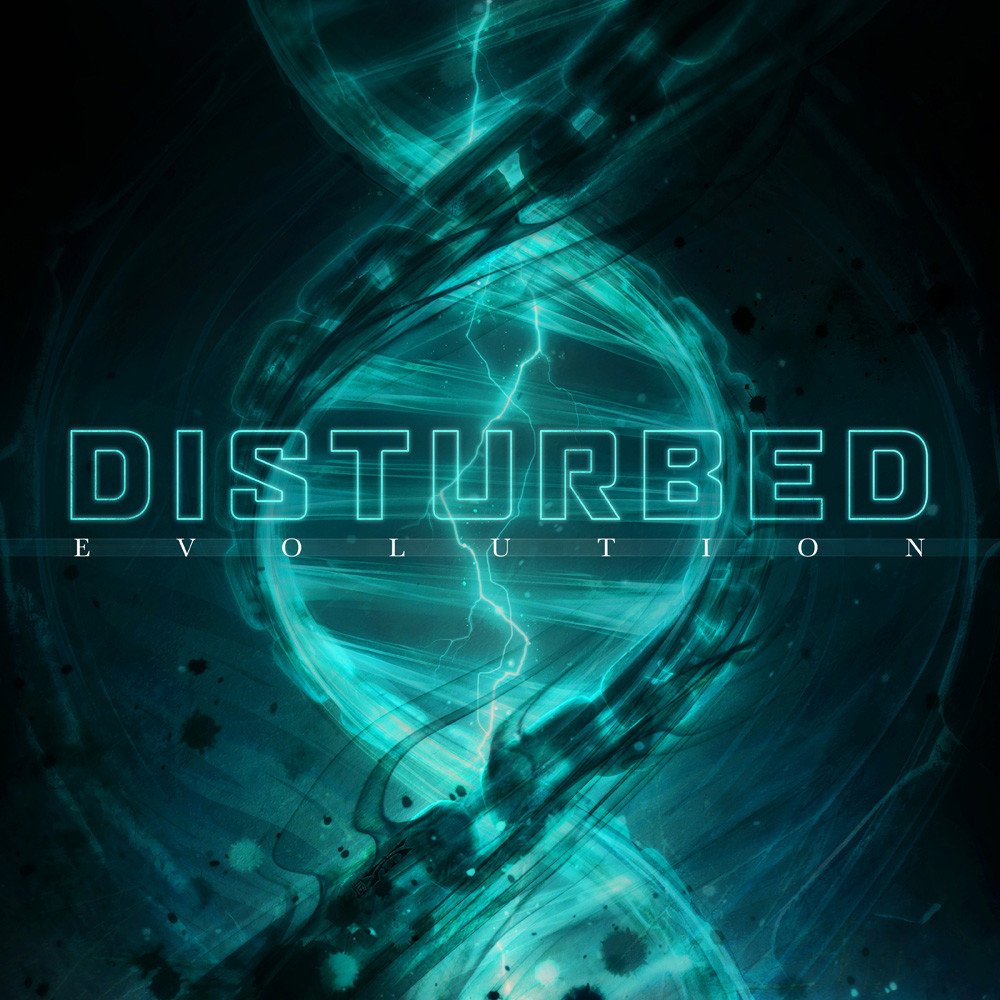 Label: Reprise / Release date: 19th October 2018
Of course, it's a marketing move, when you hype your new album as "Our 'Black Album'", but there is so much nonsense in such a statement even before actually hearing the album. Nevertheless, Disturbed chose to compare their seventh to Metallica's 1991 self-titled landmark album.
Off the bat, however, there is not much evolution on Evolution, which opens with "Are You Ready", that can be described as just about any other Disturbed song. It's catchy, with simple familiar melodic approach and stomping riff, made for nodding your head and pumping your fist in the air. As such it works well as first single, but it comes with nothing new. Same goes for "No More", which follows in same vain, turning further up for the melody and truth be told, is perfectly placed as a song number two.
After those couple of typical mid-tempo tunes, the band quickly digs into the success they've achieved with cover of Simon and Garfunkel's "Sound Of Silence". The song gave the band second birth, in terms of mainstream notice and on the new album the band is for a big part using the same formula.
It goes without saying that the execution is eminent, but the predictability as well as the feeling of marketing calculated approach to song-writing makes it tame. The upbeats songs use the very same approach they always have, and the many ballads feel like generic songs from a Christmas romantic movie soundtrack. Songs are well-bolted together and the approach is professional, but the album lacks any form of excitement and originality.
And that gets us back to that pointless Black Album comment. That album was not only a massive bold step in the unfamiliar direction for Metallica, but also an album that changed the landscape of metal music.
Evolution is not only not going to have massive creative or stylistic impact on heavy metal music, it doesn't even feel like a significant step forward for the band.