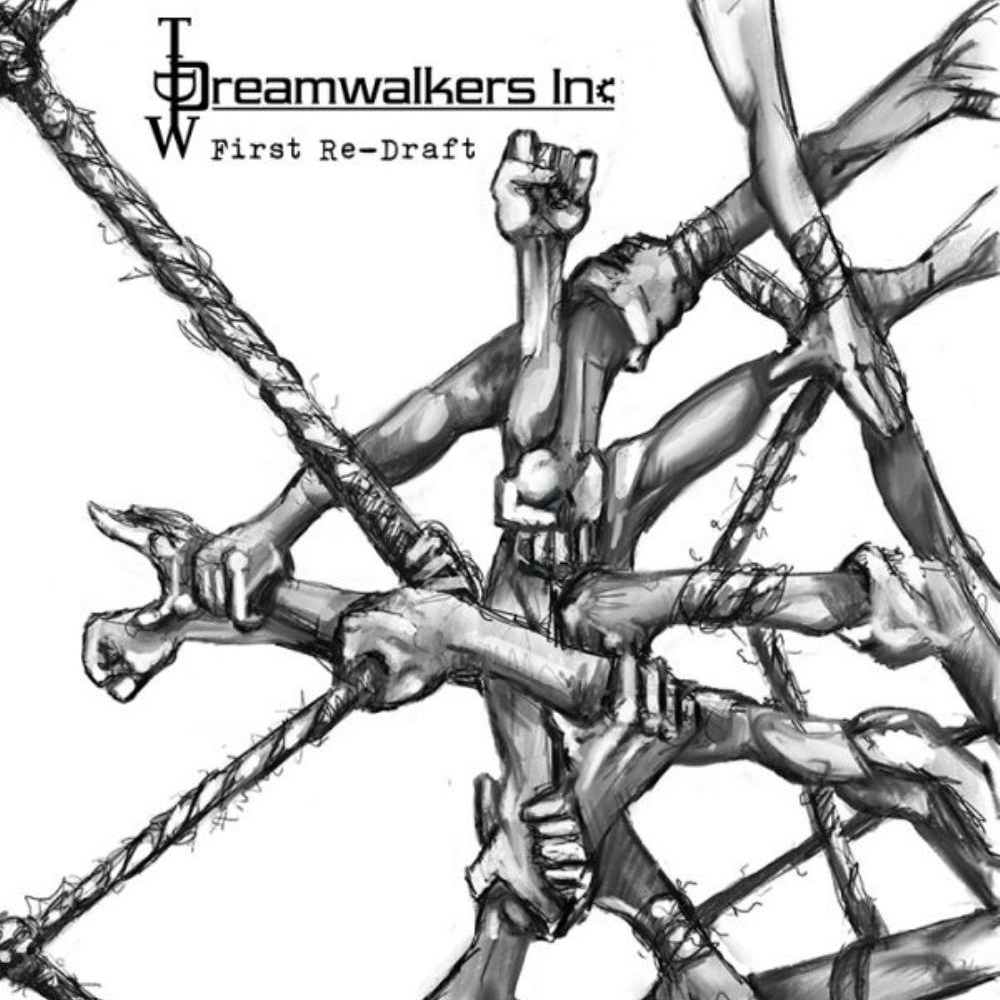 Dreamwalkers Inc – First Re-Draft
15th January 2020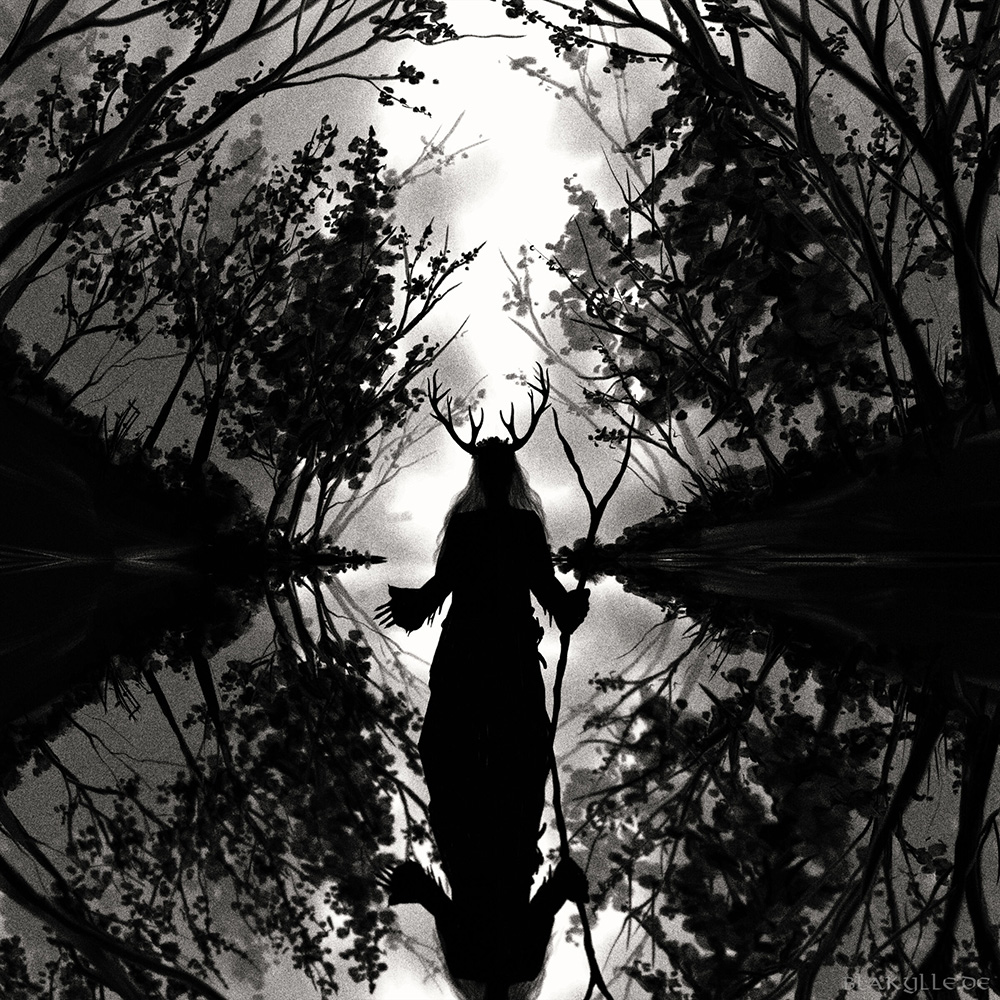 Blakylle – Wo Uralte Wasser Fließen
21st January 2020
Desolation – Screams Of The Undead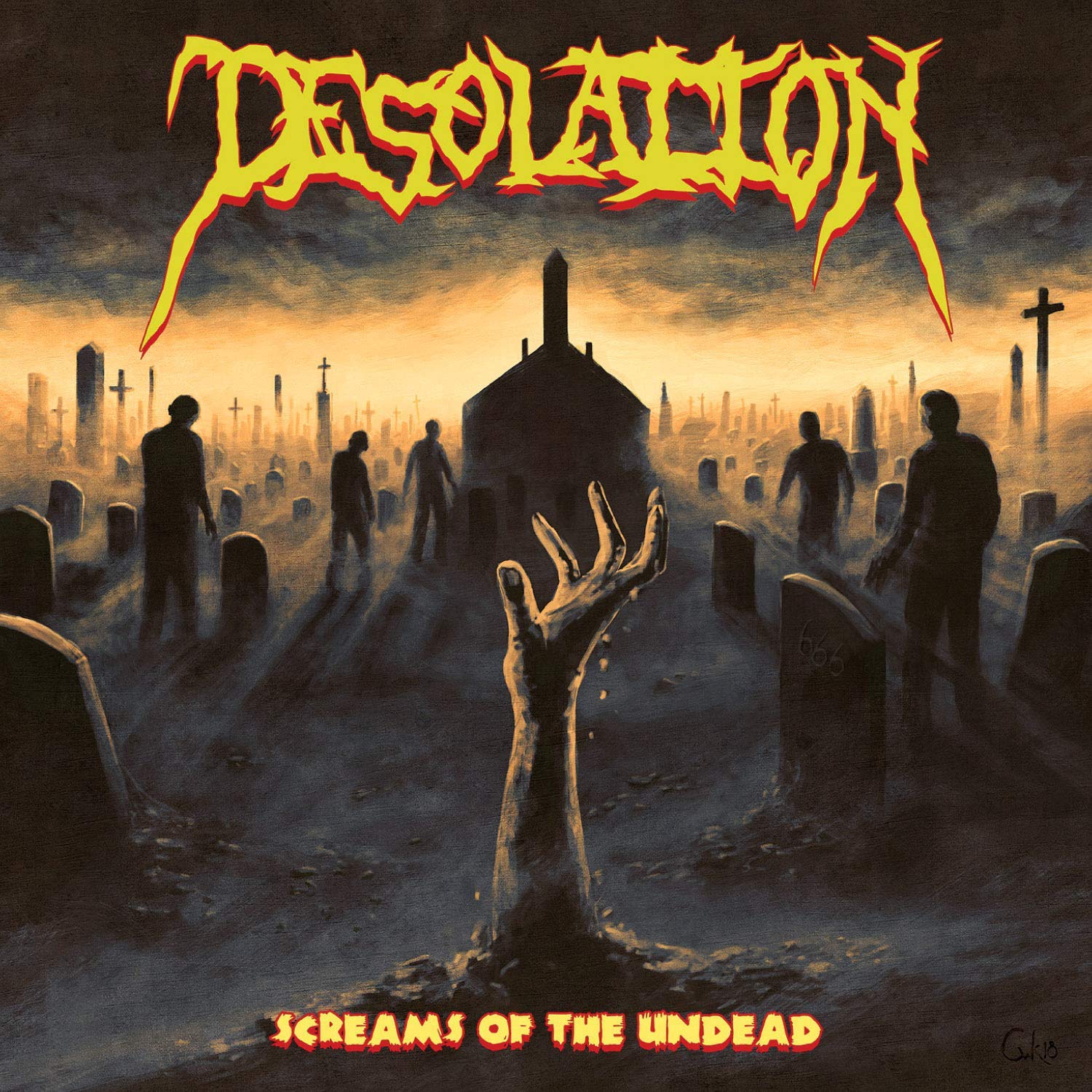 Label: I Hate / Growls From The Underground / Release date: 23rd August 2019
Screams Of The Undead has arrived, a follow-up to the highly acclaimed 2017 debut Decapitated, by the Swedish band Desolation. Apart from a demo, released in 2014, Desolation were an unknown band to me, but I found out that they were created in 1990 in the city of Kramfors.
They debuted in 1993 with their only demo Church Of Sins and disappeared before the afore-mentioned come-back in 2014!
Despite of their relatively short (new) existence they play this old-school trademark death metal in the vein of Dismember, Malevolent Creation, Entombed, Edge Of Sanity and such. It means that they successfully blend more macabre and dark Swedish style with a faster and heavier Florida style death metal. 10 tracks featured on this sophomore release at first sound like repetitive esp. due to somehow simple build-up and the sound of the drums, being delivered without nerve and force. On the other hand I find the riffing very entertaining with many catchy and cutting-edge melodies, varied vocals and suitable production where all instruments can equally be heard.
Lyrically, Screams Of The Undead deals with typical death metal subjects of evil, slaughter, blood and war, but I like the fact that they add their personal touch which makes it diverse from most of modern death metal. Cover artwork suits the overall image and sound of the band pretty well. The same can be said about the production, being old-school but still with improved and listenable sound.
I have no favorite tracks as such, but Screams Of The Undead impressed me overall and, despite of the minor cons, I recommend it as 'a must have' for the Death Metal connoisseurs!