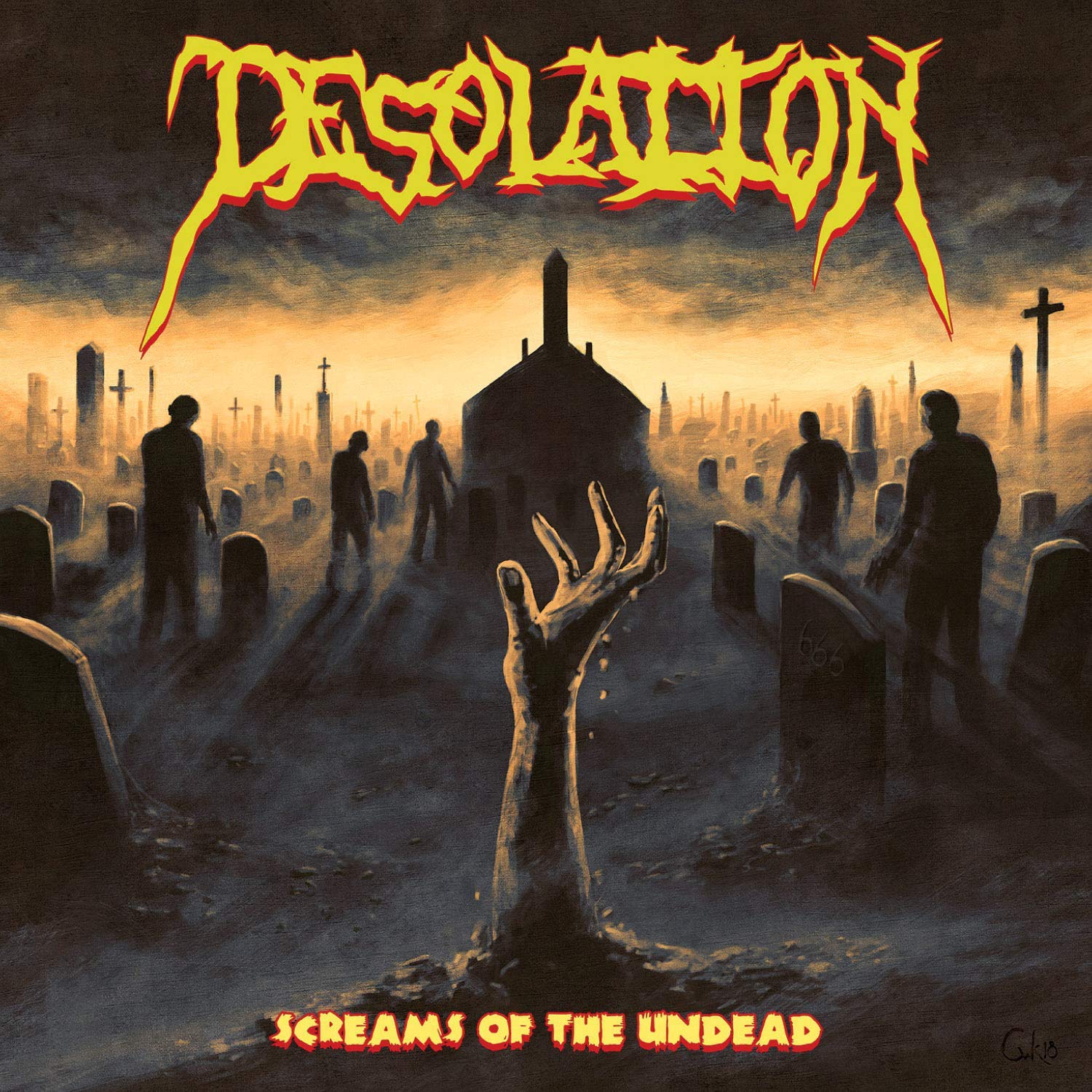 Desolation – Screams Of The Undead
17th January 2020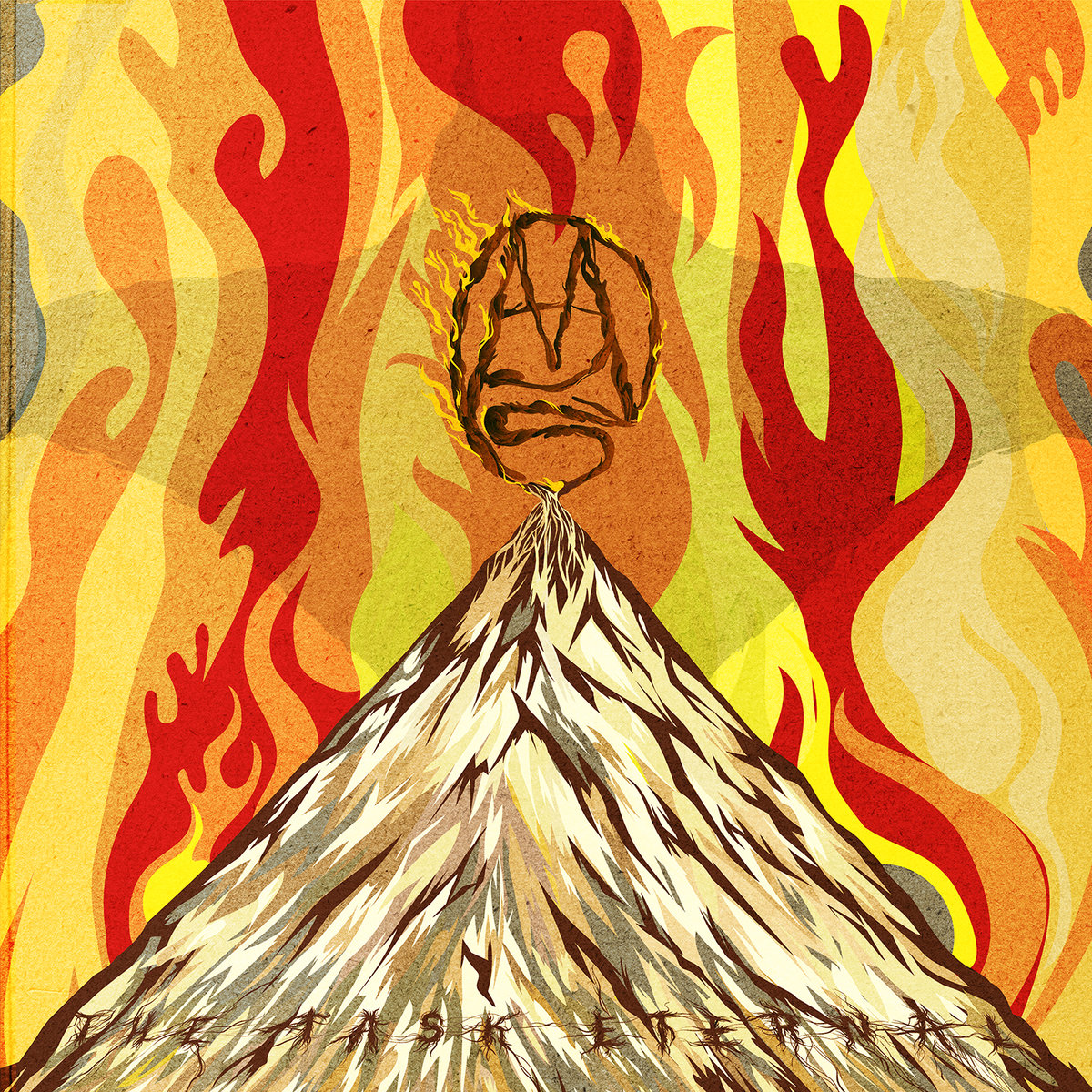 Mars Red Sky – The Task Eternal
21st January 2020
Blakylle – Wo Uralte Wasser Fließen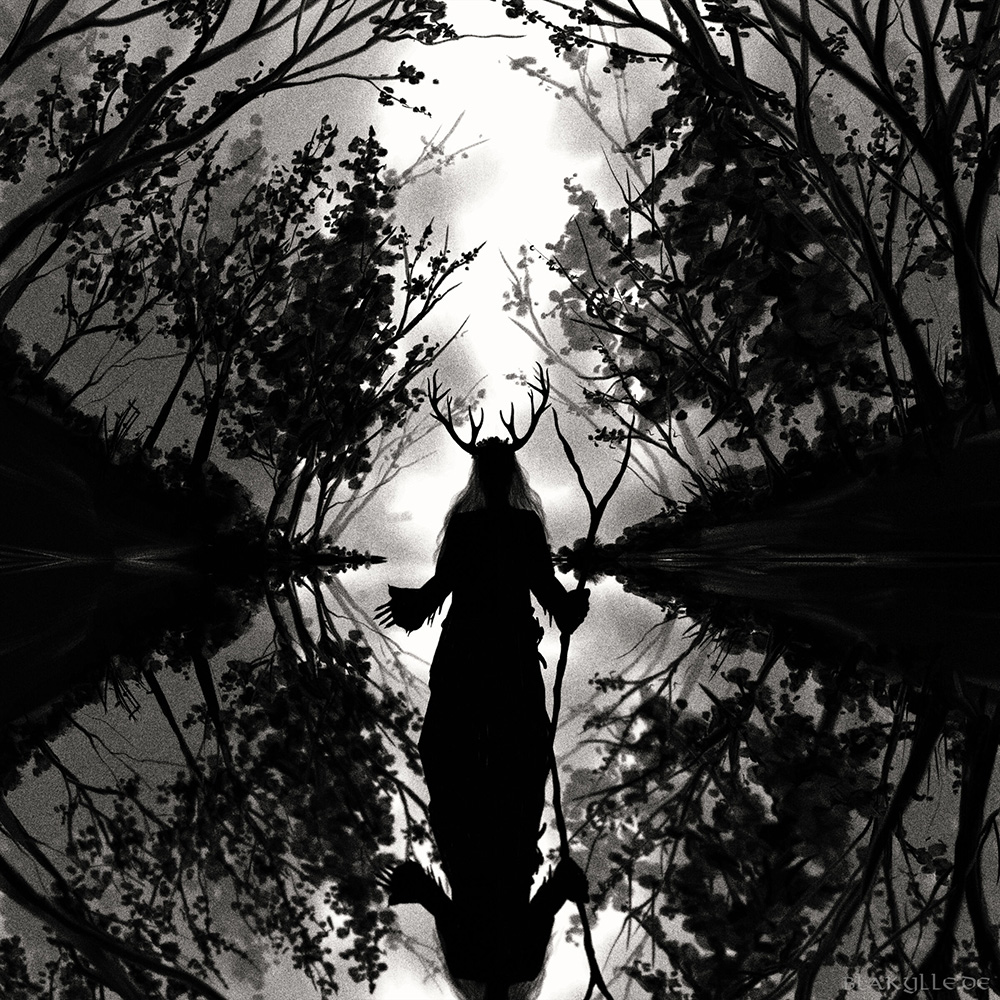 Label: Self released / Release date: 21st October 2019
Blakylle is the goddess of the sea within Cimbri, Germanic & Celtic mythology, but it is also a German pagan metal band. It started as a project in 2014 with main intention of creating a fine coalescence of atmospheric black- and melodic death metal, with lyrical content often reffering to Germanic paganism and similar related topics.
Wo Uralte Wasser Fließen (Where Ancient Waters Flow) is this quartet' debut album containing 8 lengthy tracks where the band perfectly blends the aforementioned atmospheric black- and melodic death metal. I like the fact that they sing and chant in their native German language, which is very interesting and an authentic thing to do, esp. for a non-German speaking fans.
The only con of this particular release is a lack of additional instruments, esp. keyboards which are usually present in most of atmospheric pagan & black metal nowadays. At least it will add another dimension to the band's already well-known style.
As for the production I would say that the album sounds raw like in the 'good old days', but it is still well-produced as the sound is not too polished but not too raw either.
It's been a while since I reviewed a pagan metal record or anything similar, so it was quite refreshing to give Wo Uralte Wasser Fließen a chance it deserves. I can highly recommend it for any worshippers of bands such as Enslaved, Helrunar, (late) Bathory, Helheim, Moonsorrow, (early) Amon Amarth etc.
For more info go to https://www.facebook.com/blakylleband