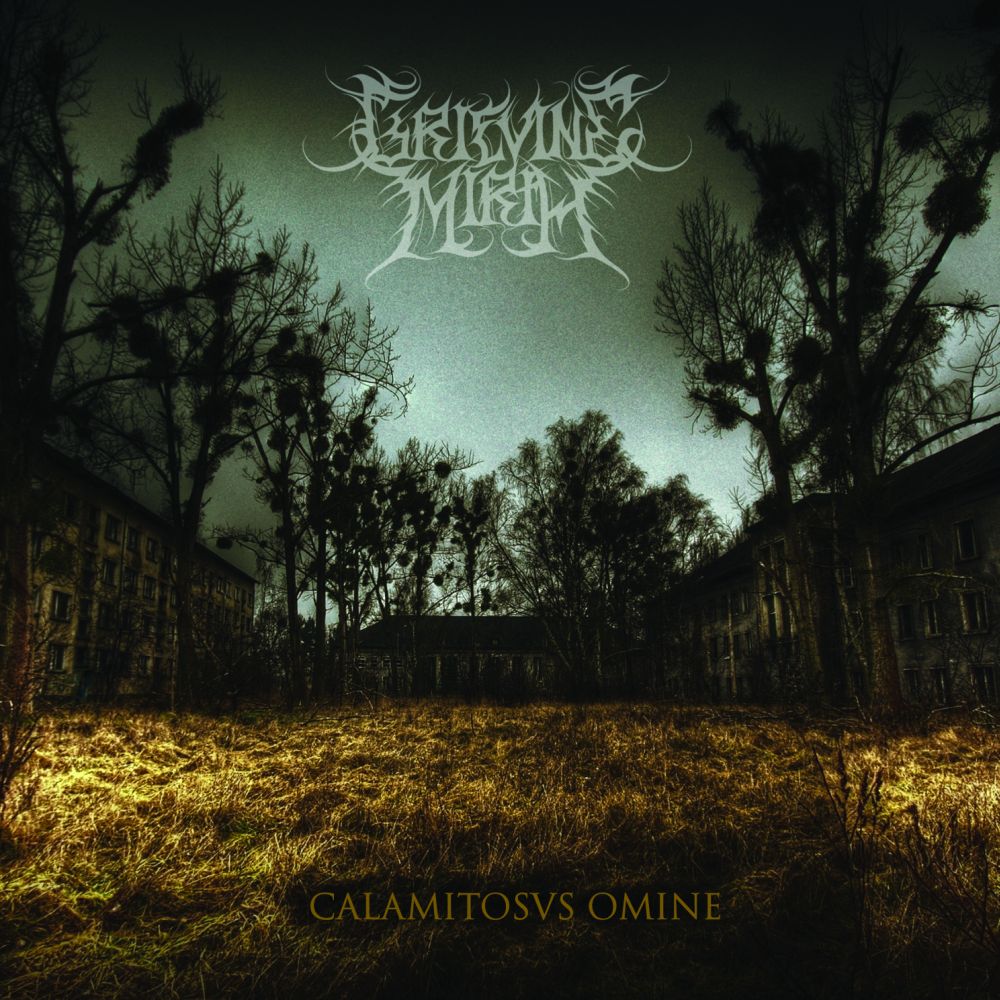 Grieving Mirth – Calamitosvs Omine
27th September 2016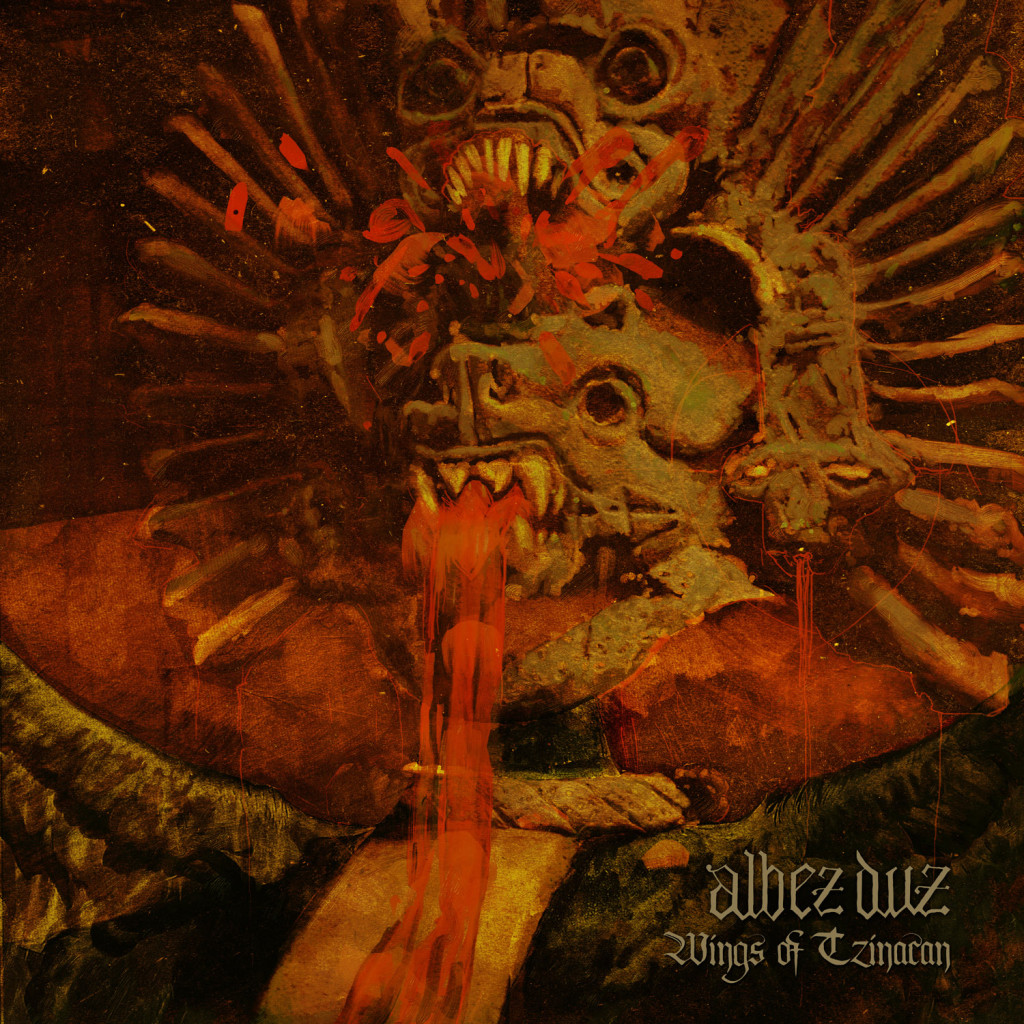 Albez Duz – Wings Of Tzinacan
6th October 2016
Defiant – Time Isn't Healing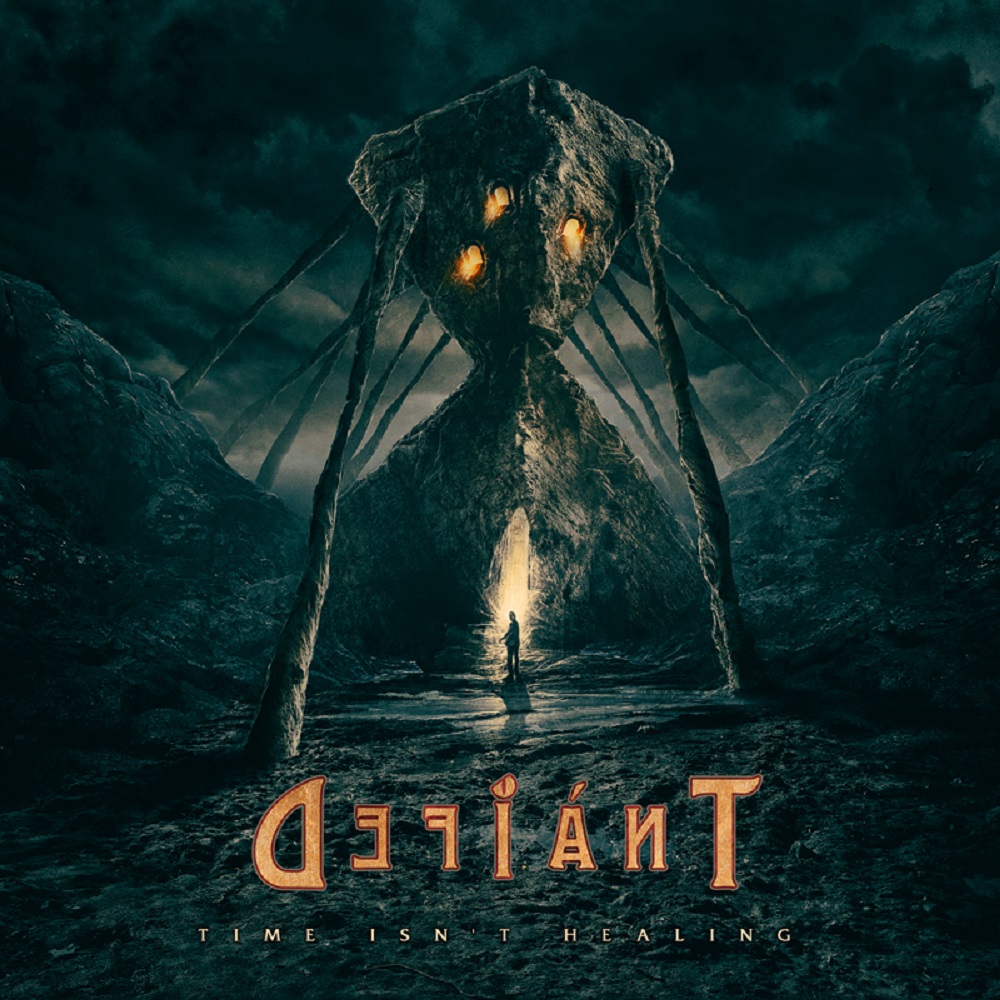 Label: FERRUM / Release Date: 25th November 2016
Defiant is a Ukranian Power Metal quintet, one that has been around and making music since 2008, with the first EP being released in 2010. Later this year the bands second full-length release (entitled Time Isn't Healing) will be released. But what is to be expected from this release? Generally speaking I can reveal that it contains twelve tracks with a running total of nearly fifty minutes (counting a short intro). All of these, the introduction included, follow the classic, and must admired, Power Metal build: Short, catchy rhythms (many of them guitar-based) with the occasional solo coupled with strong and loud clean vocals. All in all not a bad way to do it; Even though I could use a bit more power and force on the vocal tracks. Sure, it is quite a decent performance – But I would not mind having it raised to downright epic proportions. The title track "Time Isn't Healing", in my mind at least, shows this particularly well. It is a well-written and well performed track, but it has promise of so much more.
Overall, the Ukranian Power Metal band known as Defiant is one that I find very difficult to write a lot about. Probably because I find the band quite 'standardized', if you will: But still with their own fairly distinguishable sound. Just enough of it to make them stand out and to be memorable.
Sadly I was unable to find any official website for the band; However, the title track "Time Isn't Healing" can still be found below.
Recommended for fans of Hammerfall and Dream Evil.