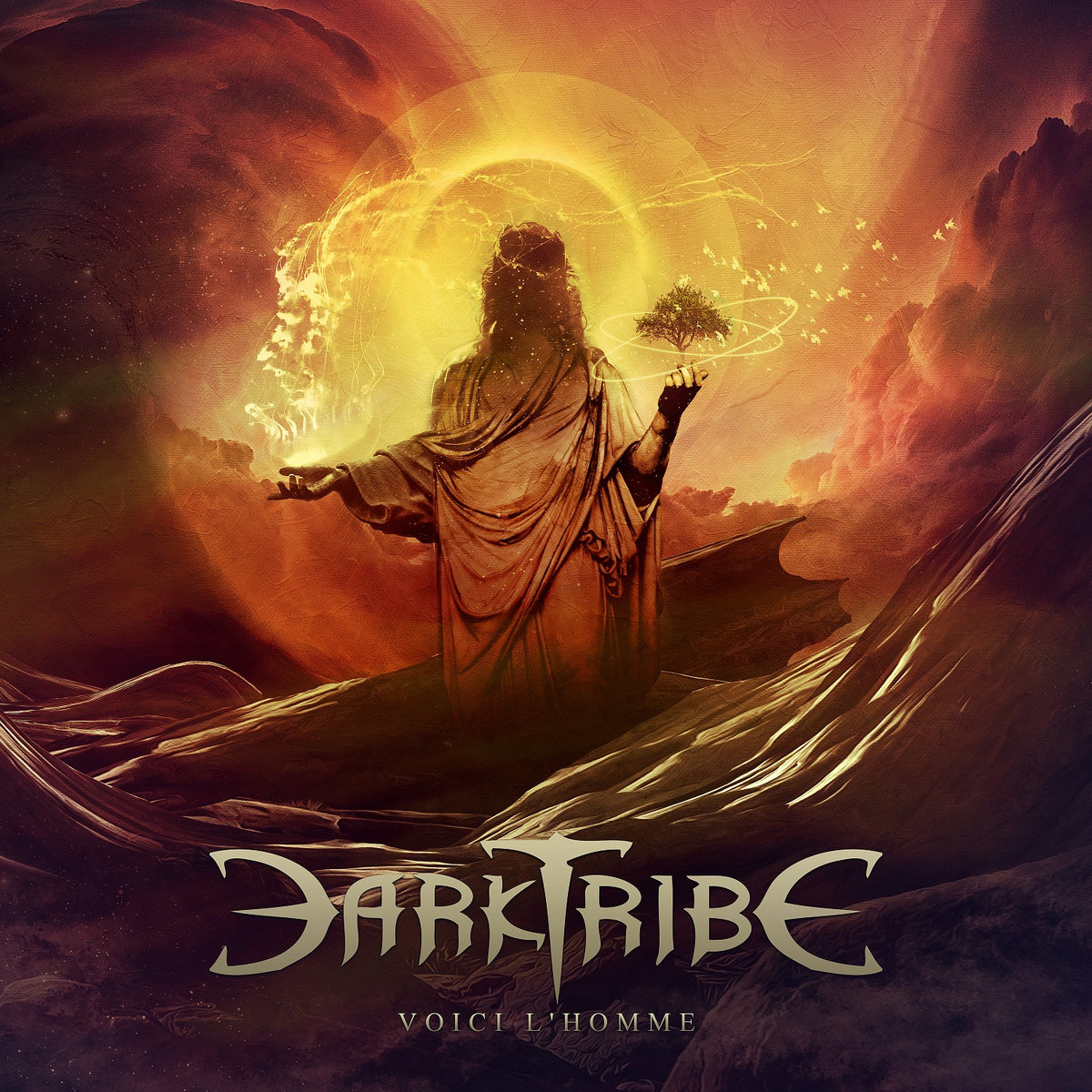 Darktribe – Voici L'Homme
5th January 2020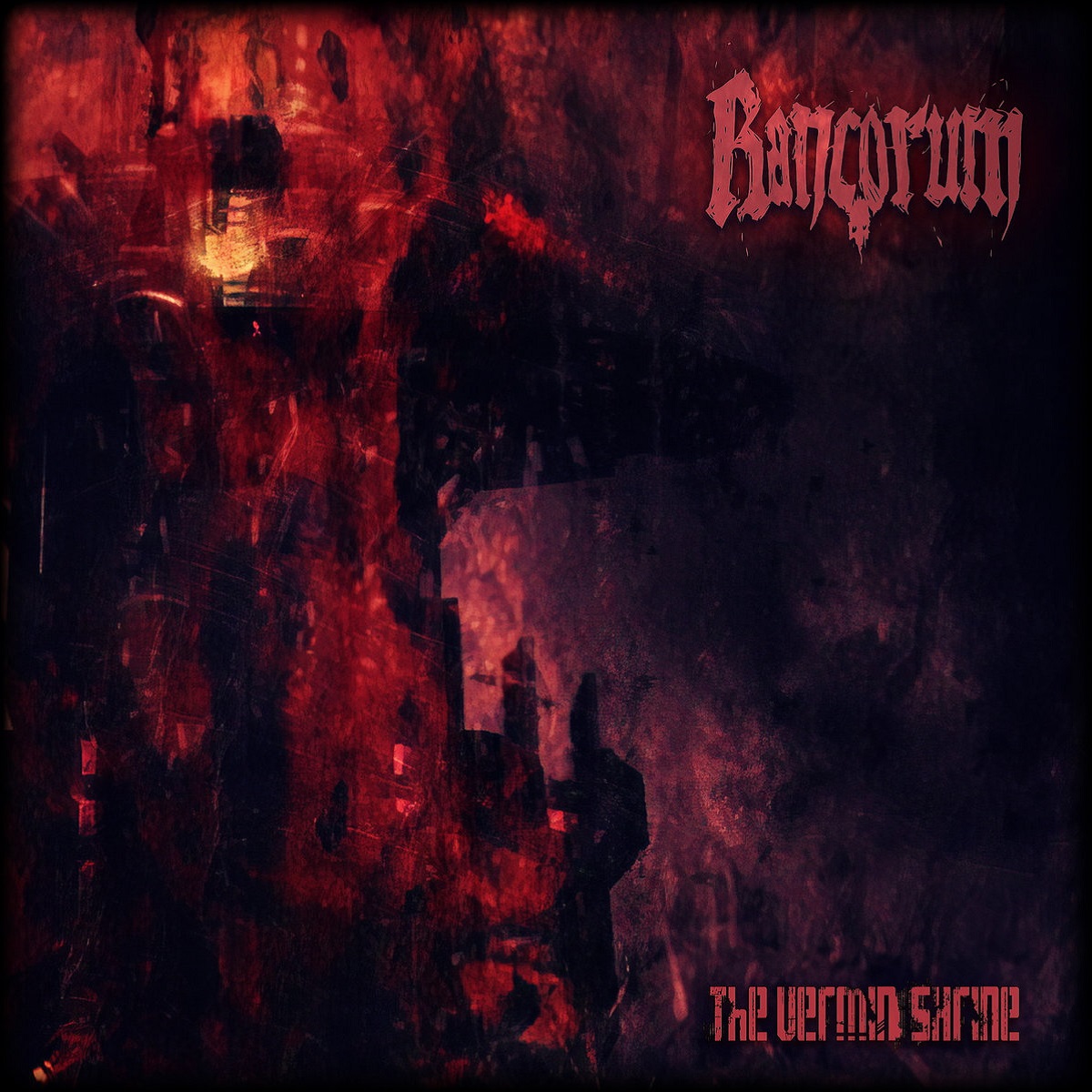 Rancorum – The Vermin Shrine
8th January 2020
Darkend – Spiritual Resonance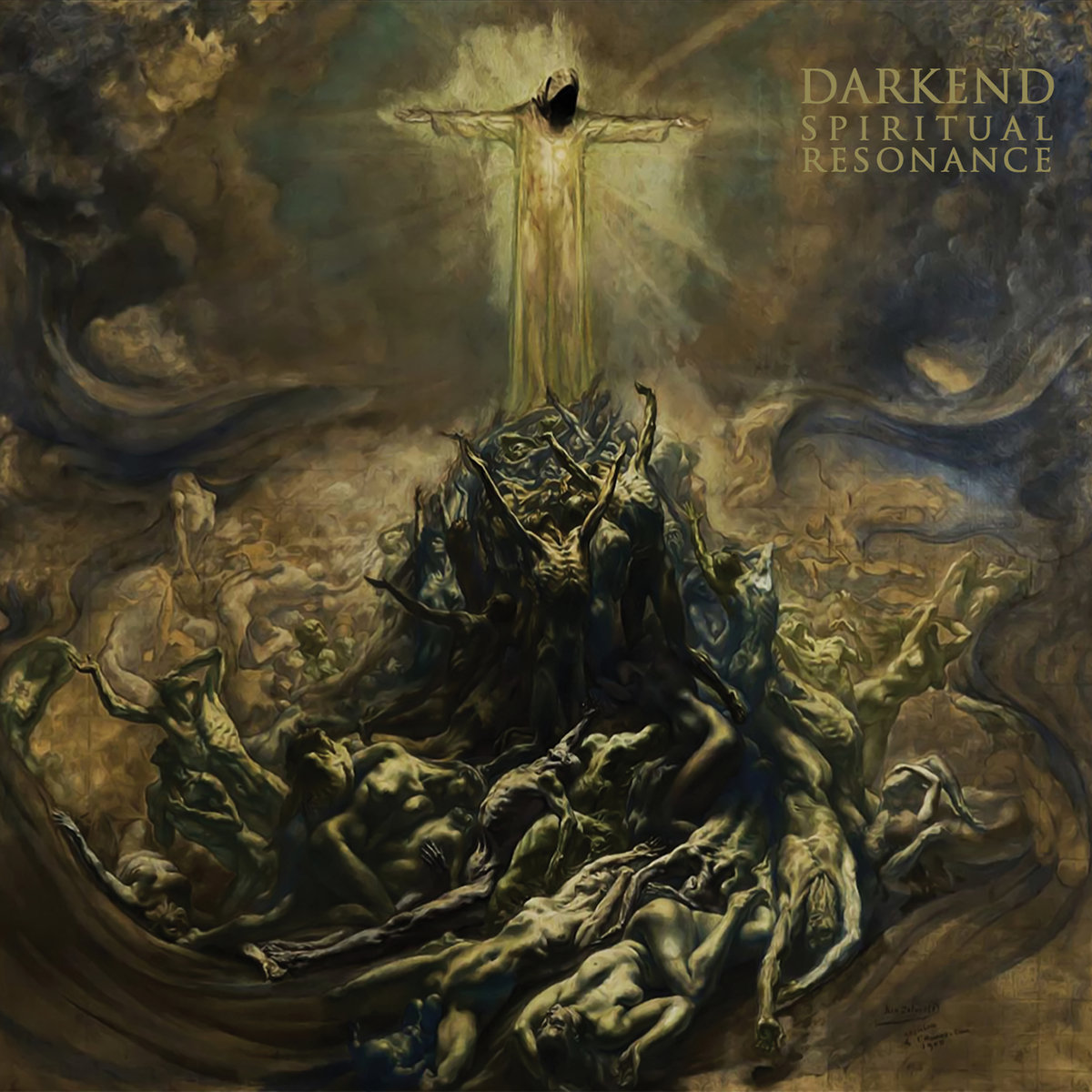 Label: Dark Essence / Release Date: 13. September 2019
Darkend is a Symphonic Black Metal band hailing from Northern Italy, which cam into prominence roughly fourteen years ago as of today. It consists of six talented musicians spread over a wide assortment of different instruments, ranging from the ones traditionally found in Black Metal (2 guitars, bass and drums) as well as some more… Shall we say melodic or grand (keyboard and grand piano).
Spiritual Resonance represents the bands fifth collaboration, and their fourth Full-length venture through the philosophies and occult themes of the western world – And it does by no means disappoint. Their overall approach brings to mind contemporary bands such as mid-era Cradle of Filth and even Graveworm in terms of style – But their emphasis on spiritualism, death and all things philosophical has ensured that the vocals take centre stage, allowing the music to function as a conduit for the lyrics; All the while never missing a step, nor speeding down.
On top of that, thet even managed to borrow a bit of muscle for the excellent track "With Everburning Sulphur Unconsumed" in the shape of the female lead singer from Norwegian Folk Metal band Wardruna which helps to fuel the bands slightly 'otherwordly' approach (the band itself has stated on numerous occasions that they play 'Extreme Ritual Metal').
While all in all coming off as perhaps more shamanistic rather than ritualistic, to be Darkend has not succeeded in, nor probably even tried to, conceal or remove their Italian legacy – I have in the past commented about the fact that Italian bands I come across tend to be very melodious, fast-paced and catchy as far as their music is concerned, even once commenting that their specialty (in my eyes at least) tends to lean towards the Gothic and Power Metal genres.
Well, nothing could please me more than to admit that Darkend certainly proved me wrong – Spiritual Resonance, and the six tracks of which it consists, is a forty-one minute detour in the void that is my life that I am happy to add to my ever-growing collection.
Recommended for fans of Carach Angren.