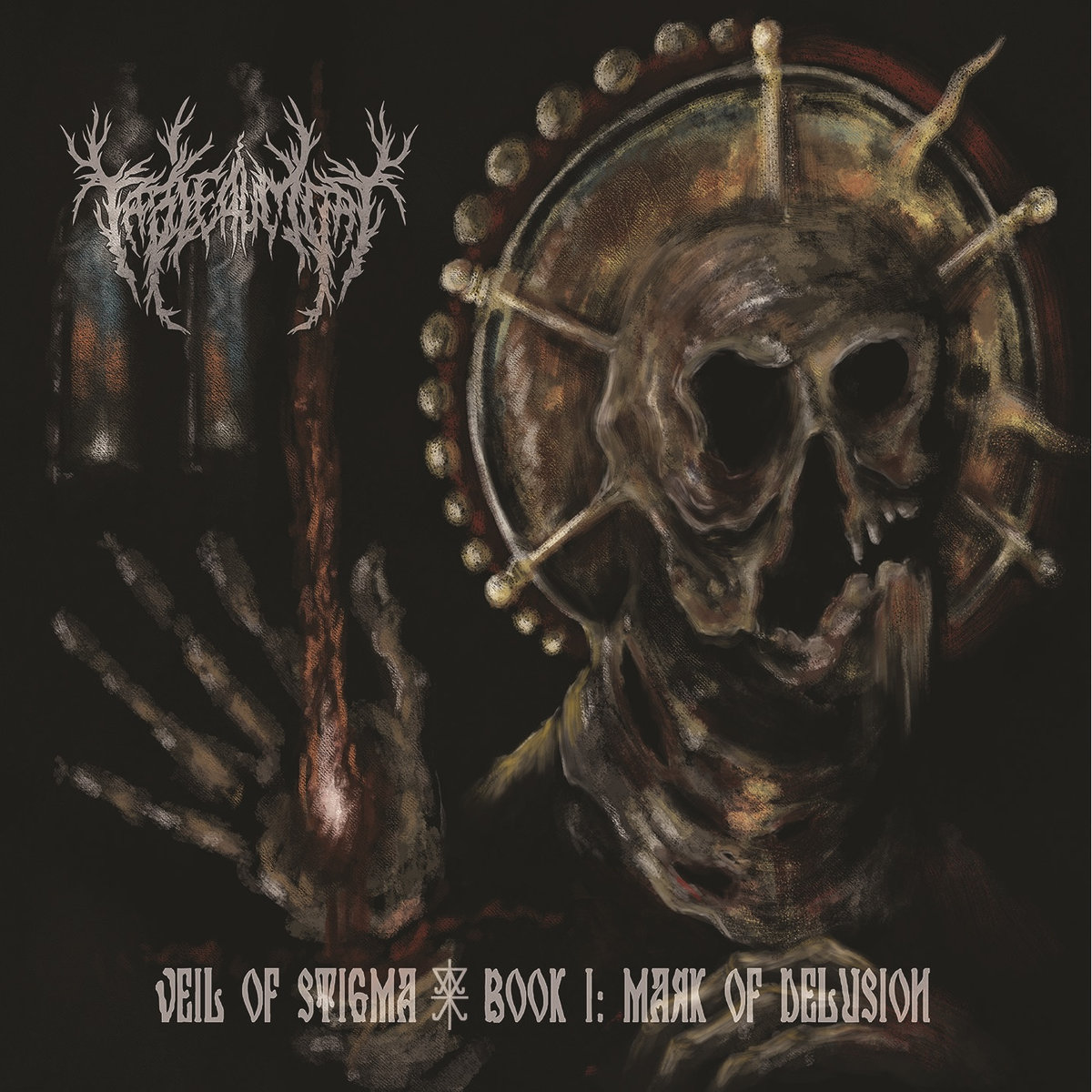 Tableau Mort – Veil of Stigma – Book 1: Mark of Delusion
3rd January 2020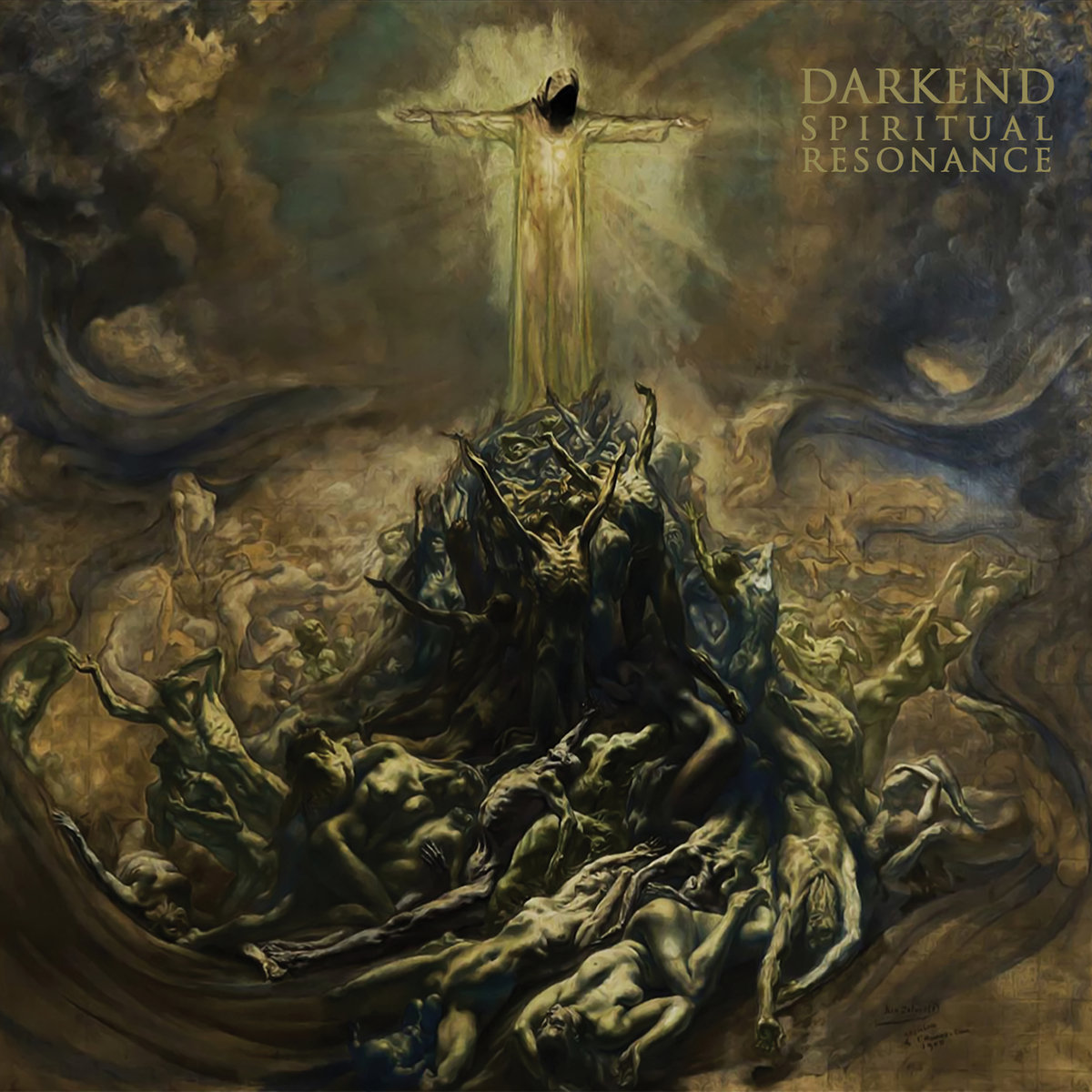 Darkend – Spiritual Resonance
6th January 2020
Darktribe – Voici L'Homme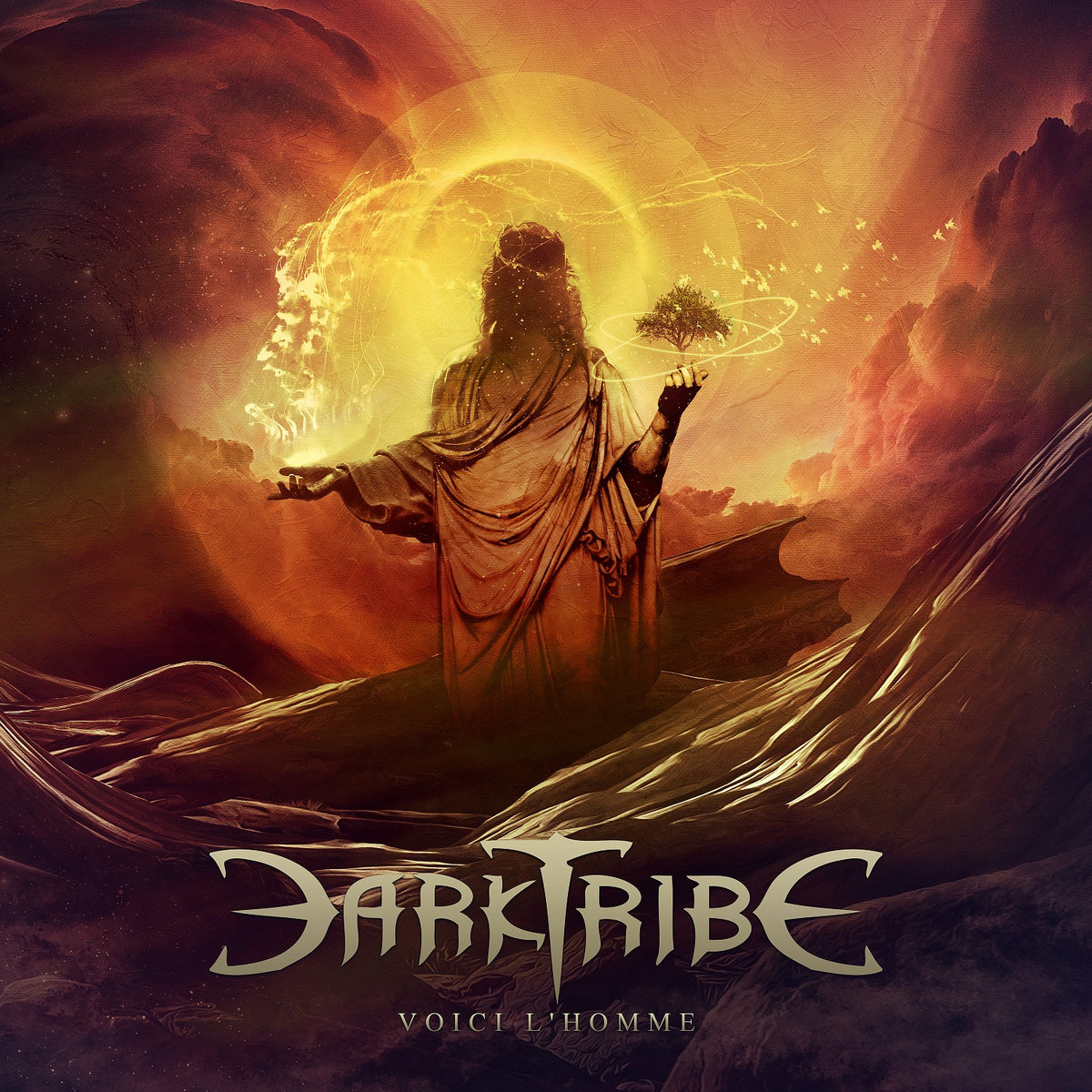 Label: Scarlet Records / Release date: 17th January 2020
Darktribe from France has been around for a while, and they are well known and liked in the progpower community. It has been about four years since Darktribe released their last album "The Modern Age", and personally I have been looking forward to hearing this band release some new material. Ok, I will always have a soft spot for European power metal bands. Especially when there is a little bit of prog involved.
When it comes to French power metal band Darktribe there is more power than prog- about their music in my opinion, but this is a band that I have enjoyed listening to from the first time I heard them in 2009-ish.
When it comes to this new album Voici L'Homme they do NOT disappoint me in any way, shape or form.
I am positively surprised by the title track "Voici L'Homme". As understood by the title, it is sung in both English and French, and even though I can't understand shit of the French language I cannot help myself but loving it! And also, there are some more progressive elements shining throughout this tune. The progressive feeling continues in "The Silent Curse" and guitarist, Loïc Manuello, keeps impressing me with his playing. He is shining throughput the entire album!
As I have said earlier, I have thought Darktribe to be more power than prog, but I can really hear some more great progressive elements in Voici L'Homme than I have heard on Darktribes previous albums. I have never thought that Darktribe were bad musicians, don't get me wrong. But on this album, I can really hear the whole band and production being somewhat better or "tighter" than before. All four musicians are really showing what they are made of.
The songs are catchy and technical at the same time, and that is what blows me away by this album and production.
I love that the band and producer let each other shine somehow. In some songs there are some great bass sounds, in other tunes the drums are shining. And the vocals from Anthony Agnello are close to flawless throughout the entire album. BUT I have to say that guitarist Loïc Manuello is close to perfection in his playing.
I don't know why? But in my opinion, all the musicians in the band seems to have grown, or maybe they have just "grown older"? Who knows? But I have to admit that if Voici L'Homme would have been released in 2019 it would have made my top ten albums of the year.