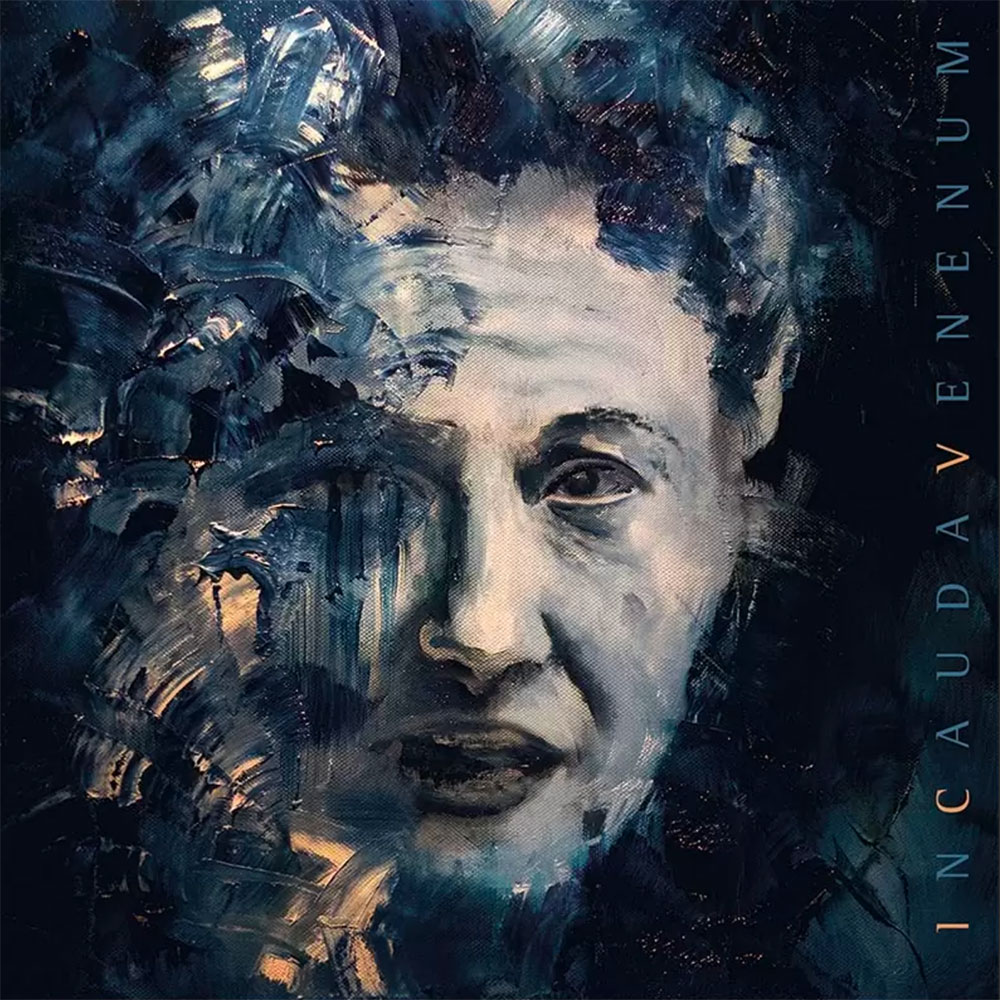 In Cauda Venenum – G.O.H.E
2nd October 2020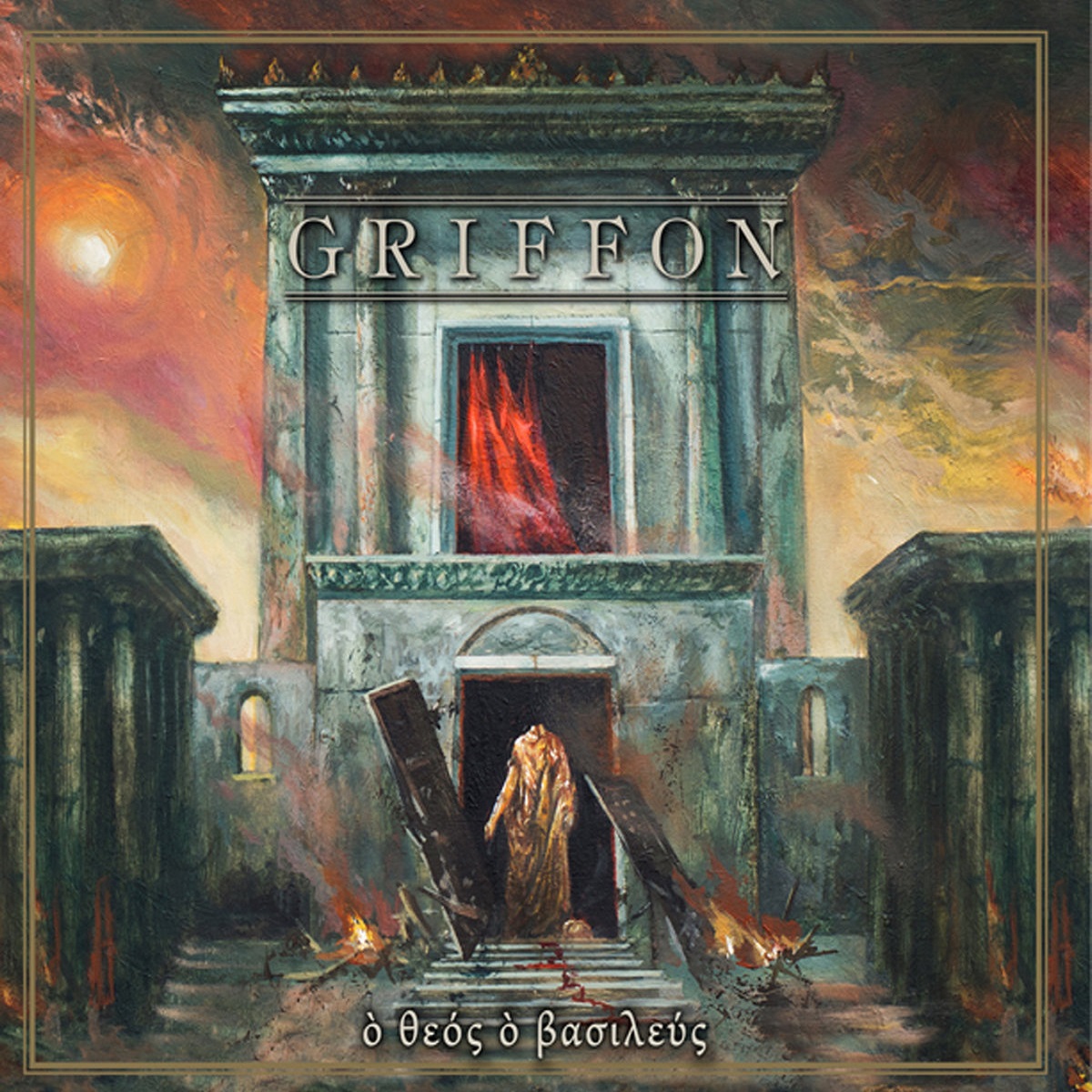 Griffon – ὸ θεὀς ὸ βασιλεὐς (o Theos, o Basileus)
14th October 2020
Crippled Black Phoenix – Ellengæst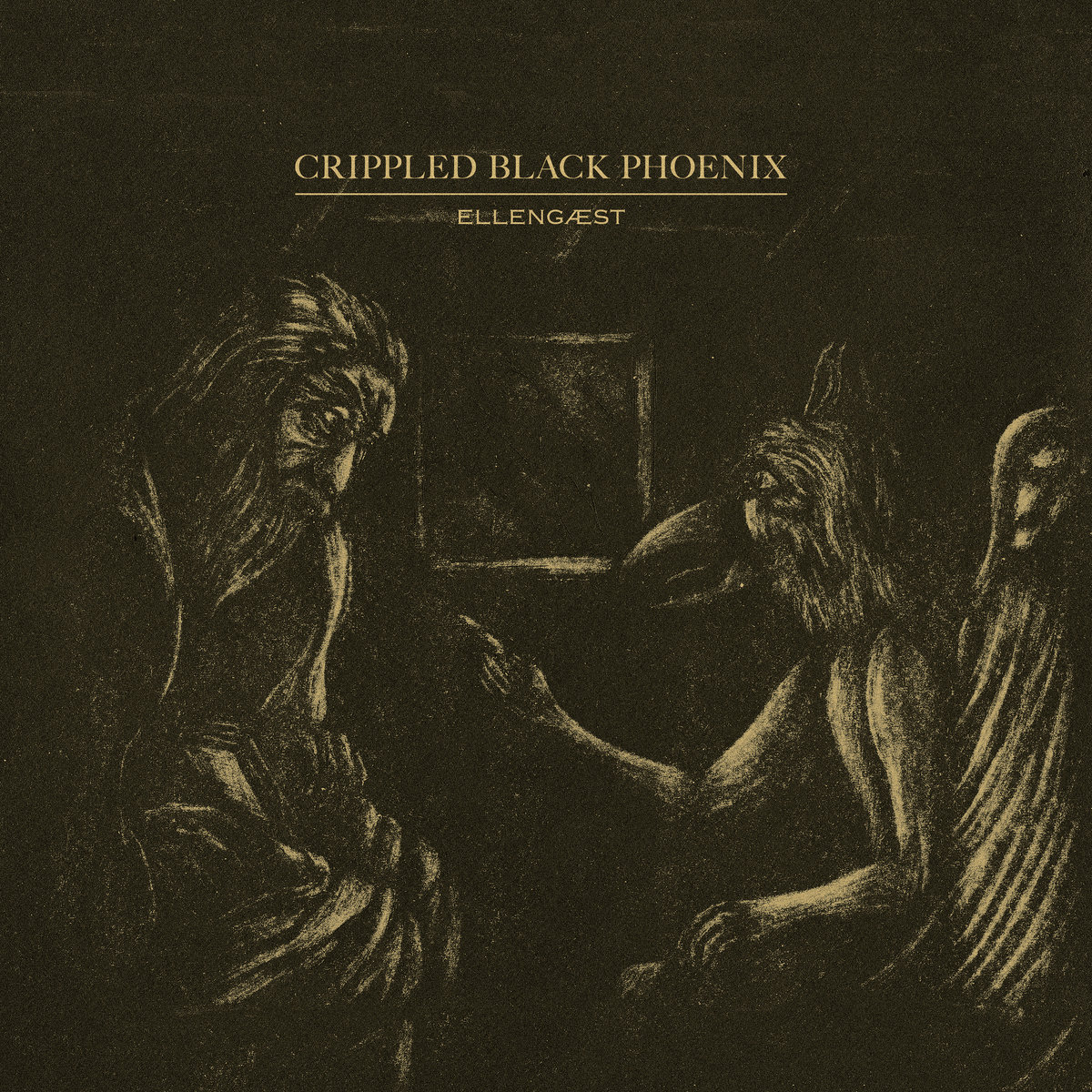 Label: Season of Mist / Release date: 9th October 2020
Ellengæst marks Crippled Black Phoenix continuing without a permanent leads singer. Instead it features guest appearances form among others Anathema 's Vincent Cavanagh, Gaahls Wyrd's Gaahl and Tribulation's Jonathan Hulten.
Band's previous album, the 2018's Great Escape saw the band at their most experimental and diverse creating arguably the finest album of their career. So how did Justin Greaves and co. decide to follow it? Cleverly actually. Instead of trying to match the comprehensive range of its predecessor, Ellengæst sees the band picking a rather attentive path with a quite similar overall approach on all eight songs. And that approach is very much inspired by the early 80's English gothic rock scene with influences ranging from more obvious acts such as Bauhaus, Death Cult and The Sisters Of Mercy to somewhat more niche acts such as Faith And The Muse, Bel Canto and 80's/´90's era Swans.
The focus on the path for this album makes its flow strong and the sense of a whole is ever-present. On the other hand, following a rather defined path does rob the album of unpredictability. Fortunately, despite that the albums holds lots of dynamics, mostly thanks to brilliantly chosen the guest appearances and the fact that band's singer Belinda Kordic continues to get more room to unfold with each new release.
The guest appearances not only match the songs well, but they are also diverse and manage to give the songs a noteworthy twists. Cavanagh's vocals on the energetic opener "House Of Fools" are very suiting, and while it's a classic performance on his behalf, in Crippled Black Phoenix context it comes across as fresh. He also guests on the next song "Lost", where it takes a backseat to make room for Kordic. Their vocals suit each other very well, despite (or rather thanks to) the immediate contradictions in style and tone.
Contradiction is even greater on "In The Night" where she backs Norwegian black metal vocalist Gaahl. His almost spoken-word performance is packed with intensity and results in one of the most interesting pats of this record. Kordic's gorgeous yet raw vocals work also well on this song as they do on the album in general. There is that cold beauty and 80's underground goth club quality to it that also works extremely well on its own. It gives the additional edge to the music like in "Everything I Say" where she really captures the listeners attention and during the first few spins of the song even steals the attention from otherwise very captive song.
"Cry Of Love" is as catchy as anything from The Mission and while the melodies and flow of the song are good it's one of those songs that leaves less of a significant imprint, as does somewhat useless cover of Bauhaus' classic "She's In Parties". It's well executed, and It underlines the core inspiration for this record, but other than that it doesn't come with much else noteworthy.
Album's longest track "The Invisible Past", however, is anything but dreary despite its very slow build-up. Song features Jonathan Hulten on vocals and there is a fragile quality to the it especially in the mellower half of the song. Over the course of +10 minutes long song the intensity builds up seamlessly yet firmly resulting in a grand finale which should've closed the album instead of the above-mentioned Bauhaus cover.
Ellengæst is not as experimental and playful as its predecessor, but it's rather focused and determined in its' path. Finding themselves without singer right before the recording process was supposed to start, turned out to be blessing in disguise. It resulted in impeccably picked guest vocalists, who delivered on a high level and gave this album needed diversity and dynamics, while at the same time serving the overall feel of the album. Another very important aspect of the album is the very core of songwriting, which is extremely solid and as such serves as the backbone. At the same time sonically, this is the best sounding release from Crippled Black Phoenix, which further strengthens its focus and balance.
With the new album the band might have left the substantial experimenting behind, but by choosing this path they have created an album that is focused and, in many ways, feels like pivotal step in band's career.