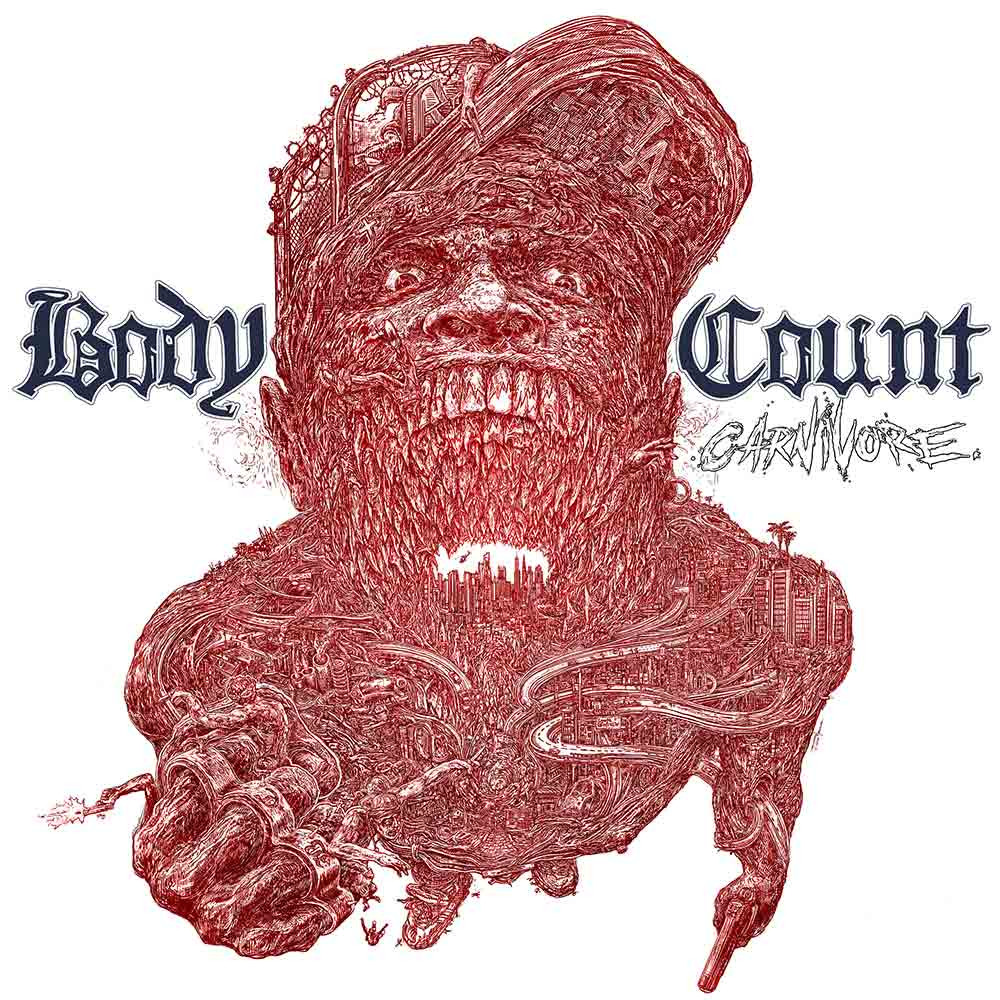 Body Count – Carnivore
6th March 2020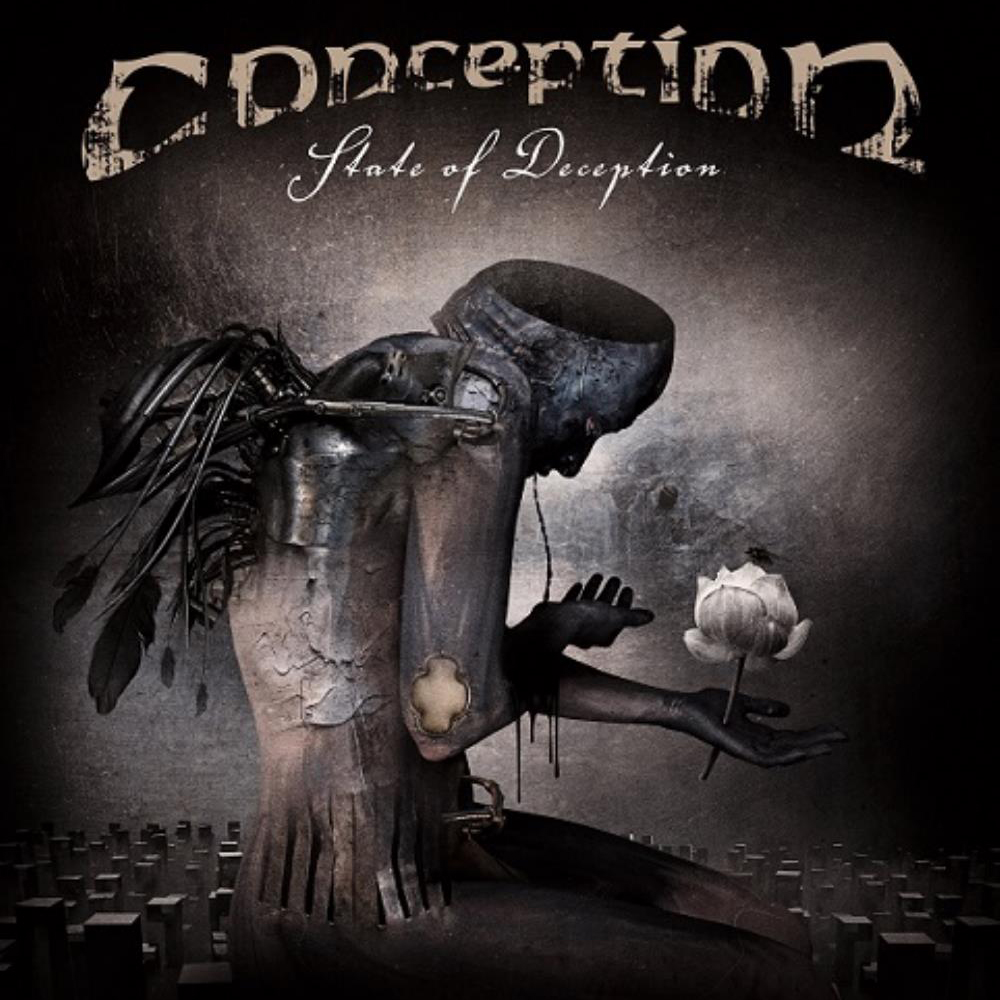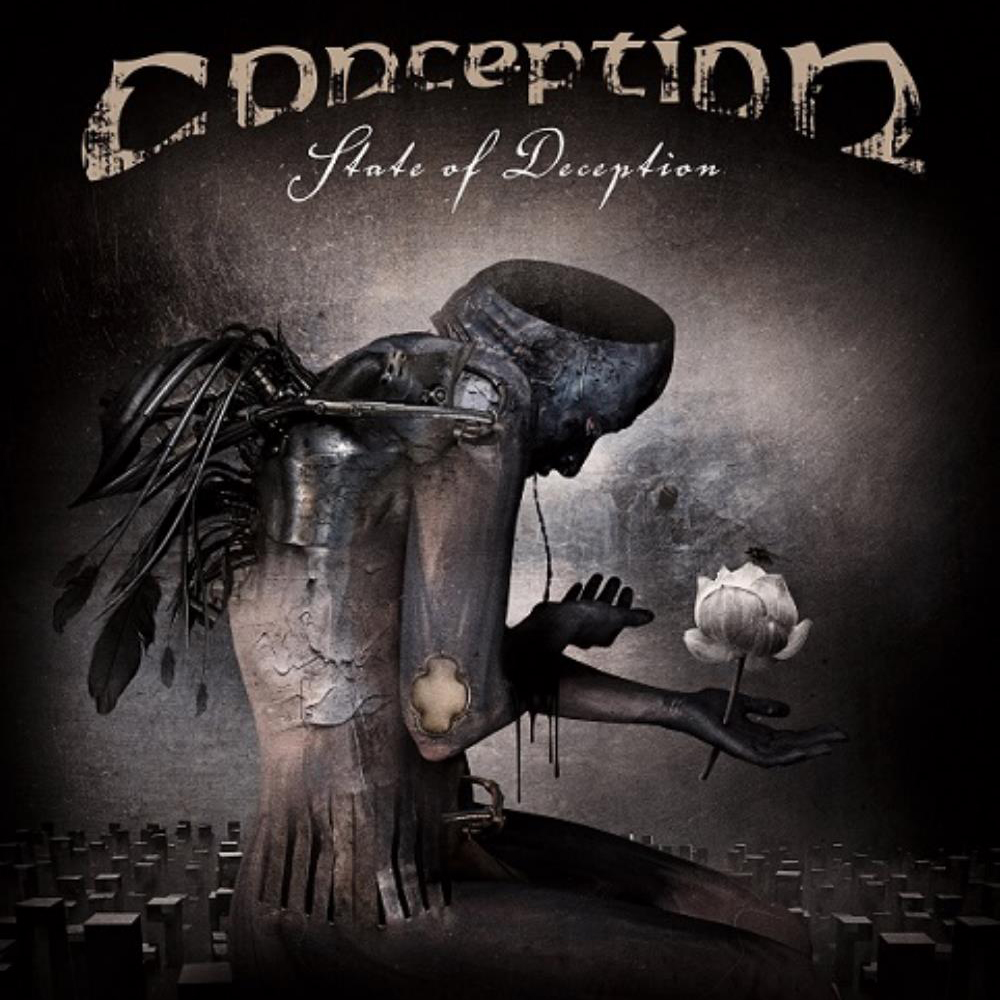 Conception – State of Deception
9th March 2020
Age of Fire – Shades of Shadow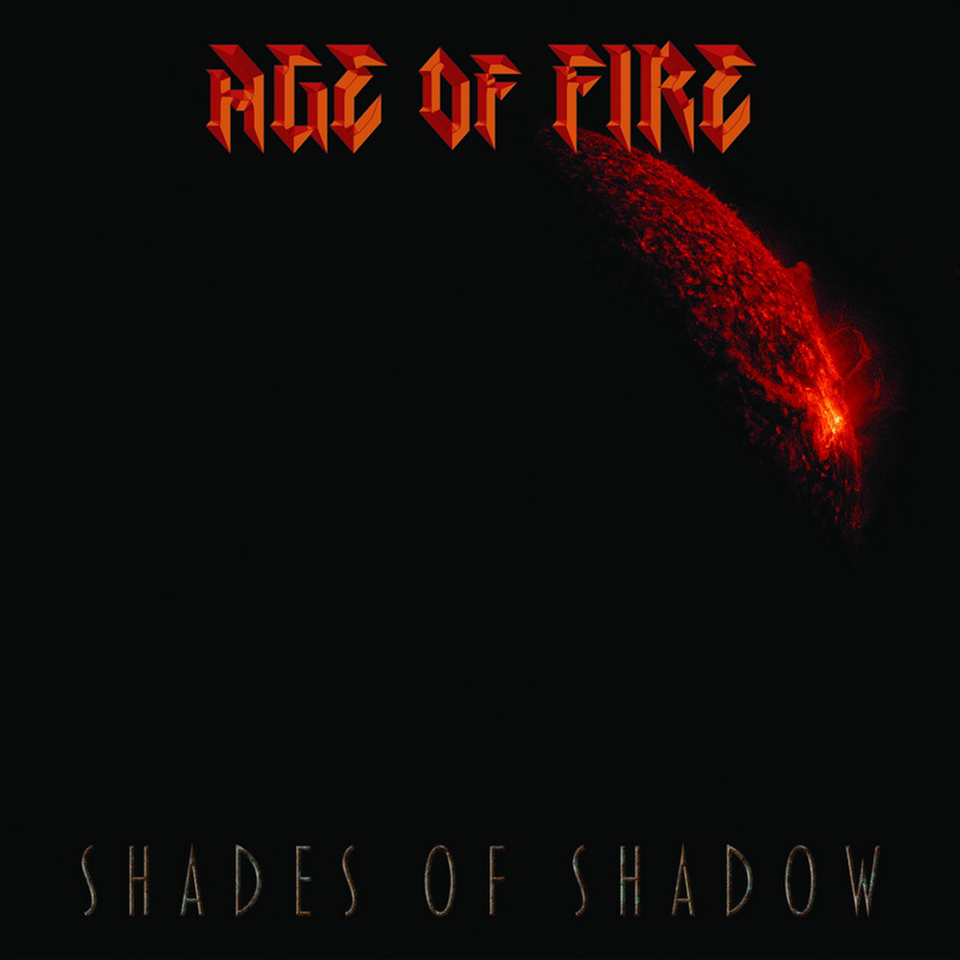 Label: Sliptrick Records / Release date: 18th February
The album starts off with a great intro of pure guitar and I think to myself… hmmm… this could be interesting…
Unfortunately, the album doesn't hold the standard of that first into.
I have to say, that there are a few positive surprises on this album, but amongst the tracks on Shades of shadow, my ears hurt more than they enjoy the music.
I usually am a fan of many of the bands signed to Sliptrick Records, but on this album, I actually think (at times) that the producer needs to get a new career.
I actually hear guitars out of tune, and keyboards that sound like they were digitally programmed by a five-year-old on a Mac computer.
The positive thing about this album is singer Laura Viglione, who really does her best to lift the band up, and she really does. In my opinion she should sing another type of metal genre, because she deserves better than this band. She has a great voice and would probably have a great career with a better sounding band.
I am truly sorry for all my negative remarks about this album, and no, it is not ALL that bad… I have heard much worse…
But I seriously cannot understand how the guitarist and founder Greg Brown can be truly happy and satisfied with the outcome of this album. I only state this because at times he truly shines as a guitarist, but I keep wondering if they (the band) maybe were rushing into something they weren't ready for? I don't know… that's only my personal thoughts.
Let's face it.. production, mix and sound aren't very good, and the genre is confusing. There are some metal tracks, there are some symphonic tracks… and some tracks I have difficulties defining…
Let's face the fact… this album is somewhat weird and confusing. I believe (and hope) that they can do better on the next one.