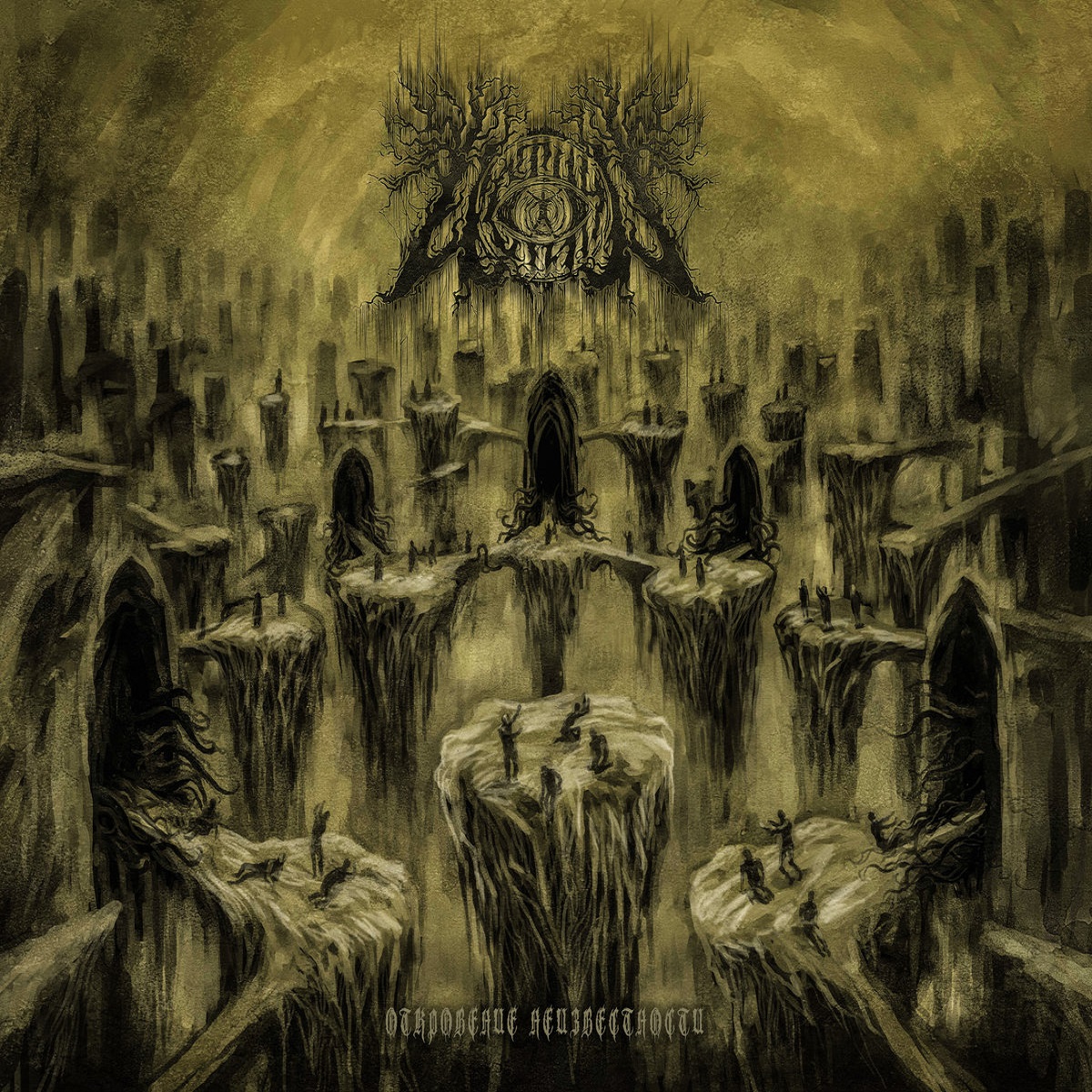 Истина (Istina) – Откровение неизвестности (Revelation Of The Unknown)
26th June 2019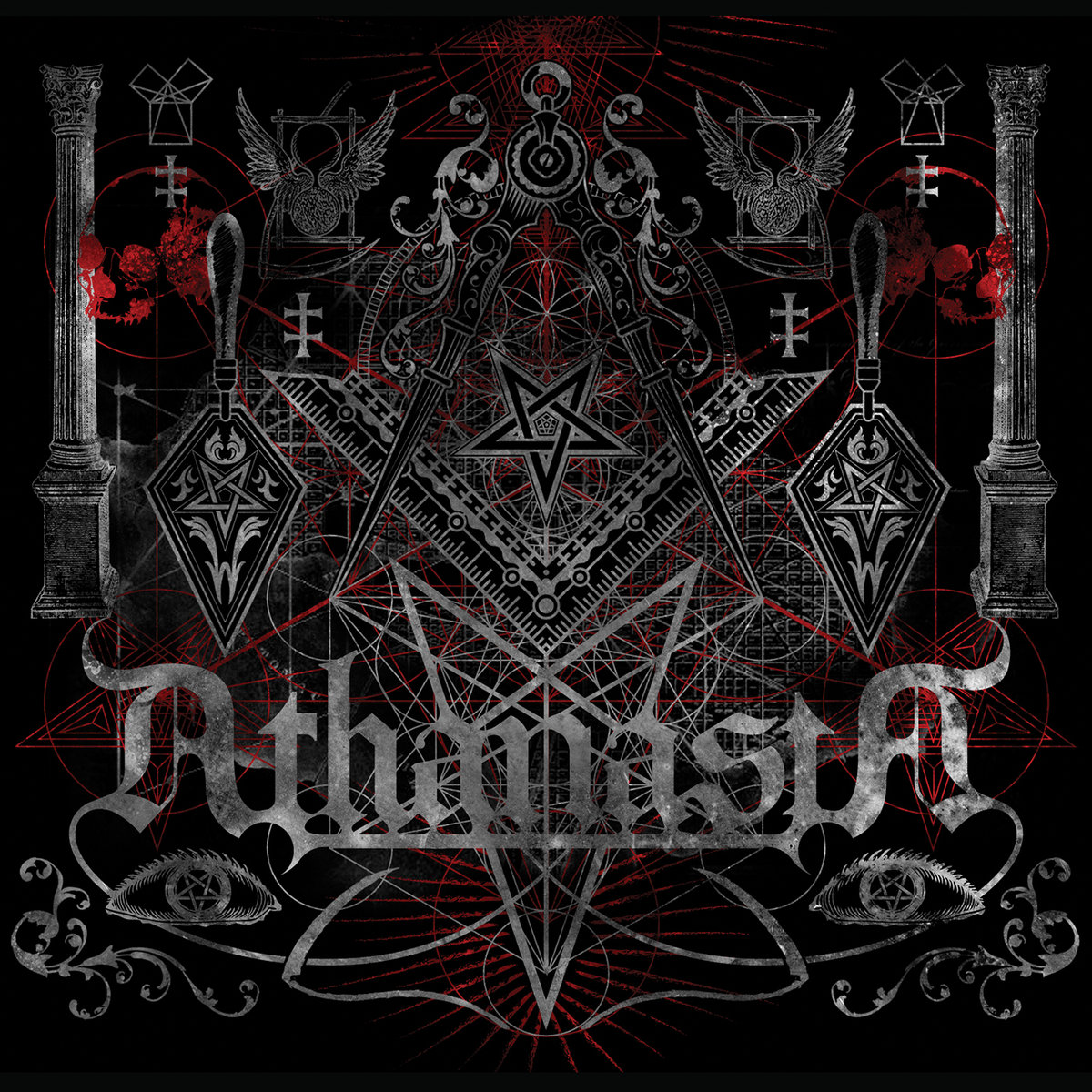 Athanasia – The Order of the Silver Compass
1st July 2019
Chasing Shadows – Reflections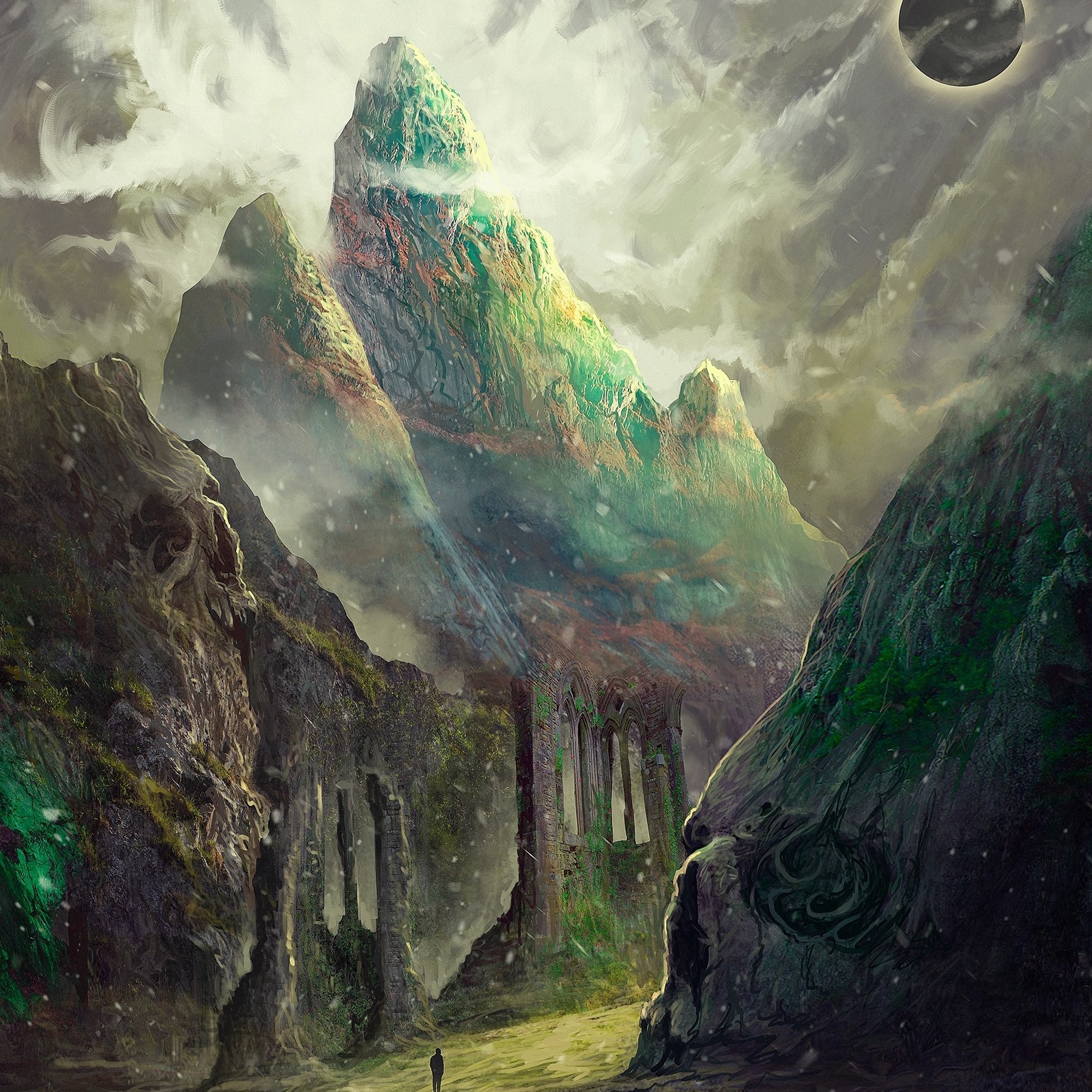 Label: Shadow Recordings / Release date: 21st June 2019
There is special kind of magic that occasionally arises from new bands who manage to create a debut album that is modern yet true to their inspiration, an album that bursts with that unspoiled youth energy, yet at the same time comes across at mature. It's a rare occurrence, but when it does happen it's that much more rewarding.
Debut album from Canadian prog quartet Chasing Shadows is most certainly one such release.
Reflections is a journey through progressive music through time and sub-genres that is executed elegantly and seamlessly despite the varieties within the music.
There is a lot to get into on this album and just about as much that impresses. There is more than enough complexity for any prog fan, the production and musicianship are far beyond, what one might expect form a self-released debut form a young band, but it's something else that truly impresses and elevates this album from the endless line of prog releases.
It's songwriting and band's ability to capture the emotion that truly makes the difference. The band manages to be quite complex yet come across and direct and focused. Chasing Shadows' modern approaches blends with inspiration from past four decades, not only seamlessly, but even more importantly purposefully.
Most young bands pay homage to the past and their inspirations and the same goes for these young Canadians, but unlike most others they manage to make it their own. They even manage to create nostalgic mood around it, while still maintaining modern and their own.
All band members do their job very well and all four are solidly balanced in the final mix. Kenny Parry delivers a vocal performance that is as diverse as it is intense and genuine. The constant shifting of singing styles doesn't come across as flashy or forced, but rather genuine and, indeed, necessary.
Zane Hawley shines mostly through on his many emotionally charged and beautifully crafted guitar leads, which not only serve the purpose of the song, but also at times take it to another level.
And speaking of emotionally changed, this album is just that throughout the all 7-tracks. From time to time the lyrics might lack the finesse, but never lack honesty. The closing self-titled track loses some of the momentum, but halfway through this +21-minute epic the band gets back on track and closes the album in a proper manner.
Chasing Shadow combine determination and energy of a young band with skill and overview worthy of a experienced band into a release that is one of the finest debuts in 2019 so far.