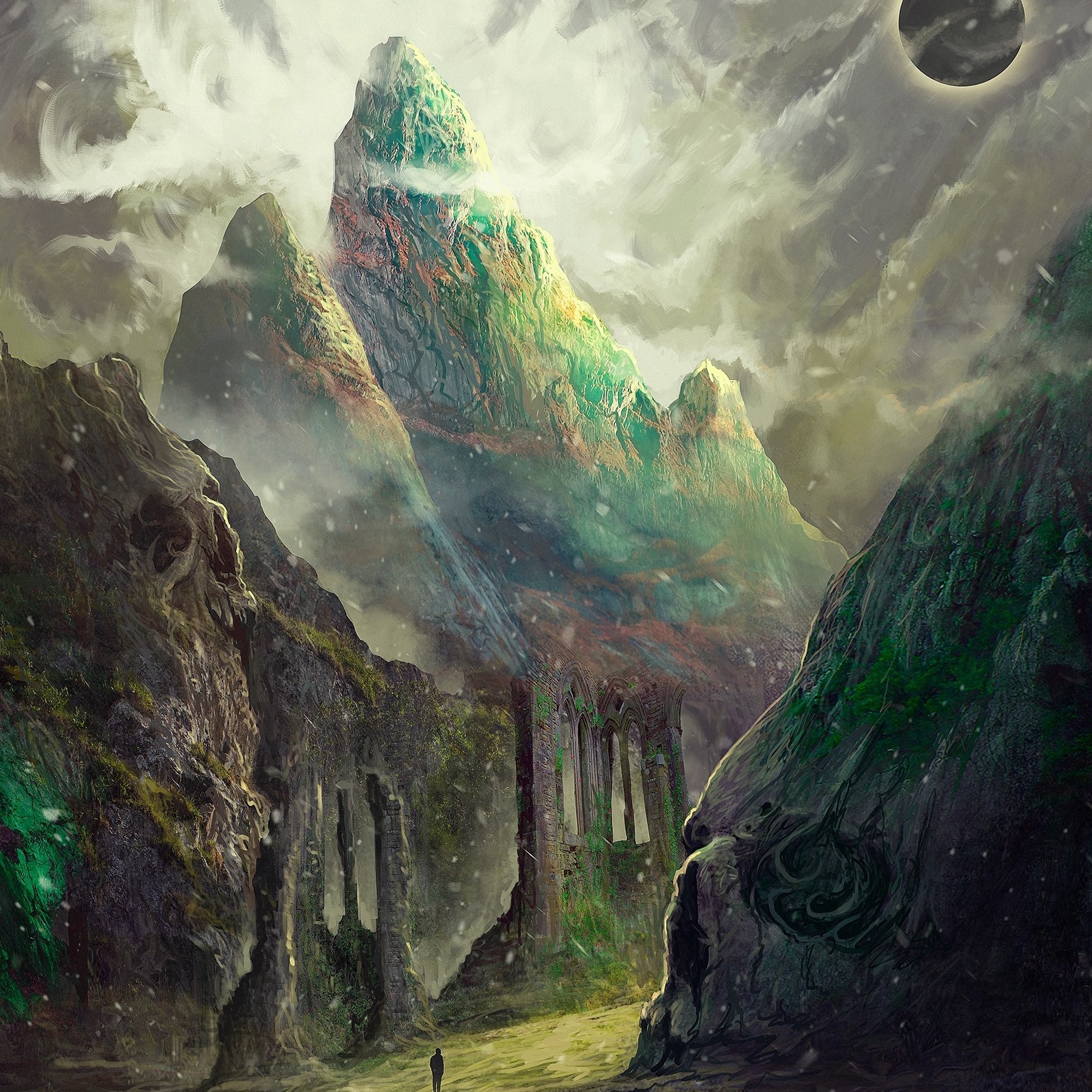 Chasing Shadows – Reflections
1st July 2019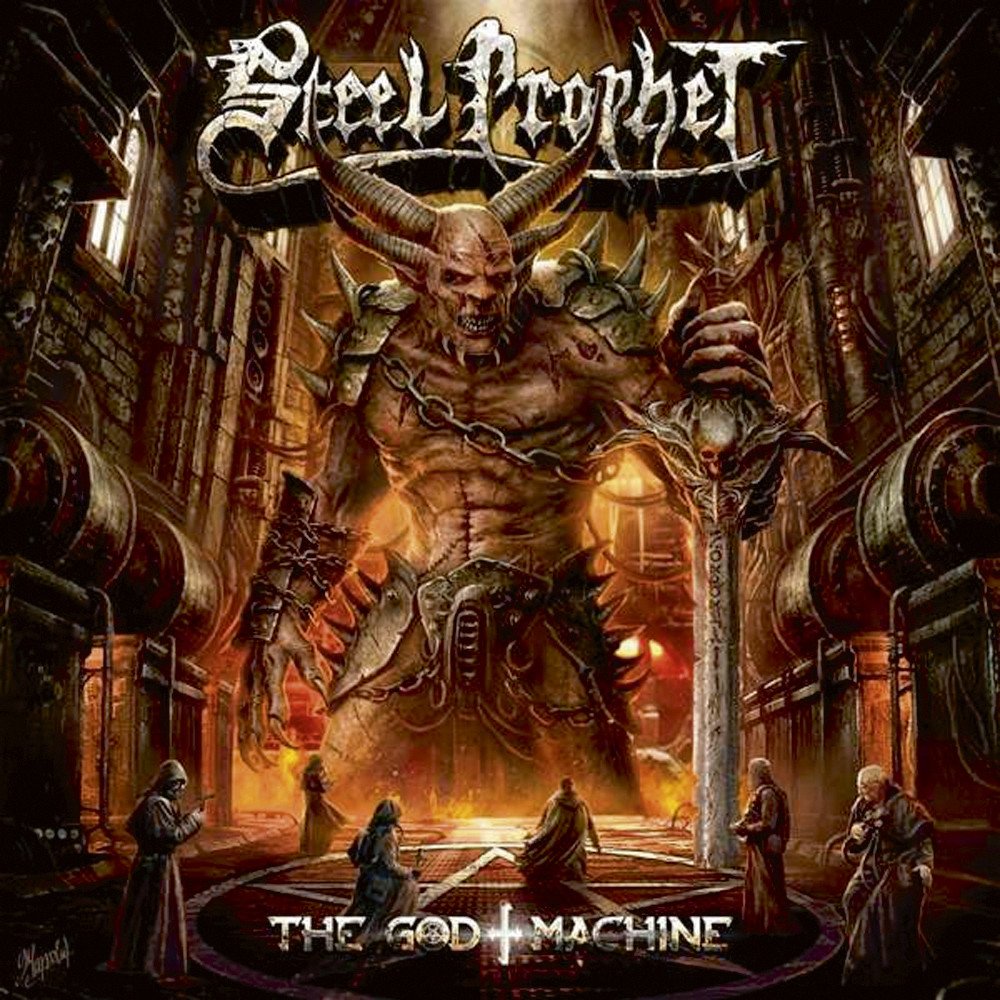 Steel Prophet – The God Machine
10th July 2019
Athanasia – The Order of the Silver Compass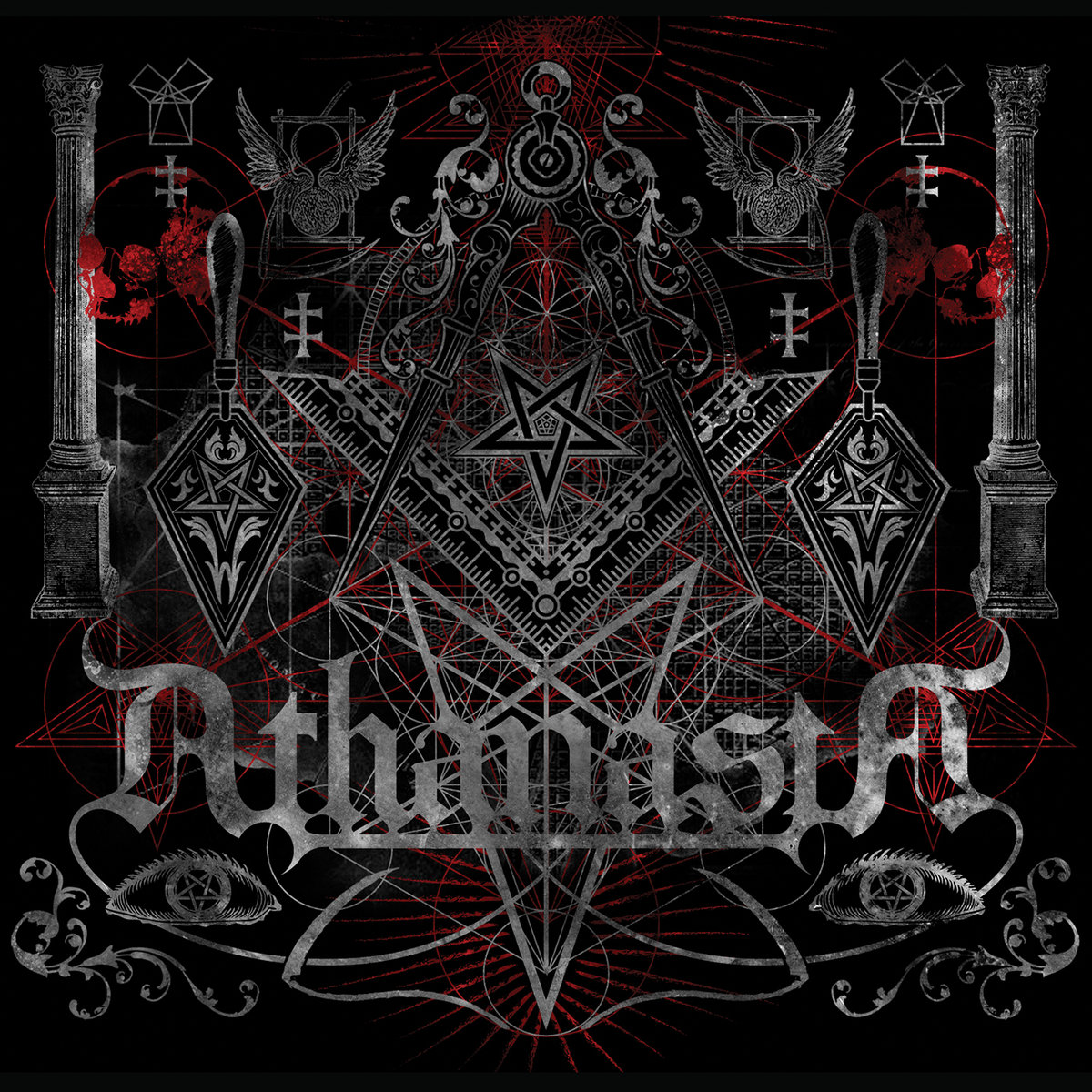 Label: Seeing Red / Release Date; 15th March 2019
Athanasia, by any measurable means, is not a particularly new band. Granted, they have only existed under the moniker 'Athanasia' for the last three years, but prior to that they spent twelve years playing together as Ascension (even if they only officially released one EP). That being said, however, there has been a slight change in their musical approach, which I assume is also what prompted the decision to adopt a new name for the band.
By their own admission and backed up by their current label, Athanasia spezialises in a modern take on Heavy Metal, incorporating both growls, heavily melodic (and, as a direct consequence, very catchy) riffs into the tested-and-true Heavy Metal formula that many of us either grow up with or grew to love throughout the eighties.
The Order of the Silver Compass is the first release under the name Athanasia, and is definitely a release that I would consider true to the promise stated above – The ten tracks spread across this record is, all as one, catchy, fast and riddled with a strong vocal presence. The band even throws in a ballad as a swan song of sorts, concluding the album on a not quite somber, but relatively quiet note compared to the other thirty minutes Athanasia have produced up to that point.
Make no mistake, The Order of the Silver Compass, despite owing quite a debt to bands such as Accept and even Sonata Arctica to some extent, they have made several strides to make their music truly their own (as all good musicians inevitably do) – And as such cannot be directly compared, other than through the fact that I would assume for fans of the two previous bands to also like this one. Either way you slice it, the three musicians that make up the band are all very accomplished and dedicated to their craft, and have managed to produce a small amount of modern Americana, if such a thing even still exists.
In short, Athanasia has done a great job in helping shape what I truly believe that the American Wave of Heavy Metal is going to be – If not in the next few years, then somewhere down the line.
Now, as far as the obligatory YouTube link, i could not, for the live of me, chose just one. The band has released two excellent tracks, one that is quite a good example of what the album has a whole has to offer (that would be the track "Spoils of War"), as well as a ballad (entitled "White Horse"). Now, the logical choice would be "Spoils of War", but since I have always had a weak spot for ballads, well… I just decided to include both.
Eight tracks, thirty-four minutes. Quite a pleasurable experience, even though I do expect that Athanasia is a live act at heart.