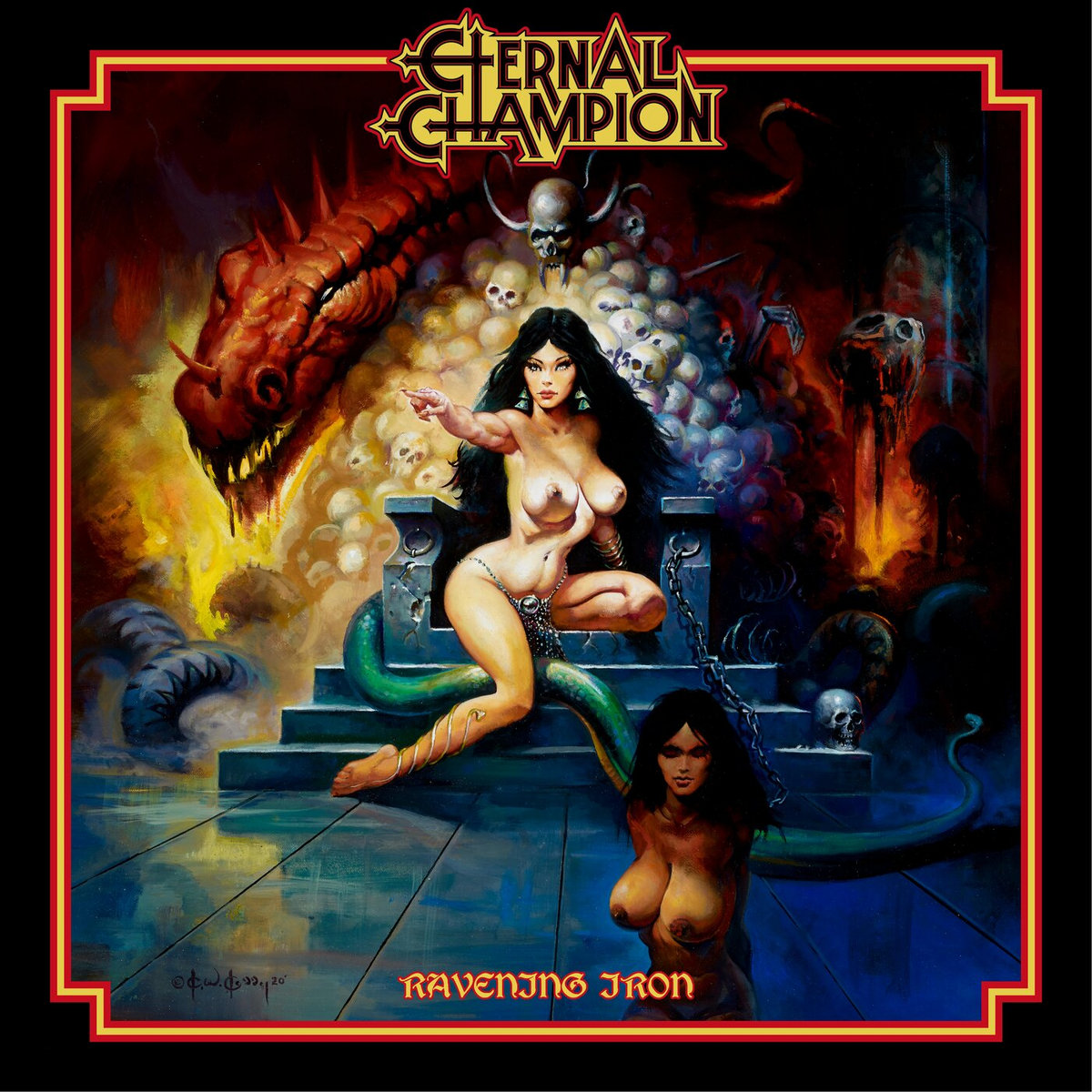 Eternal Champion – Ravening Iron
16th November 2020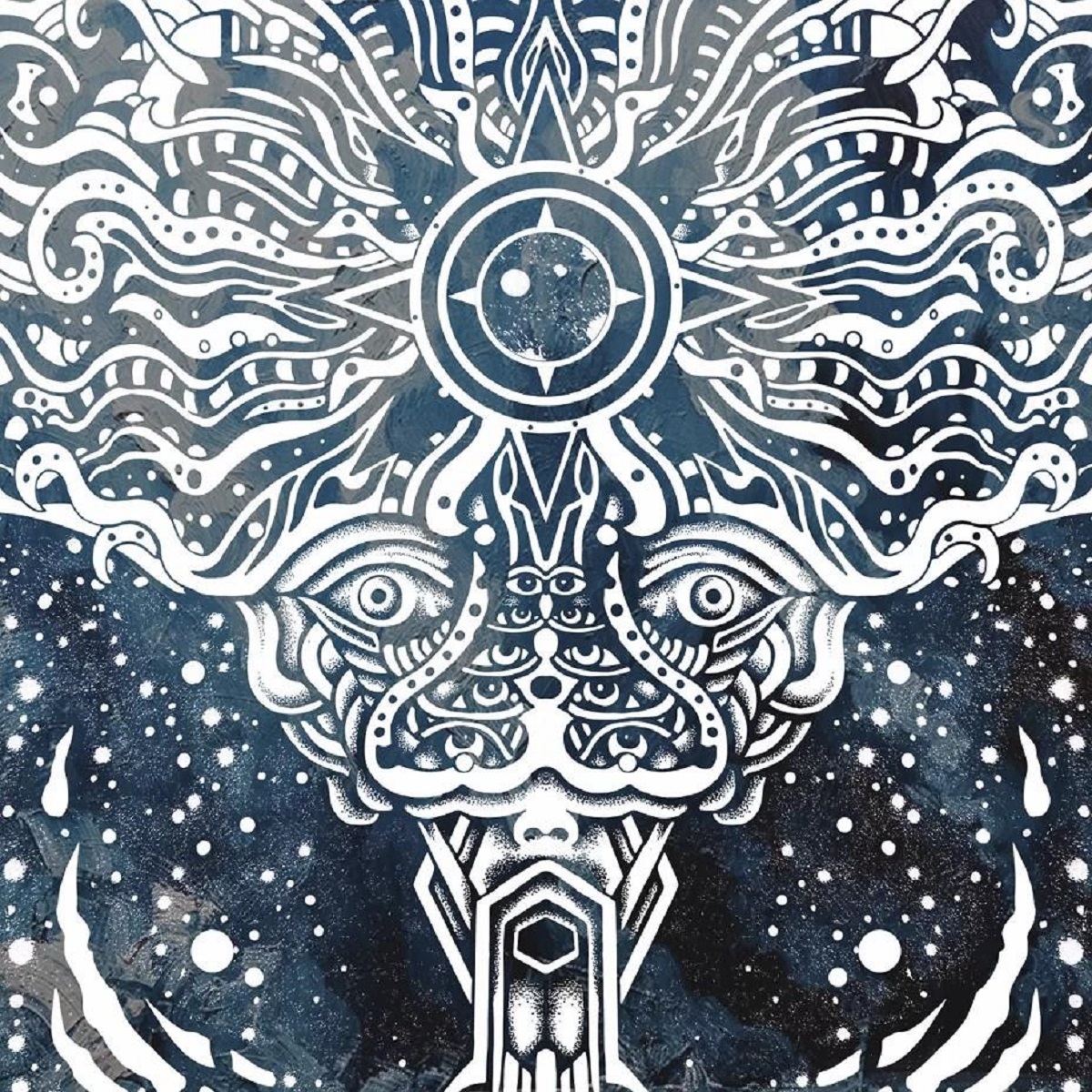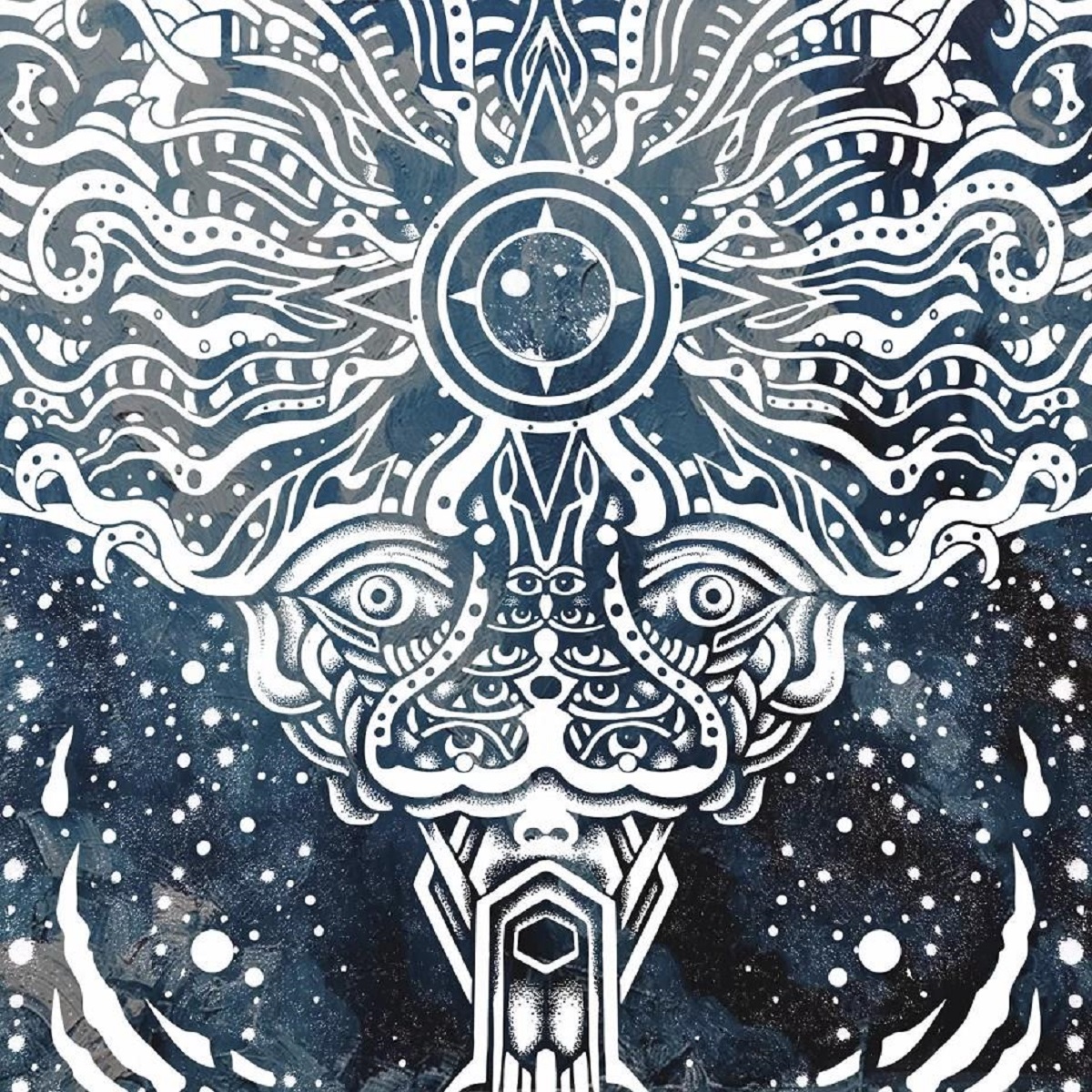 Spectrale – Arcanes
17th November 2020
Bloodfiend – Evil Mass Of Putrid Decay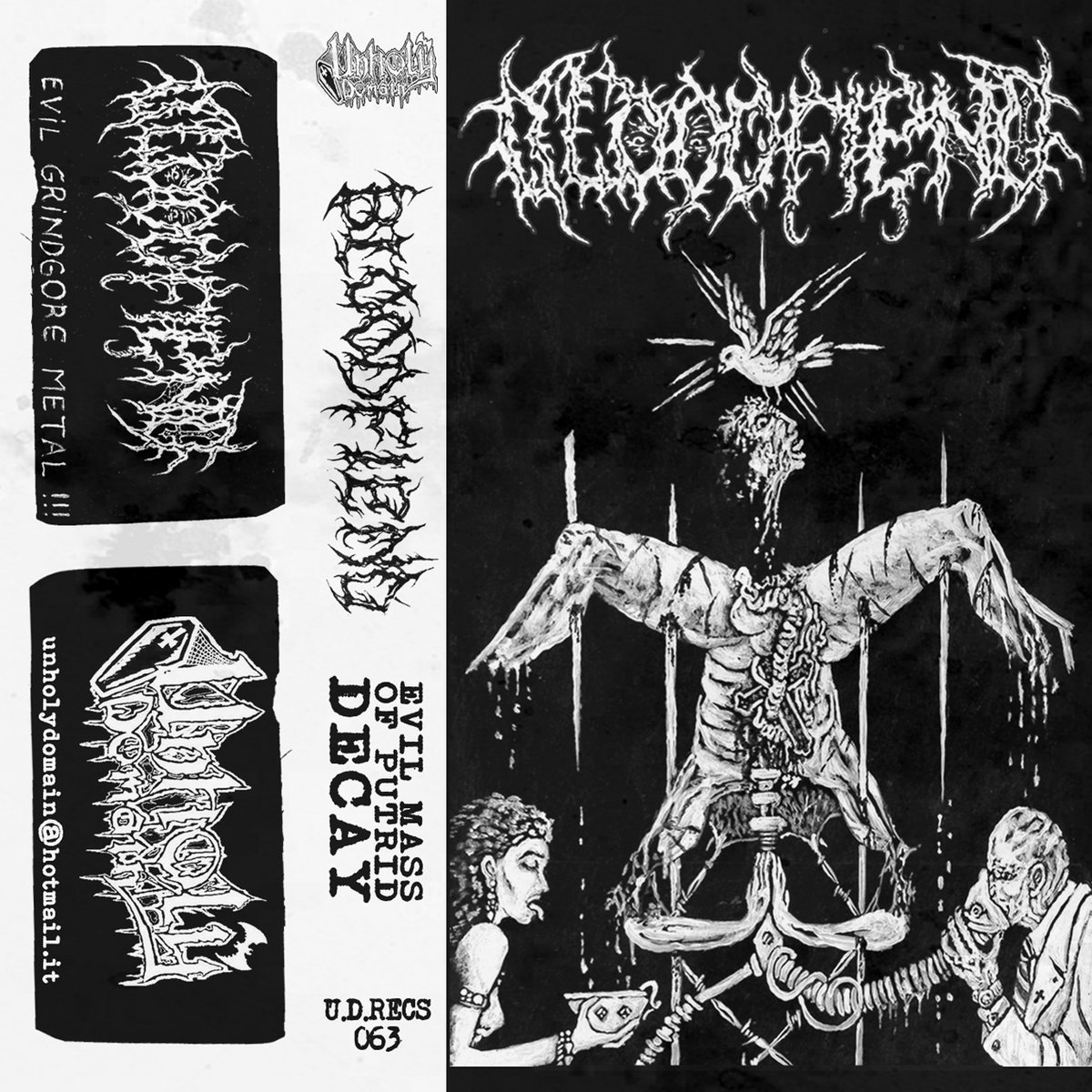 Label: Nihilistic Holocaust / Unholy Domain / Visceral Circuitry Records / Release date: 21st March 2019
Grindcore/deathgrind/goregrind/brutal death is exactly what I need to get me started again after a long delay. Bloodfiend is the name of this project from Chile. This project took the style and shape already in 2001, experimenting a great deal in the beginning and creating the music that they loved.
After almost 17 years of silence they are back with another demo named Evil Mass Of Putrid Decay. It comes with a pro printed cover and a black tape with sticker.
Evil Mass Of Putrid Decay. is a very short 2019 release, with playing time of just over 11 minutes. It is a 6 songs of obscure molestation! This means that the sound is mostly fast, but with occasional breaks. Song titles like "Deep Abyss Demonic Beings", "Fuck The Human Kind" or "I Want To Eat Human Childs" speak about the nature of the tape and express the inner feelings from these Chileans.
The production is very raw, raspy and somehow morbidly bizarre, and to me sounds like the mid 80s death metal style band. However, this doesn't change the fact that we're dealing here with Morbid Angel, Sodom, Napalm Death, Brutal Truth, Autopsy and Deicide inspired honest and brutal death/grind material with all the pros and cons attached to it. The vocals are putrid, raspy and devilish perfectly fitting the overall hellish atmosphere. The drums sound pre-programmed, but riffing is professional and sounding crushing and murderous.
I don't know what to expect more from an old-school death/grind combo? All my salutes to Bloodfiend for blending all these aforementioned subgenres to produce sick, putrid and insanely terrific sonic assault. I esp. enjoyed the intensity and energy in their songs, making them their 'own' instead of just copying and ripping-off the bands mentioned before.
For additional info go to https://nihilistic-webzine-distro.fr/ and https://www.facebook.com/BLOODFIEND-111620068394/