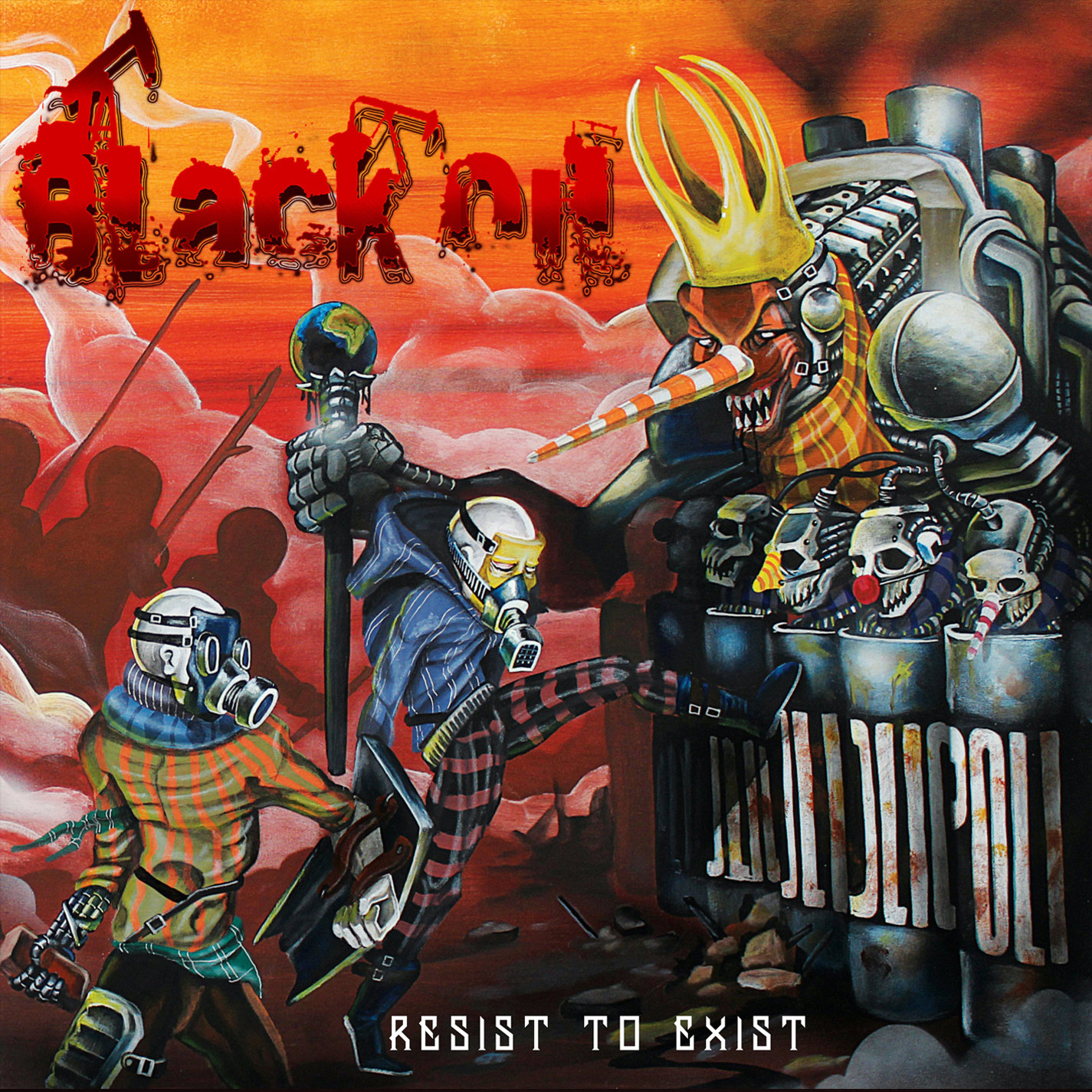 Black Oil – Resist to Exist
21st March 2016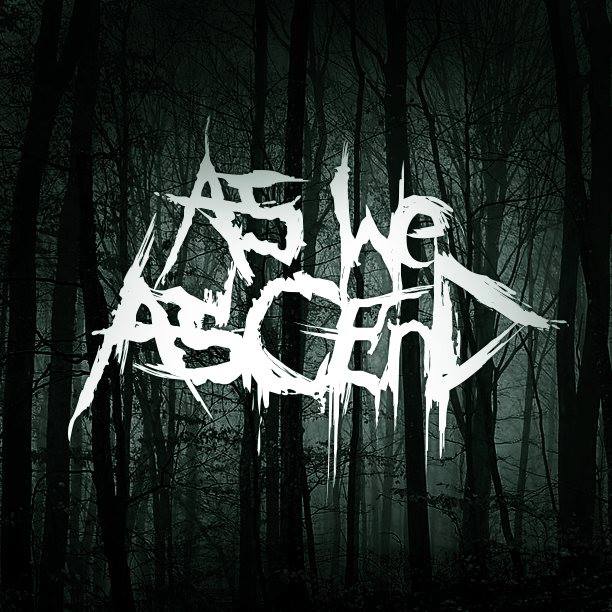 As We Ascend – Perfection Falls
21st March 2016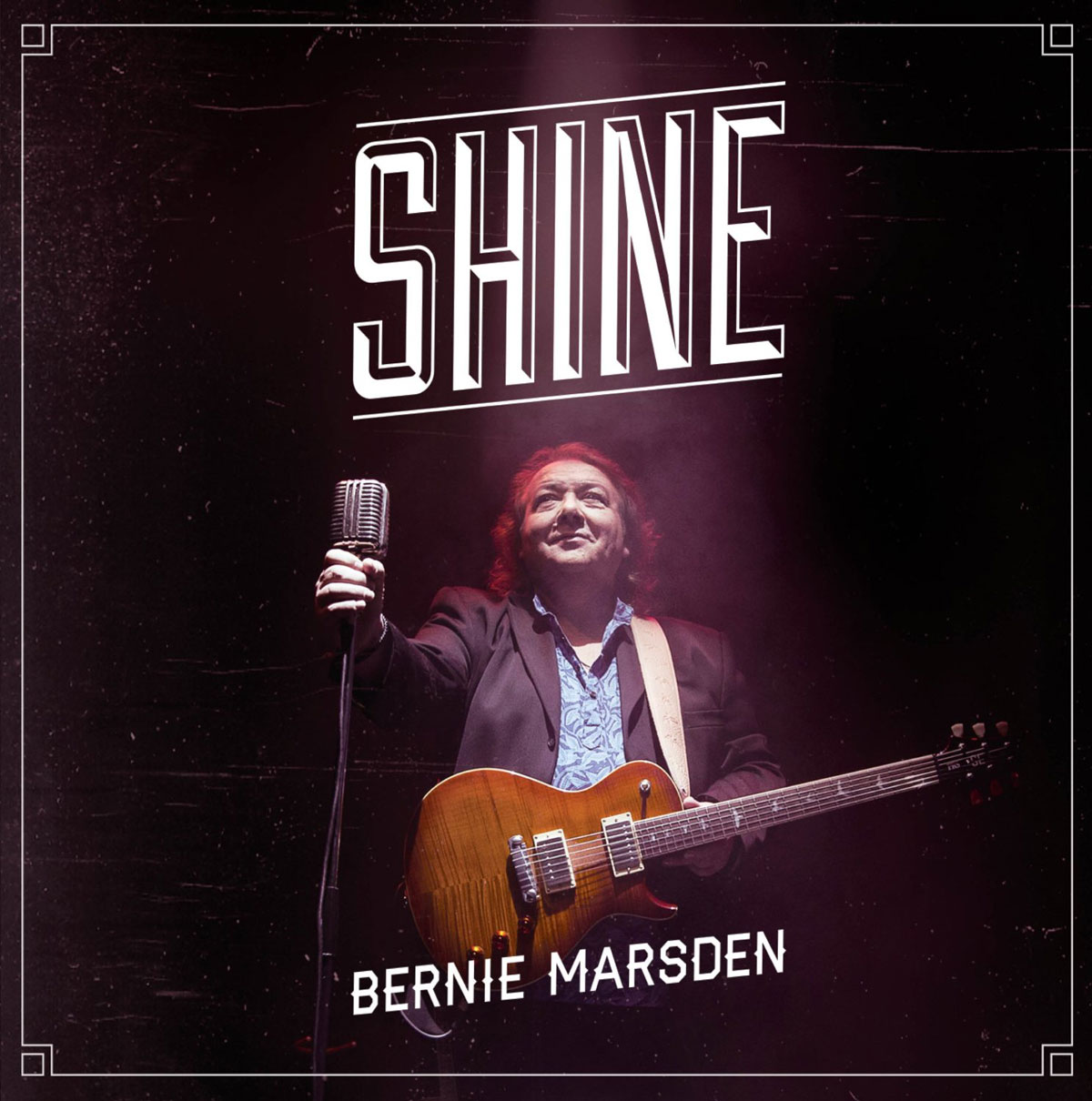 Label: Provogue Records/Mascot Label Group / Release date: 18th August 2014
I know, this record was released almost a year and half ago, but it is first lately that I discovered it and gave it a couple of spins in my stereo. For older fans of classic, blues, heavy and vintage rock Bernie Marsden needs no introduction, as he since the 70s has been a member of Whitesnake, UFO, Babe Ruth, Wild Turkey, Cozy Powell's Hammer and many other acts. Next to all these contributions he regularly released solo records.
For the recording of Shine, Marsden invited also friends/guests to accompany him. One of those old fellows is David Coverdale, head of Whitesnake, who helped him performing a truly beautiful and amazing song "Trouble". (watch the full video below)!
Shine is the moniker for this particular opus, containing 13 awesome tracks. The overall music on this album is a steaming blues, slick AOR, boogie and twin-guitar driven rock. The sound is sharp, but not too polished. It is recorded in studio 3 in Abbey Road (where the Beatles cut Revolver).
Shine is filled with confident and mature songs, sumptuous guitar tones, potent harmonies and Bernie's best ever lead vocals. It is also a coherent album that plays to Bernie's strengths.
The album opener "Linin' Track" which has this predominant sledgehammer groovy tone. "Wedding Day" is the following track, slightly different than its predecessor. Third song is called "Walk Away", having this uplifting hook and keyboard-leaden parts. "Kind Wish She Would" (my personal highlight) reminds me of ZZ Top, which again in the case of Bernie means – riff driven song accompanied by distorted vocals of Mr. Marsden.
Furthermore, one can say that Shine is a well-paced album with one after another amazing track. The whole thing ends with Bernie's acoustic instrumental outro "NW8".
There's no doubt that Shine is a career high for Bernie Marsden and I suggest any fan of old-school bluesy rock to check it out and give it a fair chance it deserves. Keep on rockin' Bernie.
For additional info visit: www.berniemarsden.co.uk