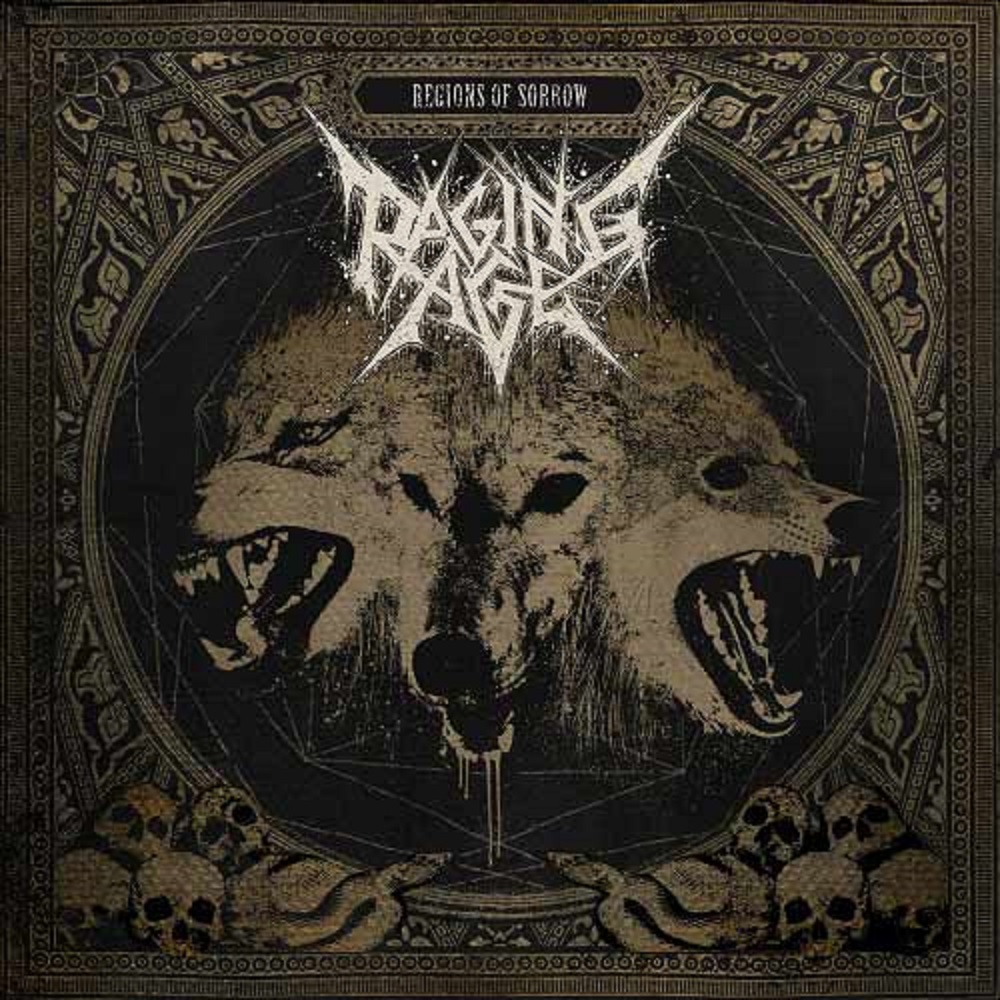 Raging Age – Regions of Sorrow
14th November 2016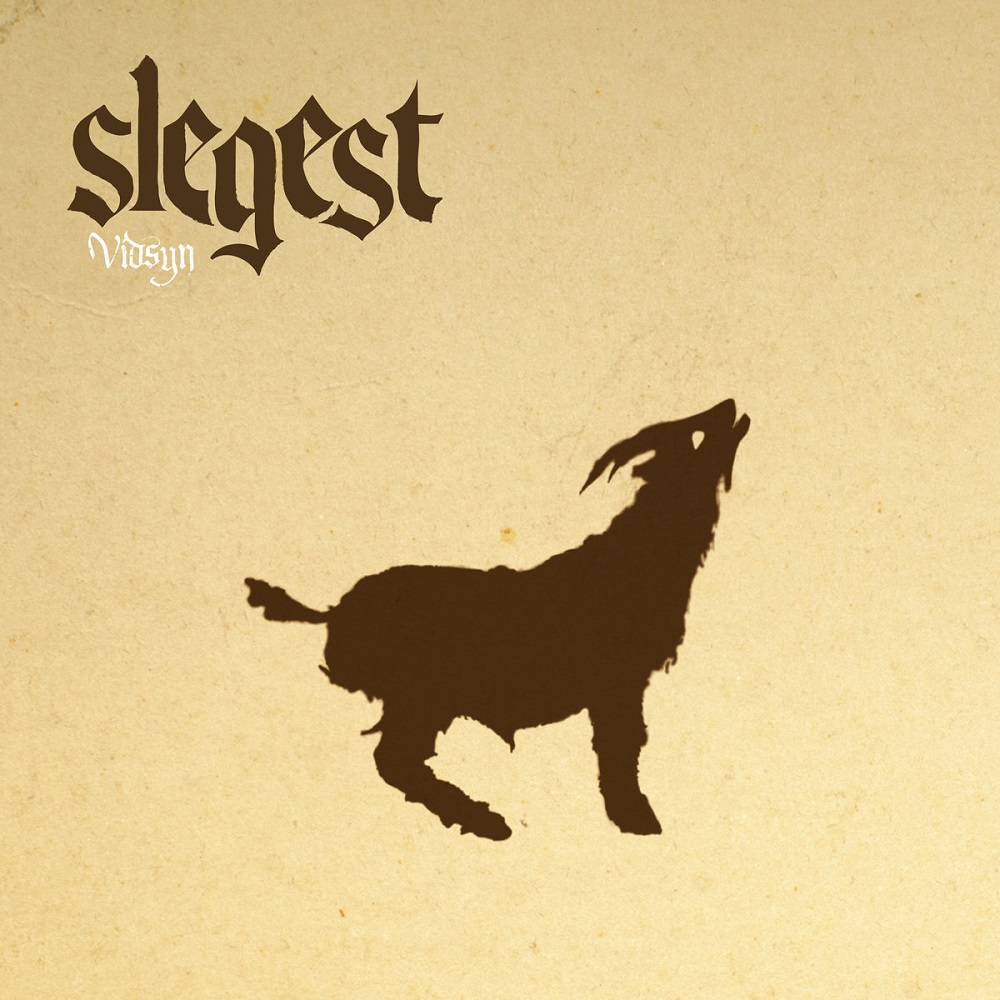 Slegest – Vidsyn
16th November 2016
Beelzefuzz – The Righteous Bloom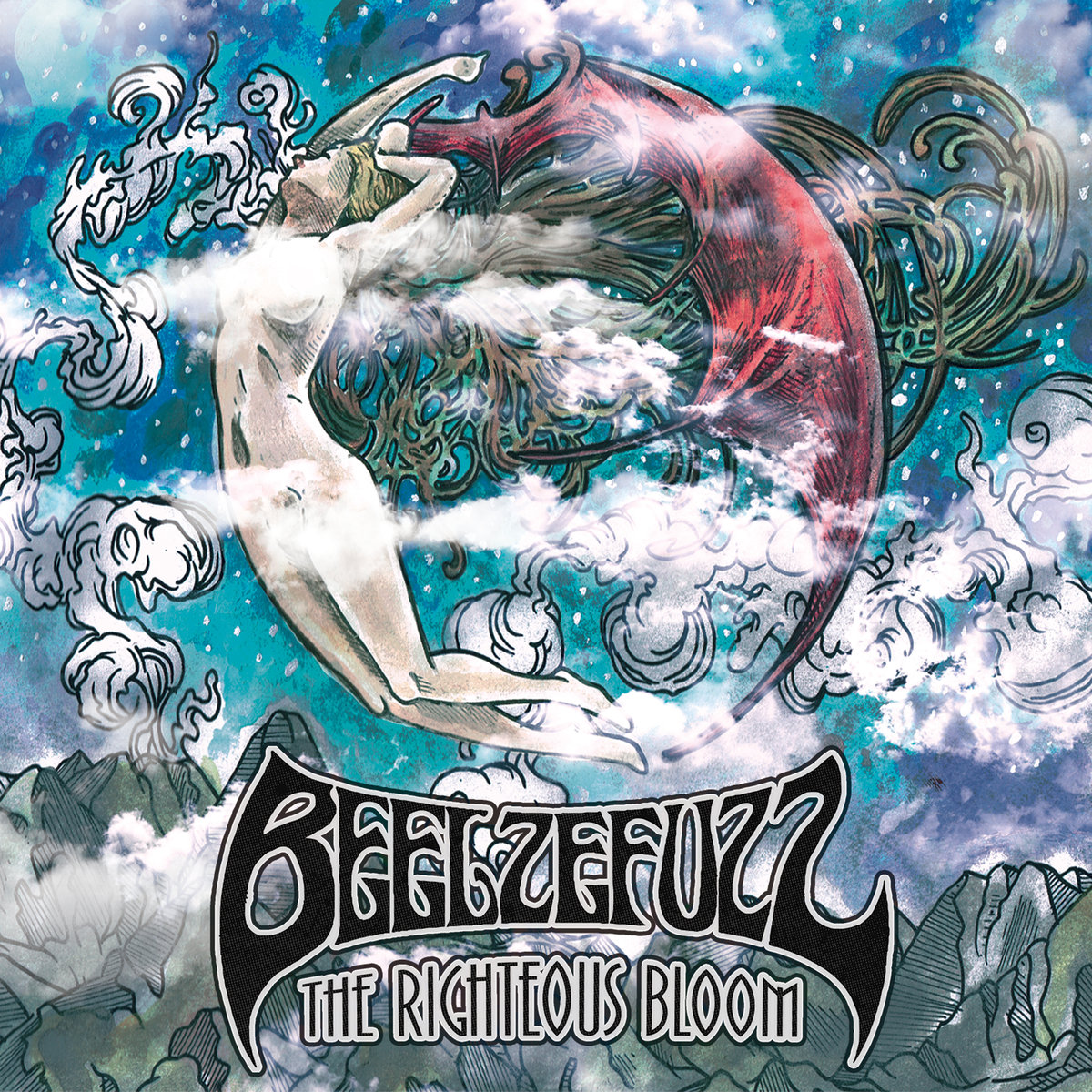 Label: The Church Within / Release date: 30th September 2016
Beelzefuzz is a heavy rock unit hailing from Maryland and Pennsylvania, USA. The band is founded in 2009. In 2013 they released their self-titled debut. The Righteous Bloom is their second full-length featuring 11 songs. Six of the eleven tracks are under four minutes, with the longest stretch being reserved for the seven minute title track "The Righteous Bloom".
The songs are mainly guitar-driven, but also progressively and stoner doom heavy rock minded. The quintet successfully embraces those doomy themes and subjects, both lyrically and instrumentally.
Meanwhile, band's most distinguishing characteristic, and possibly greatest strength, is their vocalist and guitarist Dana Ortt. He possesses incredible range in both his lyrics and his convincing delivery. There's a certain groove in their sound, searing solos, sweet and sludgy riffs and modern yet edgy bass lines and solid drums. The result is a more complex and refined sound than what we could hear on this opus' predecessor.
Stand-out tracks that I will briefly mention here are the opening "Nazzriff", with a chunky riffs and couple of searing solos. Then comes "Hardluck Melody," which reprises "Nazzriff's" mid-tempo funky groove with another great solo from Diener at the end. Finally, "Dying on the Vine" is another fine track with some mournful and atmospheric backing vocals.
The Righteous Bloom is actually a rather addictive and is a reassuring listen, certainly makes for an engaging and distinct listen that will keep you coming back.
Esp. recommended for fans of Black Sabbath, Deep Purple, Graveyard, Uriah Heep, Wretched and similar scene giants.
For more info visit; https://www.facebook.com/beelzefuzzofficial/