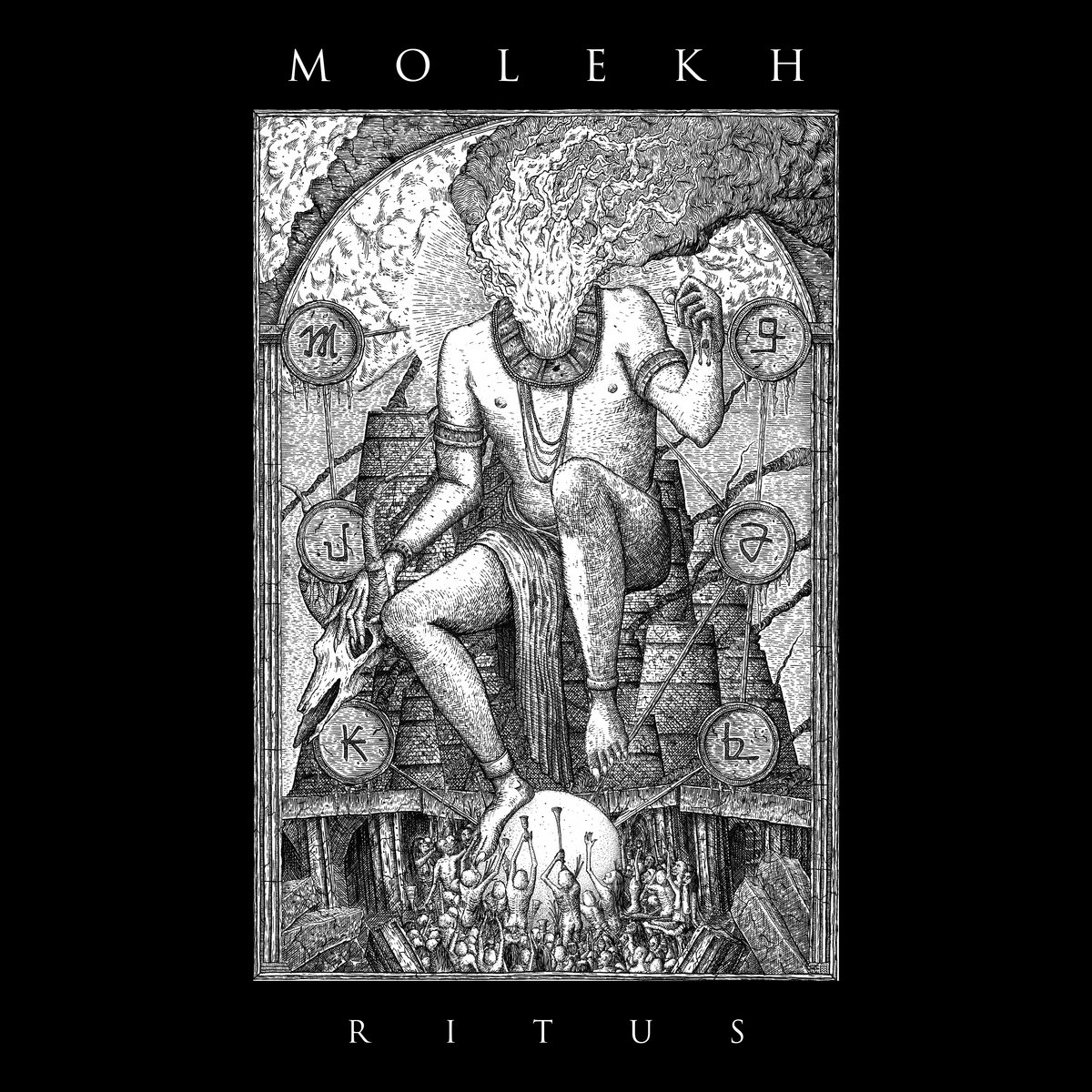 Molekh – Ritus
23rd May 2023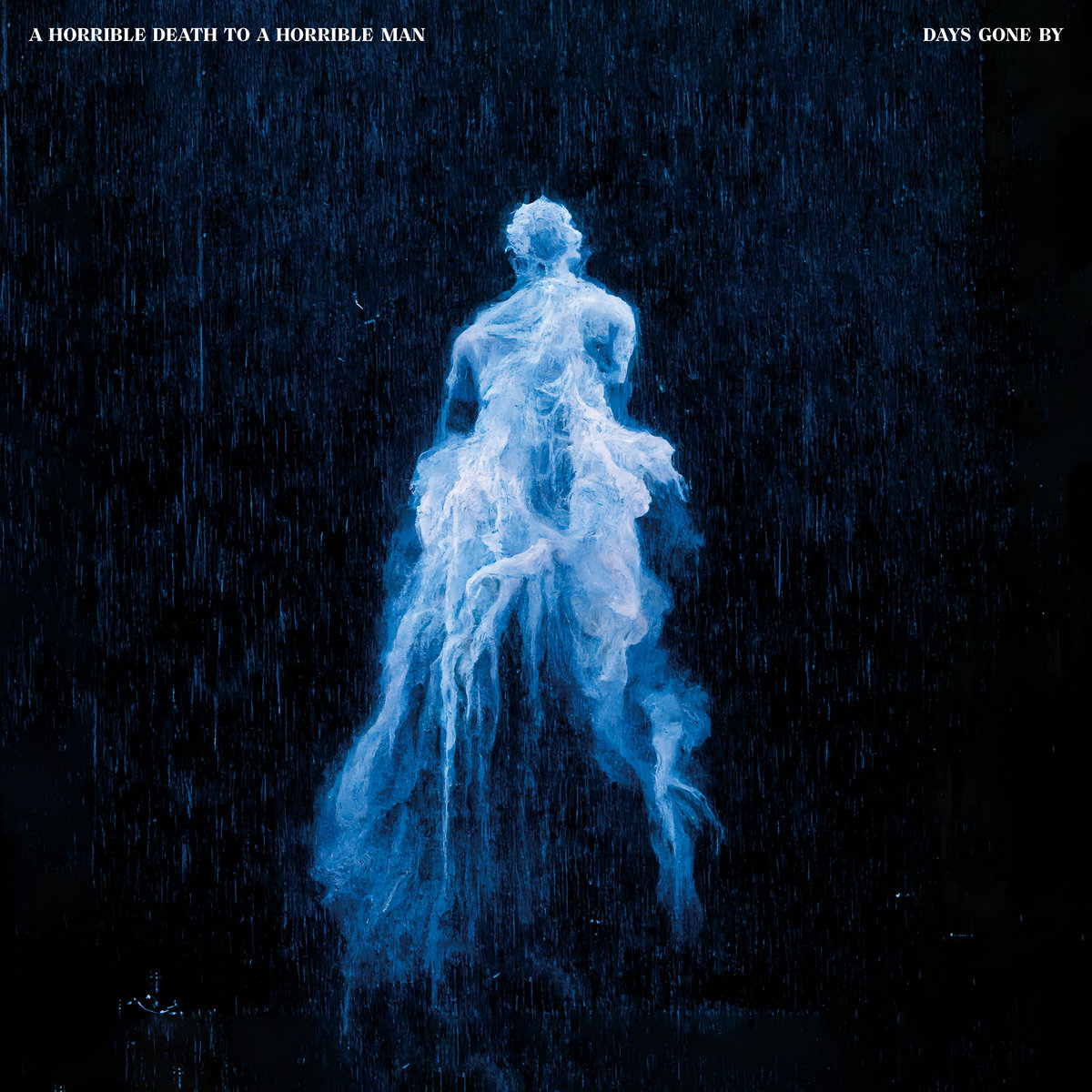 A Horrible Death To a Horrible Man – Days Gone By
26th May 2023
Asylum Pyre – Call Me Inhuman (The Sun – The Fight – part 5)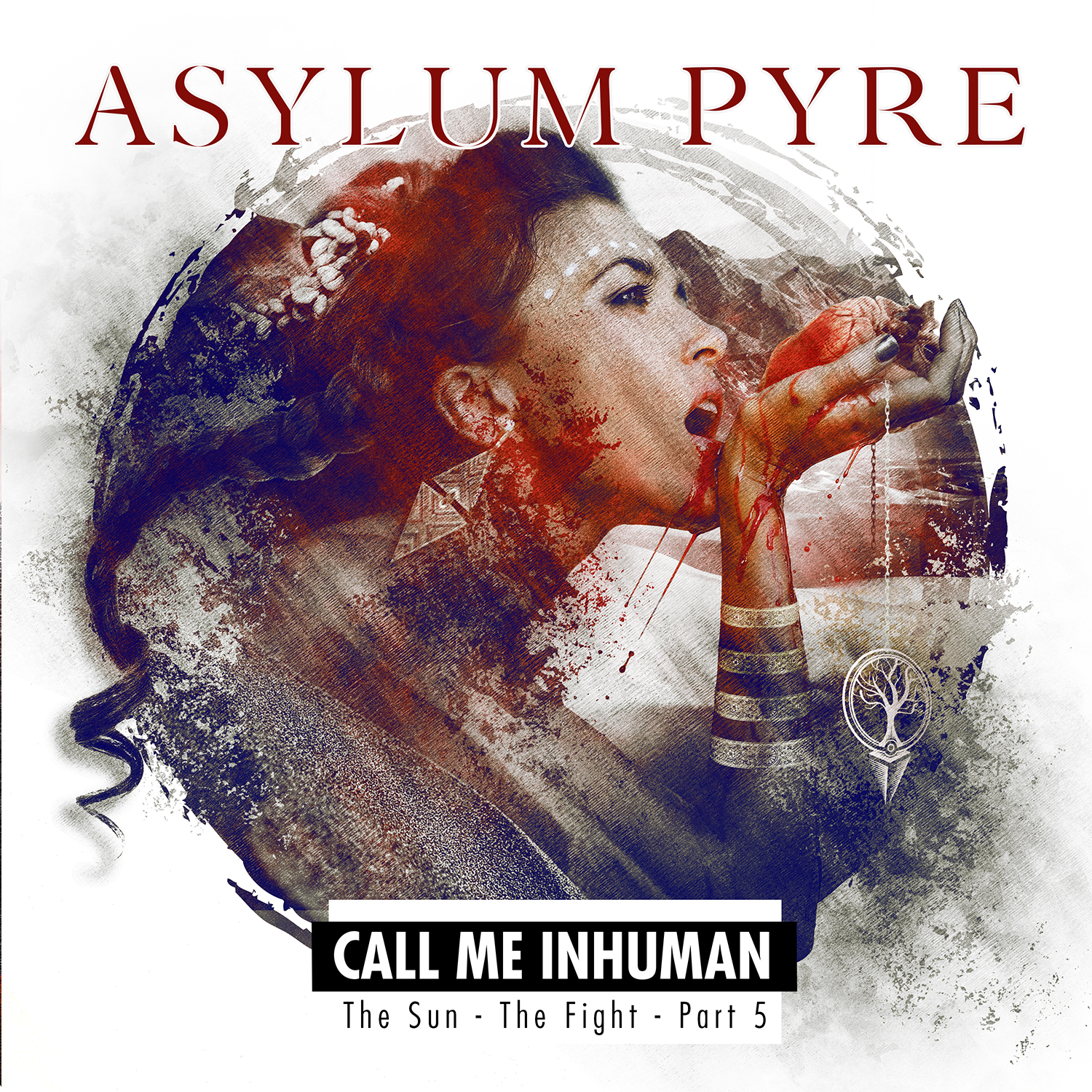 Label: Season Of Mist / Release date: 24th March 2023
Johann Cadot (guitars & vocals), a bandleader from a French quintet Asylum Pyre recently sent me their latest opus for review purpose. Apart from Johann the band also consists of a female vocalist Oxy Duprat, Pierre-Emmanuel Pélisson (guitars), Thomas Calegari (drums) and Fabien Mira (bass).
Their latest album is entitled Call Me Inhuman (The Sun – The Fight – part 5) and it contains twelve tracks of what's been called 'modern & traditional power speed electro-pop metal'. The band has been quite productive as Call Me Inhuman (The Sun – The Fight – part 5) is their fifth album since the foundation of the band in 2006.
This fifth book of their adventures is the logical follow-up to the highly acclaimed and successful 2019 predecessor entitled N°4. This time around some things are different, as I can hear some catchier and almost radio-friendly tunes. The band successfully blends softer and harder elements while still exploring new horizons, and they're doing so in a convincing and a (self) confident manner. Lyrically (note; all lyrics are delivered in English) they're tackling the subjects of a global climate crisis, apocalypse, collapse of our civilization and similar environmental topics.
This latest opus has been once again mixed by Angelo Emanuele Buccolieri and mastered by Mika Jussila at his 'Finnvox-studio', so nothing really to complain when it comes down to the production and mastering. The same goes for this beautiful and different, at least if we speak of a metal release, cover artwork, done by Mythrid Art – Tattoo & Digital Art.
Before the initial spin of this CD I was pretty excited, but also a bit worried, as I didn't really know what to expect from this French combo. Obviously, I was listening to some of their previous work, but I knew that they've utilized some new techniques and adding even more diverse and different sounds since the last opus. Meanwhile, already with the opening "Virtual Guns" (watch video below) all my suspicions and worries were gone, as I found out that it's a change and another step in a positive direction.
Thus, the aforementioned opener "Virtual Guns" builds up gradually, starting off with some clean female vocals of Ms. Ombeline 'Oxy' Duprat before a growling male vocals come in, alternating perfectly between the two vocal styles. The chorus is like the backing choirs with an almost ritualistic singing and shouting of all the people involved. In other words, "Virtual Guns" is not only the album's first single and awesome video, but it really sets the standard for the the rest of the record. The next track is a bit shorter, at least compared to the the opening one. It's called "Fighters" and it's mainly recognizable for the distorted synth sounds at the beginning of the song. The following one is called "The True Crown (I Seek Your War)" which begins with some flamenco sounds, before it continues in pure melodic & symphonic metal manner, building up gradually before the powerful and bombastic ending. This track, like the opening one, also contains both the impressive vocals of Ms. Oxy, paired with some male growls.
Fourth track is called "Happy Deathday" and this one is the most 'electro pop metal' track, with this almost dancable and sing-along melodic lines, memorable lyrics and catchy yet a bit thrashy riffing. "There, I Could Die" is the following one, again being another diverse and catchy melodic metal song with the class solo interlude. "Sand Paths" is rather more rock than metal, but it still keeps this almost trade-mark Asylum Pyre sound with tribal touches. "The Nowhere Dance" is another one shorter but up-tempo track, while "A Teacher, a Scientist & a Diplomat" with yet again catchy and mesmerizing chorus, as well as some irresistible groovy moments. Then follows a track called "Underneath Heartskin" which partly comes with some distorted vocals and a pretty strong hook-line in the chorus. "The Mad Fiddler" is a dynamic track, probably not the best or the most convincing track on the record, but still good because of its different approach and varied nature. The same more or less applies for the following lengthy song called "Joy". It starts out in a soft manner accompanied by some fascinating and mesmerizing synth background sounds before the occasional growls comes in. It is another varied song, as it towards the end goes in a more melodic metal direction. The closing one is a self-titled track obviously called "Call Me Inhuman". It's the shortest song on the record, but it serves the album well, delivering a successful grand-finale with some piano and bagpipe sounds.
In order to sum things up a bit here at the end of this review, I would say that Asylum Pyre have released another killer album that they can be proud of. It's a perfect mix of modern and traditional metal like you've never heard before. It's led by an extraordinary lead vocalist paired with an unbelievable variety in atmospheres. It's an emotion ride, with some intense and unforgettable moments, like these choruses that will stick to your head long after the listening of this album.
Call Me Inhuman (The Sun – The Fight – part 5) is a mandatory listen if you're a fan of modern & traditional metal mixed with some electro pop and progressive metal parts.
For further information on this particular release, and Asylum Pyre band in general, go to https://www.asylumpyre.com/