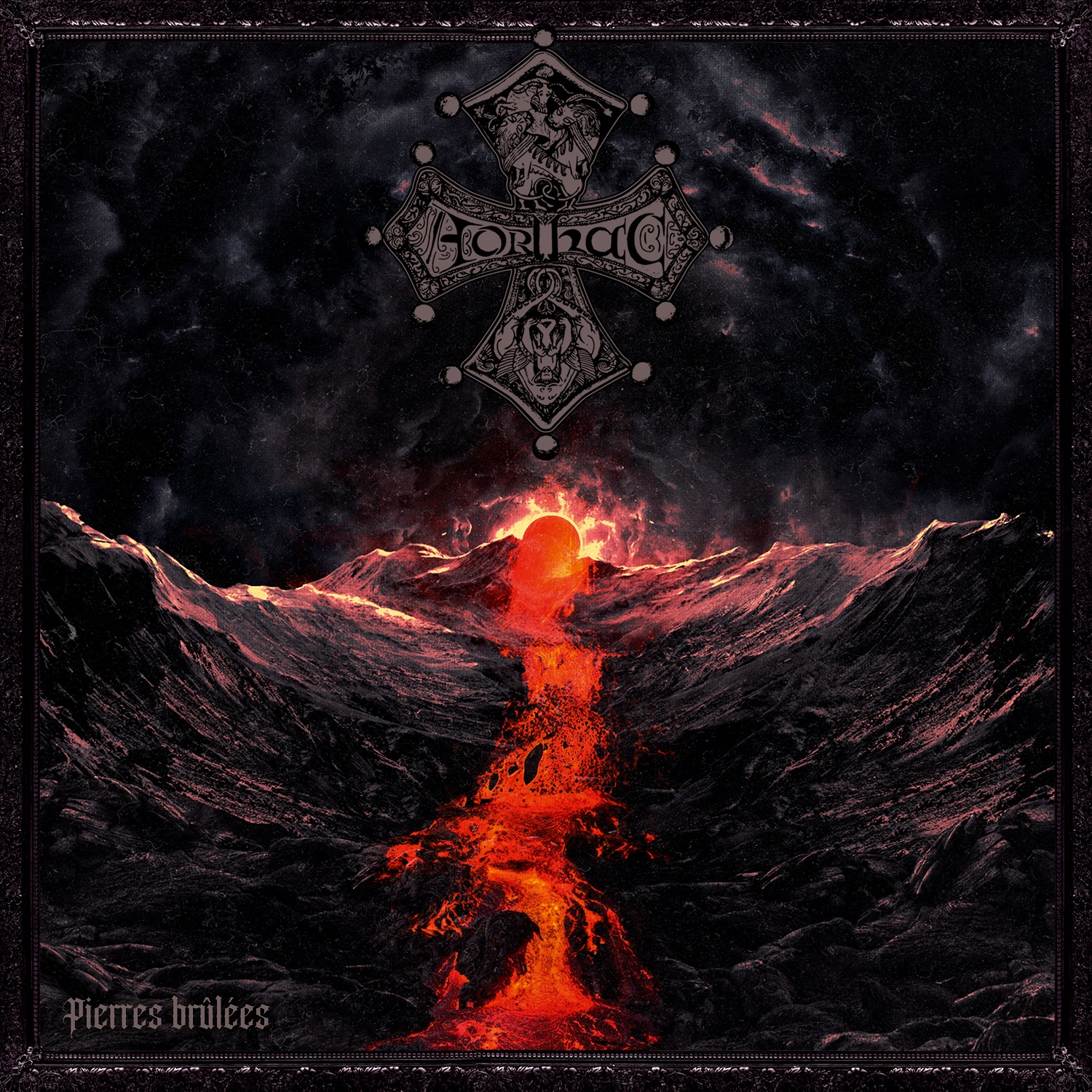 Aorlhac – Pierres Brûlées
23rd September 2021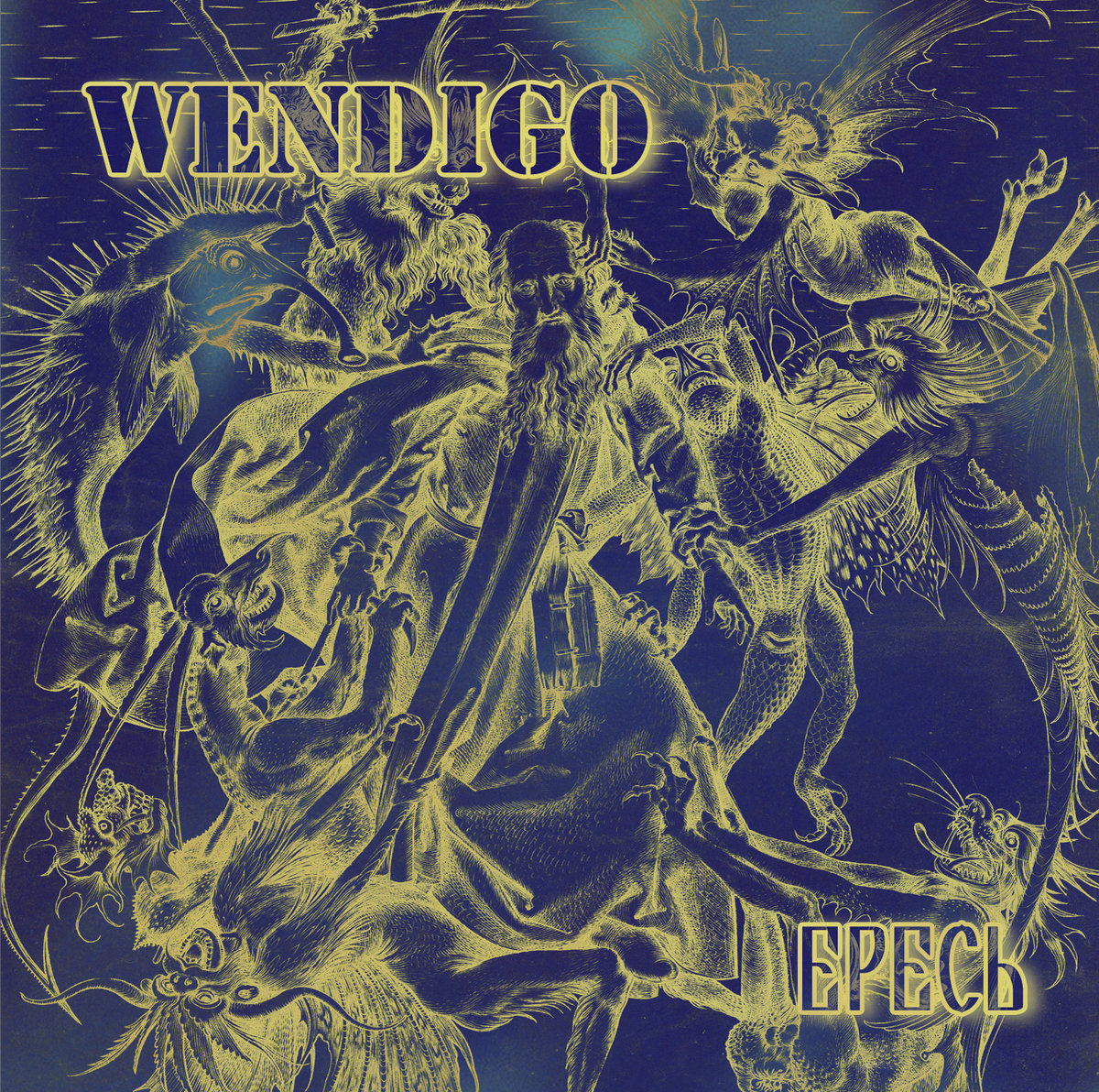 Wendigo – Heresy
29th September 2021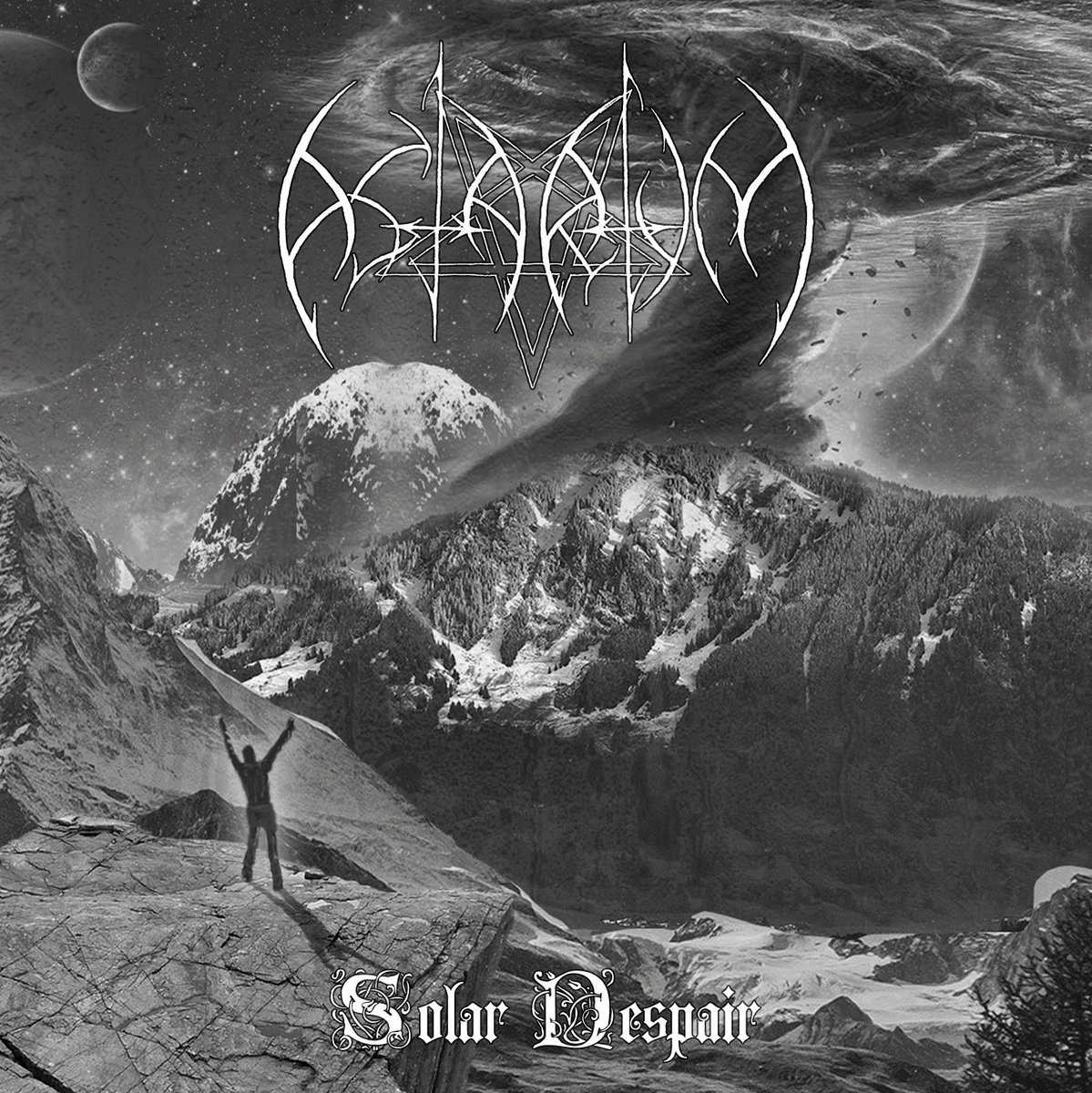 Label: More Hate Productions / Symbol of Domination Prod. / Release date: 14th July 2021
Astarium is a black metal project founded in 2005 in Novosibirsk, Russian Federation. Solar Despair is the ninth album by Astarium, and it gets even more exceptional and impressive when you find out that Astarium consists of only one member, act named SiN, and he's responsible for all guitars, programming drums, keyboards and vocals.
Solar Despair is recorded in the period from autumn 2019 to summer 2020, and now a year later released through 'More Hate Productions'. The album contains eight tracks delivered and presented by slow, heavy and viscous symphonic black metal, with an abundance of ambient, depressive and doom metal elements. Thus, Astarium (SiN) is not limited playing only black metal, but rather incorporating all different sounds and other elements. The lyrics tell a story about hopelessness of a human in the face of forces and laws of cosmic scale. The overall tempo on most of the songs is obviously slow, while the sound is a bit thicker and heavier than we're used to hear from some of Astarium' previous releases.
There's a great amount of tremolo picking and blast beats, alongside some leads being done in a very melodic- and ambient atmospheric style. Spoken word parts can also be heard, although I prefer when his vocals are grim, harsh and with black metal screams.
Production is dark, ambient and depressive while all of the instruments are more or less frequantly and equally used, and they all have a very powerful sound to them. Highly recommended track "When Stone Turns Into Sand", which can be heard below.
Solar Despair is a must-have for the fans of ambient, atmospheric and symphonic black metal! For more info on this beast from the East visit http://www.astarium.ru/eng/index.html