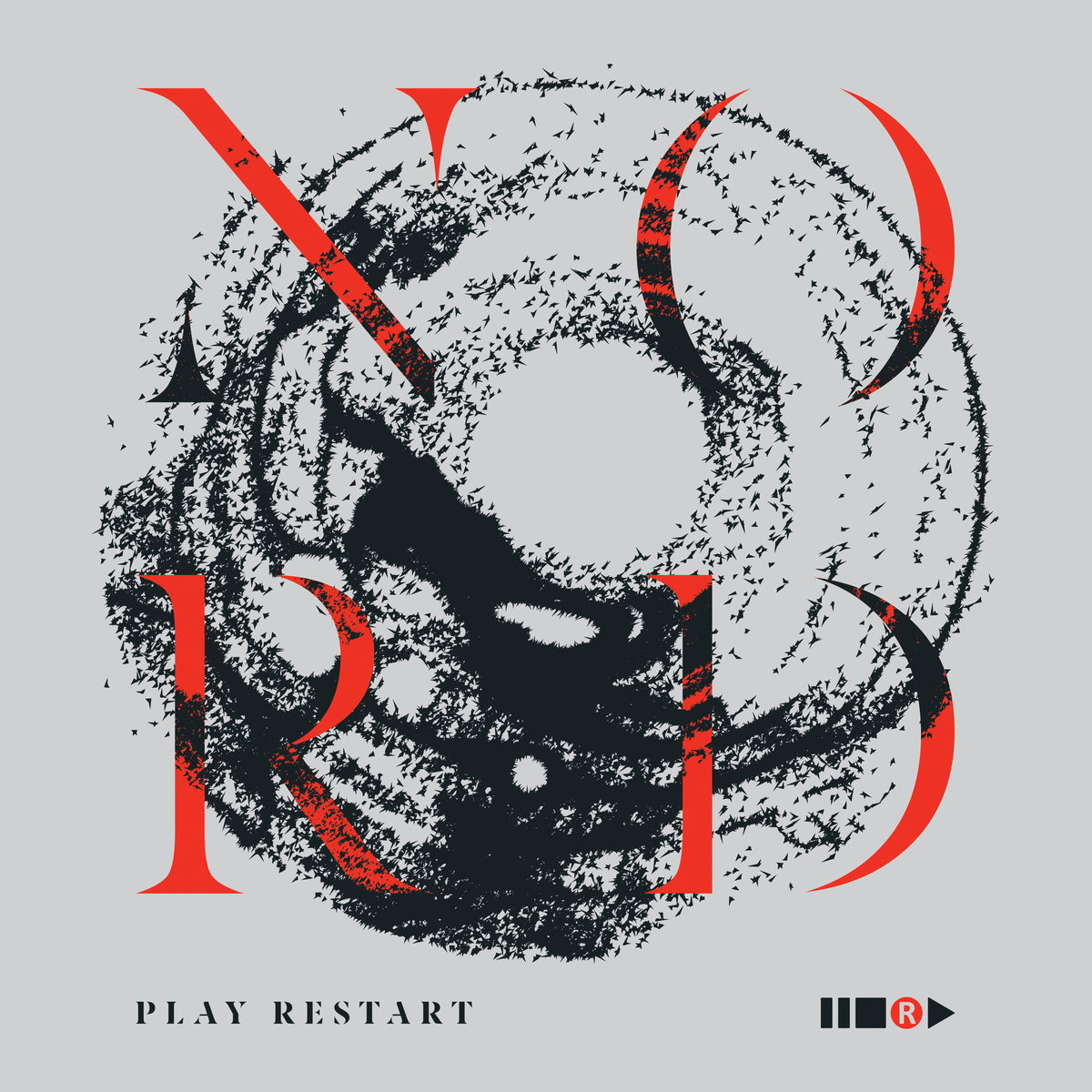 Nord – Play Restart
16th October 2017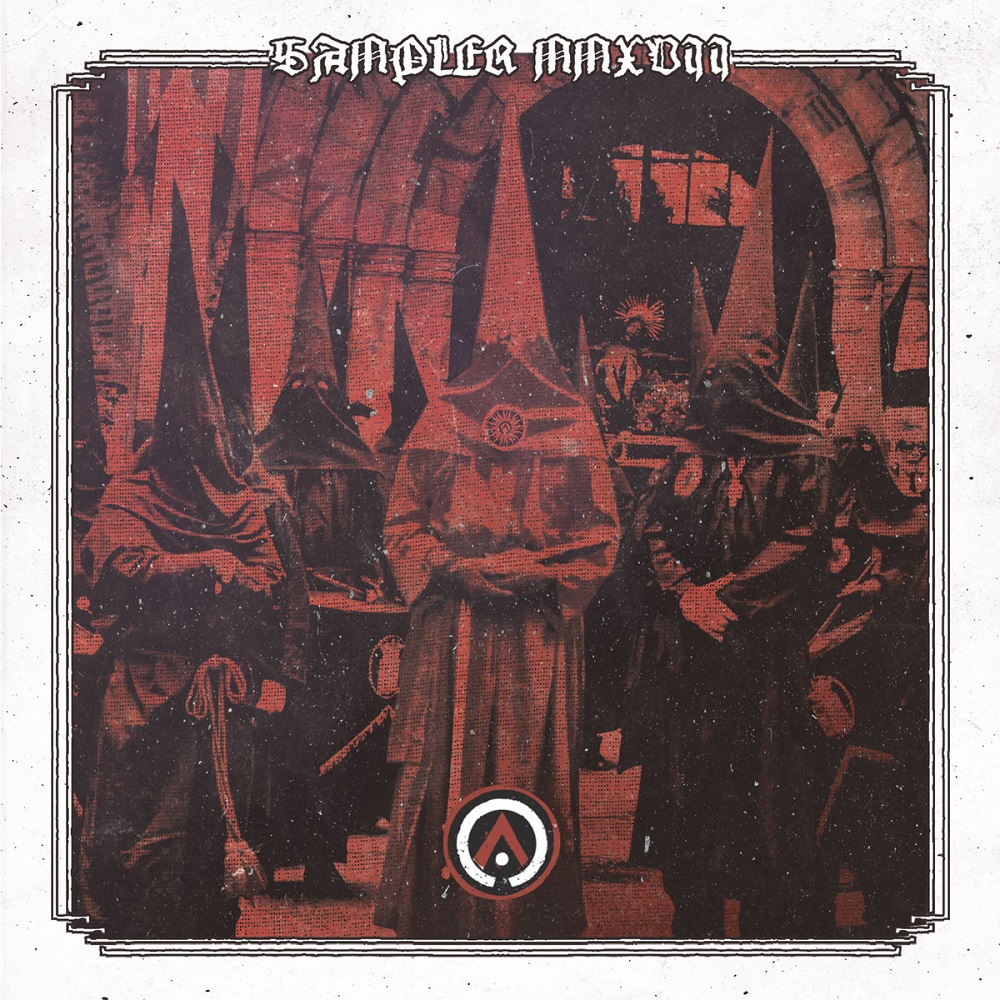 Les Acteurs de l'Ombre – Sampler MMXVII
18th October 2017
Arkhon Infaustus – Passing the Nekromanteion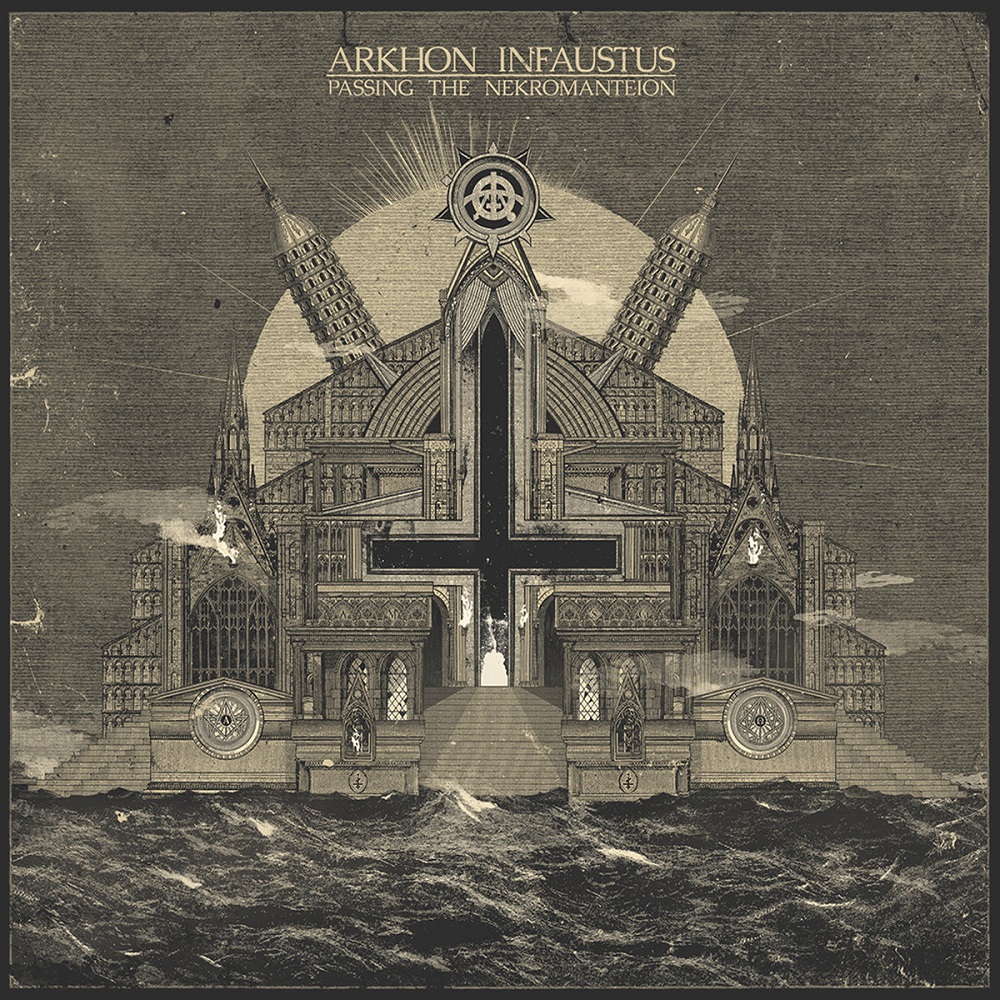 Label: Les Acteurs de l'Ombre / Release Date: 6th October 2017
Arkhon Infaustus is a French Blackened Death Metal duet, one that was founded two decades ago, and was active for twelve years (to the year 2009). After that the band went on an extended hiatus that ended last year, when the vocalist reached out to a new drummer and took over all other instruments himself.
Now, despite being a new line-up as well as being the first release in precisely a dedace, the EP Passing the Nekromanteion nevertheless manages to impress. Buch of what made the Black Metal genre what is was back in the day is still present on this record (particularly the tell-tale drums and lyrical themes revolving around perversion, satanism and the like), combined with all the best aspects of Death Metal from the same period (here I would like the note the simple and efficient aggression that is found throughout all four tracks).
Sadly I cannot, in good conscience, claim to have had prior knowledge of this band before being handed this little gem, so I cannot even claim to being exstatic about their return to prominence – What I can do, however, is state my firm belief that Arkhon Infaustus is a band that we will be hearing more from in the near future – After all, between the two current band members, they have experience from twenty other bands, not counting Arkhon Infaustus. And is clearly visible when spinning the record that they are utilizing every last ounce in this little revival.
Passing the Nekromanteion contains, as stated earlier, four tracks, one of which is a ten minutes long instrumental track. Of all of these "The Precipice Where Souls Slither" is my personal favourite, even if I for the life of me cannot explain why.
The entire album seems to have been made in one go, with all tracks having a similar sound and feel, chaining the EP together, while still leaving enough distinction between the tracks to warrant a modium of progression – Enough to mark the return of a decidedly great band, by means of proving that they still have what it takes to produce and deliver great releases.
Next time, however, I would personally love for the record to be a Full-length, since the running total of thirty-three minutes this time around left me wanting more. And I know the old saying about too much of a good thing, but still… I do so love these partial (or full) throw-backs to earlier times.
Recommended for fans of God Dethroned.