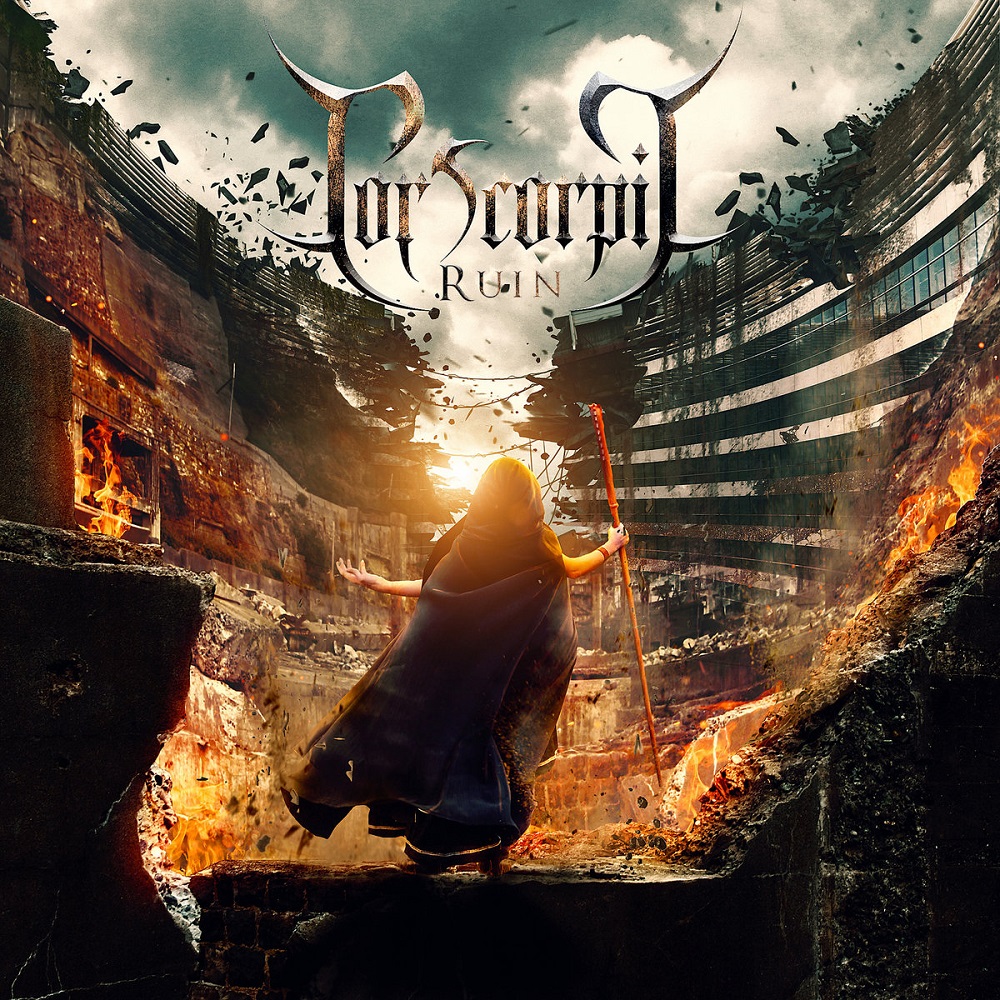 Cor Scorpii – Ruin
2nd July 2018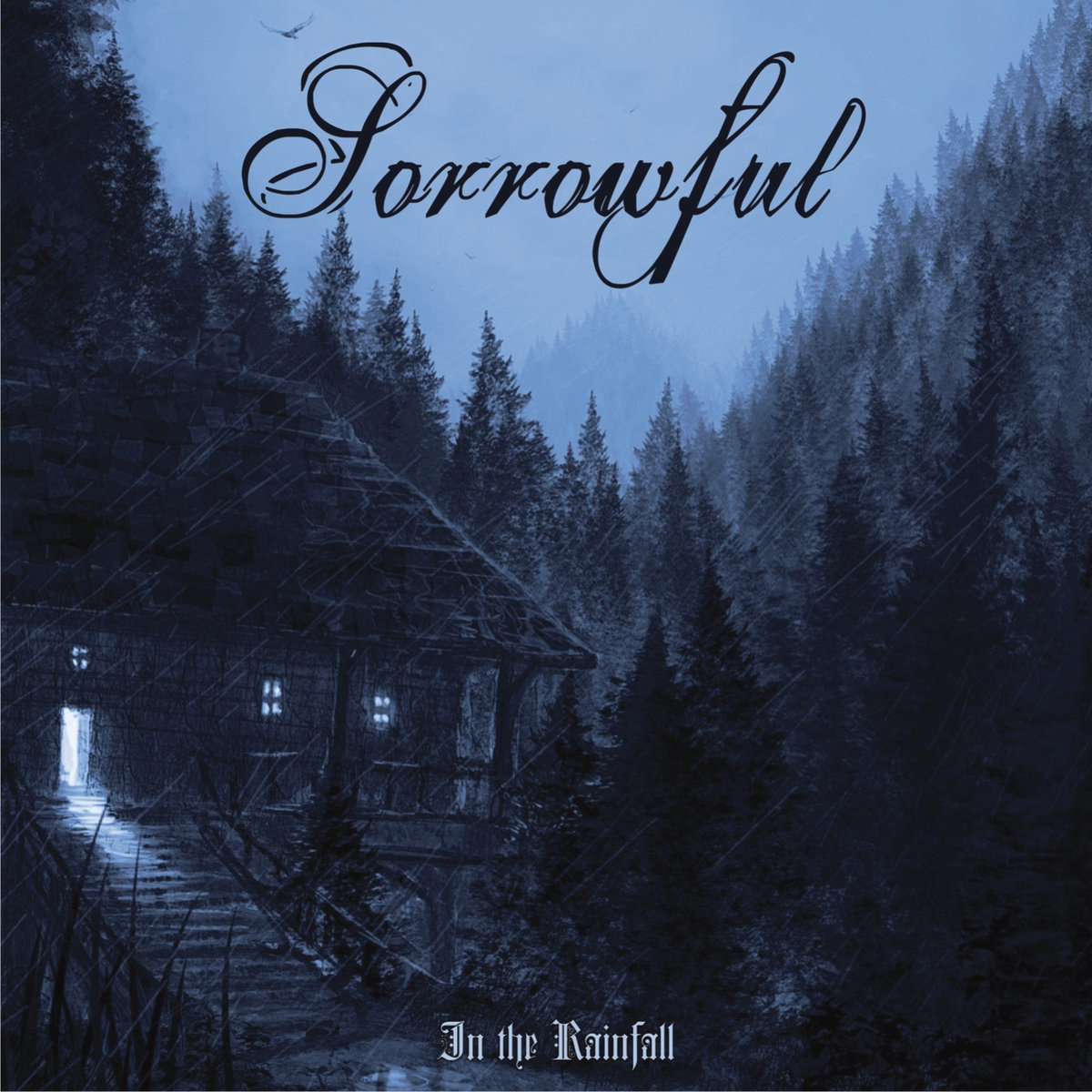 Sorrowful – In the Rainfall
9th July 2018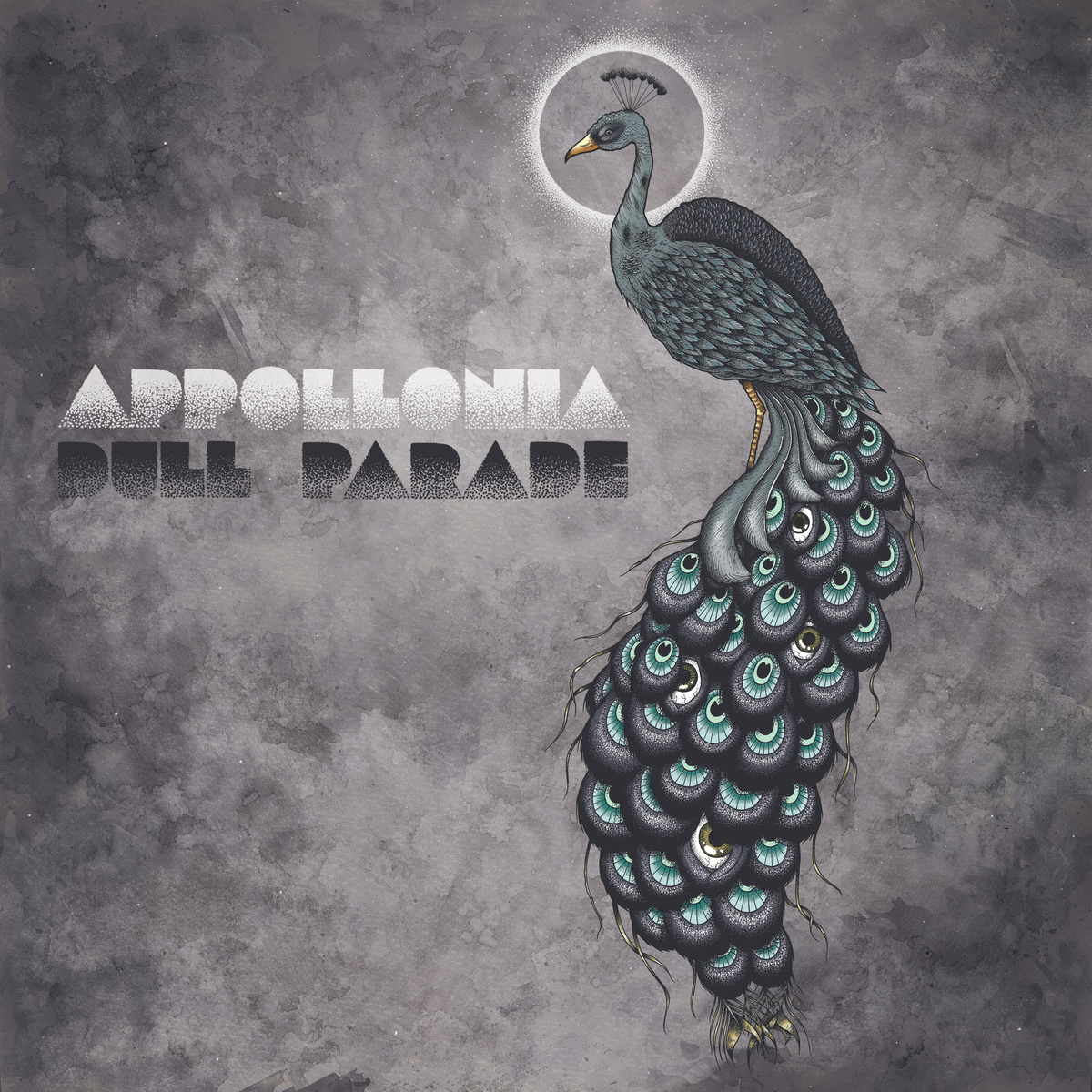 Label: Black Wave Promotion / Release Date: 20th October 2014
Appollonia is a French one-man band, one that draws inspiration from such diverse sources as Alice in Chains, Queens of the Stone Age and Mastodon; The premise behind it being to merge the heavy sounds and music of Heavy Metal with the tendernes of Grunge and similar genres in a manner more or less unprecedented. Or so I am told. Because, I must admit that to me, Dull Parade more or less sounds like the most Hardcore albums that I have come across.
Now to be fair, Hardcore is not a genre that I often dabble with, nor am I particularly inclined to a mixture of two or more genres or sub-genres (with a few notable exceptions) so I am not the perfect individual to introduce this album to. As such, I will merely state that Appollonia, as musicians, are very talented and Dull Parade shows off their progressive musical style very well.
It is, however, an album clearly aimed at fans of progressive or perhaps even indie music as the track "On a Bed of Sulfur" below will attest to.
Dull Parade contains nine tracks, averaging almost forty minutes.