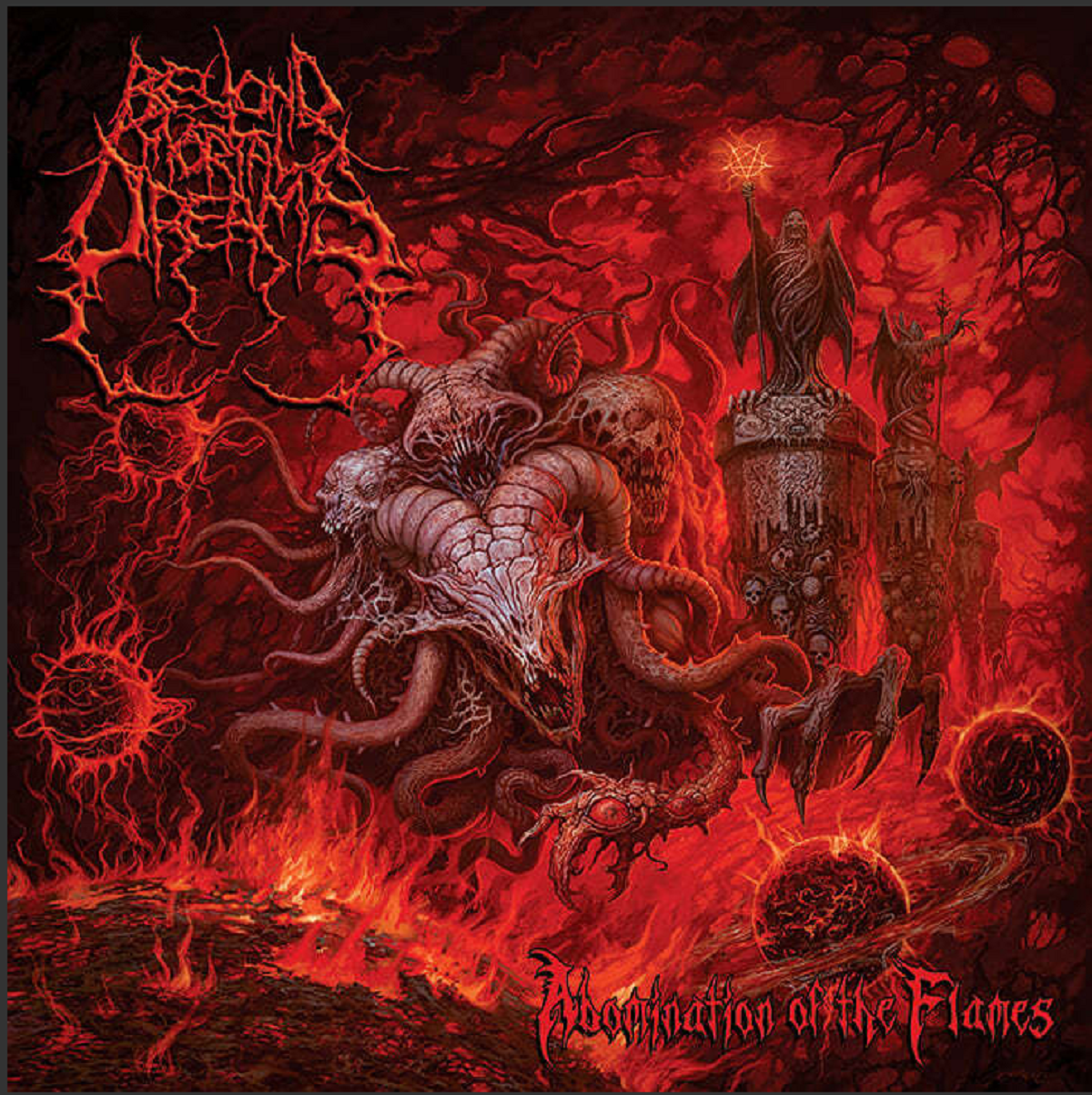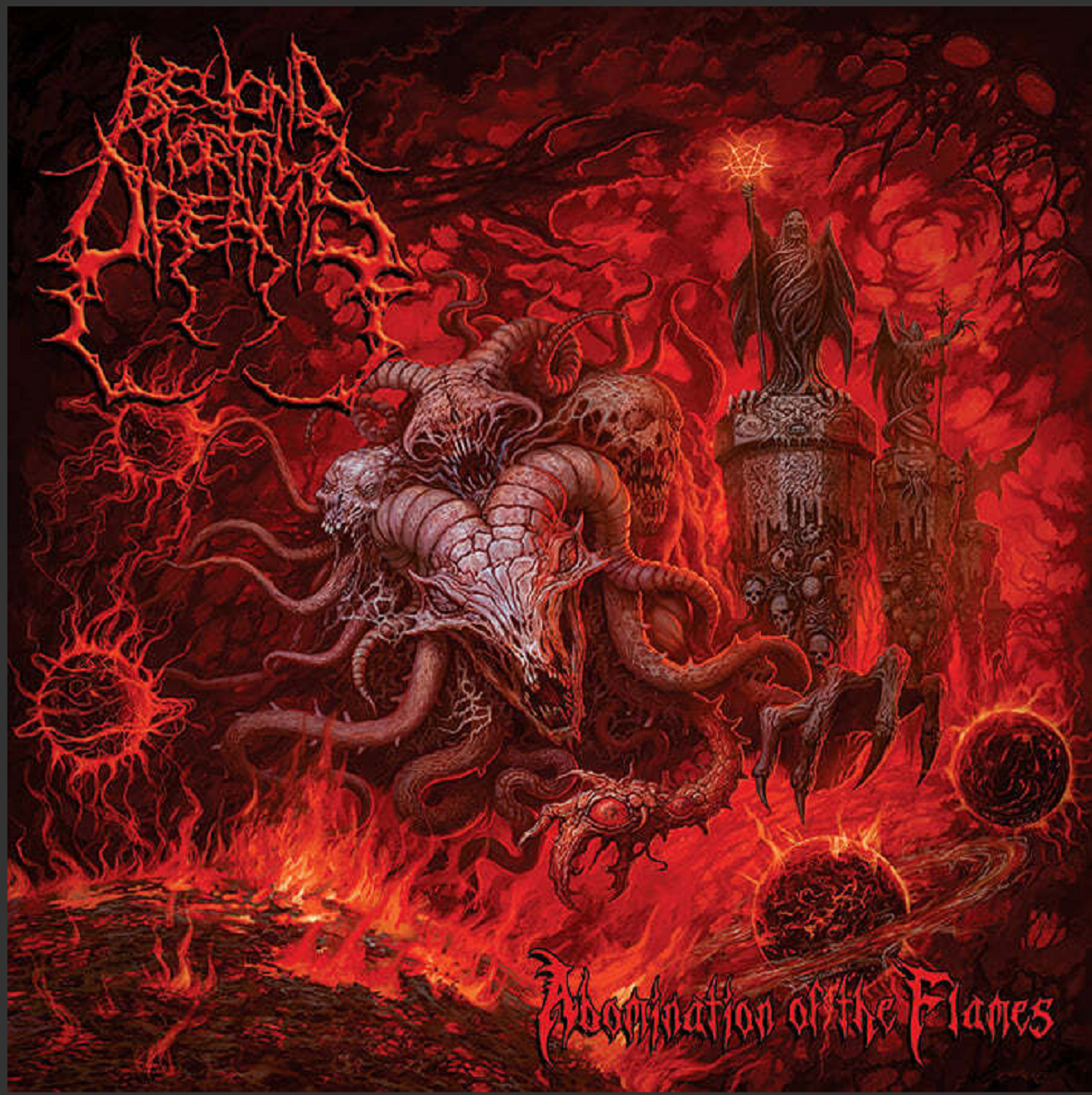 Beyond Mortal Dreams – Abomination Of The Flames
1st July 2022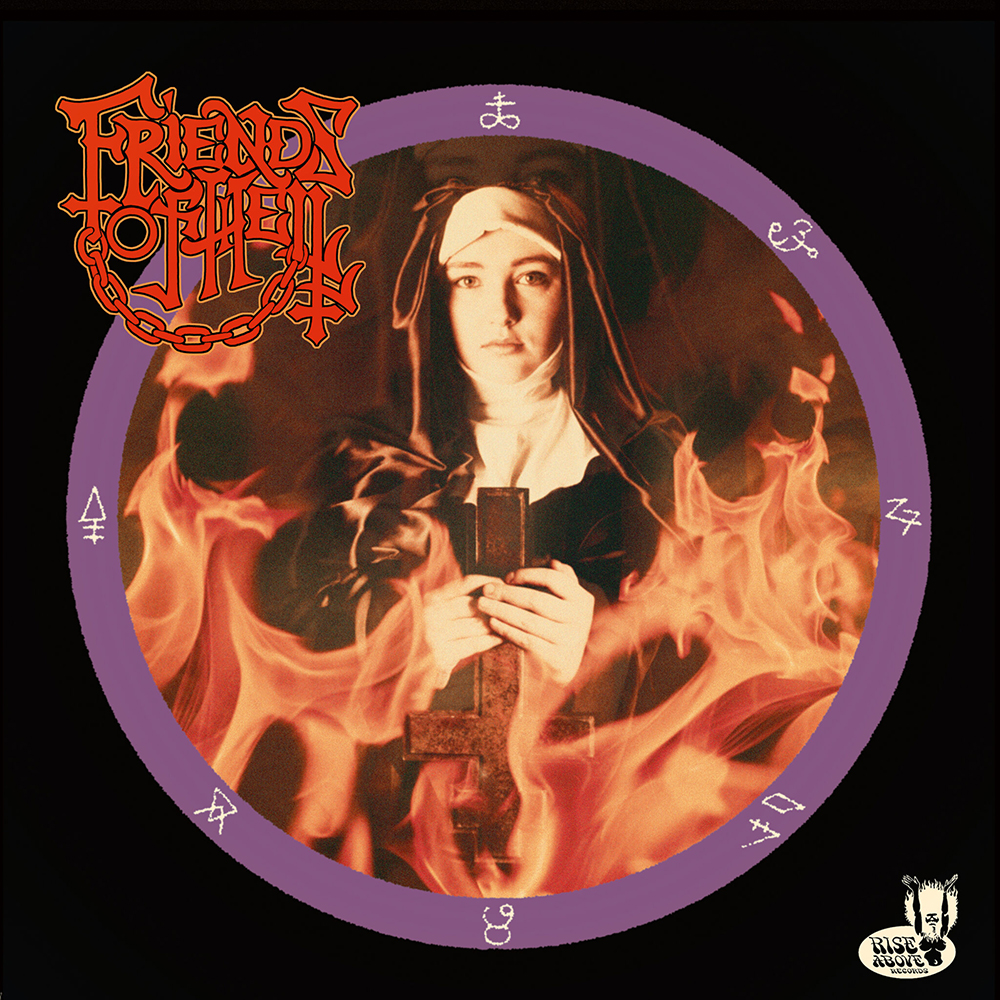 Friends of Hell – Friends of Hell
21st July 2022
Afterimage – II: Beyond Horizons Infinite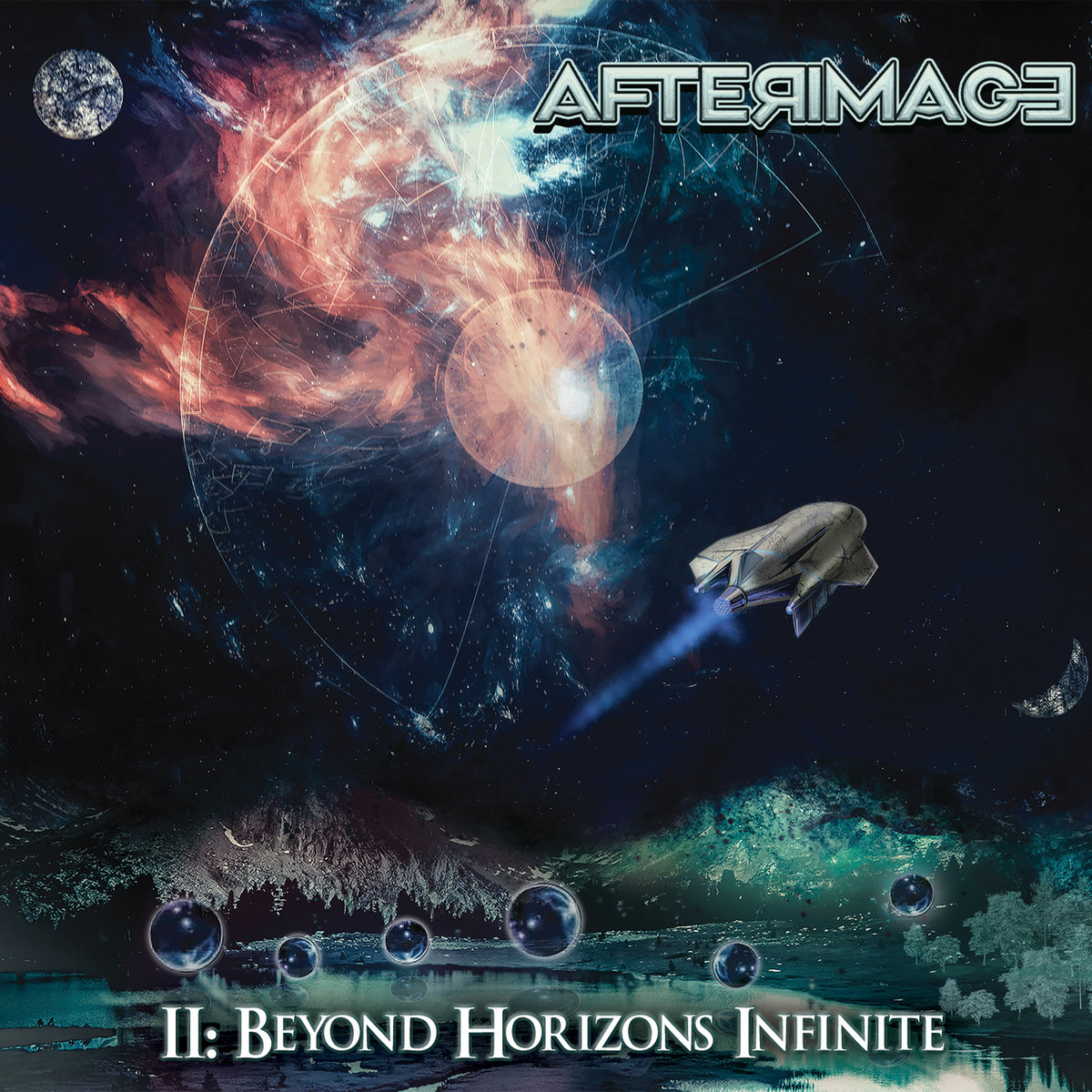 Label: Steel Gallery / Release date: 3rd June 2022
Sophomore album by Greek prog power metal band Afterimage sees the band continuing down the path set by the 2018 debut. The general feel, however, is that of growth. Not so much because they now feature three guitarists (!), but mostly because the band comes across as more mature. II: Beyond Horizons Infinite sees the band improve the production and overall it feels more well-rounded, and proficient.
Musically the band has most certainly the prog edge to them and they even close the album with a 15-minute long epic, but this is more of a solid heavy metal with prog and power metal qualities. The band is clearly influenced by the likes of fates Warning, Psychotic Waltz, Crimson Glory etc., but they largely succeed in making this their own and not sounding like a knock-off.
Afterimage is also one of those bands where each band member clearly plays an important role and thanks to the sharp balanced mix, they all easily claim their place in the overall sound. Afterimage is however not one of those bands where their technical abilities are flashed and while there is a decant dose of prog feel to their music don't expect individual Dream Theater-like escapades.
Sure, guitar work is impressive and bass is very prominent in the mix (Petros Vasiliadis even gets a Running Wild-like bass solo on "Newborn Horizons") but it's the interplay between all of Afterimage's different elements that impresses the most.
That being said Chris Papadakis' vocals play a massive role in the sound of this band. His vocals are highly unique sounding and are bound to split audiences just like we know from the likes of Geddy Lee, Cedric Bixler-Zavala and John Arch. And while initial encounter with his distinctive voice might leave you standing there like a deer caught in the highlights, it is also one of the key ingredients of this band's sound. His rhythmic sense and pronunciation add to the uniqueness of his performance. At time those very qualities even bear the resemblance to Mikee Goodman (SikTh) especially from his work with Primal Rock Rebellion. On top of all that his performance is very emotional, intense and immersive.
All these things play a massive role, but it's actually the interplay between them, with especially melodies/vocals and guitars serving as its strongest assets as is the consistent quality of song-writing, There is a dreamy and theatrical quality that is hard to describe, the sort of quality that for instance also makes Eldritch, sound so unique.
On the downside, while production is balanced and clear it lacks warmth and more of a rounded body. Just imagine this album with sort of production from Psychotic Waltz' The God-Shaped Void. Some songs also do resemble each other to a fairly big degree but, the more you dig-in into this album, the nuances within the songs do come more to the surface.
With exception of those mind-blowing vocals, the ingredients of this album are not that original, but the result most certainly is. Some of the reasons for that are listed above, but at least just as important are those hard-to-point-out qualities, which make the crucial difference. Afterimage have delivered a very strong album and Afterimage is most certainly a band to hold an eye on.