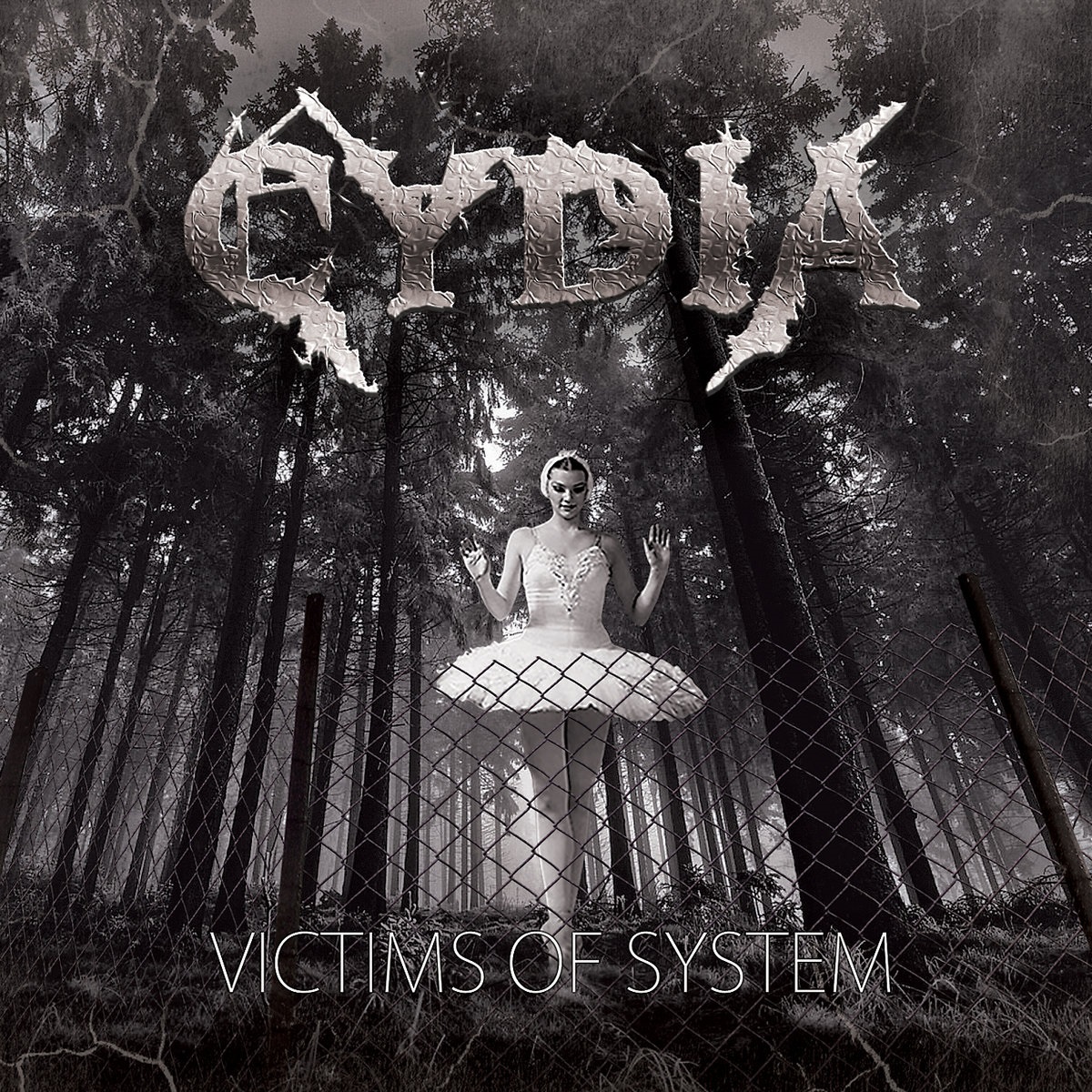 Cydia – Victims of System
17th May 2017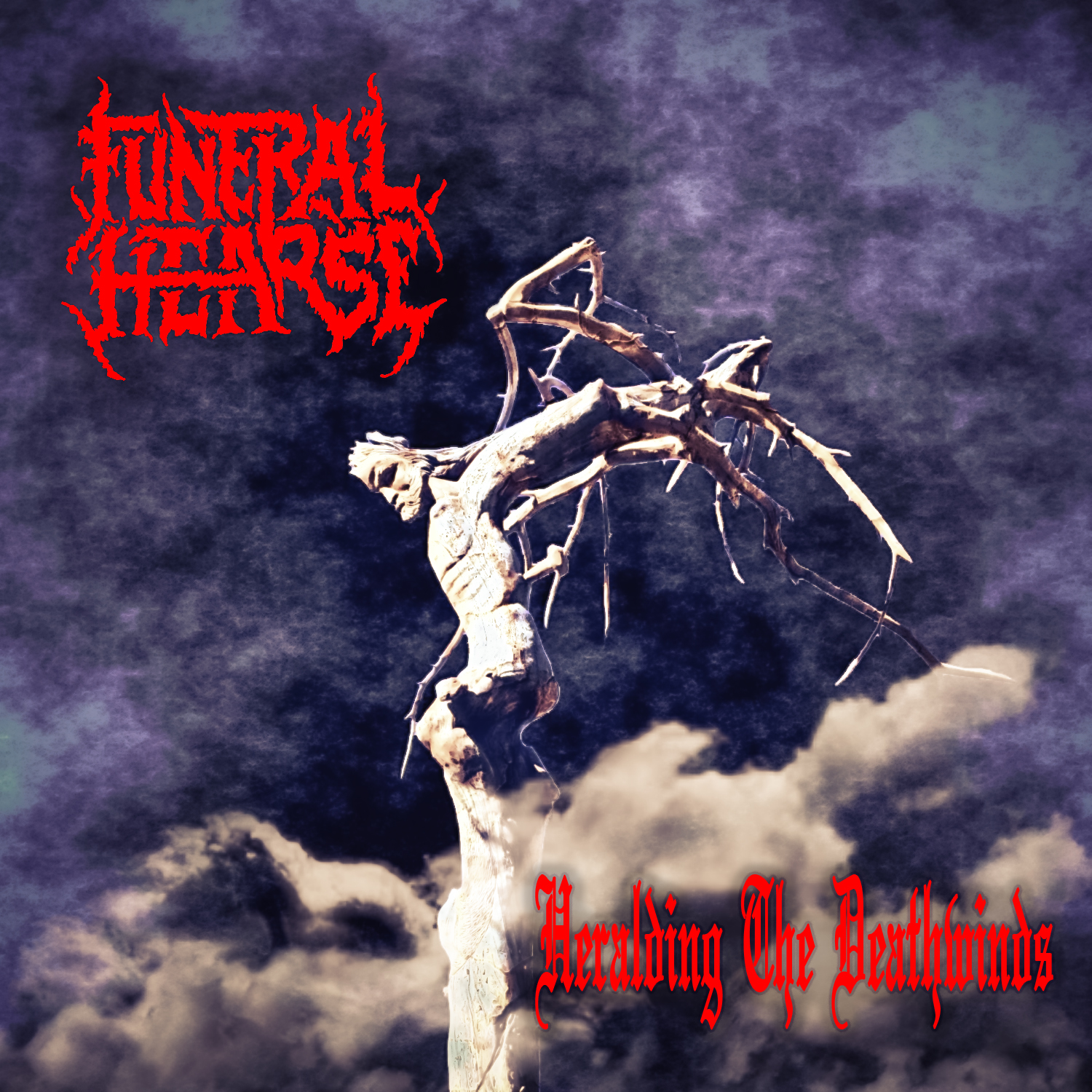 Funeral Hearse – Heralding the Deathwinds
23rd May 2017
Achiote – Loneliness of Endless Days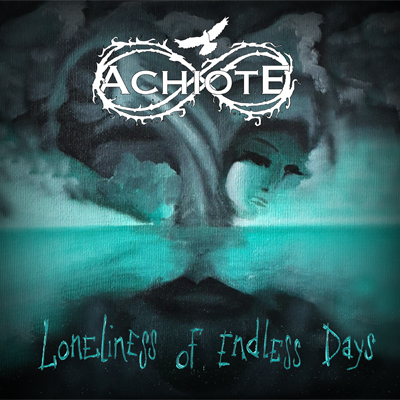 Label: V.R. Label Finland/Playground Music / Release date: 10th February 2017
Loneliness of Endless Days is the second full-length album by Finnish quintet Achiote. It comes as a follow-up to the very well-received and highly praised 2014 debut Deimos. This latest opus contains 10 tracks combining melodic, heavy and soulful 90's rock spiced up with northern romanticism and melancholy. Loneliness of Endless Days is all about sadness and leaving things behind.
I guess one can say, Loneliness of Endless Days is a typical album to come out of Finland. It is dark, melancholic and depressive, yet with elements of 70s prog & psyche, 90s rock and some groovy & heavy parts. Blending all those elements is always a bit risky, but it really works just fine here. It is a great combination of beauty and bleakness. The music is mainly keyboard driven and with some unexpected variations in tempos.
The record starts with an opening intro "Alpha Nexus", being a very instrumental and atmospheric track. "Blinding Lights" is the next track with predominant synth and guitar elements, supplemented by recognizable singing. "Desert Sun" is even more up-tempo with some death metal brutality and grooviness. "It's a Trap" is probably the best and most hypnotizing track off the record, being very emotional and effective. Then follows the self-titled track "Loneliness of Endless Days" which in the best possible way summarizes what this band is about. "Ghost Under the Sun" is another elegant song with this strange beauty to it. "Something Isn't Right" has this sludge and grunge vibe to it, while "Seduction" and "Ocean Blue" are ordinary Achiote songs. The album ends with the most eccentric track named "Whisper to a Deaf"; a beautiful closer.
With Loneliness of Endless Days Achiote have crafted their own trademark sound. They are certainly a band well worth keeping an eye on.
Esp. recommended for fans of Amorphis, Anathema, Mastodon, System of a Down and similar acts. http://www.achioteband.com/