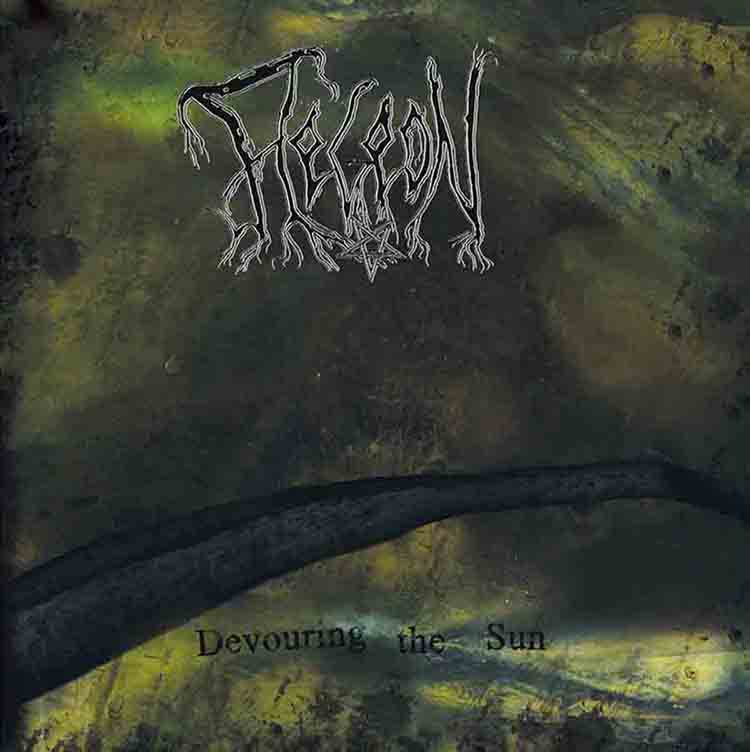 Aegeon – Devouring the Sun
16th August 2016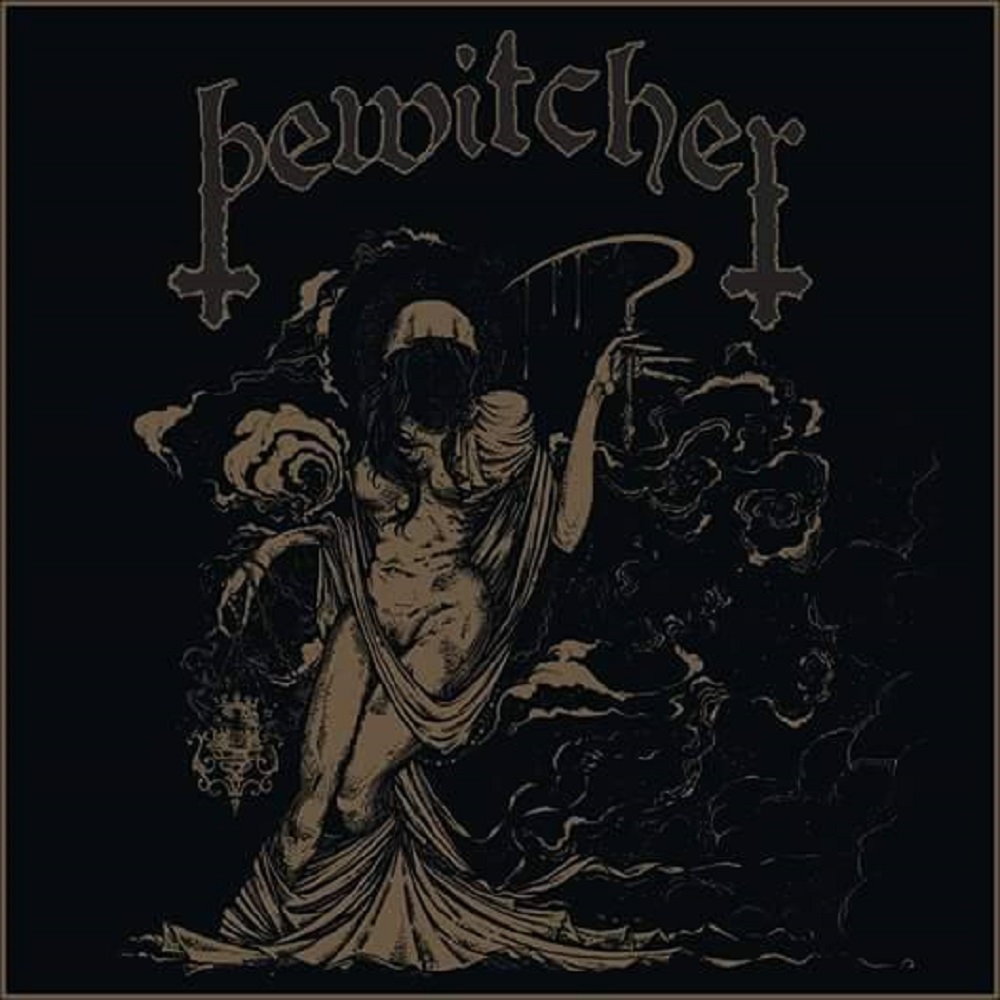 Bewitcher – Bewitcher
22nd August 2016
3rd Machine – Quantified Self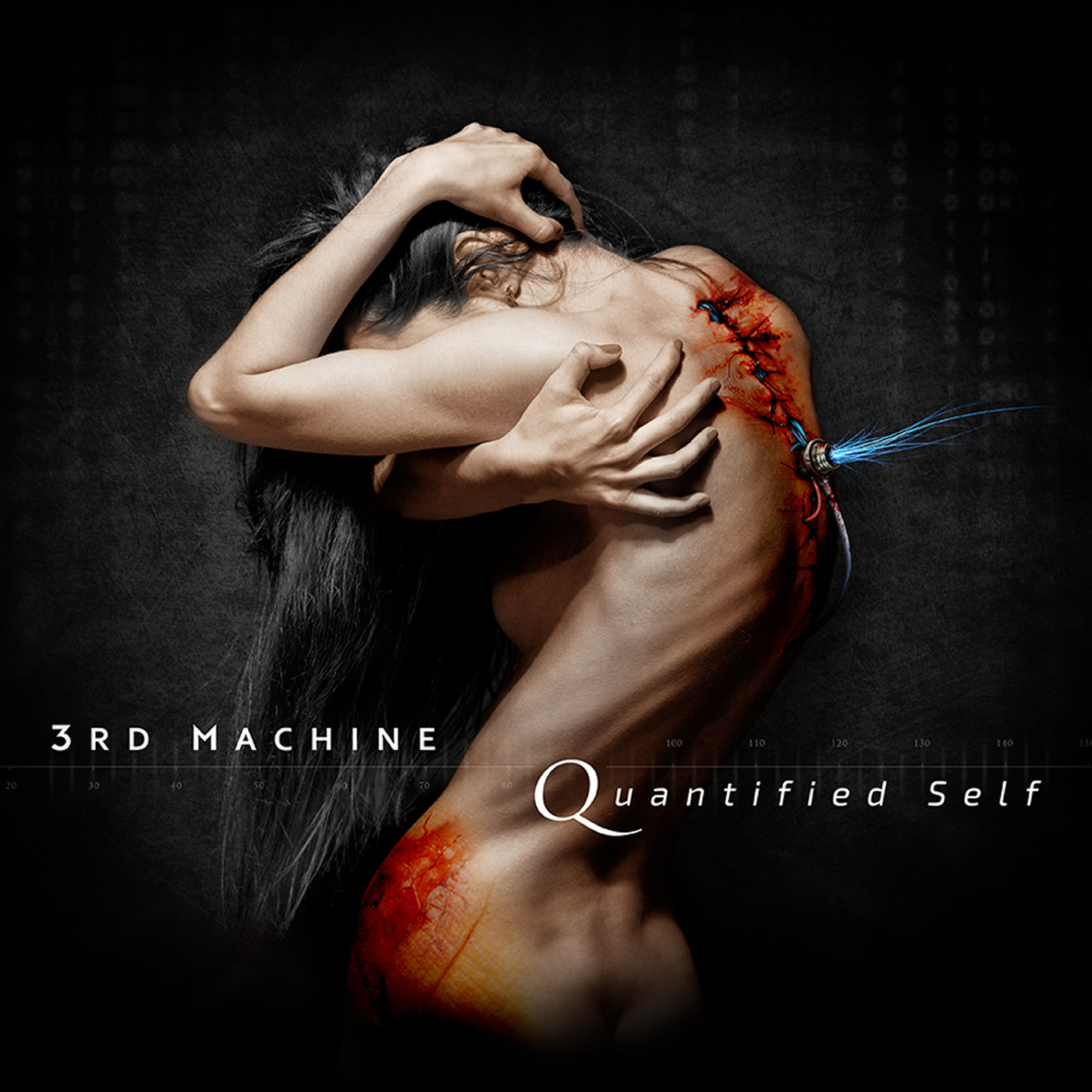 Label: Limelight Records/Soul Food Music / Release date: 9th April 2016
3rd Machine is a Dutch modern metal band whom I got familiar with in 2010 after the release of their last The Egotiator EP. The quintet has been active for more than a decade now, releasing only three EPs until April 2016 when they released their first full-length Quantified Self.
Quantified Self contains 9 modern, complex and heavy progressive songs. It kicks-off with the opening "Curveball", which blasts with some killer straight-in-your-face tunes, double bass drums, nice melodic guitar parts, edgy riffing and some keyboard-parts too. This sonic wall is only interrupted by sporadic 'spoken word sample', but it works very fine for them. It is esp. keyboard effects combined with spoken word parts that makes this song interesting and diverse. "Reboot Initiate" is the following song, reminding me very much of the likes of Fear Factory and their industrial machine sounds. Third song off the record is a self-titled "Quantified Self" featuring Rebecca Duin & Pieter Bas Borger, another killer song!
Meanwhile, the absolute highlight of the opus is the next song, named "Ultimate Intelligence" featuring Mike Jansen of Epica/Mayan. The song is perfectly balanced, with groovy and progressive metal elements supplementing one another in an excellent manner. There're a lot of tempo changes here, and it is esp. these changes from very heavy intense to more clean and atmospheric parts that are addictive. I guess this particular song is the best representative of the whole album; being influenced by modern, melodic, symphonic, heavy, progressive, cyber and industrial metal.
The remaining tracks of the album are more or less in the same manner (and this is not ment as a negative thing!); being a nice combination of heaviness, catchiness and atmosphere; it makes Quantified Self a memorable album that works well in the style.
Despite of the very modern approach to the song-writing and production, I feel like this is metal as it is supposed to sound anno 2016. The sound of 3rd Machine is groovy and powerful in a very pleasant way, and with Quantified Self  I think they made a killer debut album that can be highly recommended for any fans of modern metal esp. those into Fear Factory, SYL, Mnemic, American Head Charge and such.
For contact info visit; http://www.3rdmachine.com/