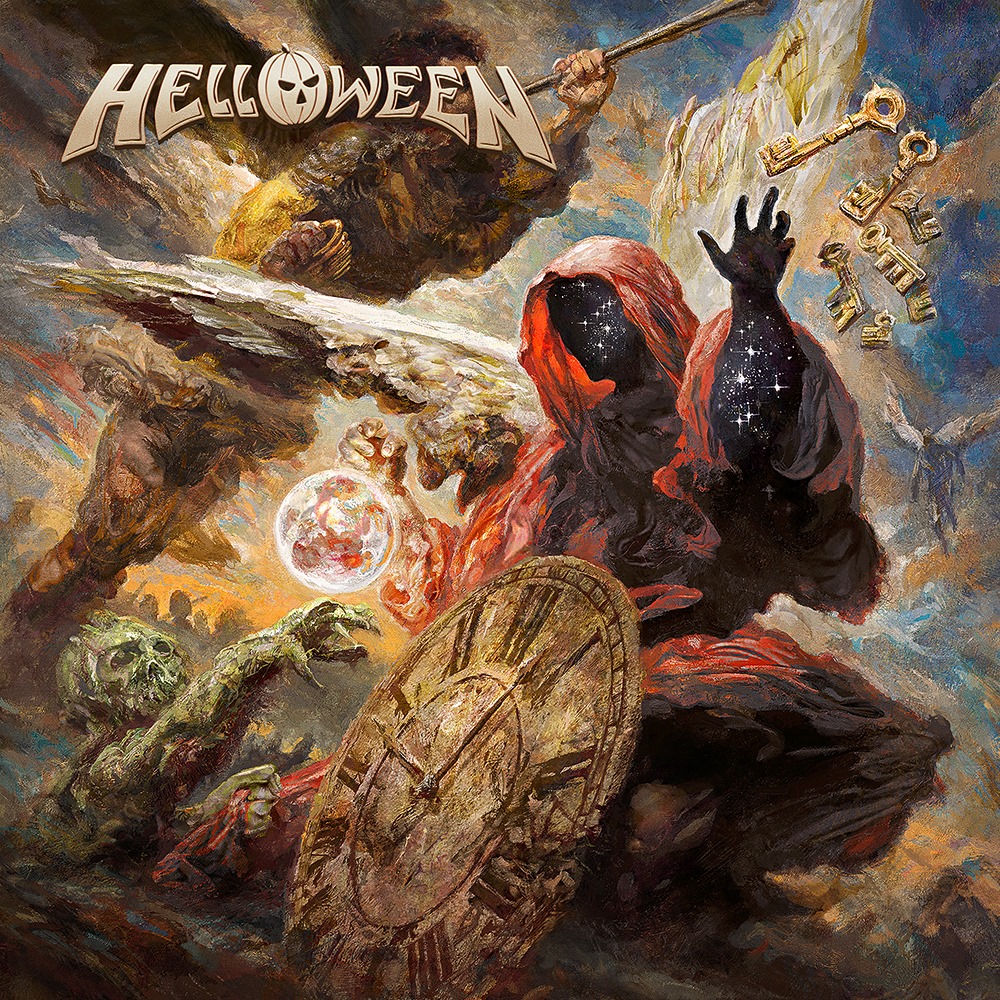 Helloween – Helloween
18th June 2021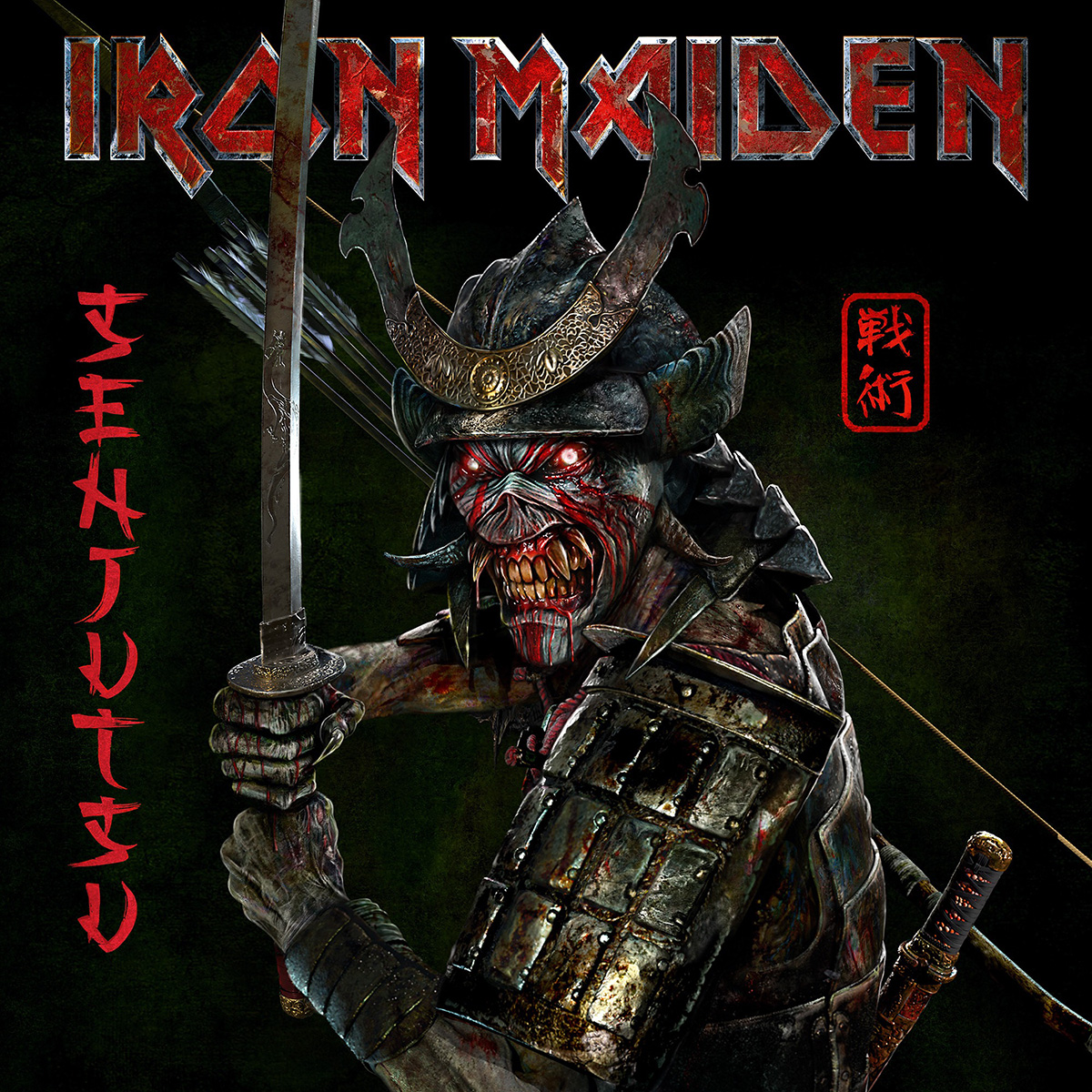 Iron Maiden – Senjutsu
10th September 2021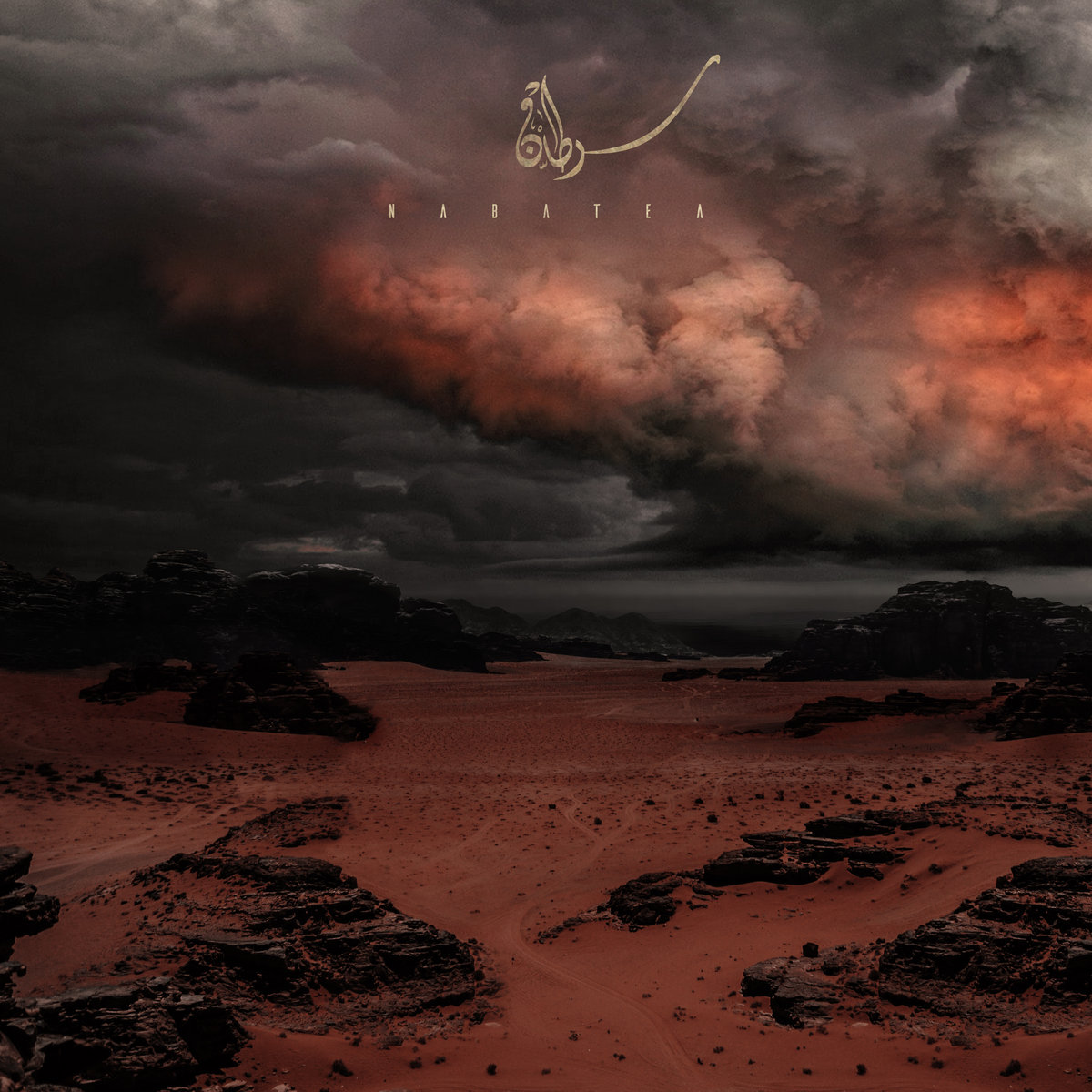 Label: Harmattan Records / Release date: 25th June 2021
Saratan (arab. Cancer) is a very interesting and unusual metal quartet from Poland, playing oriental/arabic music wrapped in with some aggressive metal sounds. The band has been active for more than 18 years now, but it is first after band's leader Jarosław Niemiec had sent me their fifth full-length CD entitled Nabatea, that I got aware of their existence.
Earlier in their career, the guys from Saratan played thrash metal, but after the aforementioned Jarosław Niemiec begun to study Persian language, history and religion, the band also naturally moved a bit away from traditional death/thrash and more over into this oriental/Middle Eastern metal. They do so with the inclusion of numerous traditional acoustic instruments (saz, tar, kamancheh, santur, setar, darbuka, etc.) while still having these moments when the things get more metal orientated. Saratan often collaborates with musicians from mainly Iran, but also Turkey and Tunisia, which can be heard in their overall sound. Thus, the band does not use only English, but also Persian and Turkish language to express their ideas. Even the calligraphy for the cover artwork for Nabatea is the result of one of those collaborations.
Nabatea consists of eight rather lengthy tracks, with lyrics mainly deal with Persian history, culture and religion. All those Persian instruments are well incorporated with let's say classical metal instruments. This makes Nabatea an inspirational album full of contrasts. It is like an adventerous journey through the ancient kingdom of 'Nabatea'.
Nabatea starts with this beautiful instrumental first single "Bab al-Siq", meanwhile "The One from Shara" is the first lengthy track where the much improved vocals of Małgorzata 'Maggie' Gwóźdź (female vocalist) are in the focus of attention. Her vocals are mainly soothing, melodic and clean, but Maggie is still portratying all her vocal capabilities. It's again perfectly shown in the track called "Valley of the Moon" where her gentle and melodic vocals work perfectly in the mix with more growling and deep male vocals. Superb dual vocal performance is further suplemented by some razor-sharp guitar riffs. So if you're still looking for more recognizible and aggressive sound from the band I think you can find it on two of the most aggressive tracks, namely "Valley of the Moon" and "The City of Tombs".
"The Dusk of Raqmu" starts with a beautiful oriental melody, but as the song progresses so does their sound and tempo as well. This particular track is an absolute show of the band, a story beautifully told by Maggie, lined with ultra-heavy guitars and intense drums."The Lament to al-Qau" is a another beautiful and emotional ballad where both Maggies vocals and overall emotions culminates. "Qasr al-Farid" continues where its predecessor ended, following more or less same pace. It's a short instrumental track, a kind of bridge connecting soft and oriental part of the album with some heavier parts. The aforementioned aggressive "The City of Tombs" kicks in next, being the most 'metal' track on the record. This whole journey ends with this epic and maestral "Mysteries of the Ancient Paths", a perfect album closure to complete the whole journey and atmosphere.
The production on Nabatea is as brave, energetic and clear as the performance of the whole band. Both sounds like pure pleasure leaving no space for criticism.
I'm usually afraid of bands switching off their musical direction and doing a totally different things, as I've seen it go bad for so many times, but I have to admit, that it works just fine for Saratan. The guys are obviously, apart from being very consistent and talented, also very original and full of good ideas.
If you are not afraid to try an unique blend of death/thrash metal mixed with oriental elements, then you should definitely give Nabatea a fair chance. Alternatively you can start your mystical journey here https://saratanband.bandcamp.com/