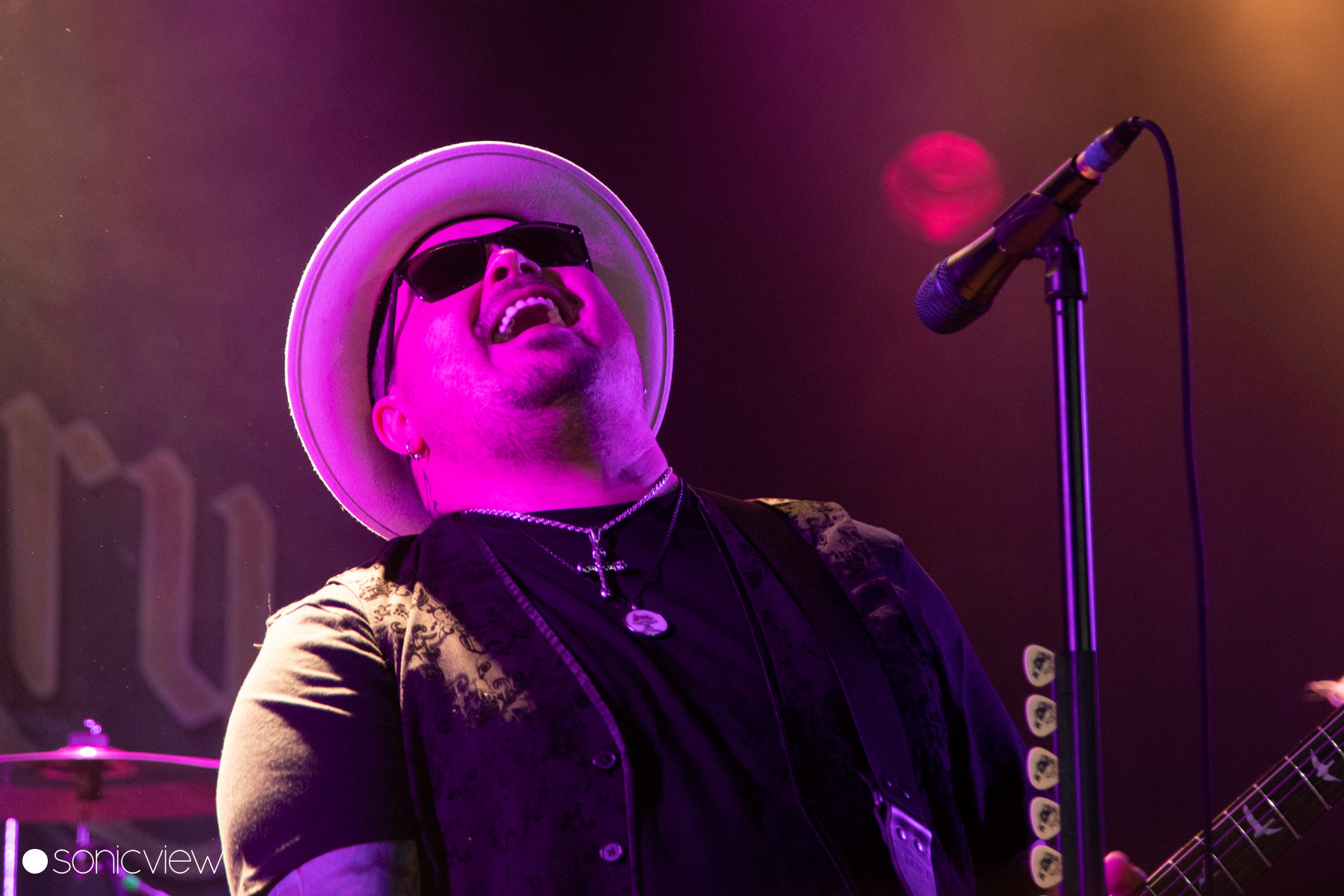 Black Stone Cherry & Monster Truck, 13th November 2018, Pumpehuset, Copenhagen, Denmark
14th November 2018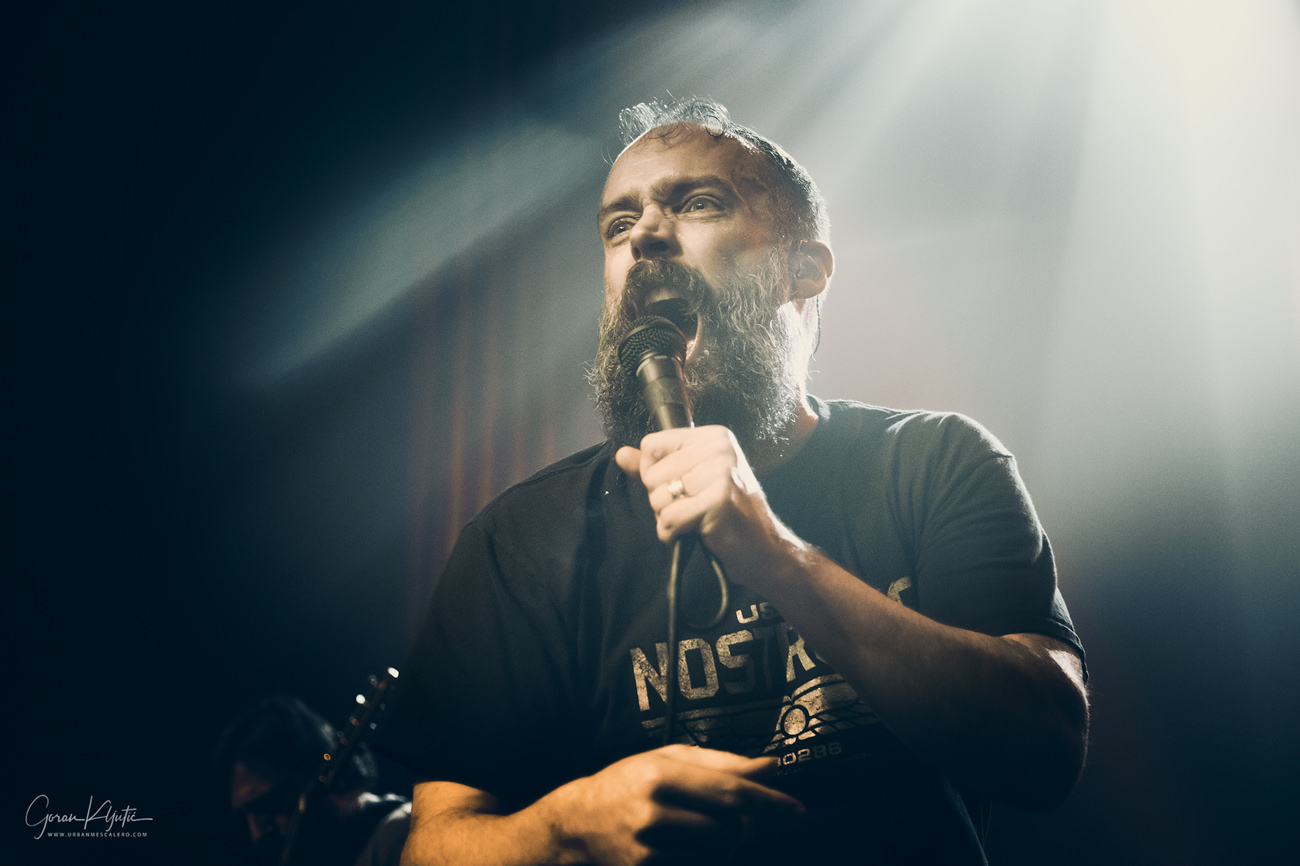 Clutch & The Picturebooks, 1st December 2018, Store Vega, Copenhagen, Denmark
2nd December 2018
Shinedown, 27th November 2018, Vega, Copenhagen, Denmark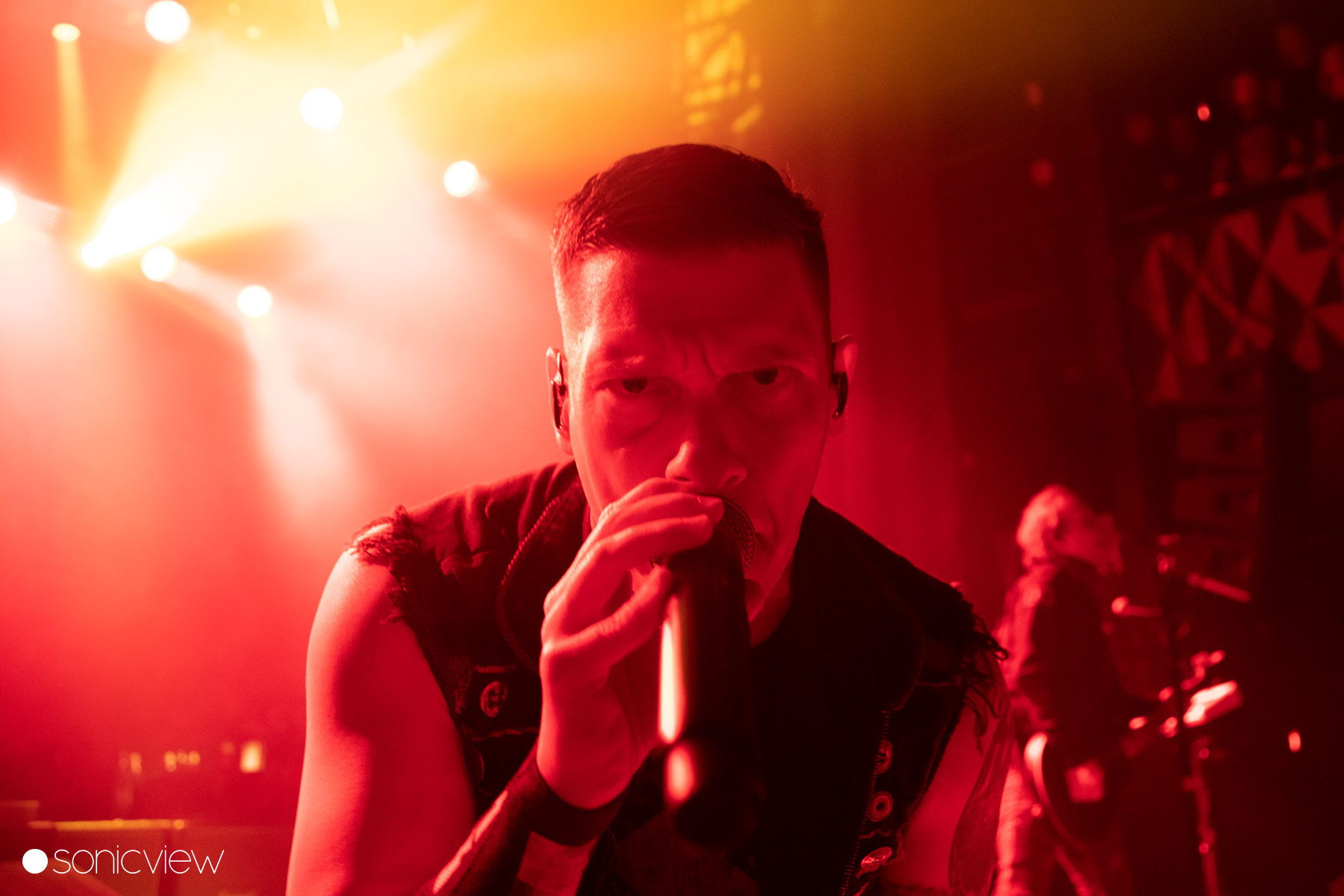 Shinedown, 27th November 2018, Vega, Copenhagen, Denmark
Shinedown, 27th November 2018, Vega, Copenhagen, Denmark
Photo: Zoran www.sonic-shot.com
Shinedown has been one of the bigger newer rock bands in US for a while now, while it took them bit longer to break in Europe. They did that in fairly similar matter as they did in the begging of their career – by touring excessively. In case of Europe it was festivals that really broke them to the larger audiences, nonetheless because of their tight and energetic live shows.
Earlier this year the band released their sixth album Attention Attention, their first concept album and one of their most poppy albums to date that also sees band's bassist Eric Bass producing.
A good thing about Shinedown is that they manage to deliver a good live music experience even if you are not familiar with their music. Their music and new album in particular has a thick arena quality, but fun aspect of seeing Shinedown headlining tour in Europe in 2018 is that they still play smaller venues. In case of their Copenhagen it was sold-out Vega with capacity of some 1500 people, hardly half a year since their previous sold-out show at slightly smaller Pumpehuset in Copenhagen.
After over-the-top neon synthetics that was the show from the support act Starset, Shinedown hit the stage in a complete contrast. Due to the size of the venue their stage was further stripped down and throughout the evening it simply served as the simplest possible skeleton for a rock show.
The opener "Devil" showed the live potential of the new material and things additionally picked up with "Diamond Eyes (Boom-Lay Boom-Lay Boom)" and "Cut the Cord". Shinedown were very energetic from the get to. They didn't wait to feed off the crowd's energy, but rather kick them in the butt.
On one hand, this is a well-oiled machine, professional and calculated to the core, but on the other hand their show possesses such a high-energy level that one can't help but be dragged into it.
Another important quality to Shinedown in a live setting is that despite the highly rehearsed show the band manages to appear genuine, present and involved.
And then there is that energy again. It's constant and it's infectious and it does get the crowd going. Something Black Stone Cherry had hard time achieving when they played Copenhagen couple of weeks ago.
Prior to ripping into "Enemies", band's frontman Brent Smith jumped down in the crowd and made an build-up speech while finding his way all the way to the mixing console in the back of the venue and back to stage again. "Enemies" was also the biggest jump-along song of the evening and it was followed by appropriately titled, but tame new song "Get Up". Fortunately, it was quickly followed up by another new song "Black Soul", which clicked perfectly. The two illustrate polarity of the new material's potential live. Some of it worked surprisingly well live, while rest had hard time keeping up with the rest of the set list.
The acoustic trio of "Amaryllis", "Call Me" and "Simple Man" was cleverly placed towards the end of the show and despite it being just a tad too long it worked very well. It further built on that solid connection between the band and the crowd.
They followed it with crowd please and one of the highlights of the evening "Sound of Madness" before they closed the show with what on paper looked like a very good choice for the closing song "Brilliant". Unfortunately, the new song went over people's head and number of people already start leaving the venue.
Overall Shinedown delivers live, even if you are not particularly fond of their music. The level of professionalism doesn't overshadow the energy and the rock roots of this band. It's hard impressing someone who's not a fan – Shinedown did it last night.
SET LIST
1 – Devil
2 – Diamond Eyes (Boom-Lay Boom-Lay Boom)
3 – Cut the Cord
4 – Kill Your Conscience
5 – If You Only Knew
6 – Devour
7 – How Did You Love
8 – State of My Head
9 – Enemies
10 – Get Up
11 – Black Soul
12 – Second Chance
13 – Amaryllis
14 – Call Me
15 – Simple Man
16 – Sound of Madness
17 – Brilliant