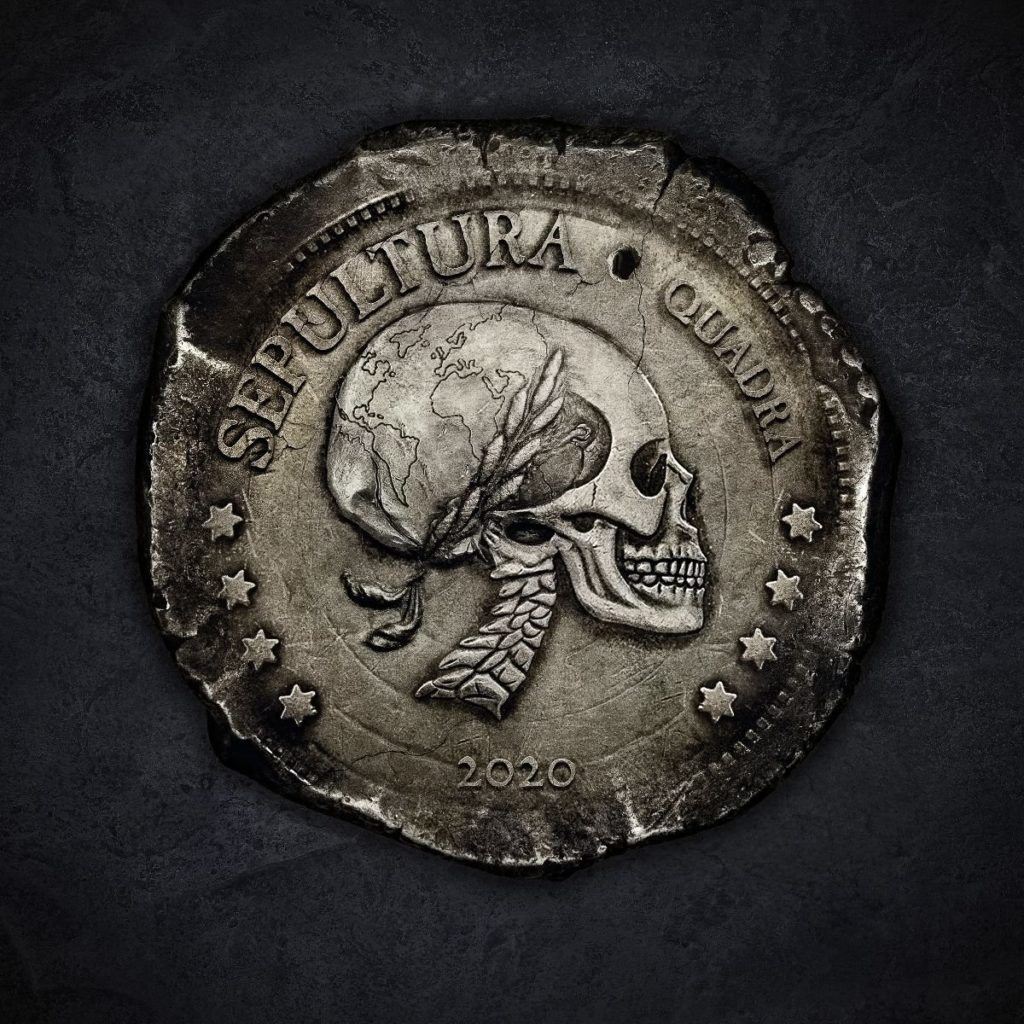 Sepultura – Quadra
31st January 2020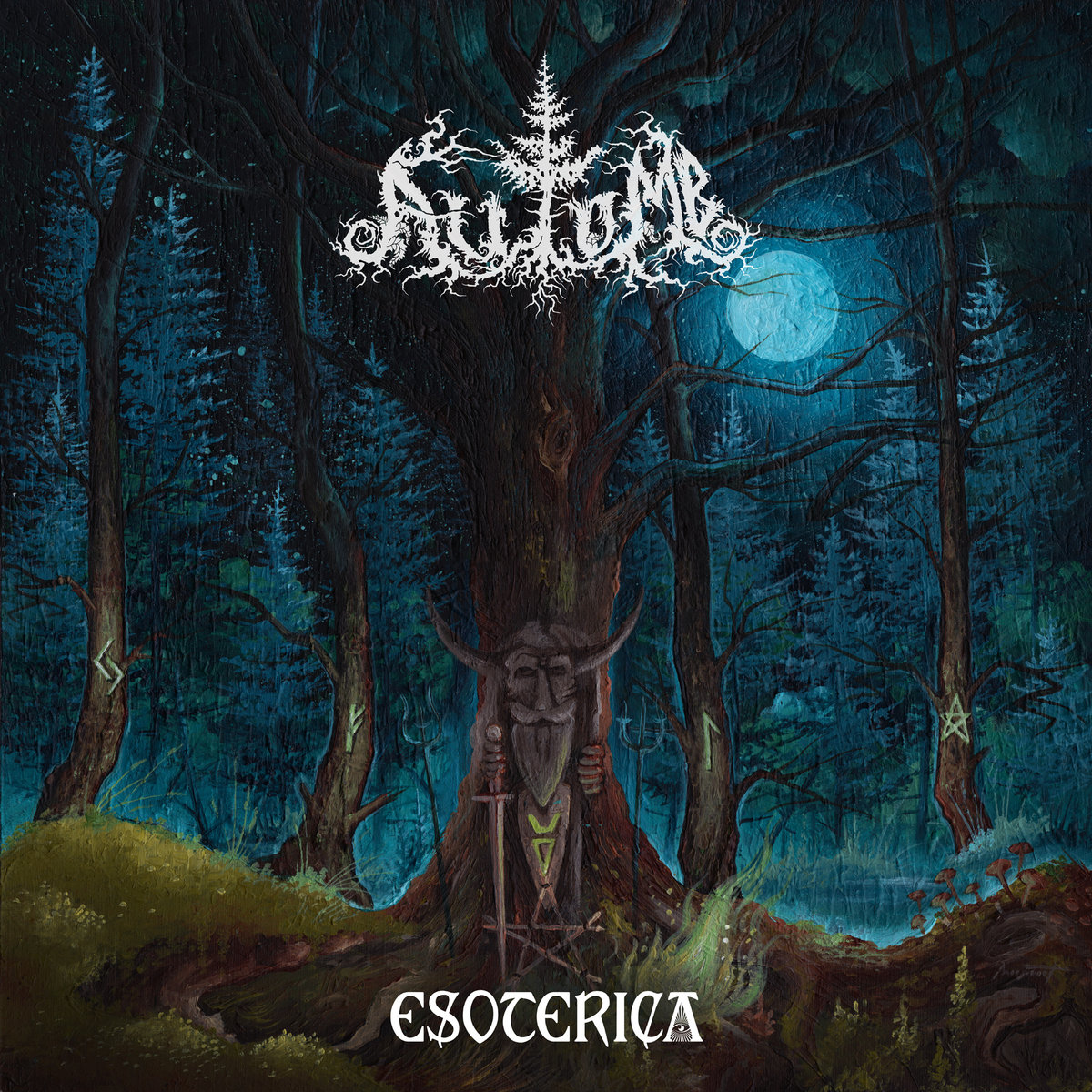 Automb – Esoterica
4th February 2020
Aeons Confer – Zero Elysium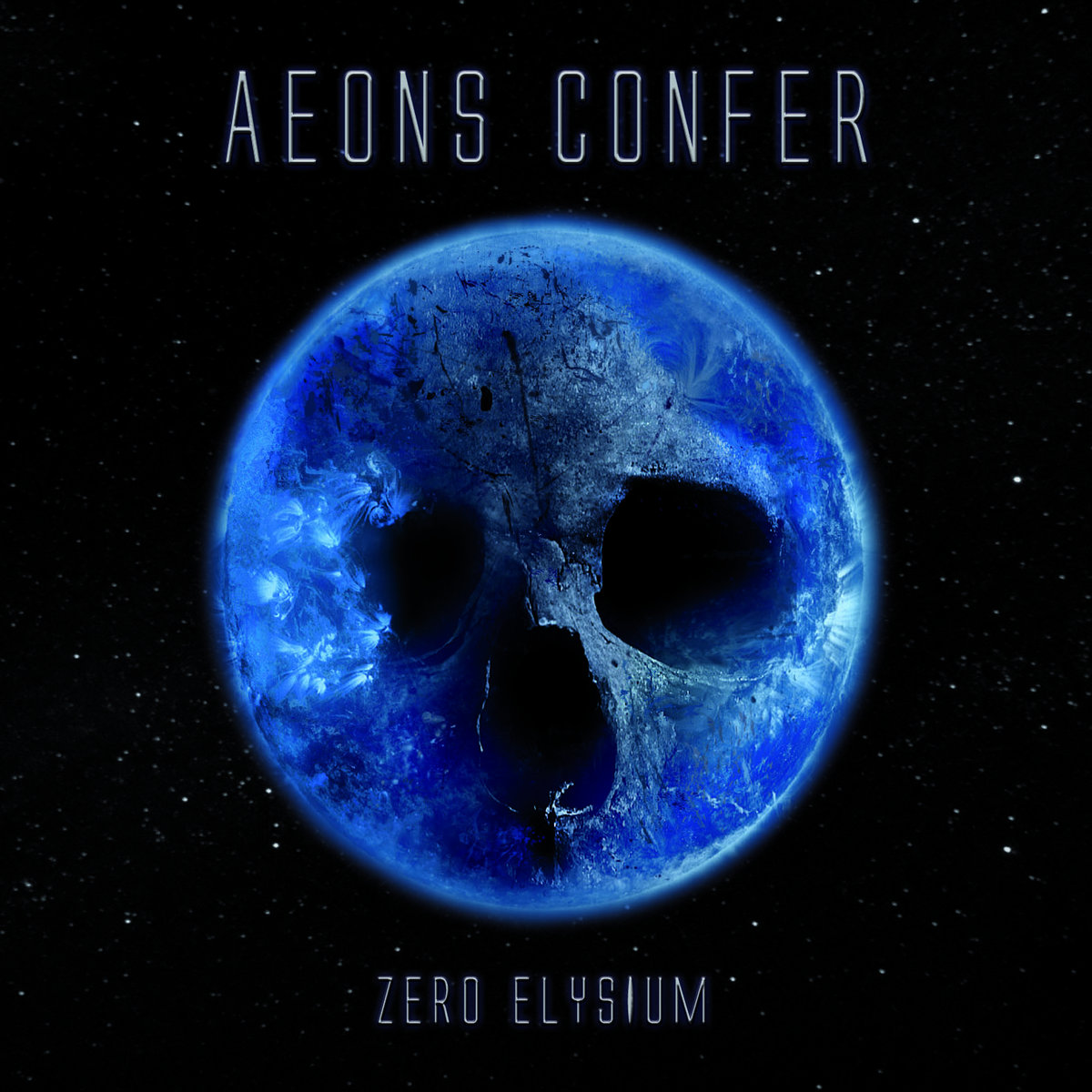 Label: Self released / Release date: 29th November 2019
Aeons Confer is extreme metal six-piece from Hamburg, Germany. Zero Elysium is their sophomore full-length (prior to this they've released four EP's!) containing 10 semi-lenghty songs.
Zero Elysium is also a dystopian concept album heavily based on sci-fi and the symbiosis of high-speed guitar storms, dark poetry with vigorous vocals, majestic keyboard symphonies and infernal blast-beats.
The album starts off with a short introduction "27 000 000 Years" setting the pace for the rest of the album. "Impactors" (see video bellow) is a heavier and harder song with a very nice upbeat tunes and some powerful vocals. "Termination Artifacts" on the other hand is more epic song curried by deep vocals and intense drum beats. "Wise Deflector" is a particularly fantastic song showing the band expanding their horizons due to the inclusion of progressive, industrial and djent parts. "Confront The Sum" is this middle kick-ass song where electric guitar parts and industrial trancelike sound is predominant. "Plasmoid" and "Repulse" are two intense and interesting thrashy tracks, while the closing "Pandemonium" is a lengthy epic song that provides some nice atmospheric sounds.
Speaking in general terms, I would say that Zero Elysium is an epic, high-quality, diverse and colorful album, that is perfectly written and with a nice and modern production. Even the simple cover artwork is very representative of their sound.
With the release of Zero Elysium this German sextet has created the most amazing symphonic, melodic, industrial and dark black metal that I can highly recommend to any fans of Arcturus, Fear Factory, Saturnus, Dimmu Borgir, Devin Townsend, Textures, Mnemic & many other scene giants.
For more info visit https://www.facebook.com/AeonsConfer/