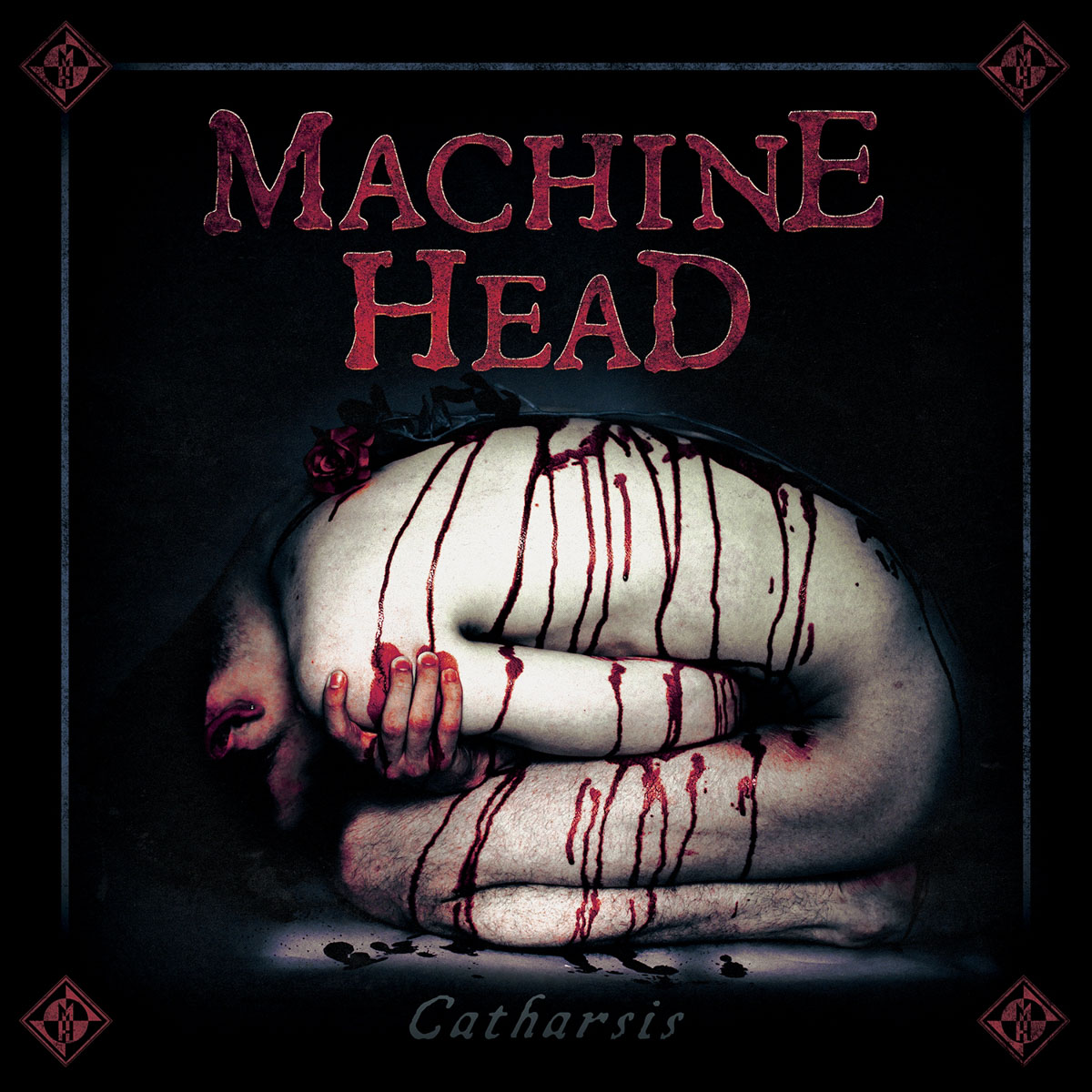 Machine Head – Catharsis
26th January 2018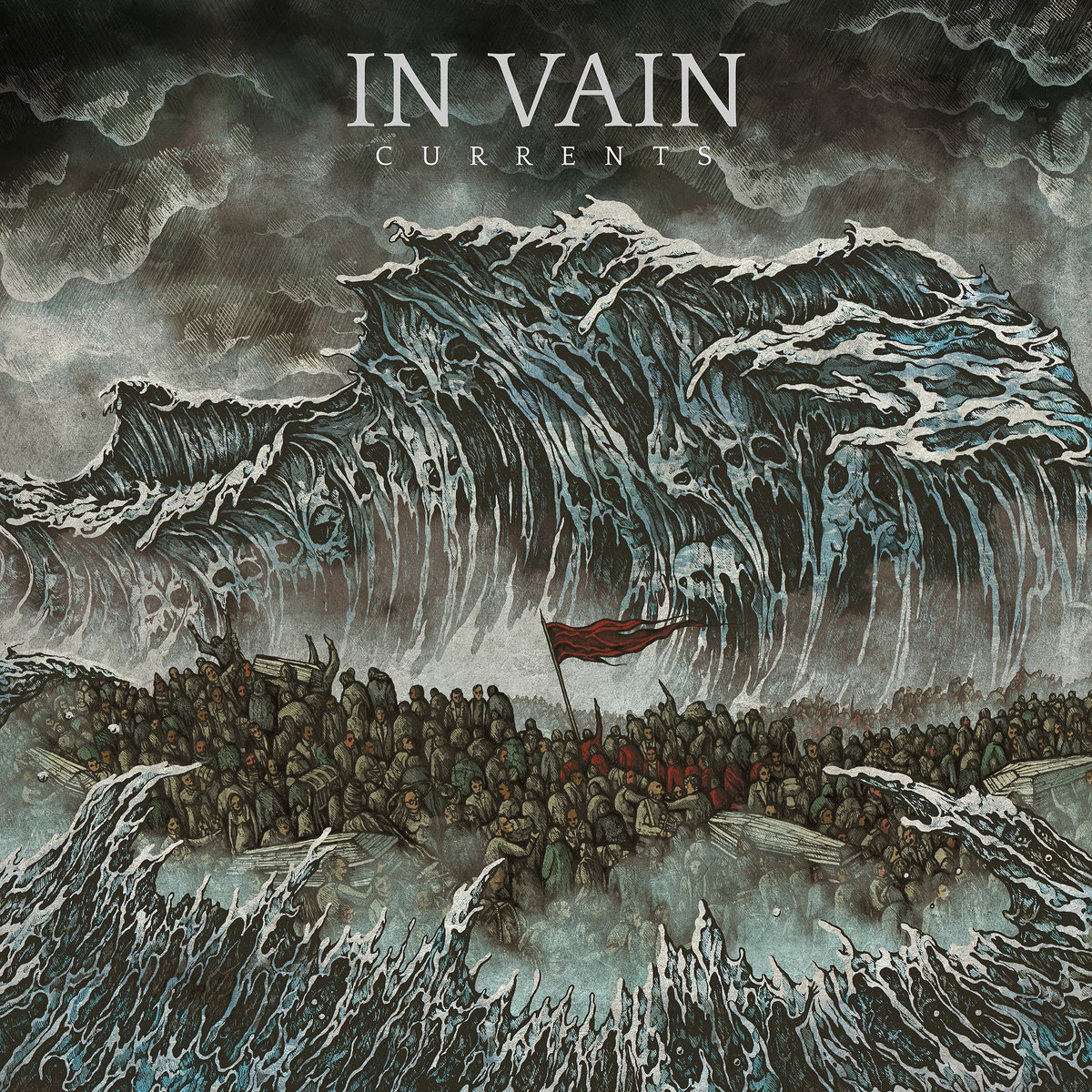 In Vain – Currents
30th January 2018
Wyrmwoods – Earth Made Flesh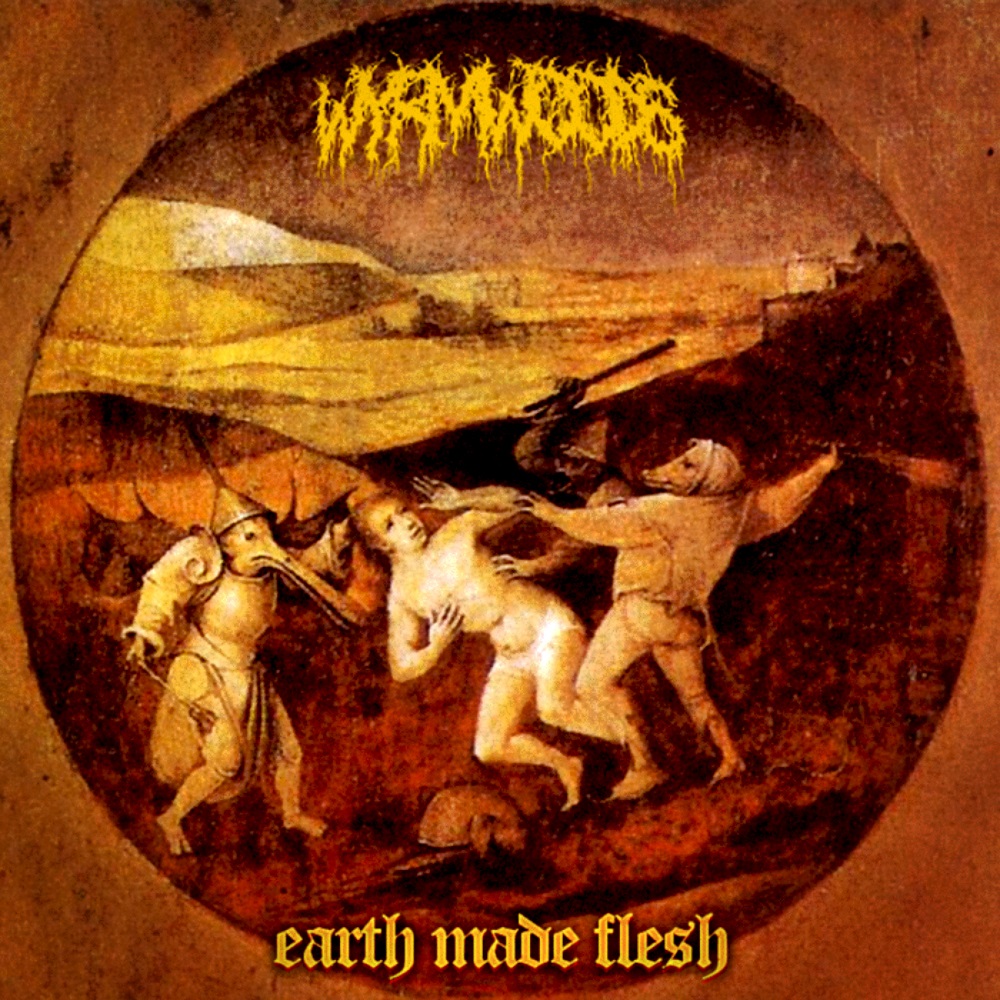 Label: Self-released / Release Date: 31st December 2017
Wyrmwoods is a Finnish one man band, one that specializes in something as exotic as an Atmospheric, Avant-garde version of the more normally known Black Metal genre. This somewhat unique approach has directly led to the creation and subsequent release of the bands first full-length release entitled Earth Made Flesh.
Musically Wyrmwoods are clearly built around a Black Metal premise, as evident by the powerful drums, gravelling growls and relentless pounding of all included instruments. What gives the band their own flavour is a combination of said instruments (including, but not limited to – Keyboards, drums, guitars and what appears to be a synthesizer) and a strong desire to create a very atmospheric release. This has resulted in a very technical release, one with a heavy emphasis on rhythm and the collaboration of several instruments all at once.
While Wyrmwoods as a whole fails to drag me in to their atmospheric creation the way many of the genre kinsmen, the musician behind the name has nonetheless managed to cobble together a veritable onslaught of powerful tunes, strung together into a coherent whole that is still quite impressive. I have always held a fascination by projects such as Wyrmwoods, partially due to the fact that I find it impressive that one person can accomplish everything in a band and partially due to the fact that it ensures the 'perfect' result. The artist is in complete control of the bands direction and sound, which often ensures a very impressive result.
Wyrmwoods are, in many aspects, a fine example of this, with the six tracks present upon Earth Made Flesh clearly showcasing the bands rather special approach and desire when it comes to create and perform its music. It is untraditional, yet still somewhat rooted in it Black Metal beginnings and at the same time manages to balance both the atmospheric and untraditional aspects that the band has chosen to incorporate as a part of their sound. While this does give way for several excellent and enjoyable passages (the track "Abomination") but at the expense of the overall coherent feel. In some cases I almost feel like the sudden shift in a track, such as the one mentioned above), is so drastic that is almost feels like two separate tracks combined. An interesting thought to be sure, but one, I must admit, that I did not find to my liking. That does not, however, mean that either parts are bad – My own personal preference would have been to keep them as separate tracks, perhaps doubling the track total of the album in the process? But I digress.
Overall Earth Made Flesh represents six tracks with a very ambitious and interesting premise, adding up to fifty minutes of playtime. And while it will not be on my top ten of my favourite albums ever created, I will note that this is nevertheless an intereting album, and I will definitely be keeping an eye on the name in the future.