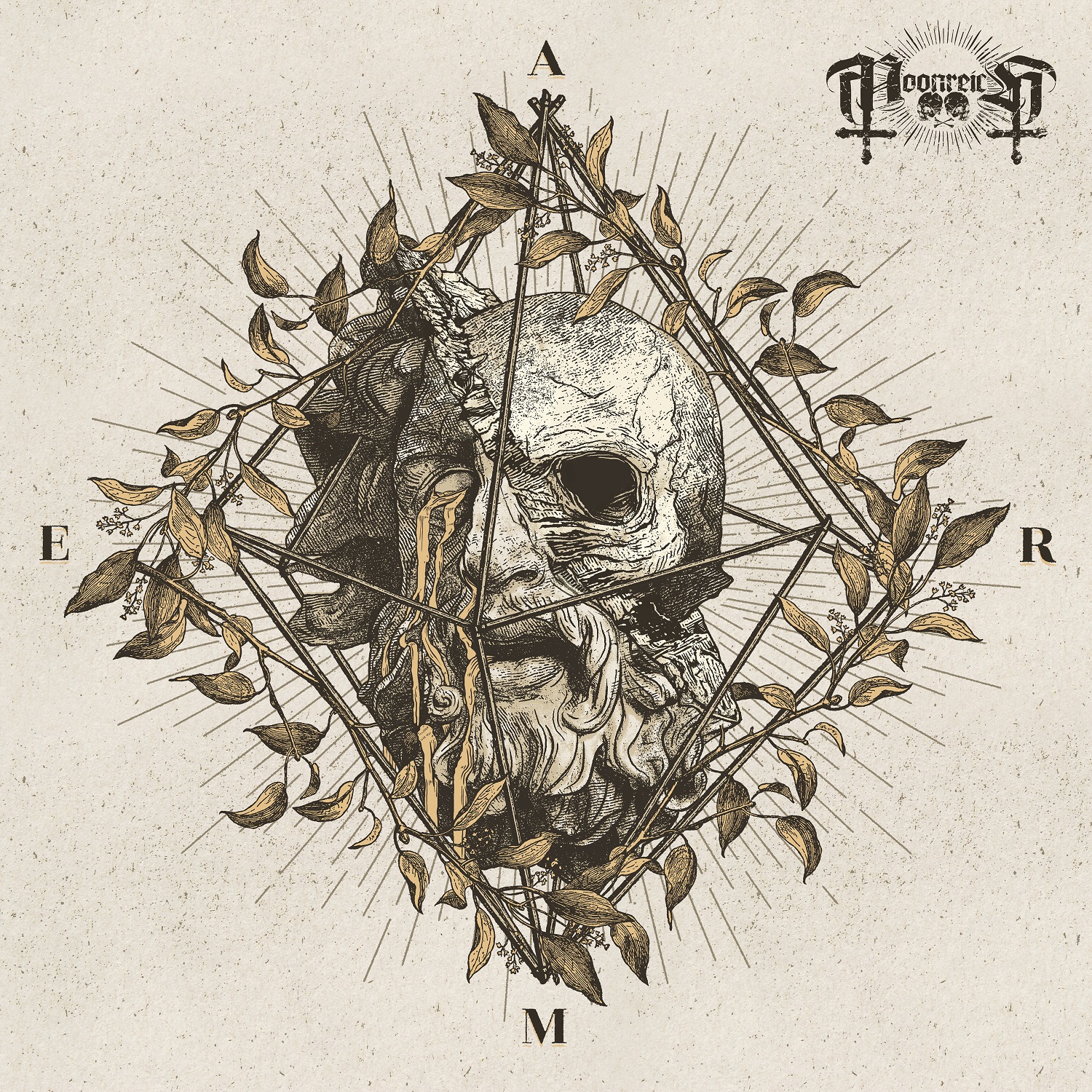 Moonreich – Amer
3rd May 2023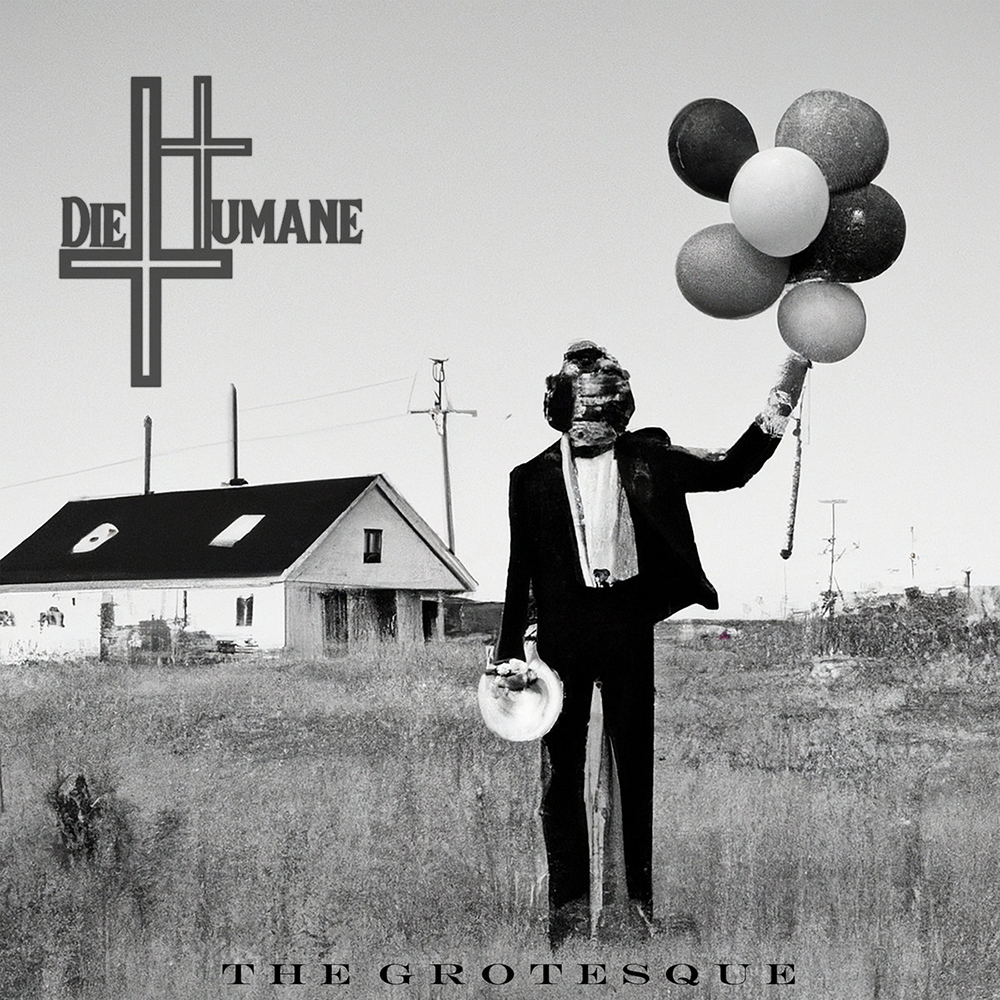 DieHumane – The Grotesque
6th May 2023
WeissRavana – Awakening of the Ancient Blood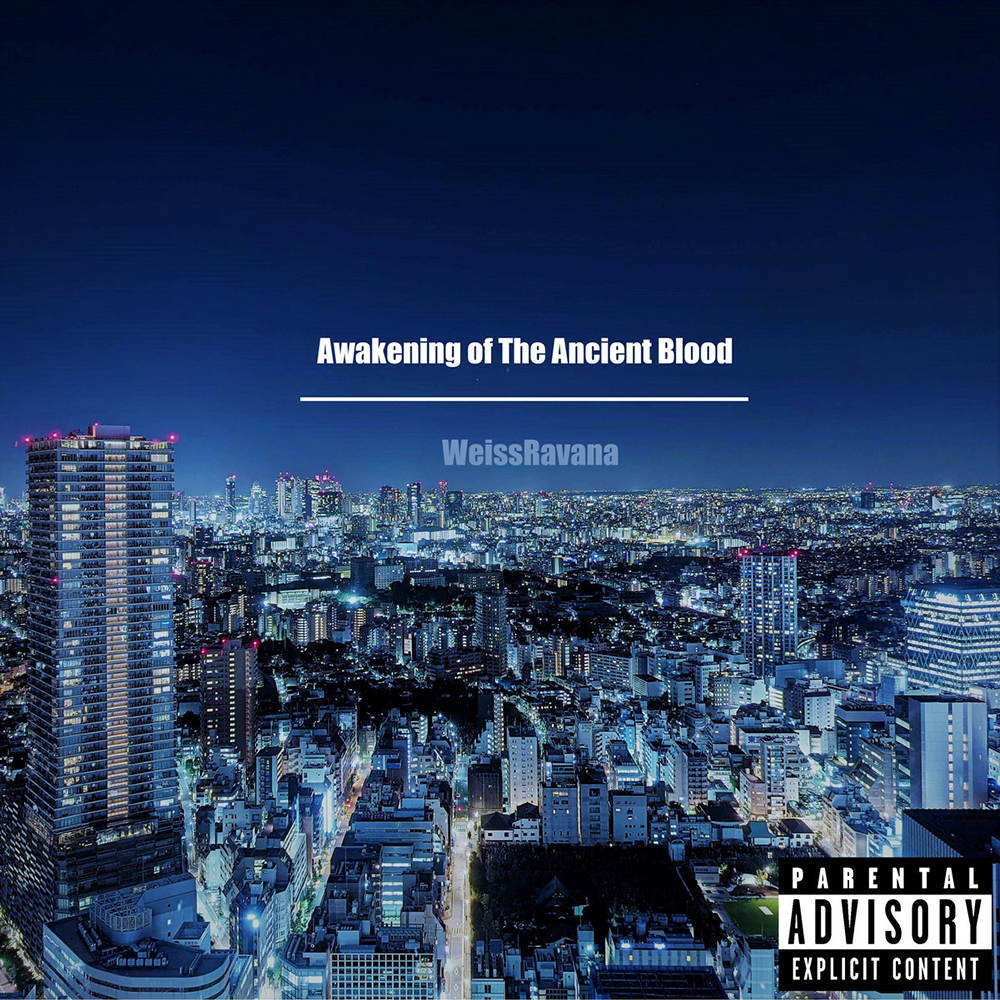 Label: Sliptrick Records / Release date: 4th april 2023
Few metal scenes in the world are more intriguing and confusing than the Japanese one. Ever since the 1980s, Japan has made it their business to foster a bizarre group of misfits that mix influences and genres that never got put together in Europe or the U.S., and business is a boomin'! This has led to a scene that is fresh, energetic, unusual, unapologetic and just downright weird. Think thrash meets symphonic orchestras, or a bit of Deep Purple and a bit of Elton John with just a hint of Bob Dylan and the lightest touch of Mozart, just to top it off. This weirdness became greatness thanks to pioneers like X Japan and Dir en Grey, and in recent years, SU, MOA and the Kami-band have carried that weird, flaming torch gloriously. There's a lot to live up to for any new, up-and-coming Japanese metal act.
WeissRavana are entirely new and entirely Japanese, whether they're a metal band however, that still remains to be seen. Their debut EP Awakening of the Ancient Blood is propped full of Avant-Garde metal that flirts with all kinds of influences and inspirations, but the band still presents themselves as a Melodic Death / Blackened Deathcore band. I'm not sure why. Awakening of the Ancient Blood is short (only 5 tracks) and it's meant to showcase the chops of WeissRavana. A little taste, if you like. Well, the only taste left in my mind-mouth is confusion.
I'm confused because there's so much going on. The album kicks off with classic string instruments, before an eerie, unpleasant, robotic voice paints a few words. It's definitely not "nice", yet it grabs the attention. The melody is catchy and poppy, yet at the same time hard and death-core-like, but the vocals swing from sounding like an angry drowning cat, to ultra-deep growling. The whole thing sounds like a bad parody. And then it sort of just stays there for the next 5 songs. The second track, Awakening of the Ancient Blood, is undoubtedly the standout song on the album, but it is also the only song where the band fully leans into death metal/deathcore. The instrumental part of this track is done excellently, but on the vocal-front you'll find that the drowning cat has returned and the whole thing just gets ruined.
The third track is, absurdly enough, a string-led classical piece accompanying female robotic voices reading poetry. I feel like I'm sitting through a passionate art-piece made by someone who listened to their first deathcore album a week ago, did some acid and made a thing. I'm not liking the thing. Track 4, The Blaze Birth for the Regrade, is a disgusting soup of anime meets generic deathcore growls, and the album closer is a nice, but entirely out of place piano-doodle that lasts for just over a minute.
I am relieved when it's over, but I'm also left feeling a bit sad. There's clearly a lot of energy, inspiration and artistic creativity at work for the guys in WeissRavana, but as things stand right now, there's very little direction. Awakening of the Ancient Blood is a debut EP, meaning it's all about finding your sound and finding a way to move forward, musically speaking. This is not the way forward, please turn around and start over.
Awakening of the Ancient Blood has too much, yet not enough going on, at the same time. This is a band that claims to be playing melodic death metal and deathcore, yet there's a whole lot more prog/avant-garde stuff at play here. The real problem is that WeissRavana do those things pretty well, but they're not good at the metal. The riffs are uninspiring, the solos are generic, the whole imagery created by the EP screams Studio Ghibli-character staring out at the raindrops through her bedroom window, and the vocals are some of the worst I've ever heard in metal.
My advice (should it be wanted) is to change the vocals, drop the robotic voices, and tone down either the melodic-death thing and double-down on the symphonic inspiration, or just flip it. As things stand with WeissRavana at the moment, they are a promising band that might very well stake out their own direction. Awakening of the Ancient Blood is a collection of things that don't work, but sometimes you need to get those things out of the way to make way for better things.