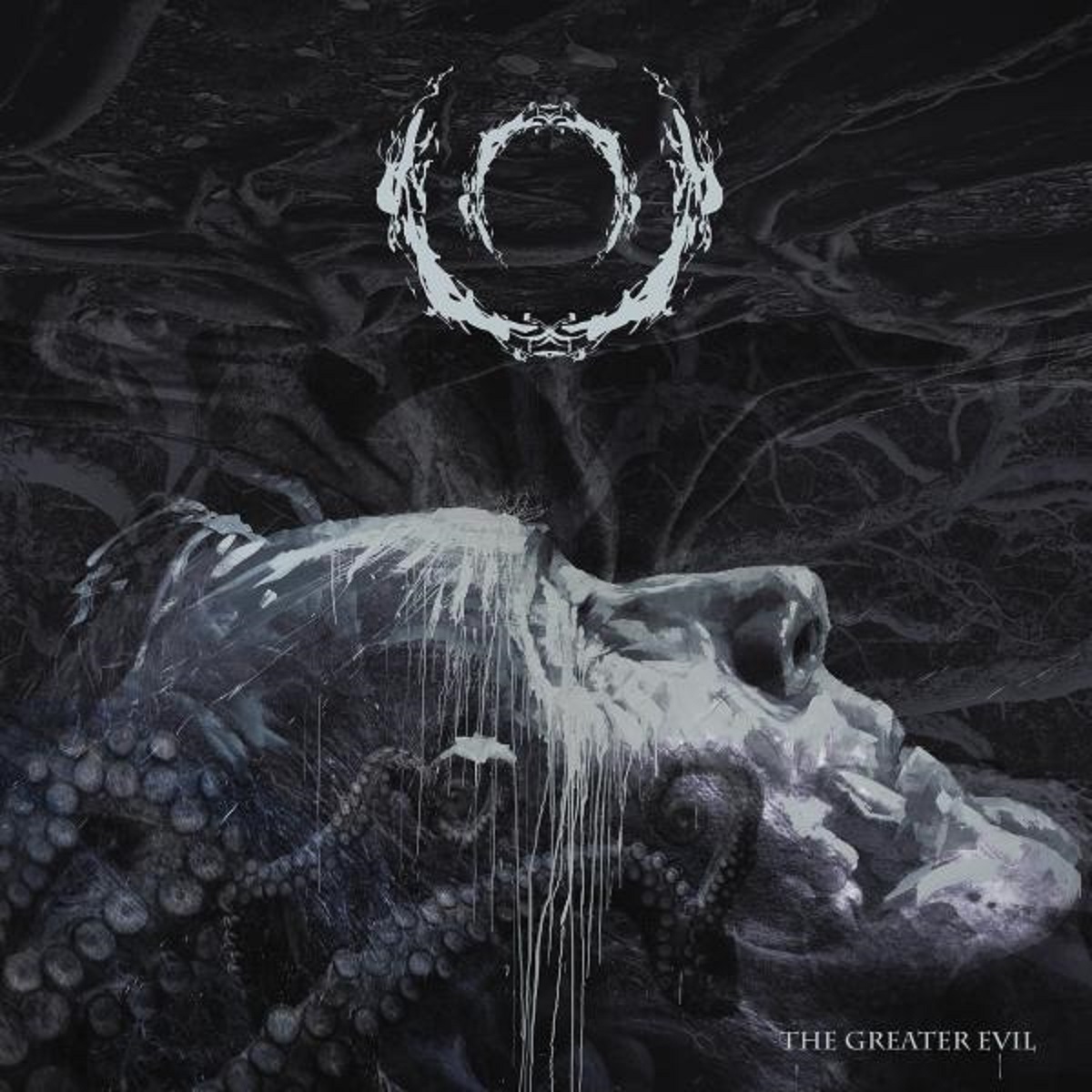 ColdCell – The Greater Evil
23rd April 2021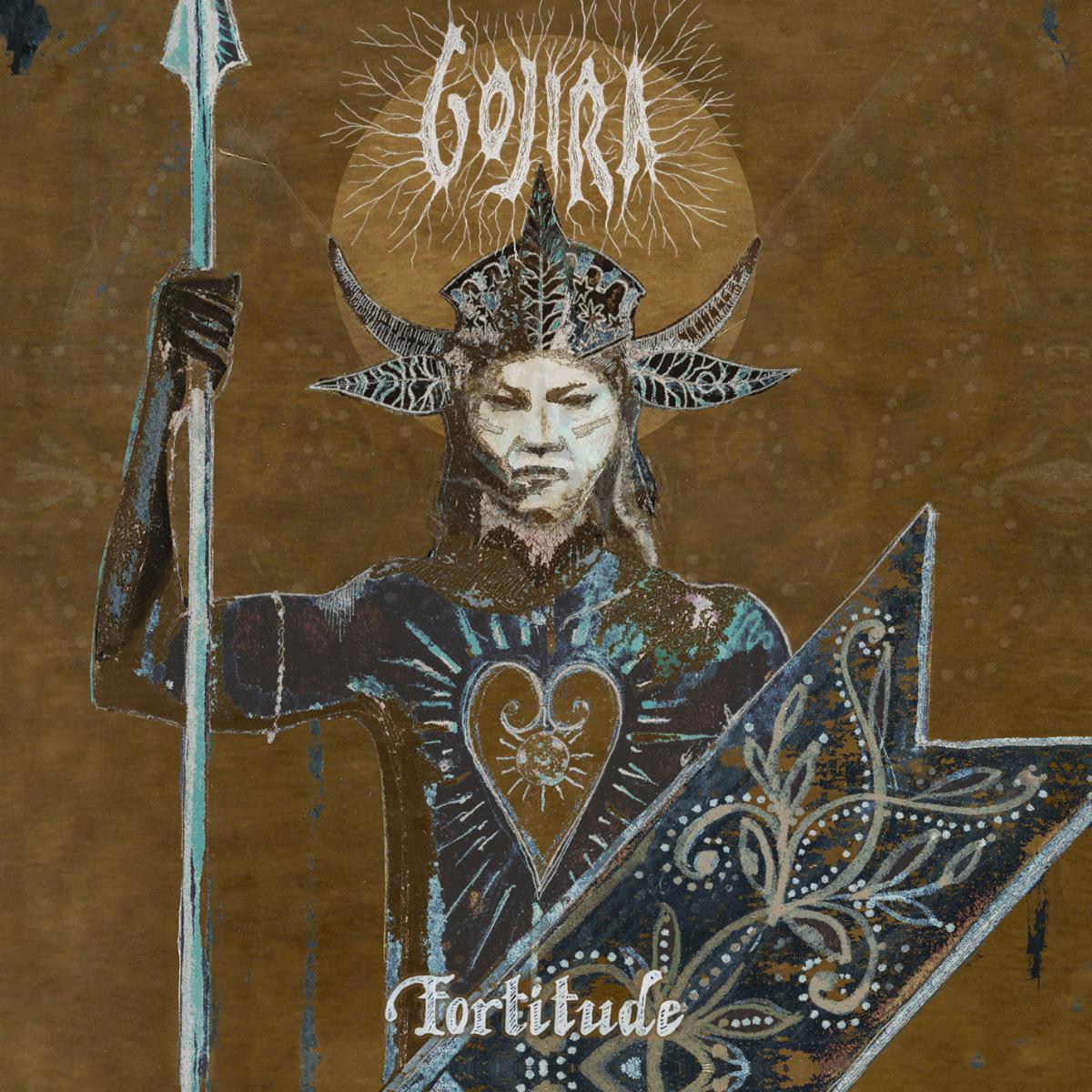 Gojira – Fortitude
4th May 2021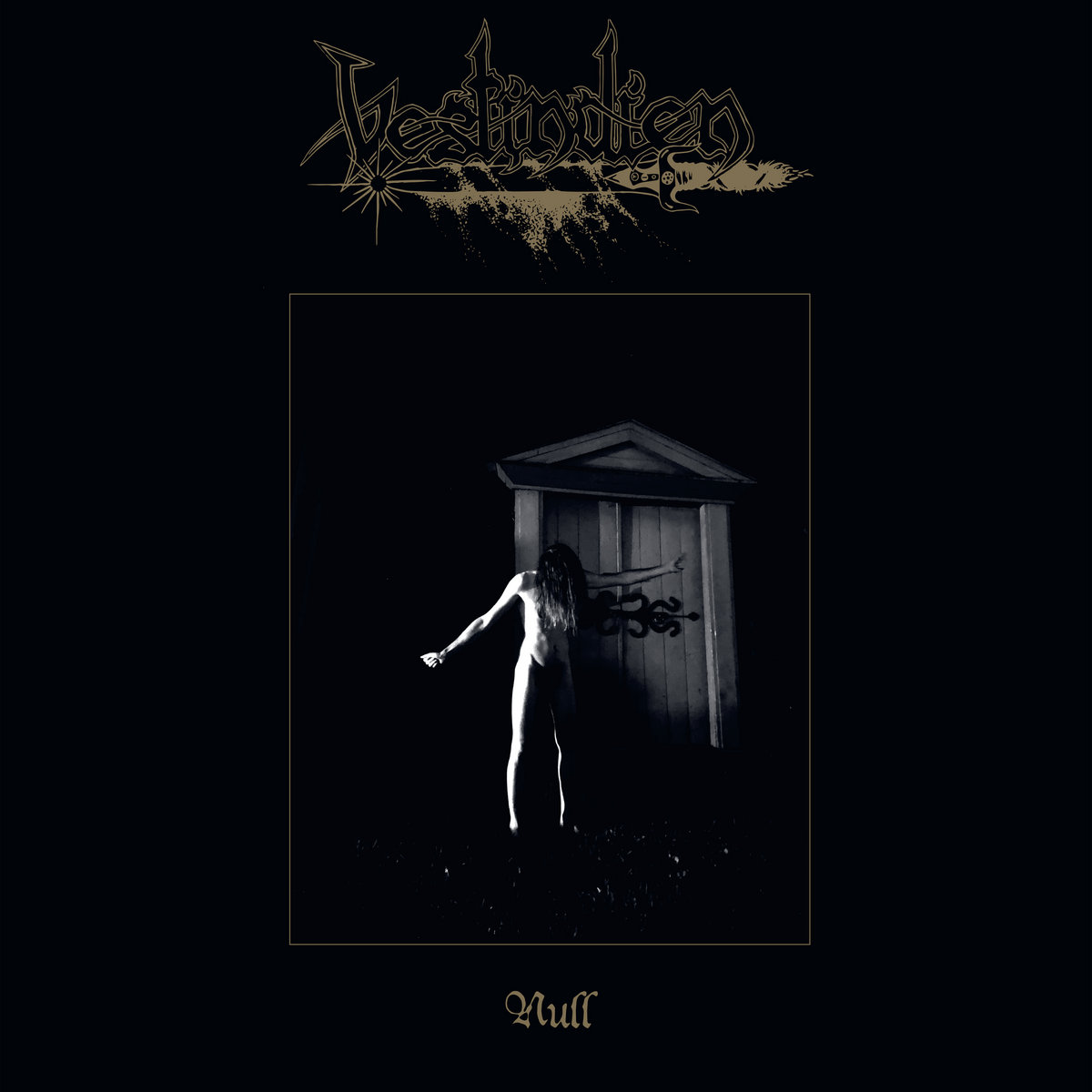 Label: Dark Essence / Karisma Records / Release date: 12th February 2021
At first sight, a strange and almost exotic name for a raw, dark and harsh old-school heavy metal band?! After initial reading of the press material I learned that the name is taken from the last know brothel in Bergen (Norway).
Now, back to a band Vestindien, it is founded in 2009 as an up-and-coming hardcore band with a heavy metal twist. In 2011 they released their first EP We re the Lords of Hellfire. Meanwhile, and soon after its release the band slit-up. Later same year the band re-emerged, but this time with renewed line-up and a different approach. Earlier this year the Norwegian quartet released their debut seven-tracker record entitled Null.
"Mot Dag" is the instrumental piece opening this album. It is a very complex song with some opening noise and ambiance sounds, before acoustic and mainly synths parts come in. One can feel like this song is progressing and building-on while slowely growing in volume.
Next song is "Beerenberg", starts in a slightly different mood than its predecessor and with gritty versus and outro. The second single from the album, "Meldrøye", arrives as a psychedelic punk anthem like taken out of the late 70's. Then kicks in the first single and title-track "Null", including a warm synth sounds with a combination of changing guitar and bass parts.
"Ormegard" is my personal favorite track off the Null, mainly due to its dark and emotional approach to the song. "Ned" is a track that is raw and aggressive where the band shifts tempos, volume and tone during the song. And finally, "Øst For Sol", an epic ending of this great album.
On the Null there're still hints of band's hardcore roots, but it is also clear that the their sound and song-writing have evolved and matured. On this debut full-length the guys blend the harsh and aggressive elements of black metal, with more dirtier and angrier punk parts as well as old school raw and clean rock'n'roll melodies. In other words; the songs are mainly dark, desperate and desolate, but delivered with a lot of energy and groove. The whole album is swathed within a warm and dismal soundscape and a modern and atmospheric production, at least when considered what type of music these guys are creating.
Null is actually an unique, dramatic, apocalyptic, captivating and inspiring album that is anything but simple or straightforward. With the release of their debut Null, the guys from Bergen present a quite unique approach to a dark, harsh and sinister old-school metal sound.
If you're into a black metal infused with some apocalyptic post-punk, classic rock, and some of the hardcore elements, or if you're a fan of Bathory, Kvelertak, Darkthrone, Okkultokrati, Taake, Amebix etc, I would recommend this album.