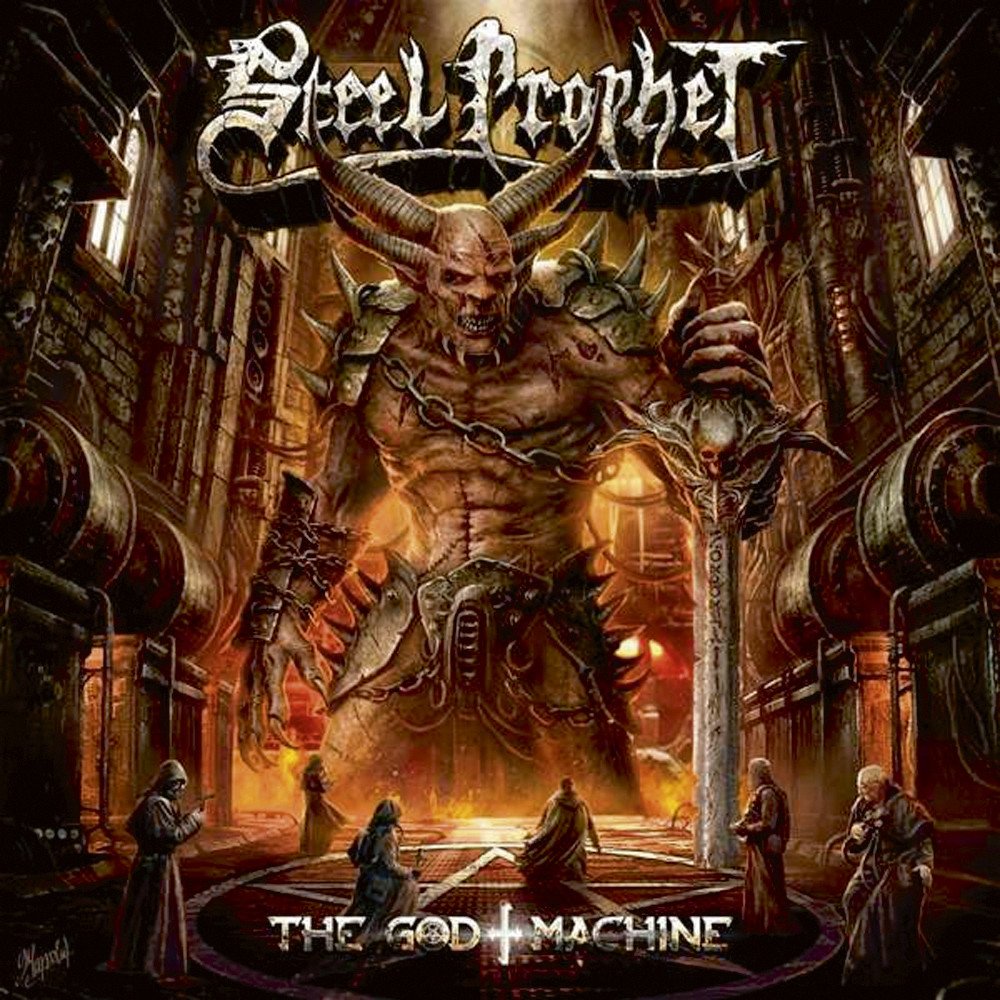 Steel Prophet – The God Machine
10th July 2019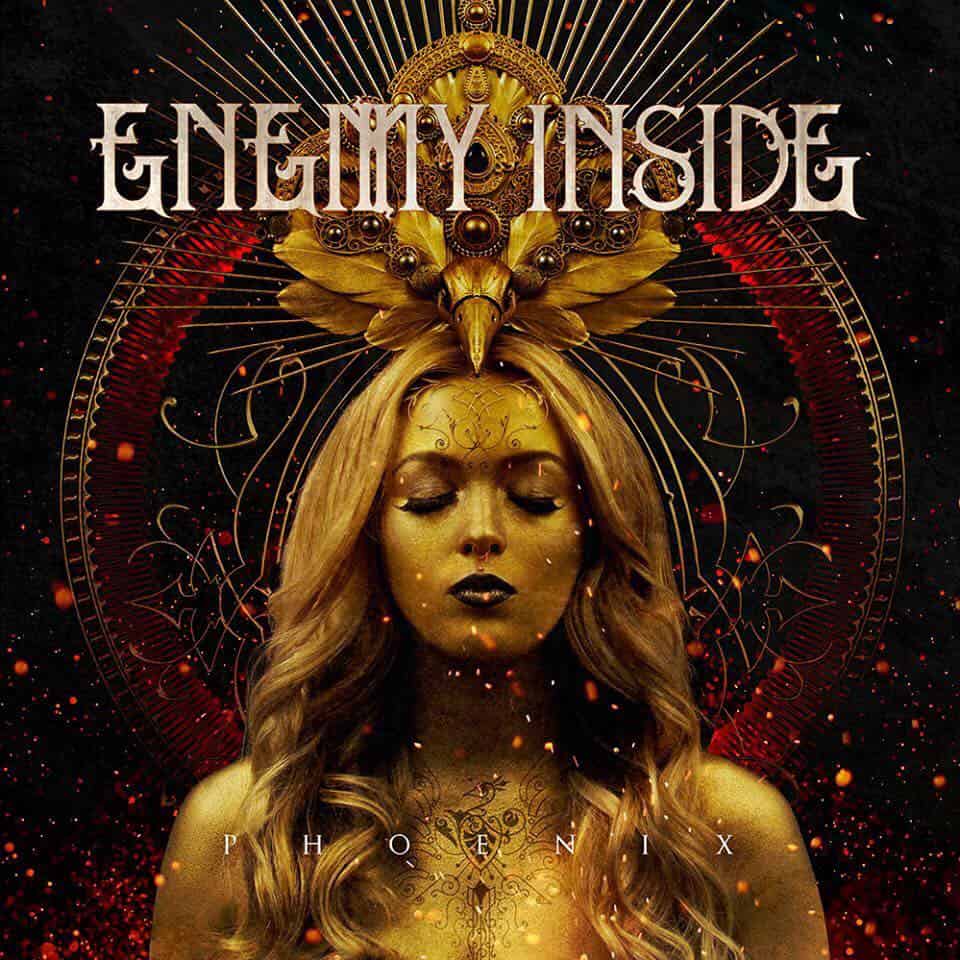 Enemy Inside – Phoenix
17th July 2019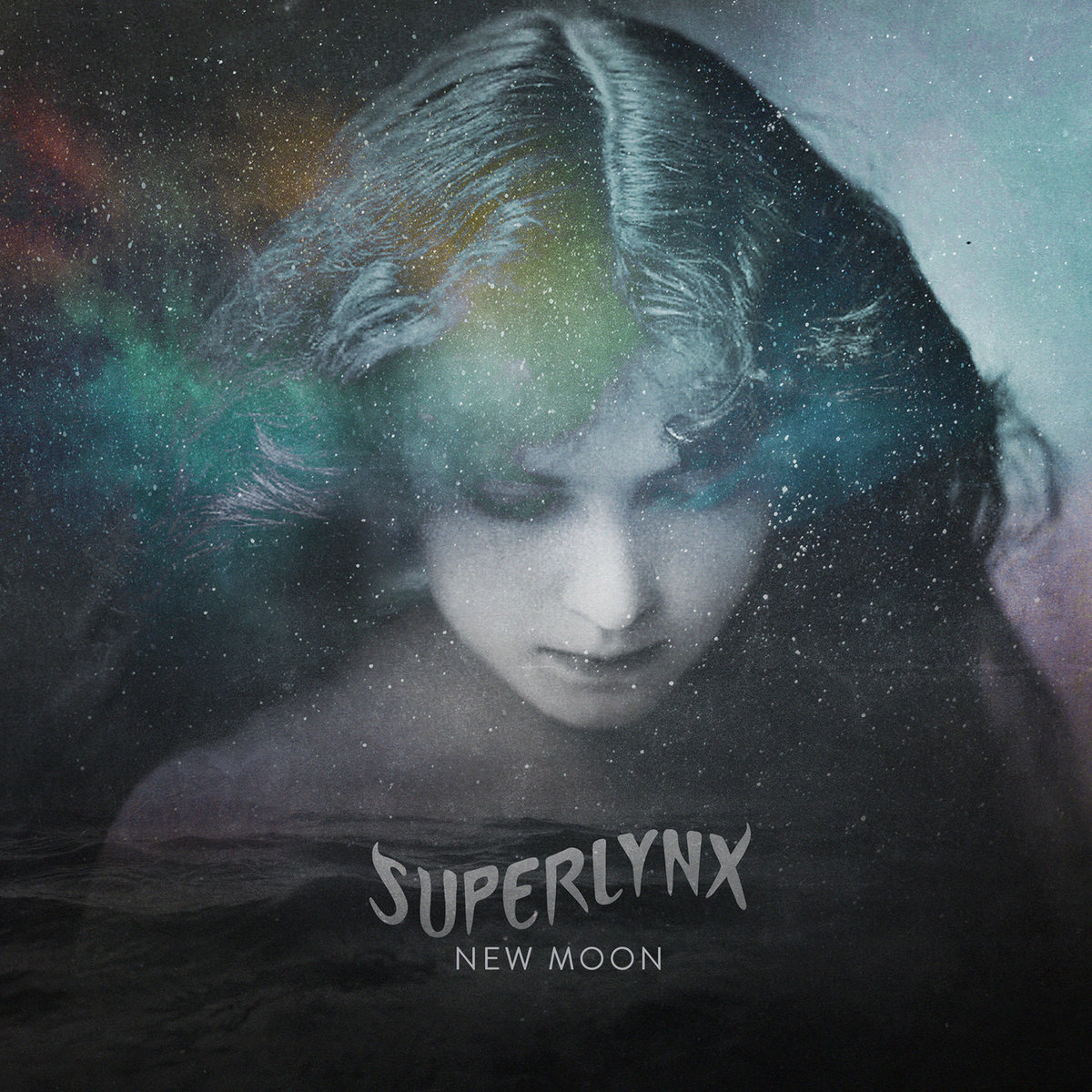 Label: Dark Essence Records / Release date: 15th March 2019
Second album from Norwegian doom/psych trio Superlynx is fairly even affair, meaning that what you get in the opener is a very good representation of most material on New Moon. In general, that is, because there is more to the songs once you dig in deeper into them and the album as a whole.
The overall mood of the album is fairly mellow and dark. Pia Isaksen's vocals are gorgeous and fragile with wide range of inspirations and common for them is that most are from outside of a typical heavy metal genre. Expression and vocal approach draw parallels to classic alternative goth and the likes of Faith And The Muse, Switchblade Symphony, Siouxsie And The Banshees and even Bel Canto and Cocteau Twins.
But don't go running away, yet if you need your music to be heavy. The vocal and actually for the big part also song-writing might be rooted outside of metal, but there is ever-present dose of metal on New Moon.
First off, Daniel Bakken's distorted guitars are heavily featured on the album and despite plenty of atmospheric guitars, one doom riff is replacing the other throughout the album. There is also a degree of rawness and even old-school doom feel to the instrumentation and production that additionally lifts the level rawness and of the material.
Still the overall feel is that of atmospheric, dark and fairly linear album whose focus is on the overall atmosphere and amplifying of the introspective emotional lyrics. Complexity is mostly represented in the layers and the dynamics within the arrangements.
The heavy aspects work surprisingly well, some but more experimentation inspired by the above-mentioned artist would serve the album well as would more focus on matching the vulnerability of the material.
There is honesty to the album, which serves it well and even lifts it to the next level. The feeling of honesty is crucial for New Moon and without it the album would blend among other similar releases. Hopefully it's something the band will be able to maintain on their future releases, where more of experimentation also would be welcome. Until then, this is a very solid release from a band who's definitely worth keeping an eye on.