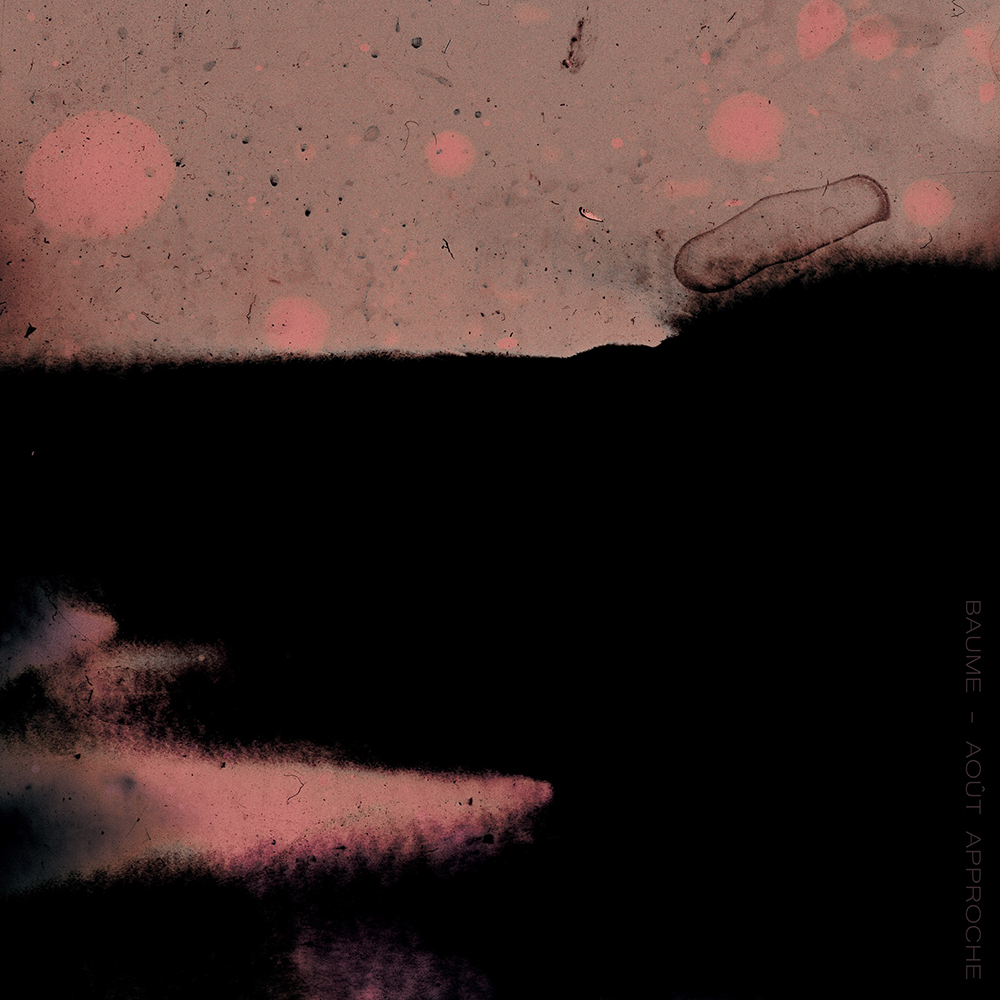 Baume – Aout Approche
23rd September 2020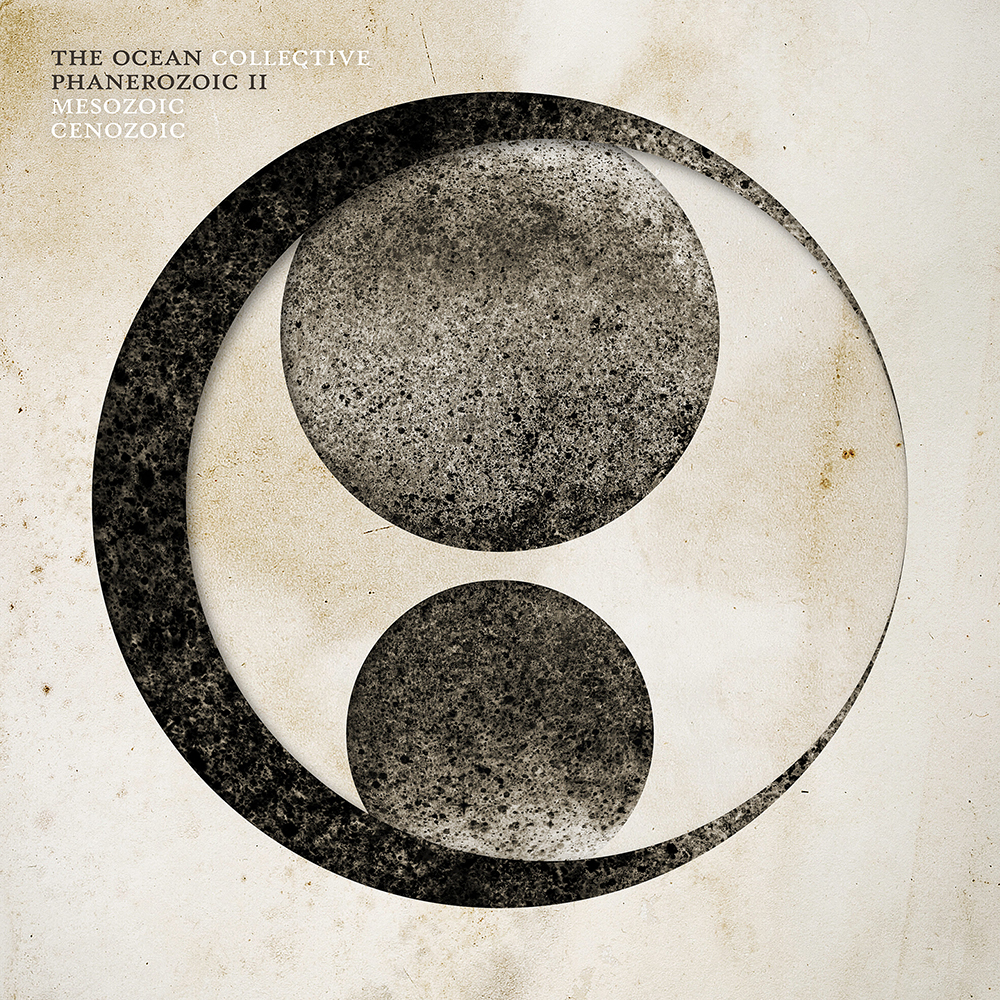 The Ocean Collective – Phanerozoic II: Mesozoic | Cenozoic
29th September 2020
Silure / Feretro – Split 2020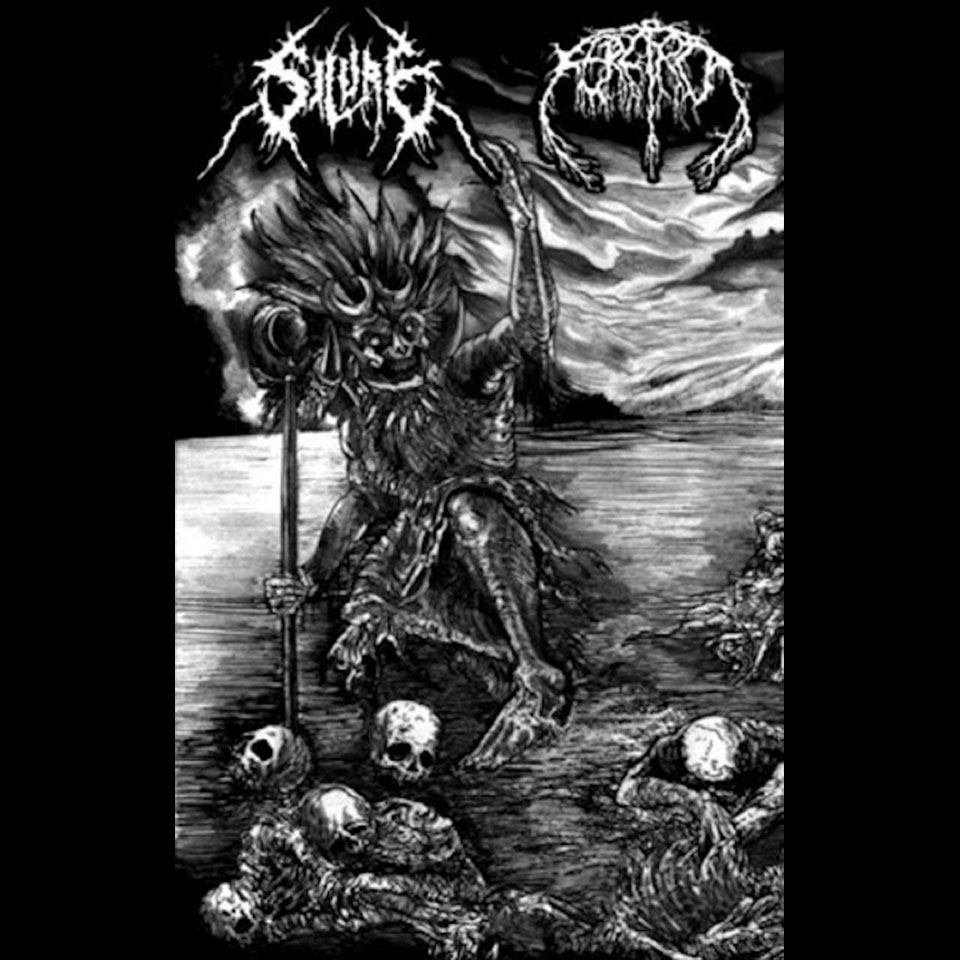 Release date: 6th June 2020 Label: Nihilistic Holocaust
Prior to this review, I had never heard of either Silure or Feretro. But as always I was open-minded to hear some new music from my old friends from Nihilistic Holocaust. This time they present us with this little split of two bands, mainly Silure from France and Feretro from Chile.
The split begins with three songs from Silure, a band with clear references to the early 90s death metal scene and the acts as Morbid Angel, Pestilence and Deicide. Having said that I also have to add that one can hear numerous black metal undertones in their sound, particularly in the opening "Le Saut de l'Ange".
After this initial intro track follows a more old-school & straightforward death metal attack named "Oxydent". Finally comes the surprising cover of the S.O.D.'s "Milk" which is close to the original, but slightly more chaotic. Although their total time doesn't reach ten minutes I still like their fast-paced Death Metal sound recognizable for the fast drums and permanent aggressive vocals.
The other side of this split tape belongs to the Chilean act Feretro, a band that have apparently existed since 2005 and have released several demos and EPs before?! Yet this was my first encounter with this act, and I must say that they got my attention as soon as the opening riff off the "Primordial Ceremony" kicked in. "Cemetery Rite" is the following deadly attack with nasty and rotten riffs and raspy ripping vocals. "Demons of Fire" and "Keep on Vomiting Pain" are the last two tracks on this split, but probably also the most violent and putrid tracks on the record.
Their overall sound, as presented on these four tracks, is a mix of fast and moshing thrash and death metal.
Production is a bit chaotic, dirty and above anything heavy! Even the tape's cover artwork is suitably old-school, with this typical black and white death metal illustration of a demon with fallen dead around him. Thus, I'm sure that this Silure / Feretro split will appease old school death metallers and all fans of honest and brutal underground metal.
For more info go to one of the following pages https://www.facebook.com/SILUREMORT/ https://www.facebook.com/FERETRO-117720138272881/ or https://nihilisticholocaustrecs.bandcamp.com/