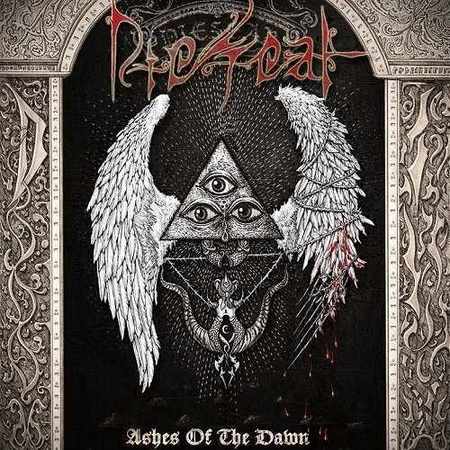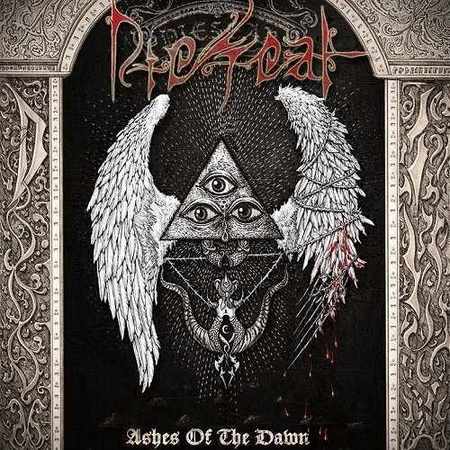 Diesear – Ashes of the Dawn
11th February 2016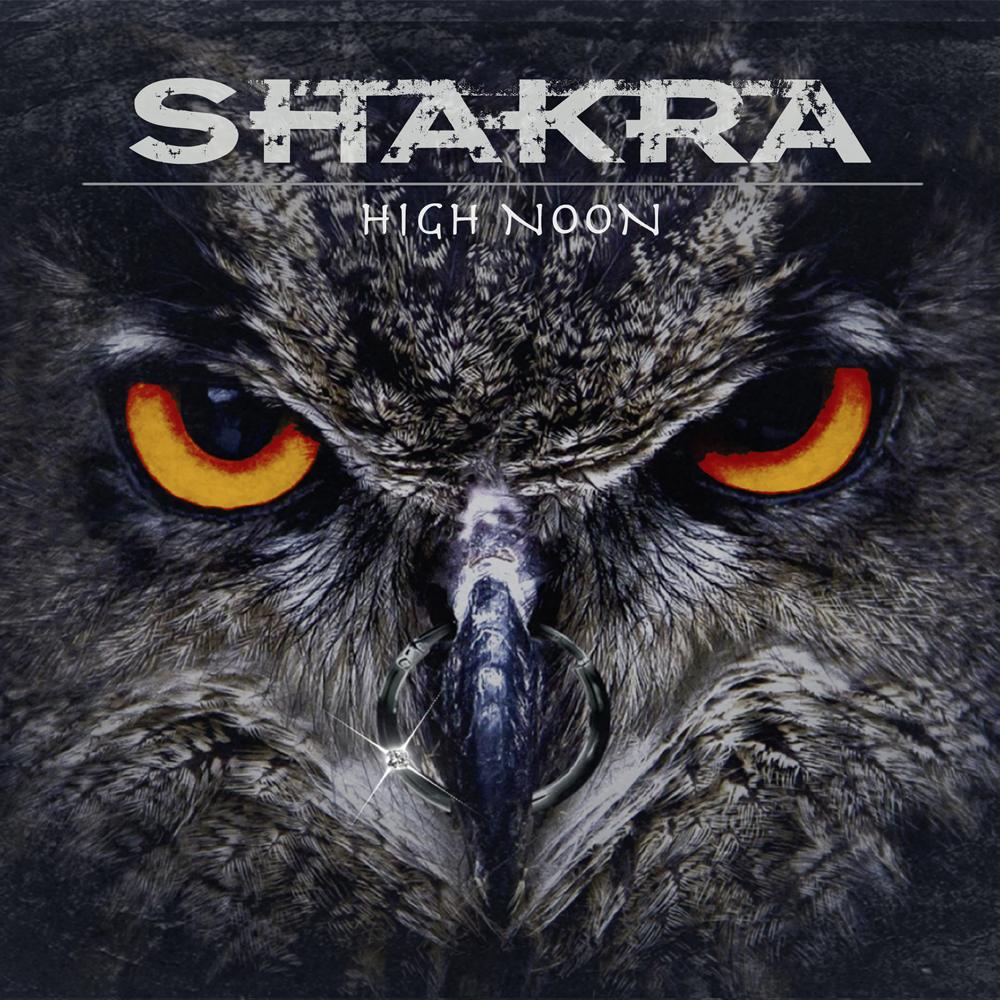 Shakra – High Noon
13th February 2016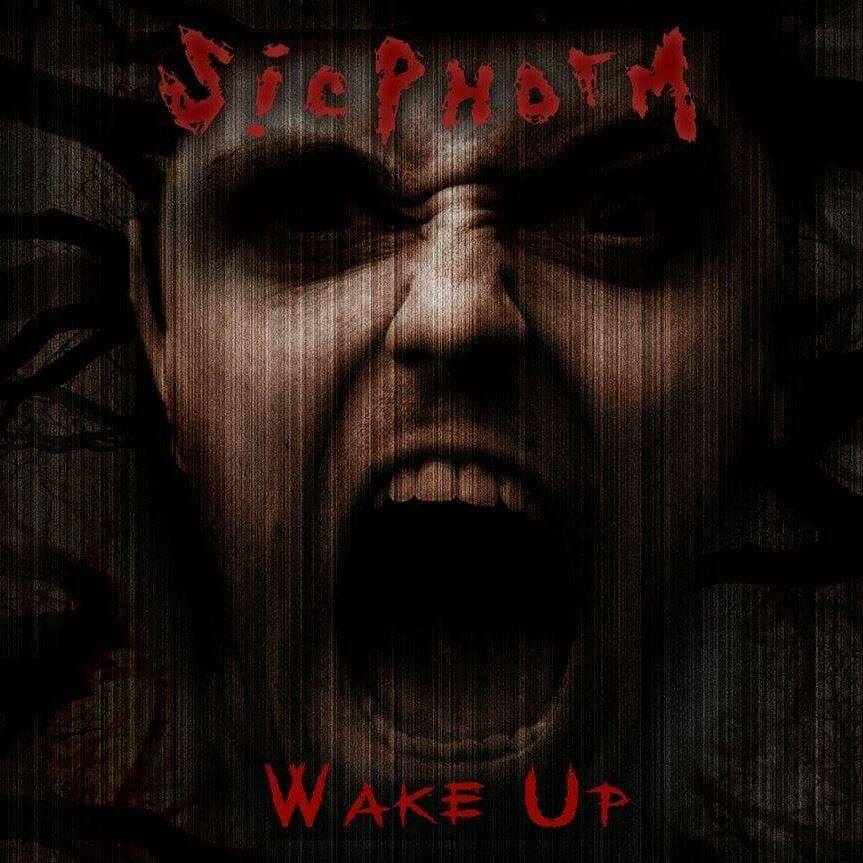 Label: Self released / Release date: 2015
Formed in 2014, Sicphorm is a polish thrash metal quintet (consisting of members who have gained a lot of experience elsewhere) with Rafał 'Pucek' Przewłocki in front amd on the bass. Wake Up is the title of their new album.
This album consists of ten pretty good and aggressive tunes. It is reminicent of Biohazard in their prime. In other words; it has some elements of thrash metal, mixed with hard-core and with an irresistible groove. This particular blend gives the sound the right amount of energy and aggression. They know how to rock out with their fast-paced and complex guitar riffs, guitar solos in a high register, and double bass lines.
From the beginning til end, the album is charged with memorable riffing that leads the album perfectly in a combination of aggression and catchiness. It actually fits the overall image of the band very well. The atmosphere on Wake Up is quite dark, but again also very listenable and enjoyable.
They have experience in playing hardcore music with a large dose of metal. They also performed together with Vader, Decapitated and Hate. I guess it is also kind of a proof that we are dealing here with very mature, talented and experienced musicians. All in all I find Wake Up to be a very solid album that deserved to be heard.
For more information go to www.facebook.com/sicphorm.band