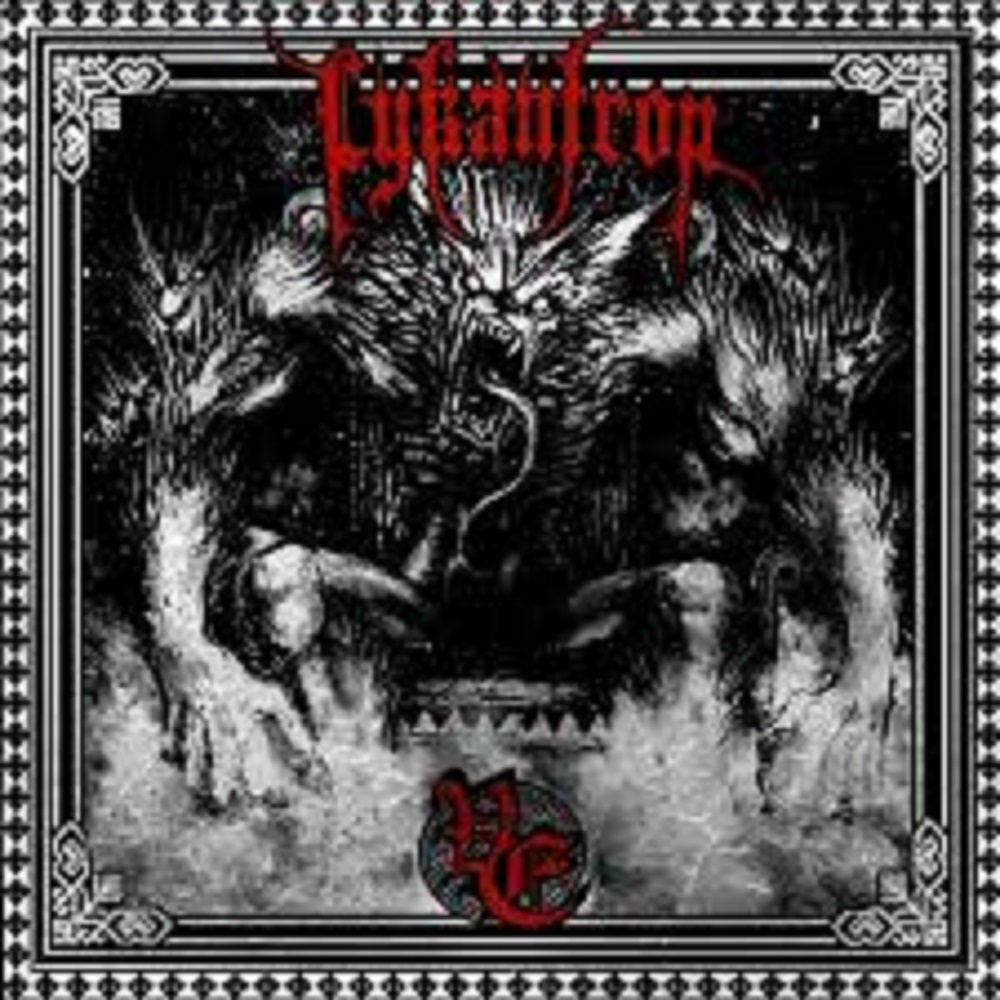 Lykantrop – Ve
20th February 2018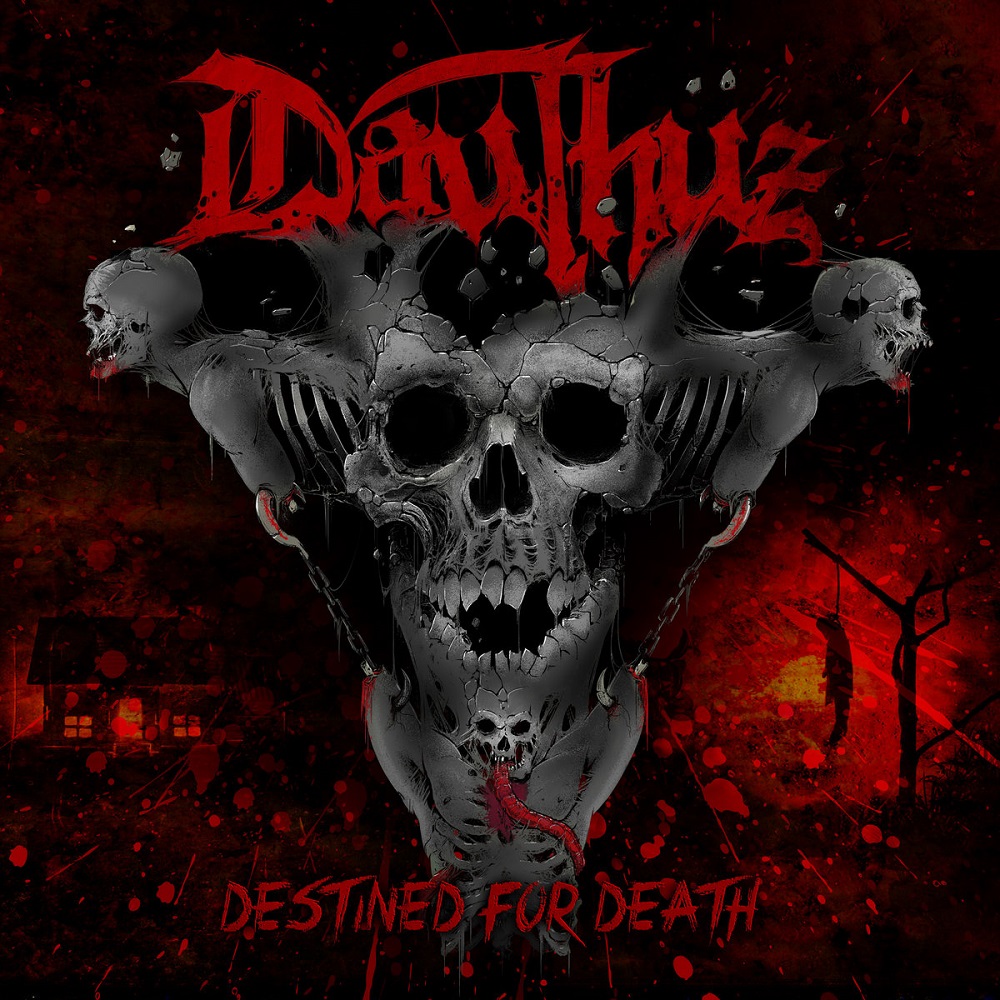 Dauthuz – Destined for Death
22nd February 2018
Selfmachine – Broadcast Your Identity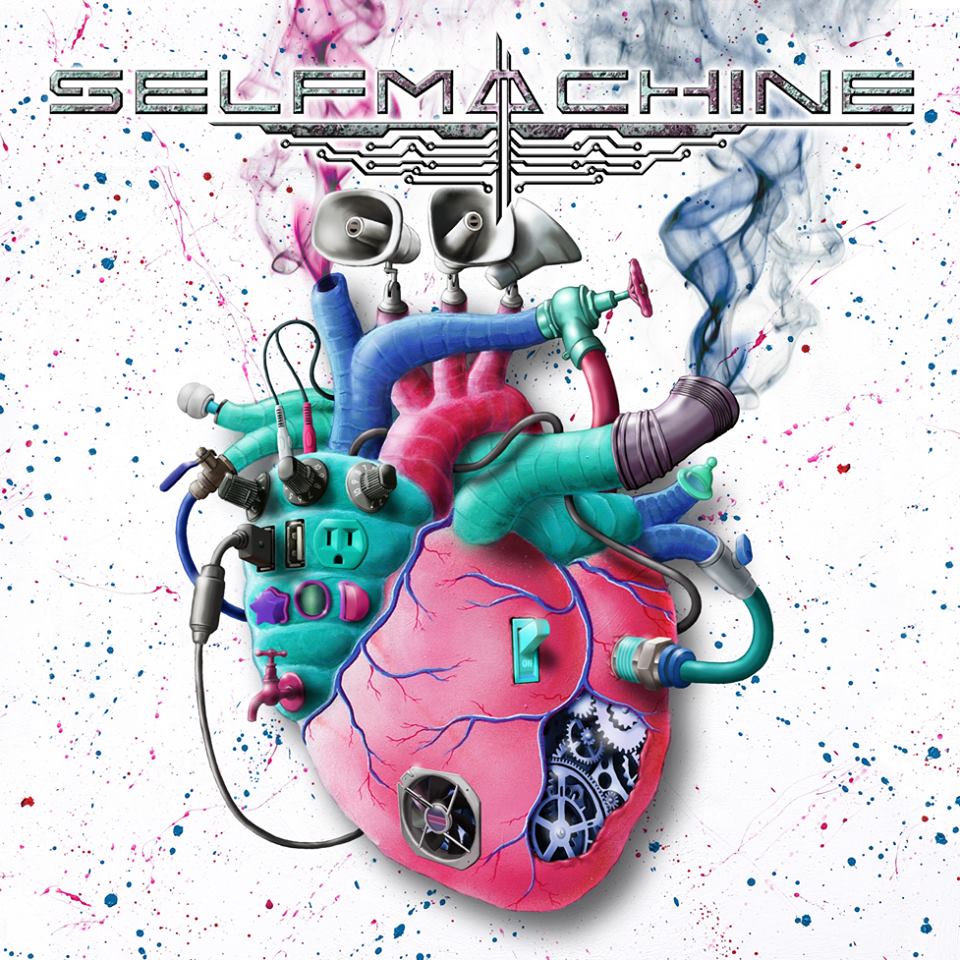 Label: Wormholedeath Records/Aural Music / Release date: 2nd February 2014
An album that was released almost 3 years ago just recently landed on my doorstep for a review? Anyway, I have to do what I have to do, and I start with a short introduction to the band.
Selfmachine is a relatively new Dutch metal quintet. Broadcast Your Identity is their 11-tracker debut album. The opus is full of modern metal sounds and effects and the songs are semi-lengthy with only exception of the closing one "Closing Statement" which clocks at more than 11 minutes.
Broadcast Your Identity kicks-off "Breathe To Aspire" (see the video below), which actually sets the tone for the rest of the album. It is an intense, powerful and modern piece of metal, with brutal, rhythms, lots of razor-sharp guitars, tight drumming and the vocals that vary between grunts and clean almost spoken word ones. Song-writing is very mature, and it is best shown in a track named "Massive Luxury Overdose".
The following track off the debut is "Miles Away" continues more or less where its predecessor stopped. Meanwhile on the third song "Incorporated" the band utilizes new sounds and getting a bit louder and heavier, with almost brutal and guttural death metal vocals. "Smother The Sun" is another song worth of your attention, placed perfectly in the middle of the album with a few electronic seconds and some double-kick drums and trashier parts.
"Becoming The Lie" on the other hand is probably the most calm and stylish song, as close to a power ballad as this band will ever go.
The aforementioned closing "Closing Statement" is just a summary of what is possible within Selfmachine. It sums things up and displays all of the qualities this band posses already on their debut album.
Labelling their music as 'modern metal' gives pretty much a sense here, as they pulled in a lot of modern vocal styles and techniques that you couldn't hear 20 years ago. Overall; the album is very well produced, and with a great sound quality, without being too polished and over-produced like the case is with many so called modern metal albums. All the instruments and vocals are crystal clear and it makes it a true pleasure to listen to.
Broadcast Your Identity surprised and impressed me in many ways with unexpected twists and turns. It has everything you would expect from a debut album; a groove and melody, heaviness and catchiness! It was a pleasant experience listening to this album, and I think it deserves the attention of any metal fan out there.
Esp. recommended for fans of Soilwork, Killswitch Engage, Slipknot, Threat Signal, Sevendust and similar acts. For additional info go to; https://selfmachine.nl/