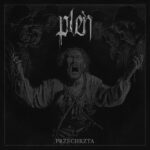 Pleń – Przechrzta
8th November 2023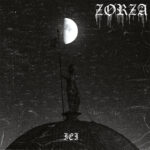 ZØRZA – IEI
13th November 2023
Pathogen – Moribund Manifesto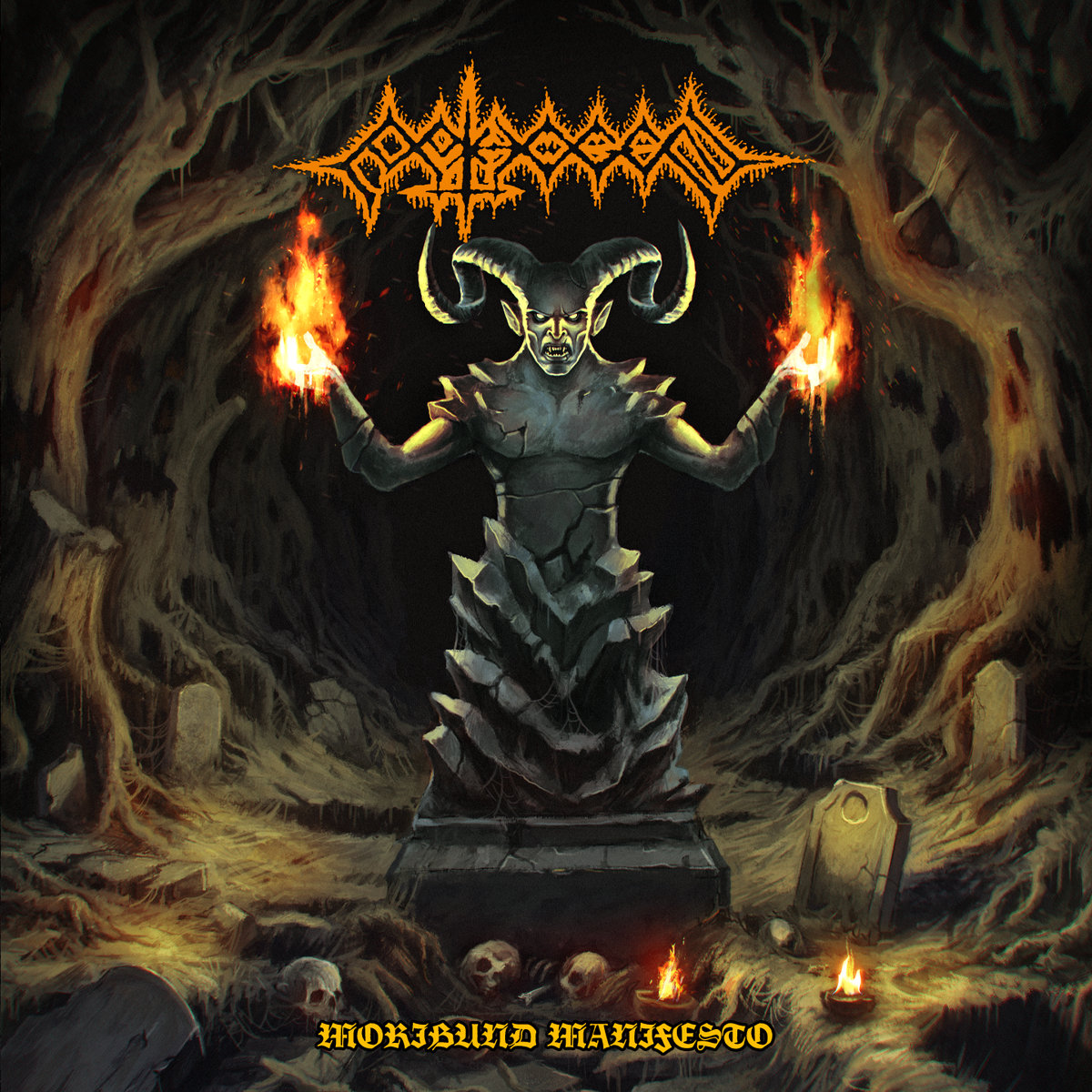 Label: Old Temple / Release date: 16th May 2022
Moribund Manifesto is the sixth full-length by a veteran Filipino band – Pathogen. Meanwhile, it's my first encounter with this extreme quartet from The Philippines. Moribund Manifesto consists of eight (lengthy) tracks, and I can tell immediately that these guys are inspired by Swedish and Brazilian early metal scene.
It means that we're dealing here with a putrid and ripping old-school death metal where the band successfully does a really solid work by mixing technical playing with ancient primitiveness and a sound appropriately murky and heavy. Since I was not familiar with their earlier sound on their previous albums, I'll just focus on this latest one. From the very first opening riff for "Lament of the Graveless" I was in no doubt, this is a piece of pure and old-school death metal, as one can hear numerous down-tuned chugging guitars, deep growls (paired with occasional high pitched shrills), and the use of blast beats and double bass. It all adds ot the overall feeling of a sheer speed and brutal & convincing delivery, with the experience of the age and the energy and rage of the youth. Before you now think that it's all about sheer brutality I can say that the band adds many slower sections, with a lot of a hard rock groove, and I think it works surprisingly well.
Moribund Manifesto might not be the most original extreme metal music I've ever heard, but definitely worth the money spending on this CD. Best tracks in my opinion are, the aforementioned opening "Lament Of The Graveless" (being the longest track on this record), then "Deviated Flesh" due to its almost savage punkish feel and finally a song called "To The Dismal Depths", which in my opinion is the most varied and best representative of band's overall sound.
It's no wonder this got re-released on and on, this time Moribund Manifesto has been released on a gold CD, as a courtesy of Old Temple. Make no mistake, Moribund Manifesto is for all those that like their metal vicious, extreme and brutal, but at the same time beautiful and epic. Esp. recommended for fans of Swedish and Brazilian early metal scene, but also bands such as Death, Possessed, Vader and Morbid Angel.
For additional info on this particular opus visit https://oldtemple.bandcamp.com/album/pathogen-moribund-manifesto